Skip to main content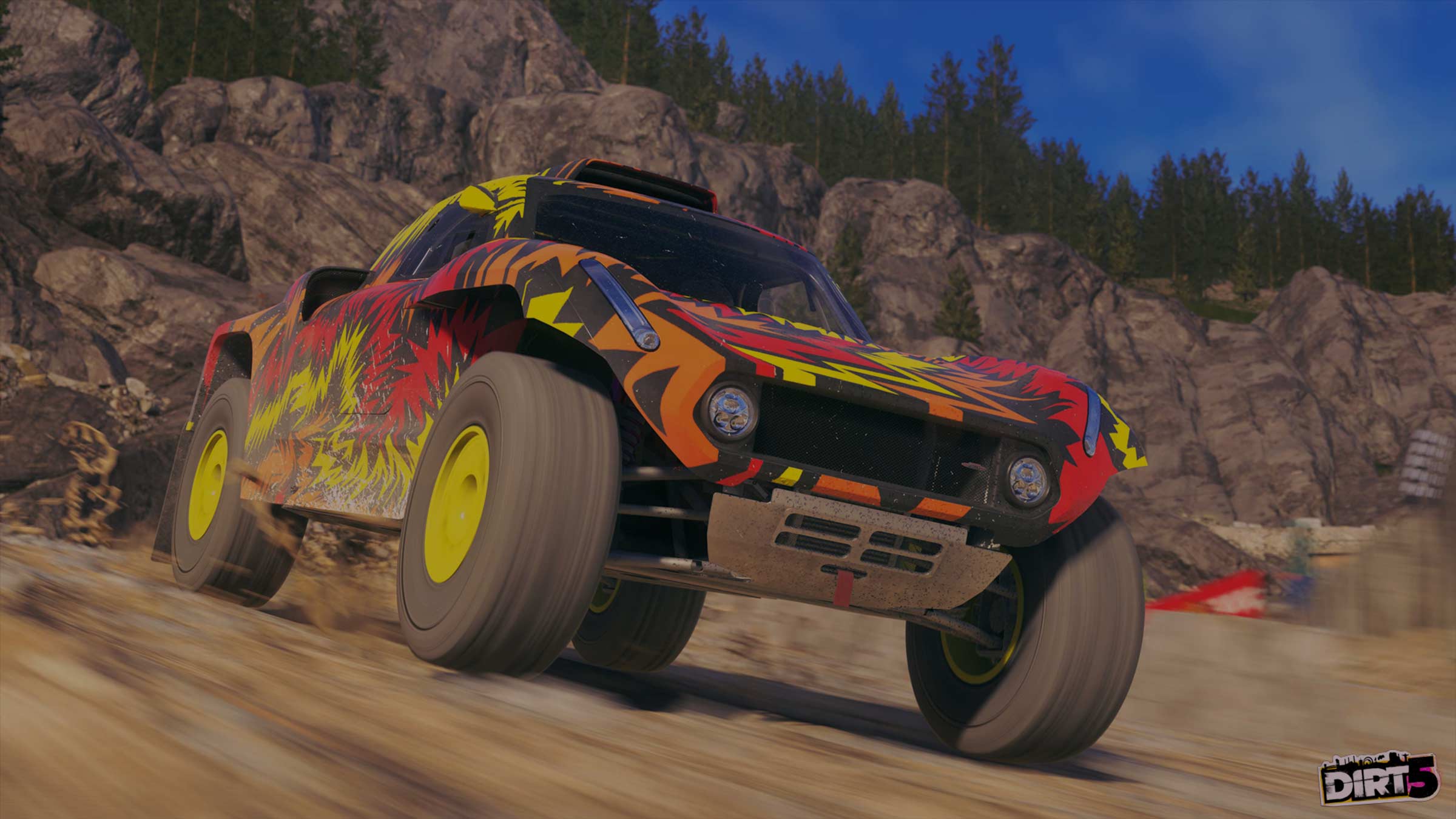 As Codemasters' latest addition to the Dirt series arrives on consoles, we take a look at everything players need to know before jumping in...
By Virgin TV Edit
The Dirt series has often straddled the line between rally simulation and arcade racer. Dirt 2 tried to be both. Dirt 3 sort of did the same, leaning more towards a SIM-type vibe. Dirt 4 did the same again and, of late, Dirt Rally and Dirt Rally 2.0 are about as close to IRL rallying as players can get.
It's the emergence of the aforementioned Dirt Rally games that explains why, with Dirt 5, Codemasters have shifted the franchise (well, the numbered titles, anyway) back towards the brightly coloured, purely racing-focused gameplay last seen to this degree in Dirt 2.
There's a lot to cover with this one so without further ado, here's the run-down of everything you need to know about Dirt 5 before immersing yourself in its ear-shredding, mud-soaked goodness…
An ambitious career mode

Dirt games have always delivered when it comes to meaty career modes, and Dirt 5 is no different. A narrative-driven pathway of races pits you against a fearsome rival (voiced by Uncharted's Nolan North, no less) who soon becomes a regular thorn in your side.
It's a nice addition to the customary sequence of rally races and gymkhana events that see you hopping from frozen rivers in New York to dusty Italian quarries via Brazil, South Africa, Morocco and even further afield. If trading paint with on-track rivals is your thing, you won't be disappointed.
White knuckle racing
From the moment you line up against Dirt 5's roster of AI racers you're up against the ropes… or barriers. They race hard – really hard. And it's exhilarating. Sure, you can tweak the difficulty to your liking if they prove too hard for you to handle. But if you bump it up to its hardest and try to go bumper to bumper, expect some serious racing.
A steep (but not unforgiving) learning curve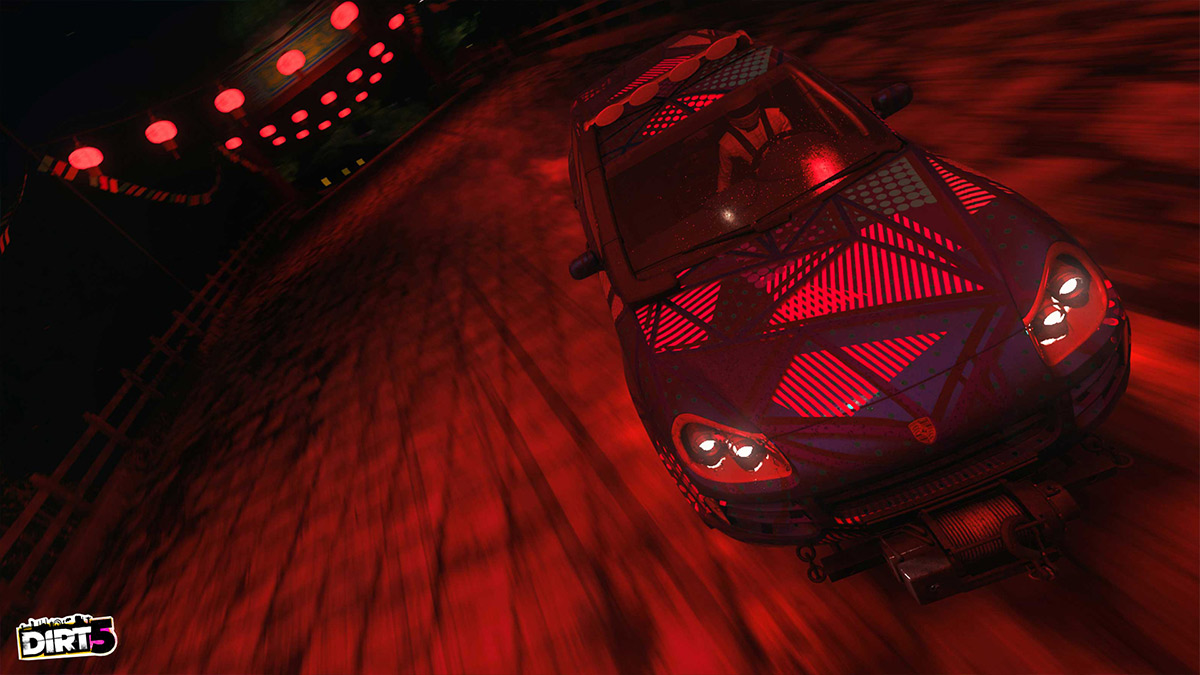 As is often the case with Codemasters games, the handling is easy to grasp from the off, but hard to perfect. Sliding the car just right is an art in Dirt 5, but one that, when mastered across the game's mind-boggling array of vehicles, makes for a brilliantly challenging but oh-so-satisfying experience.
Cars for days
Put simply, Dirt 5 has ALL the cars. You've got teeny tiny buggies, hulking Dakar Rally-esque 4x4s, rally-fied supercars and a smorgasbord of other vehicles that have no right to be in a rally game (Cadillac Escalade, anyone?) but that we're so glad have made it in regardless.
Jaw-dropping visuals
Codemasters' customary attention to detail and jaw-dropping visuals are on full display in Dirt 5, ensuring the tracks look as lifelike as any we've seen in the series so far and constantly keep you on your toes.
Dynamic weather ensures dusty, bone-dry trails can become rivers of mud in the space of a lap and drastically change the handling of whatever vehicle you're racing at the time. We'd never slid up a South African trail during a lightning storm before Dirt 5, and boy were we blown away when we finally did.
What to expect from Dirt 5…
In a nutshell, while the rallying purists who have invested months into Dirt Rally may prefer something a little more serious than the loud, brightly lit and, at times, utterly chaotic thrills to be had in Dirt 5, it remains an absolute blast to play.
The racing is tight and always entertaining. The graphics are gorgeous. The handling remains tricky but forgiving and, crucially, it offers hours upon hours of pure, riotous rallying fun.

When and where is Dirt 5 available to play?
Dirt 5 is available to play on PC, PS4 and Xbox One now; on Xbox Series X/S from Tuesday 10 November; and on PS5 from Thursday 19 November.