Skip to main content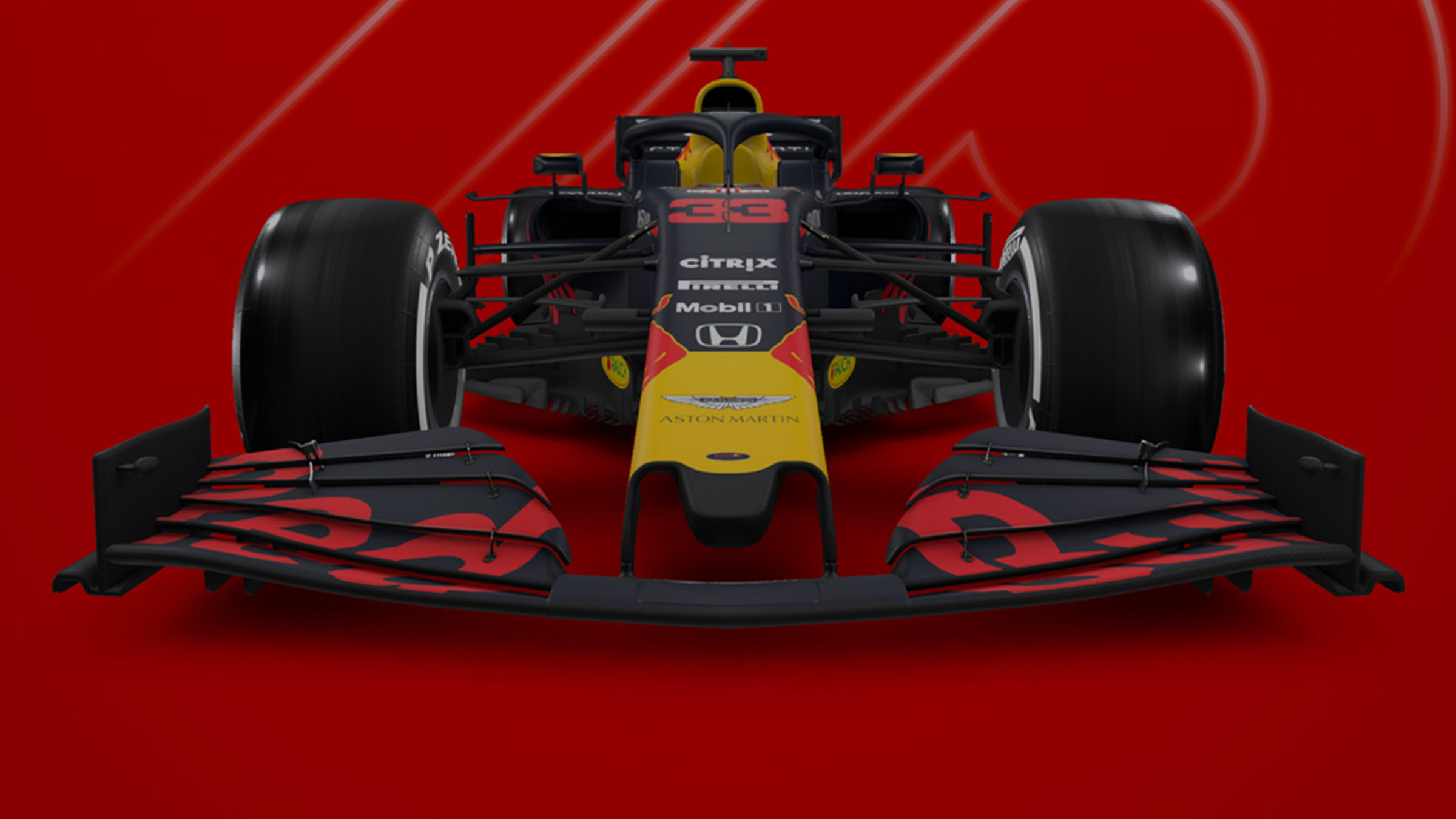 We get to grips with F1® 2020 as Codemasters' latest fuel-injected racing sim arrives on consoles and PC…
By Virgin TV Edit
Prior to F1 2010 (well, sort of prior to the Wii-exclusive F1 2009, but we won't count that one – no offence, Nintendo) F1 fanatics had little to amuse themselves with on consoles when it came to replicating their beloved drivers' exploits at home.
With Codemasters, along came a developer that managed to meet fans' expectations of what an F1 game should be. Deep, immersive career modes, solid online gameplay, and handling that only ever felt outdated when later offerings consistently raised the bar even further, have been par for the course ever since. With F1® 2020, it's safe to say they've well and truly mastered the art of engineering the perfect F1 game.

Less an overhaul of the F1 2019 formula and more an evolution of what made that game great, F1® 2020 manages to do it without falling into the repetitive, "same-ey", last-year's-game-with-a-new-lick-of-paint trap many annual sport game titles fall into (cough, FIFA, cough).
We were lucky enough to get hands on with the new title a few days before it was released last Friday. We can confirm – it remains an absolute blast deafening ourselves with the roaring engines, and cramping your legs during wildly ambitious, squeaky-bum-inducing, Kimi Raikonnen-esque overtakes that often inevitably end in a trip into the gravel traps and a hasty use of the ever-handy flashback feature.
So without further ado, read on to find out everything you need to know about F1® 2020, and why you need to play it NOW… (well wait, read this first, obvs)…
New features?

The jewel in both F1® 2020's (and, arguably, Codemasters' series as a whole) crown now has to be the "My Team" feature. While previous games allowed you to create an avatar and live out your F1 dreams like any other driver, "My Team" now encourages players to channel their inner-Jack Brabham and act as a team founder, manager and driver! (You didn't ask or care, but ours was called PNE GP…)
It's a ridiculously detailed mode that is every bit as immersive as it sounds, having you manage everything from your own driving on-track, the development of your teammate, team-building days for your various departments (those aerodynamicists really know how to party) and so much more. We love it. F1 fans, we're sure, will too.
Should you forgo the My Team mode (for now) in favour of a more "realistic" career path for your comically named avatar (Bob McBride being our go-to alter-ego in the game), you can now complete a full, 24-race season in Formula 2 (F1's real-life feeder series, of sorts) before leaping into Formula One, where a refined and improved iteration of F1 2019's ruthless R&D warring once again takes centre stage.
New tracks?

While the real, initially planned 2020 Formula One calendar was absolutely decimated (and hastily re-jigged) due to the COVID-19 crisis, the original 22-race season remains intact in F1 2020. And, as such, the new tracks planned for the 2020 – which have since been delayed/postponed until 2021 – are ready and waiting to be raced on.
As is often the case with new tracks, the Netherlands' Circuit Zandvoort and the Hanoi Street Circuit in Vietnam are there to be tried, tested, loathed or loved. Personally, we're pretty keen on both – Zanvoort feeling fluid and terrifyingly fast; and Hanoi being a typically difficult, hard-to-master street circuit.
Handling?
Long-time fans of the series will be pleased to hear that the handling is, much like 2019, very, very solid. F1® 2020's mind-bogglingly vast number of assists and in-menu variables ensure that it be tweaked to pose a challenge to both seasoned veterans of the series and newcomers.
Scale the assists and difficulty up and down as you so choose and there's a brilliant time to be had with this game. That said, turning the traction control off and hitting Silverstone in a Merc with a young Bob McBride is a sure-fire way to smash your car (and controller) into a wall if you haven't dabbled with an F1 title since F1 2012.
Classic cars?
Ohhhhh boy, they're there alright. From dominant 90s-era Williams, to Hamilton's title-winning 2008 McLaren with more wings than a KFC bargain bucket, and the so-beautiful-it-makes-you-cry-oily, petrol-infused-tears Brawn BGP 001, there's an entire grid's worth of classics to choose from. We've said it before, and we'll say again: that – Brawn – is – PENG.
What to expect?
For those who've dabbled in previous F1 games, much of the same – not that that's a bad thing at all. This is Codemasters' best, most ambitious F1 title to date. Stunningly immersive handling and racing-sim-esque make it sufficiently challenging for F1 fanatics and novices alike, with the infinitely customisable assists and menus allowing you to pretty much chop and change the game's inner-workings until it's to your liking.
Regardless of whether you're the kind of fan who can name which year a certain sponsor covered a certain team's rear wing or a recent convert to the F1 cause, there's a lot of fun to be had with this game. Edge of your seat racing, fantasy-fulfilling immersion (did we mention the "My Team" mode is genius?), intuitive menus and features upon features upon FEATURES… you'd be mad not to give it a go.