Skip to main content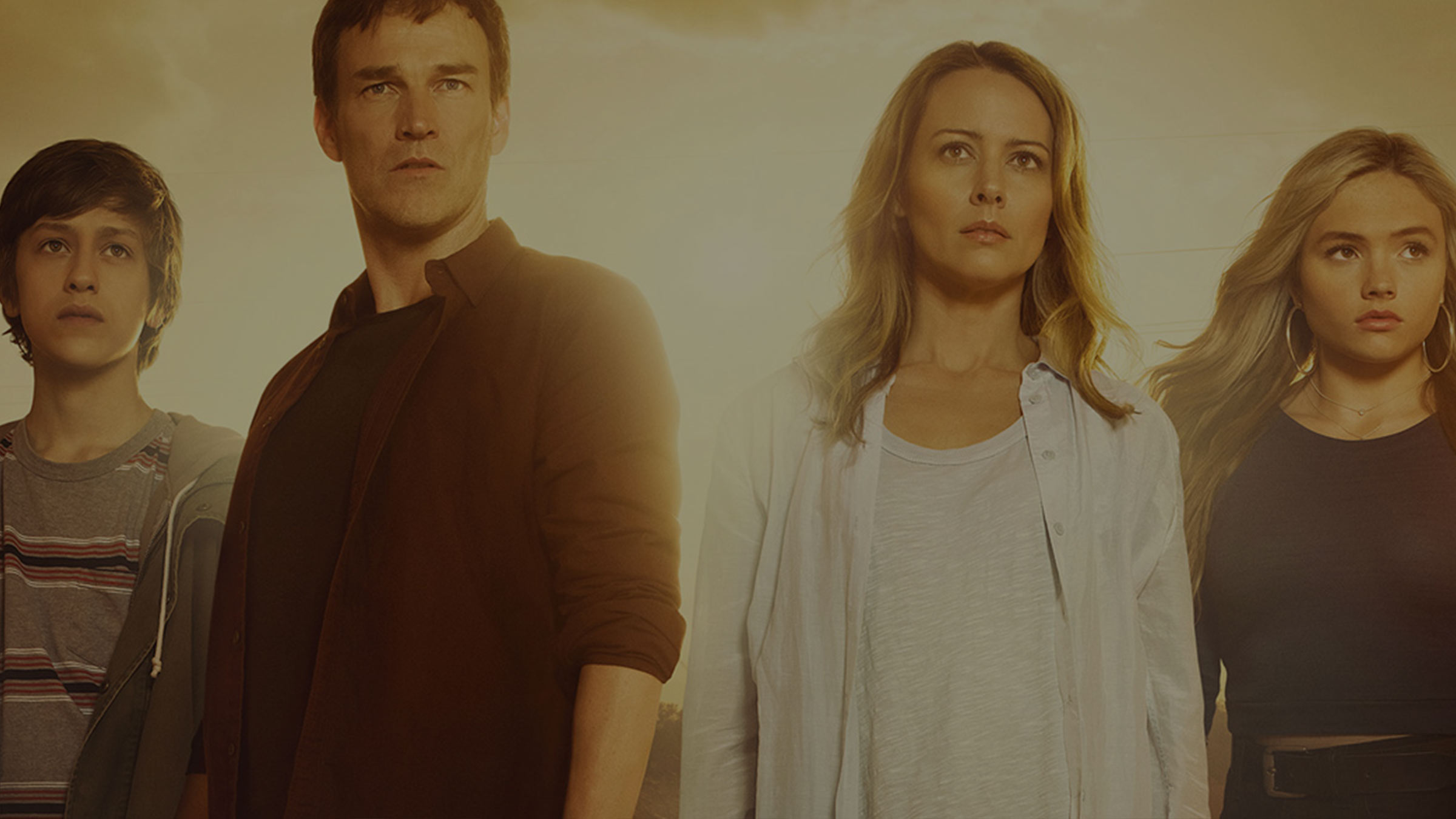 Welcome to the Long Story Short on The Gifted, our guide to the show that everyone's talking about. Whether you've got 10 seconds or three minutes, we'll take you straight from blagger to boffin…
The Gifted, Sundays, 9pm, FOX/FOX HD (CH 157/199)
What if your teenage kids had superpowers? Get up to speed on this electrifying series...
What's this?
The Gifted is an action adventure show set in the same superhero universe as the X-Men movies, in which a family go on the run from the authorities after it's revealed their teenage kids have developed mutant powers.
Tell me more!
Part of the X-Men universe, you say. How exactly does it tie in?
Showrunner Matt Nix (creator of Burn Notice) describes The Gifted as approaching the movies' mutant-populated world "from the side". So it's set in a world where the X-Men are known, but concerns "regular" people swept up in anti-mutant sentiment rather than the mutant superteam themselves.
So Wolverine's not in it?
Correct. In fact, we're told in the show that the X-Men have "disappeared" entirely. The focus here is on new characters – the Strucker family primarily – though other heroes who popped up in the movies do appear, such as Blink from X-Men: Days Of Future Past (Jamie Chung replacing Fan Bingbing in the role).
Do I need to have seen the films for it all to make sense?
Not at all. Like last year's Legion starring Dan Stevens, it might share the same universe as X-Men, but it stands entirely alone. The drama, says Nix, is more "intimate", as the Strucker parents (not least family dad Reed, played by Stephen Moyer, whose job is prosecuting arrested mutants!) have to come to terms with their kids' superpowered nature.
Will there be much action in it, then?
Oh yes. The whole thing is one big chase! This fast-paced, ten-episode series sees the Struckers run desperately from the US government's agents – and their mutant-hunting robots – and join an underground gang whose super-abilities require the kind of visual and special effects you'd expect from a blockbuster movie.
I'm in!
Well of course you are. We're guessing that means you'll want to know a little bit more about The Gifted's own power pack, so here you go.
Click/hover on the image below to meet the Struckers and more...
The Gifted, Sundays, 9pm, FOX/FOX HD (CH 157/199)
Image credits: The Gifted © 2017 Fox Broadcasting Co. Cr: Ryan Green/FOX
HD: HD TV required to view HD channels. Number of inclusive HD channels depends on package.