Skip to main content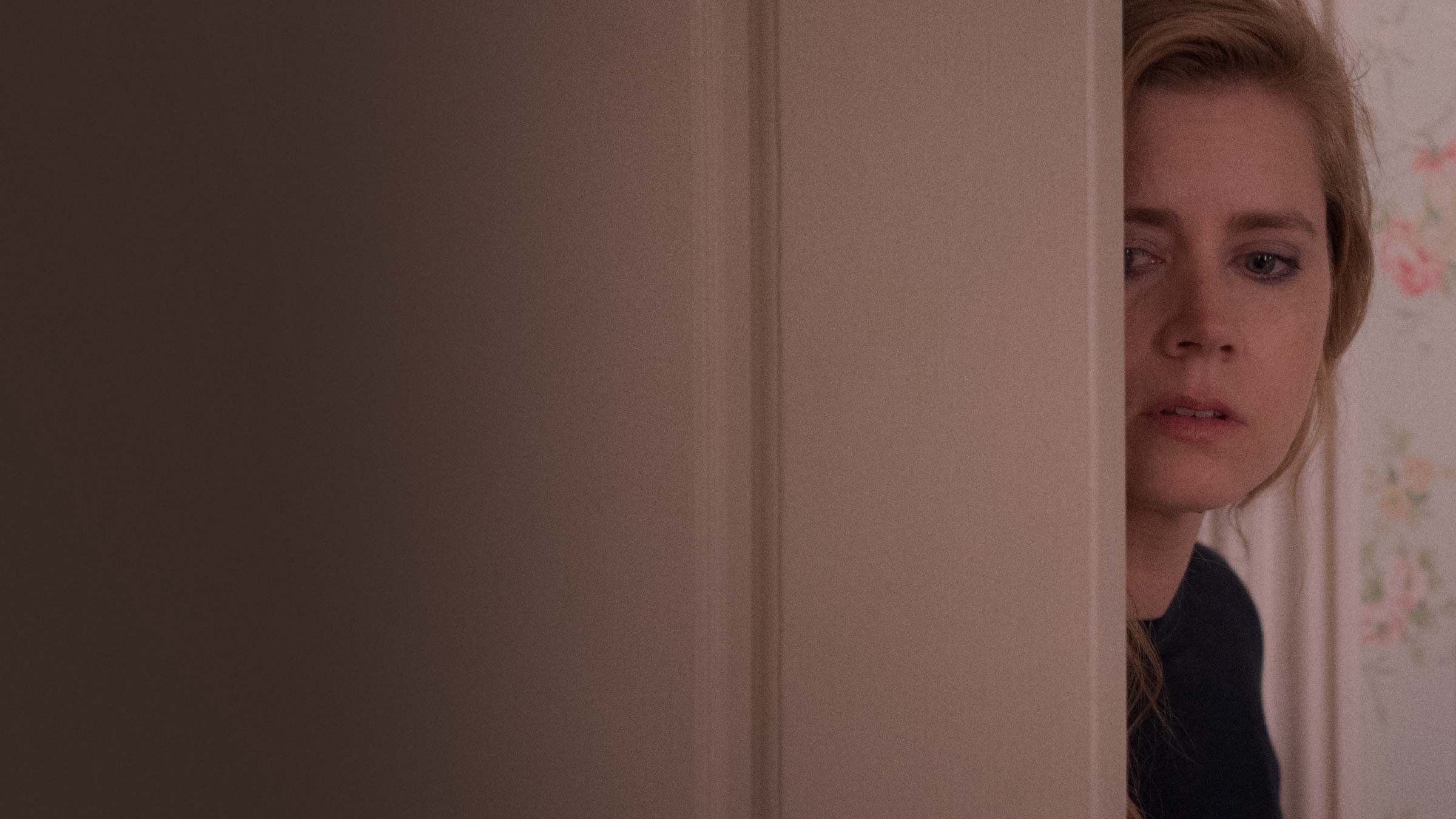 Part psychological drama, part crime thriller, this acclaimed series features a stunning performance from Adams, which might finally nab her a top prize

Buy Sharp Objects now on the Virgin Media Store
Amy Adams is rich, famous, beautiful and ridiculously talented. She has it all – nearly. While Adams has been nominated for five Oscars and six BAFTAs, she's still waiting for a (long-deserved) major award to add to her two Golden Globe wins. But that could be about to change.
Her new HBO show, Sharp Objects, has sparked serious talk of Emmys. It's an extraordinary thriller with a fantastic central performance from Adams – and is now available to buy on the Virgin Media Store.
The series is based on the bestselling novel by Gillian Flynn, the author of Gone Girl, and directed by Jean-Marc Vallée, who also directed Big Little Lies, last year's acclaimed HBO thriller with a line-up of acclaimed actresses. Clearly he has a taste for brilliantly acted, dark-tinged crime stories.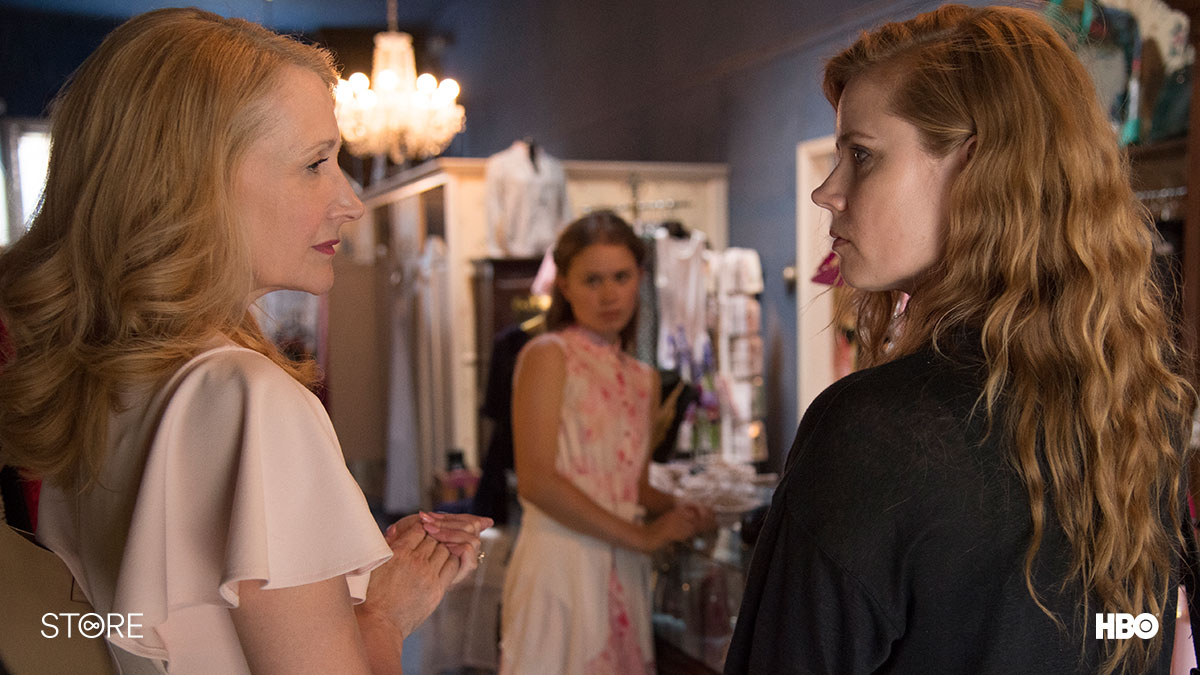 Adams plays Camille Preaker, a crime reporter in St Louis. She's drinking heavily and clearly unhappy in life. She's made even more uncomfortable when she's assigned a story in her small home town of Wind Gap, Missouri, putting her back in the orbit of her mother Adora (House Of Cards' Patricia Clarkson) and much younger half-sister Amma (Eliza Scanlen, Home And Away).
Two young women have been murdered in the town and, with the long-ago death of her sister still haunting the family, Camille finds herself struggling to maintain her own mental health. Sharp Objects is a compelling mix of psychological drama, dysfunctional family tension and crime thriller, and Adams' performance has been universally acclaimed. So could this be the job that moves her up from queen of the indie scene to main stage player?
Sharp Objects is in prime position to pick up an Emmy for its leading lady. And who knows? Maybe that will open the award floodgates and send forth a torrent of Oscars and BAFTAS. When Leonardo DiCaprio had five Oscar nominations with no wins, everyone said it was "his turn" (and he finally won with The Revenant in 2016). Well, Adams has had just as many Oscar nods. That gives the Emmys a chance to show their big-screen equivalents how it's done. Someone give this woman some trophy case bling at last. She's earned it.
Buy Sharp Objects now on the Virgin Media Store
Not heard about the Virgin Media Store?
It's the place where you can buy hundreds of ace films and TV Box Sets. Want to know more about how to order these top movies and series? Then read our full story here.
How to use it
First, set up your account quickly and easily at virginmediastore.com. Once that's done, if you have a Virgin TV box you can buy and watch hundreds of films and TV Box Sets via the Virgin Media Store app on your box. Alternatively, if you're not a Virgin TV customer you can buy and watch via the Virgin Media Store website and do everything through that. Simple!
Virgin Media Store: Separate terms and conditions apply to the Virgin Media Store service. DVD included for movie purchases only. Purchases must be made on the website or set top box. Virgin TV subscription and our latest Virgin TV V6 box required to buy and watch via set top box – Store is not available on other boxes. Compatible device & browser required. Max 5 registered devices. Max 2 devices can stream content simultaneously. Stream and download in UK only (or while temporarily in the EU).
Image credits: Sharp Objects © 2018 Home Box Office, Inc. All Rights reserved. HBO® and all related programs are the property of Home Box Office, Inc.