Skip to main content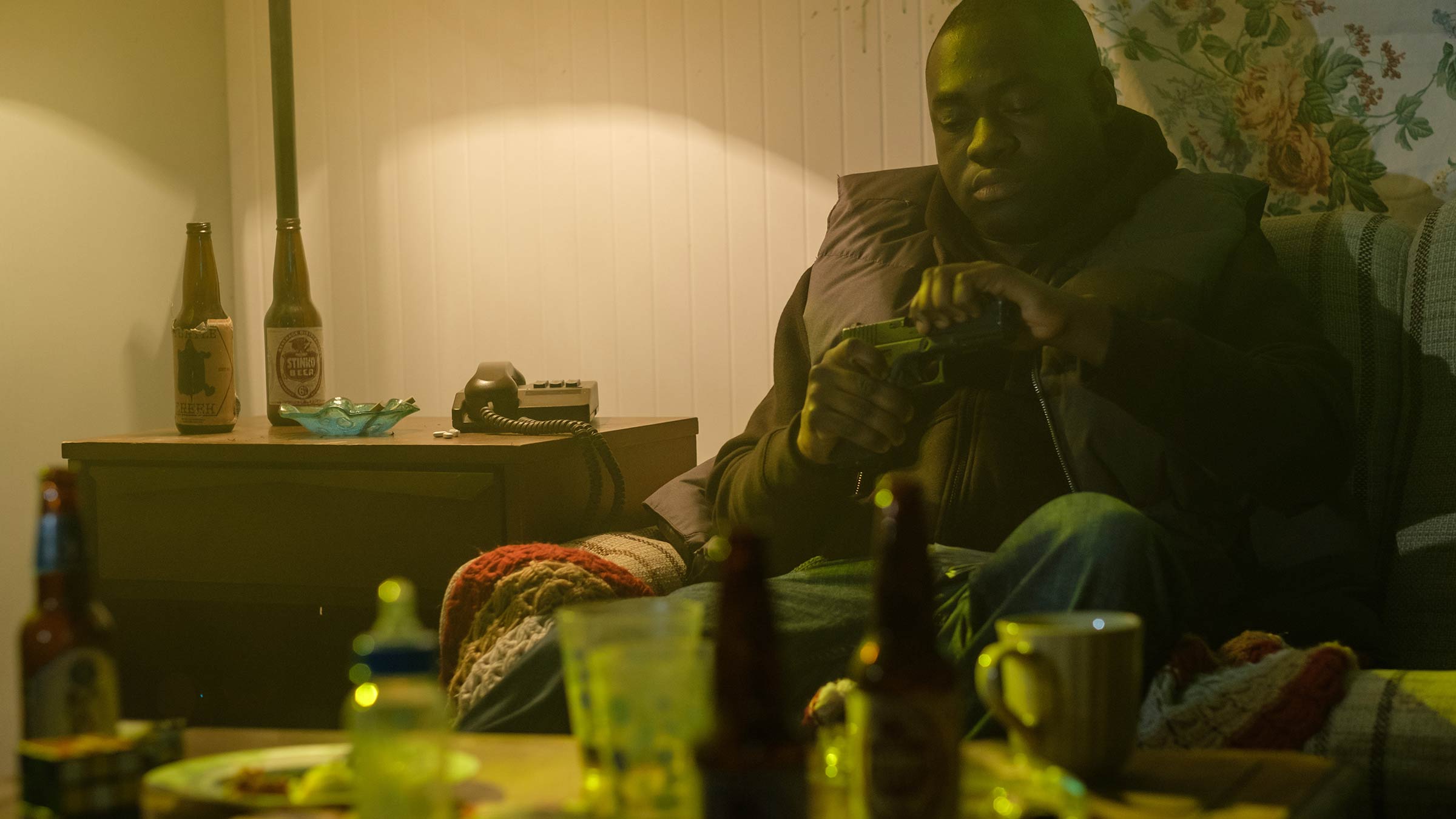 If loving true crime was a crime, we'd be locked away. We've put a team of experts on the case to work out why the genre is so irresistible
Homicide: Hours To Kill, Thursday 20 June, 10pm, Crime + Investigation/HD (CH 223/222). Also available for 30 days in Catch Up > Channels > Crime + Investigation
The final 24 hours of a murder victim's life are often the most crucial when it comes to solving the case. Homicide: Hours To Kill focuses on this critical period of time as investigators race against the clock to reconstruct the events leading up to the murder and identify the motive and perpetrator.
It's airing on Crime + Investigation – a channel dedicated to true crime. But the channel's not alone in satisfying our appetite for the genre. In recent years, the rapid proliferation of true crime-related podcasts (like Serial), magazines, documentaries (such as Making A Murderer and The Jinx) and scripted shows inspired by true events (like The People v. O. J. Simpson) means true crime is all anyone seems to be talking about.
Clearly, it's true crime's time, and as viewing figures for the genre prove we've clearly got time for it. But why exactly? We spoke to six experts to investigate the matter further, and asked them to give some recommendations on true crime shows and podcasts you should check out.
Julia Davis, editor-in-chief of Crime Monthly
She says: Making A Murderer was probably the turning point. It opened the door to more high-quality, well-researched, well-resourced documentaries. And when you get big names presenting them, or actors in dramatisations, all of this is helping people think it's OK to watch, enjoy and talk about.
For women, it can be a facing-your-fears situation. Knowledge is power. [You think that] if you watch and read a lot of this stuff, you'll gain insight and be able to have power over it. You really empathise with victims of crime. You feel very involved with them emotionally. Take The Disappearance Of Madeline McCann – everyone is just desperate for those parents to find out what happened, and by watching the show you sort of think you might help solve it if you think about it enough.
For every feature [in the magazine], there always has to be a reason why we're doing it. We discuss every part: the headline, the angle of the story, the images we use. It is treading a line, because it's real people we're talking about. While you want them to be compelling, you also need to think about being sensitive and responsible. We take it very seriously.
She recommends: The Jinx, The Keepers, When They See Us, The Yorkshire Ripper Files: A Very British Crime Story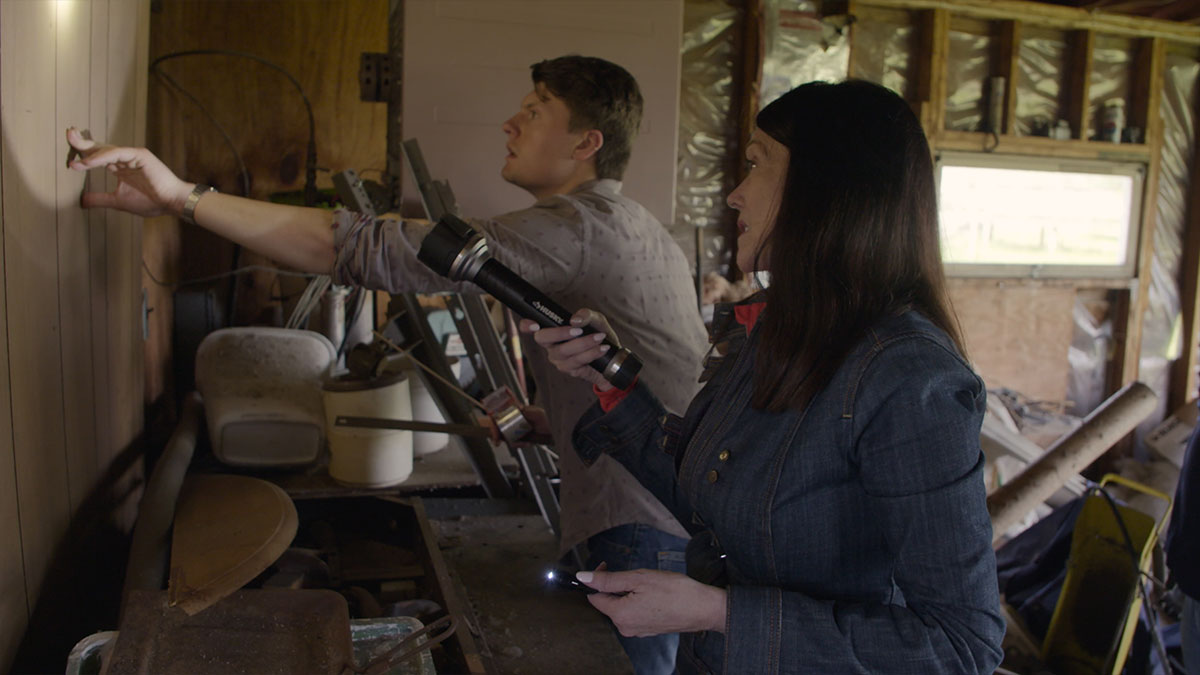 Sian Dennis, true crime fan
She says: I binge-watched all of Making A Murderer over Christmas when it was released. I remember not going out on New Year's Eve and just sitting there on my own watching it. I was absolutely absorbed and taken with the story and the different perspectives. That's when my true crime obsession kicked in.
I think the genre provides a sense of escapism for a lot of people. There are a lot of things going on in the world at the moment that can be very overwhelming, so it's taking you away from what's going on, and putting you in a completely different world. However, you have to frequently remind yourself that just because you're sat at home watching it, it's not solely entertainment – it's real life.
She recommends: Dirty John, Abducted In Plain Sight and Evil Genius (series). Casefile, Sword And Scale and Death In Ice Valley (podcasts)
Dr Vincent Egan, associate professor of forensic psychology practice at the University of Nottingham
He says: Evolutionary psychologists say the stories humans are interested in involve sex, violence, the reputations of other people, whether we can trust another person, and the risk another person conveys. Humans have a tabloid mind, you can say. Sex and violence are fundamental to human existence. We're social animals. If we can't trust our peers, our peers can prey on us, meaning we can't let our guard down. You become more paranoid and defensive, and that's going to make things more volatile, people are going to go off more quickly and there will be more conflicts.
I think the banality of offenders needs to be shown more. Somebody once said, the most interesting thing about criminals is their crimes, and in some ways, that's true. As a group, they're quite a bigoted, sexist and politically incorrect bunch. This is sort of a dirty little secret that people want to ignore when representing it in televisual forms. There isn't enough character richness if you were just to present this person, so you have to make them more literary. You have to make them more nuanced, and sometimes they really aren't.
He recommends: "I've been doing this job for a long time, so I've got as much true crime as I want in my study"
Adam Jones, host of the UK True Crime podcast
He says: If you go back to the old days, people used to watch public executions. Some people say [true crime] is just exploiting other people's misery, but I disagree. I think it's the opposite. I take a much more compassionate view of human nature. I think that the fact we care so much about people is why we're interested in what happens to them, and part of why we follow social media, read books and watch TV.
I get maybe 30 emails a week from people asking me to look into a case they know about, and they often give me information that provides a real insight into the case. Because I cover the UK, I like to cover as many different places as possible, so I might do a search one day on "bizarre killing in Bradford" or "sex attack in Bournemouth". Please don't ever look at my Google search history…
He recommends: The True Crime Enthusiast, The Murder Mile, They Walk Among Us and Disgraceland (podcasts)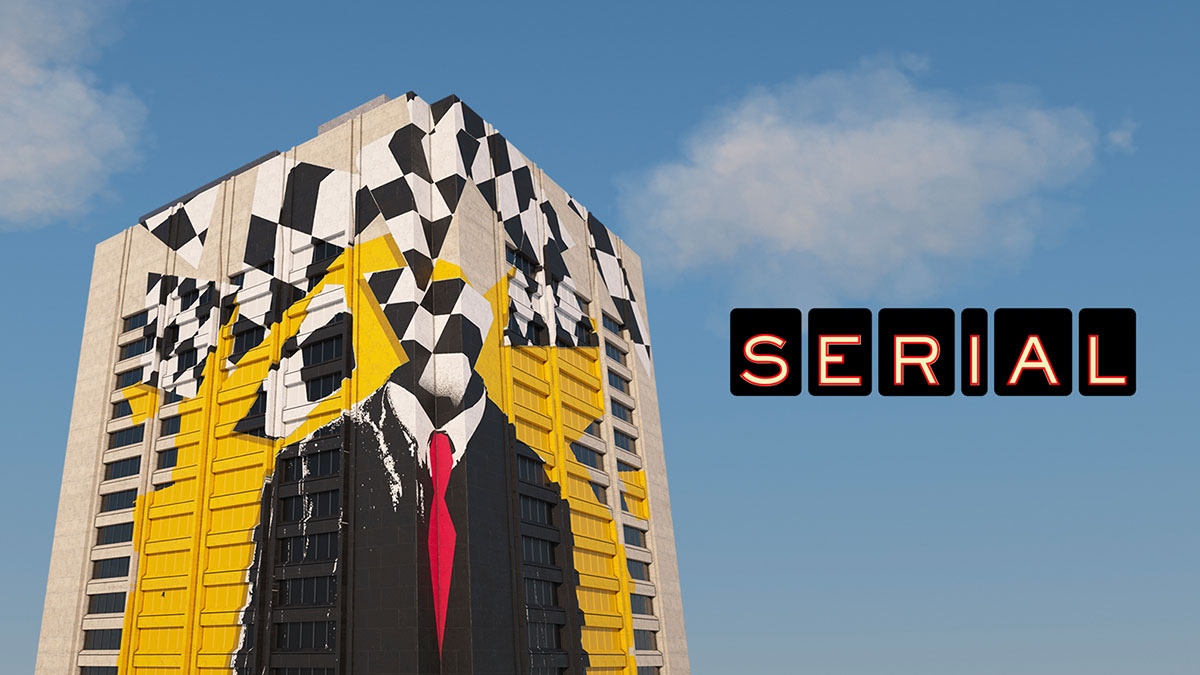 True crime podcast Serial

Charlotte Armitage, film and TV psychologist and MD of the Yorkshire Academy of Film and Television Acting
She says: The producers of these shows use the same strategies they would when creating a fictional TV series. They have a story arc per episode and per series. That's what keeps the viewer entertained and coming back wanting more. It's the shock value that compels people, and people are fascinated to understand what drives somebody to commit such a heinous crime. There's that little bit of armchair detective going on; people wanting to sit at home, watch the TV and try and solve these cases.
We didn't have this level of awareness about crime 20 years ago, because unless you watched it on the news or read about it in the newspaper, it wasn't there. Now, crime's everywhere. There are so many channels and platforms now, people can choose whether they watch true crime or not, and people have chosen to watch it. It becomes a social thing. These things very much spread by word of mouth: "Did you watch this? Watch this, it's really good. Let's have a chat about it."
She recommends: Interview With A Serial Killer: Arthur Shawcross, Making A Murderer, Conversations With A Killer: The Ted Bundy Tapes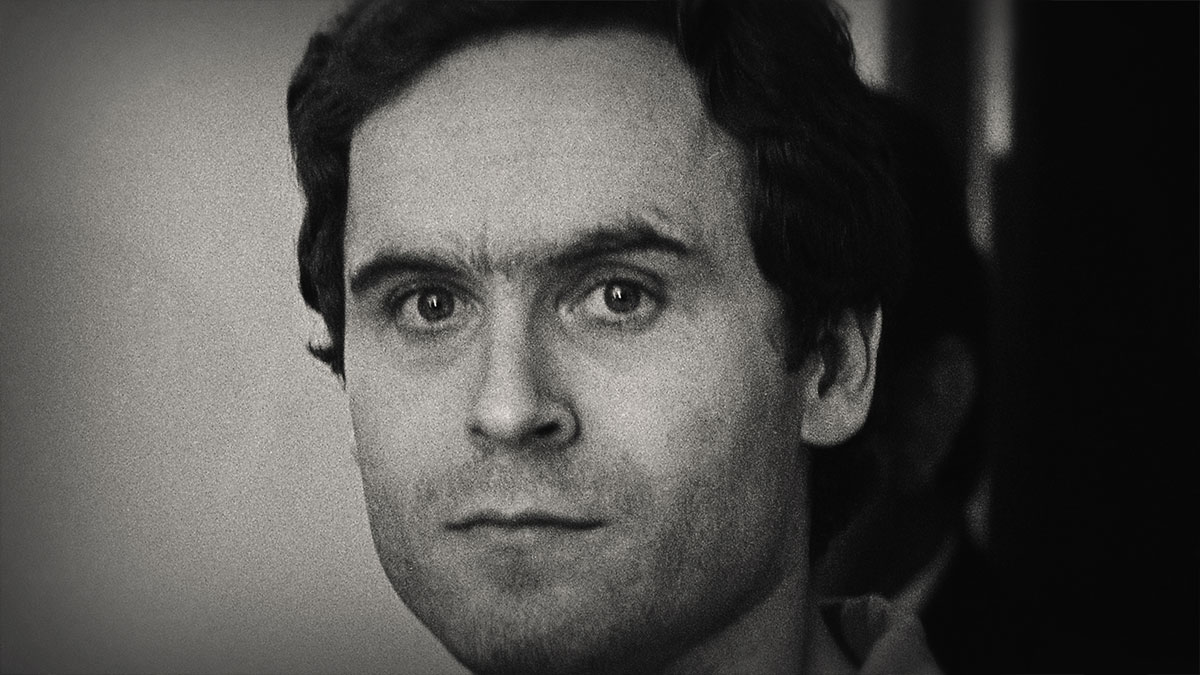 Conversations With A Killer: The Ted Bundy Tapes

Stuart Gibbon, crime writing consultant and former detective chief inspector
He says: Some of our fascination comes because we now get cases from other countries to watch and examine. There's a danger we'll be saturated, but I can only see it becoming more popular.
I've written books pointed towards crime writers, but true crime fans really like them as well. They compare it to what they actually watch on TV to get an idea of whether it's accurate or not. They like to be involved and able to think they can solve the crime. If they know a little bit more about how it's actually done, that gives them more information and helps them to understand all the processes better.
There's a fascination about something that's gory, morbid or really serious that we don't want to read about or see on the telly, but sometimes, we can't resist it. It's difficult to explain – it's like looking at something you know you shouldn't look at and you're not sure why you're doing it, but you're drawn to it.
He recommends: Forensics: The Real CSI, 24 Hours In Police Custody, Murder, Mystery, And My Family

Homicide: Hours To Kill, Thursday 20 June, 10pm, Crime + Investigation/HD (CH 223/222). Also available for 30 days in Catch Up > Channels > Crime + Investigation
TV channels: Channels, content and features available depend on your chosen package. Channel line-ups and content are subject to change at any time and to regional variations.
HD: HD TV set, V HD Box, TiVo box or Virgin TV V6 connected with HDMI cables required for HD channels. Number of inclusive HD channels depends on package.
Catch Up TV: Catch Up TV content available for up to 7 days or up to the 30 days after broadcast, depending on content.
Interviews: Any opinions expressed in interviews are those of the interview subject and not those of Virgin Media.