Skip to main content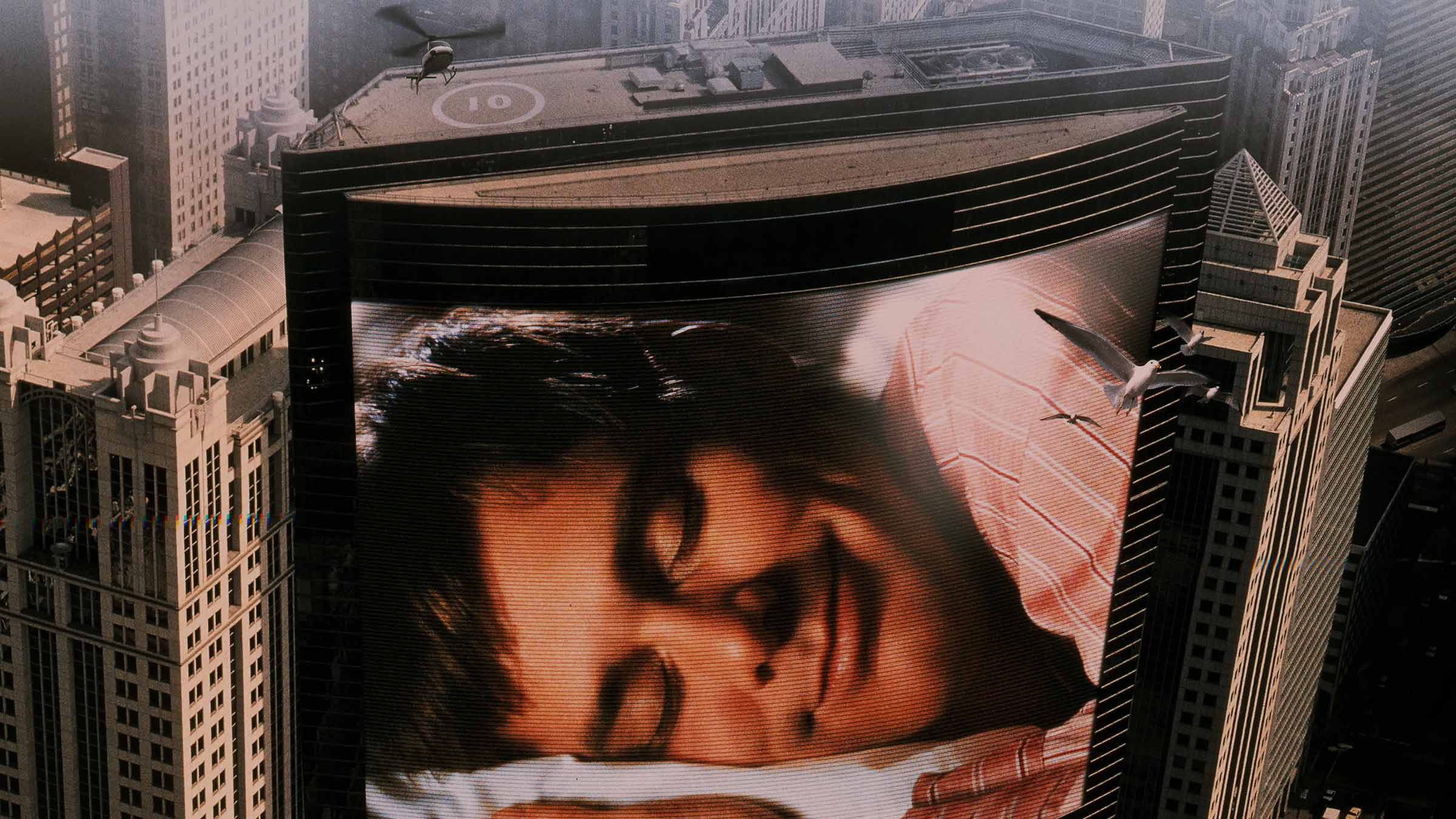 Struggling to catch some Zzzzzzs right now? Help is at hand…
By Virgin TV Edit
With the stress and anxiety of lockdown stopping plenty of us from consistently getting a good night's sleep, a good sleep app could be the perfect way to help you get back in a restful rhythm.
Whether you want something that's easy to use or fancy delving deeper into the science of your sleeping patterns, here are five of the best you can download right now…
1. Slumber
This handy app has a wide selection of relaxing stories, meditations and soothing soundscapes designed to ease you into a deep sleep. Plus, a range of customisable settings give you the best possible chance of getting a proper 40 winks. You have to become a premium member if you want access to the app's vast library, but in the meantime you can listen to ten episodes for free.
Find out more about Slumber here
2. Sleep Cycle
The thought of your smartphone analysing your sleep might sound like a dystopian nightmare to some, but this app uses the power of science to understand your sleep patterns and help you get some solid rest every night. Using sound analysis to recognise how you sleep, the alarm clock wakes you up when you're in your lightest phase of slumber. The premium version of the app also comes with heaps of additional features, including sleep stories and a heart rate monitor.
Find out more about Sleep Cycle here
3. Pzizz
Whether you want a quality nap or a deep sleep, Pzizz has got you covered. With a unique blend of music, sounds and voiceovers that change every time you use it, the beauty of this app is in its simplicity. It also has a focus mode which provides sounds that are meant to make you more productive when you're awake. Perfect for that 2pm slump on a Wednesday.
Find out more about Pzizz here
4. Calm
From guided meditations and breathing routines to stretching exercises, relaxing music and much more, the Calm app is one of the most popular sleep apps in the world. It also boasts a load of Sleep Stories read by the likes of Stephen Fry, Matthew McConaughey and Leona Lewis. Because who doesn't like drifting off to land of nod while listening to the soothing tones of a celeb?
5. Moshi
If it's the little ones who are struggling to sleep at the moment, this kid-friendly app could be what you're looking for. Packed with audio stories, meditations, gentle sounds and music, it's ideal for reducing anxiety and increasing the chances of a good night's rest for everyone. This app also has a host of star names reading its bedtime stories, including Goldie Hawn, Patrick Stewart and Brian Blessed.
Find out more about Moshi here