Skip to main content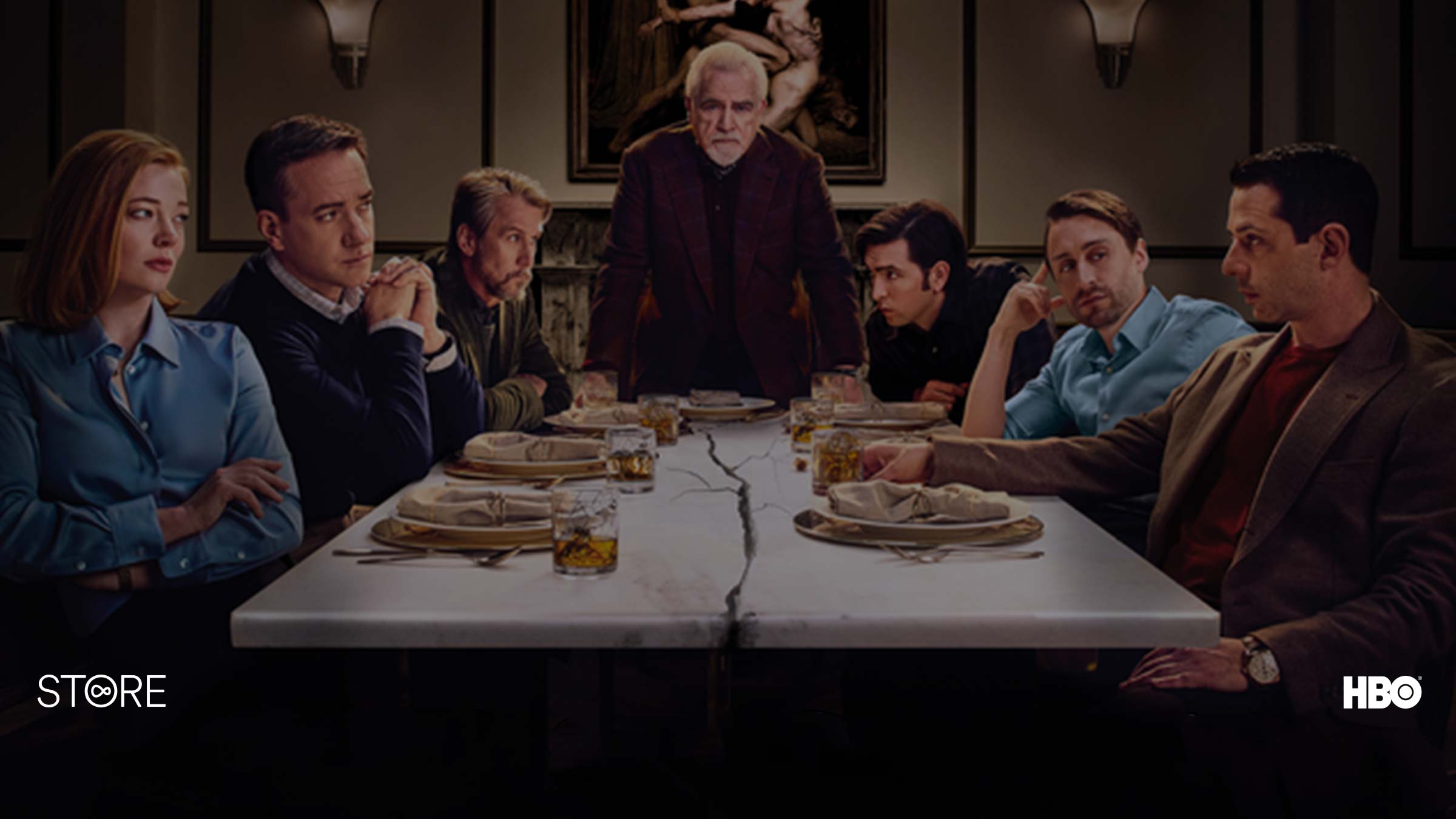 Some shows are just too good to miss. Here, we round up four of the best…
Available to buy on the Virgin Media Store
We're living in a golden age of television – we hear that statement a lot, but when you look at the evidence (aka the sheer volume of absolutely mind-blowing telly out there) it's impossible to argue against it.
And these four shows, all of which are available to buy on the Virgin Media Store, are among the most talked-about of this year. They're the shows that have dominated many a conversation at work or down the local, and with good reason. Read on to find out more.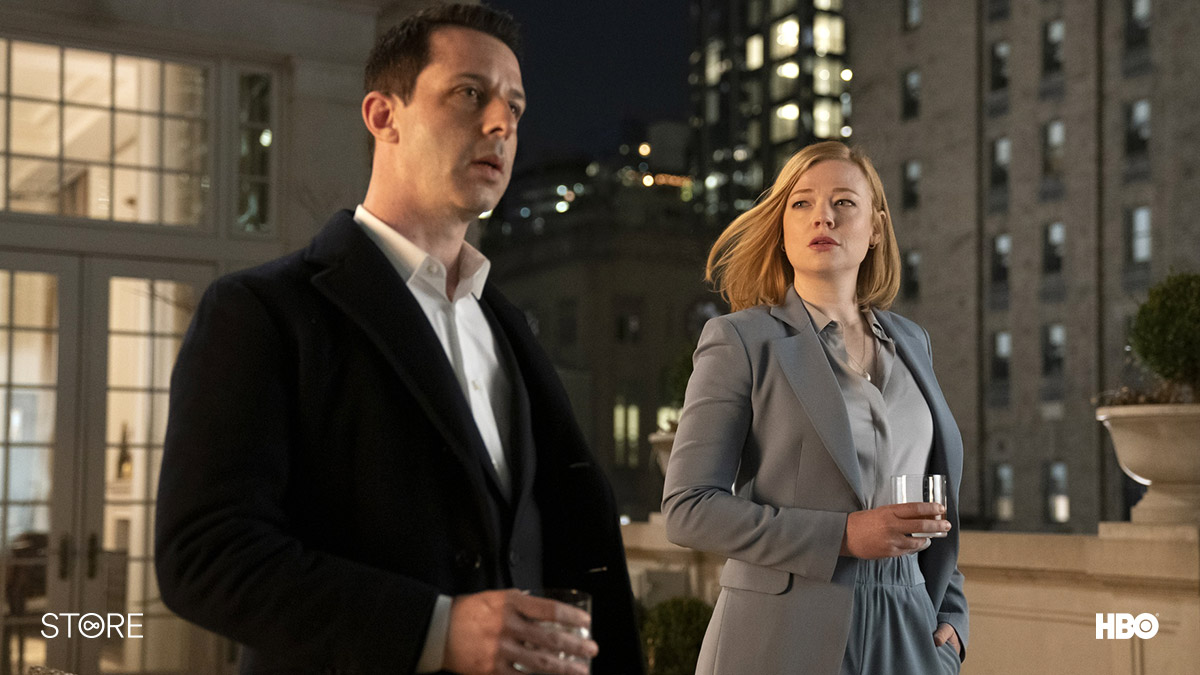 Seasons 1 & 2 available to buy now on the Virgin Media Store. Cert 15
It takes a huge amount of skill to create a brilliant, engaging TV show with a cast made up entirely of unlikeable characters. But we're sure it's all in a day's work for genius screenwriter and Succession creator Jesse Armstrong (Peep Show, The Thick Of It). And if you though Season 1 was flawless, just wait until you see Season 2!
Pretty much everyone in this comedy drama sits on a scale measuring from awful to straight-up evil, but that's part of what makes it so compelling. Logan Roy (Brian Cox, Troy), is the boss of media giant Waystar Royco, but his ailing health sees his family members engage in a frenzied dash to be next in line for the top job. With all kinds of underhanded tactics very much on the menu, it's gripping, bitter and feels highly timely.
With Armstrong at the helm, the humour is typically cutting, but this is a drama with elements of comedy, not the other way around – and it's all the better for it.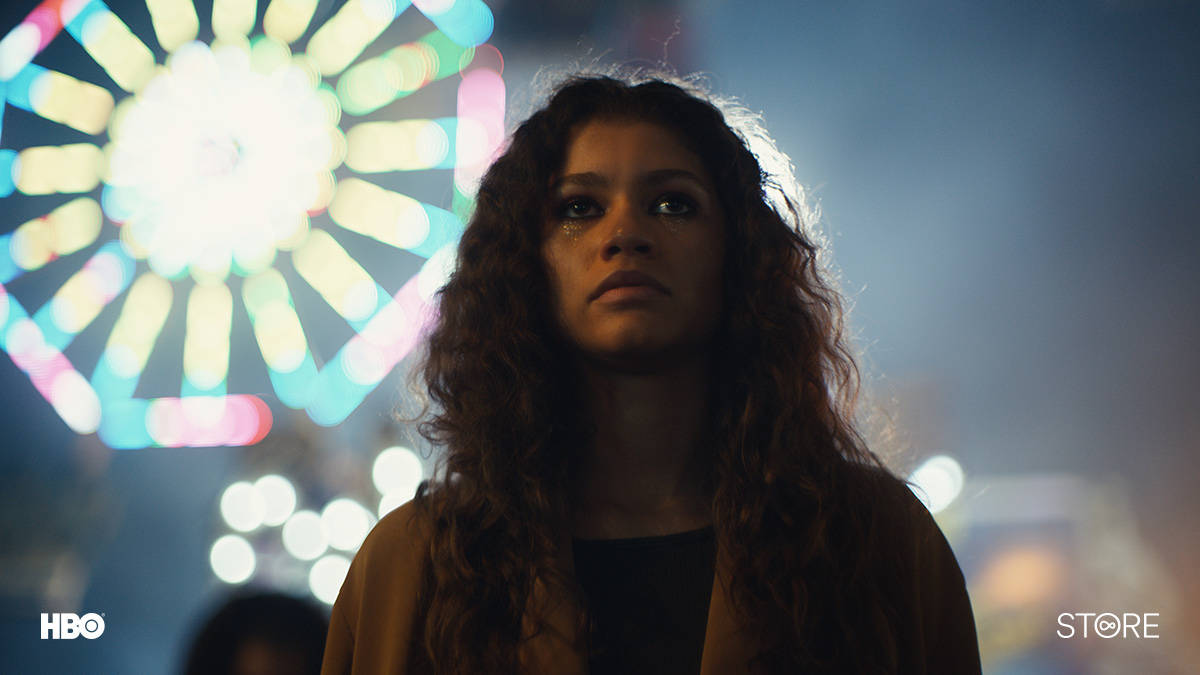 Season 1 available to buy now on the Virgin Media Store. Cert 18
If Zendaya (Shake It Up, Spider-Man: Homecoming) was looking to shrug off her Disney star past, she hit a home run with this sex and drug-filled teen drama. She stars as Rue, a self-destructive 16-year-old who, after leaving rehab following an accidental overdose, has only one thing on her mind: getting high again.
While The Inbetweeners showed the awkwardness of life as a young teen and Skins gave us teen angst with a glamorous sheen, Euphoria doesn't romanticise Rue's struggles. It's an incredibly raw, honest and at times shocking depiction of a troubled teenage life, but one that is undoubtedly worth your time.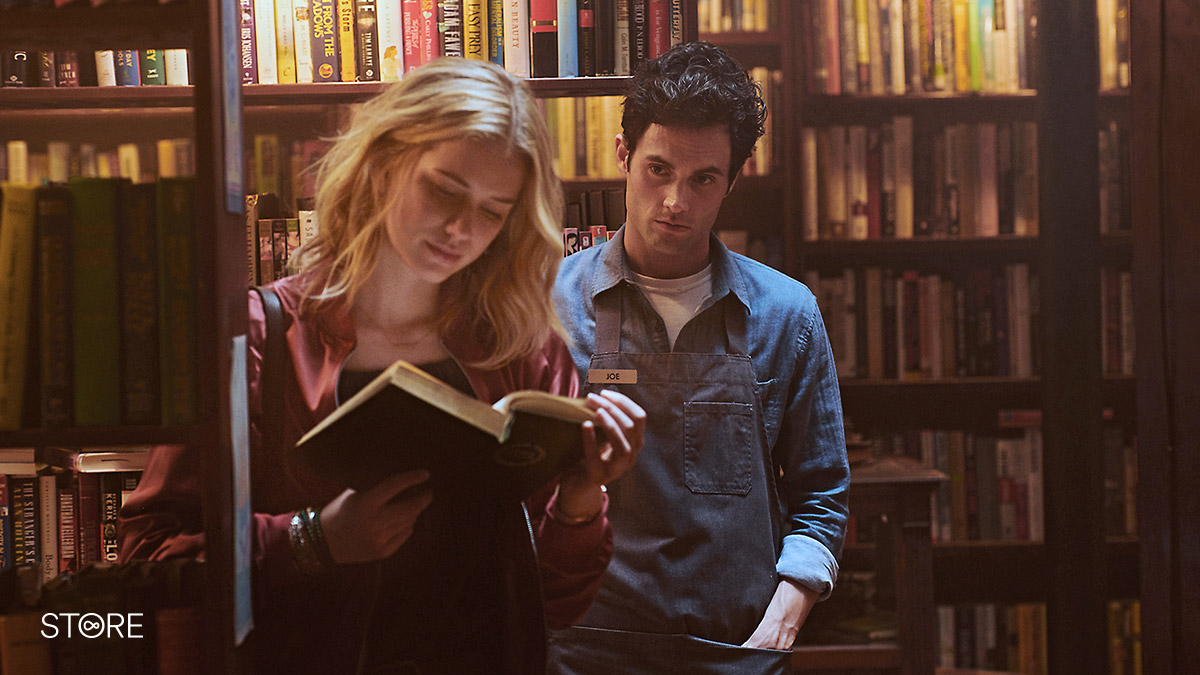 Season 1 available to buy now on the Virgin Media Store. Cert 15
There's one feeling shared universally by those who have seen You – it's so gripping, you simply cannot look away. Literally. It's a show where one quick episode before bed turns into a five-episode marathon, and before you know it your alarm has gone off.
Penn Badgley (Gossip Girl) is brilliantly chilling as Joe Goldberg, a seemingly romantic, well-read and charming young man, who quickly reveals himself to be a terrifying, obsessive stalker. When he falls for Guinevere Beck (Elizabeth Lail, Dead Of Summer), their relationship starts out sweet. Perfect even. But it doesn't take long for you to start worrying about Beck – and what Joe might be capable of.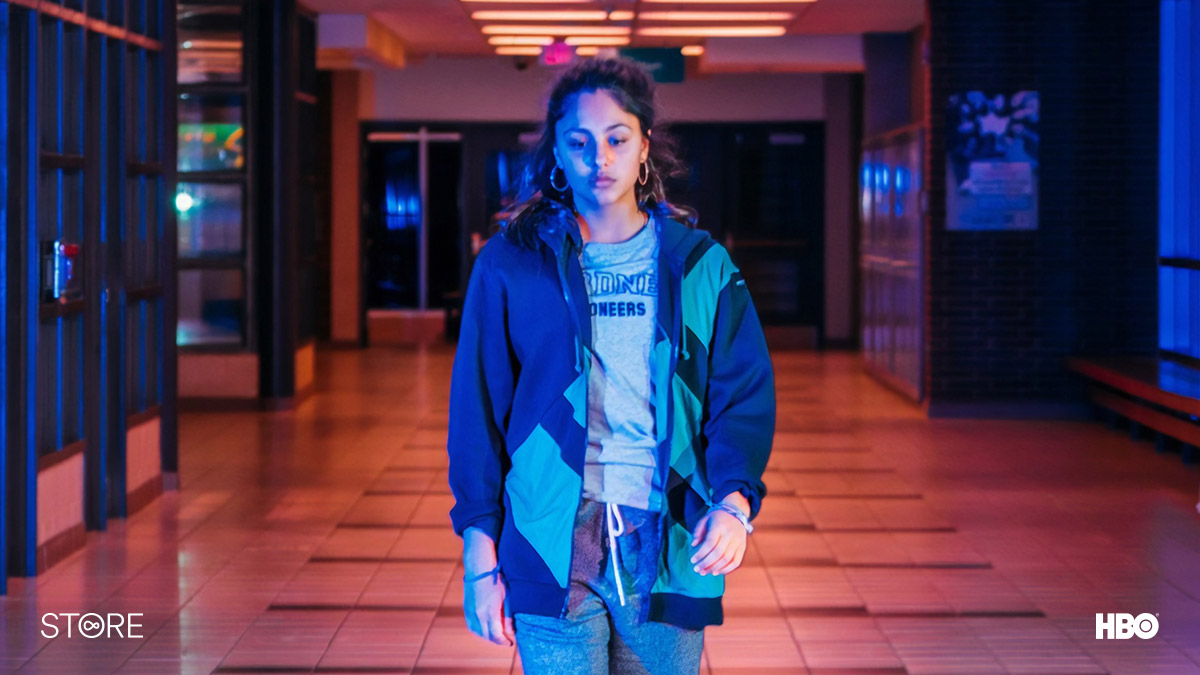 Available to buy now on the Virgin Media Store. Cert 18
Pippa Bianco, the director behind this HBO TV movie, was also involved with Euphoria, and the similarities are clear. Like Euphoria, Share centres around a troubled teenage girl (Rhianne Barreto, Hanna), but Share's Mandy has her own set of problems.
She wakes up in her front garden after a house party with no memory of how she got there. Confused and afraid, she begins to piece together the events of the previous night, but when a video showing her being sexually assaulted by a group of boys goes viral around her school, her world comes crashing down.
Share explores a raft of important issues, such as the flimsy nature of some support systems for victims of sexual assault, the impact of such a situation on the families involved and the nature of consent, and crucially, it does so in a way that doesn't shy away from their complexities.
Not heard about the Virgin Media Store?
It's the place where you can buy the latest and greatest movies and TV Box Sets, yours to watch again and again, at home or on the go. Sign up now at virginmediastore.com, choose from hundreds of films and TV Box Sets and start watching instantly.
Enjoy your purchases on your Virgin TV Box (TiVo®/V6), online, or on your registered iOS and Android devices with the Virgin Media Store app.
Virgin Media Store: Separate terms and conditions apply to the Virgin Media Store service. DVD included for movie purchases only. Purchases must be made on the website or set top box. Virgin TV subscription and our latest Virgin TV V6 box required to buy and watch via set top box – Store is not available on other boxes. Compatible device & browser required. Max 5 registered devices. Max 2 devices can stream content simultaneously. Stream and download in UK only (or while temporarily in the EU).