Skip to main content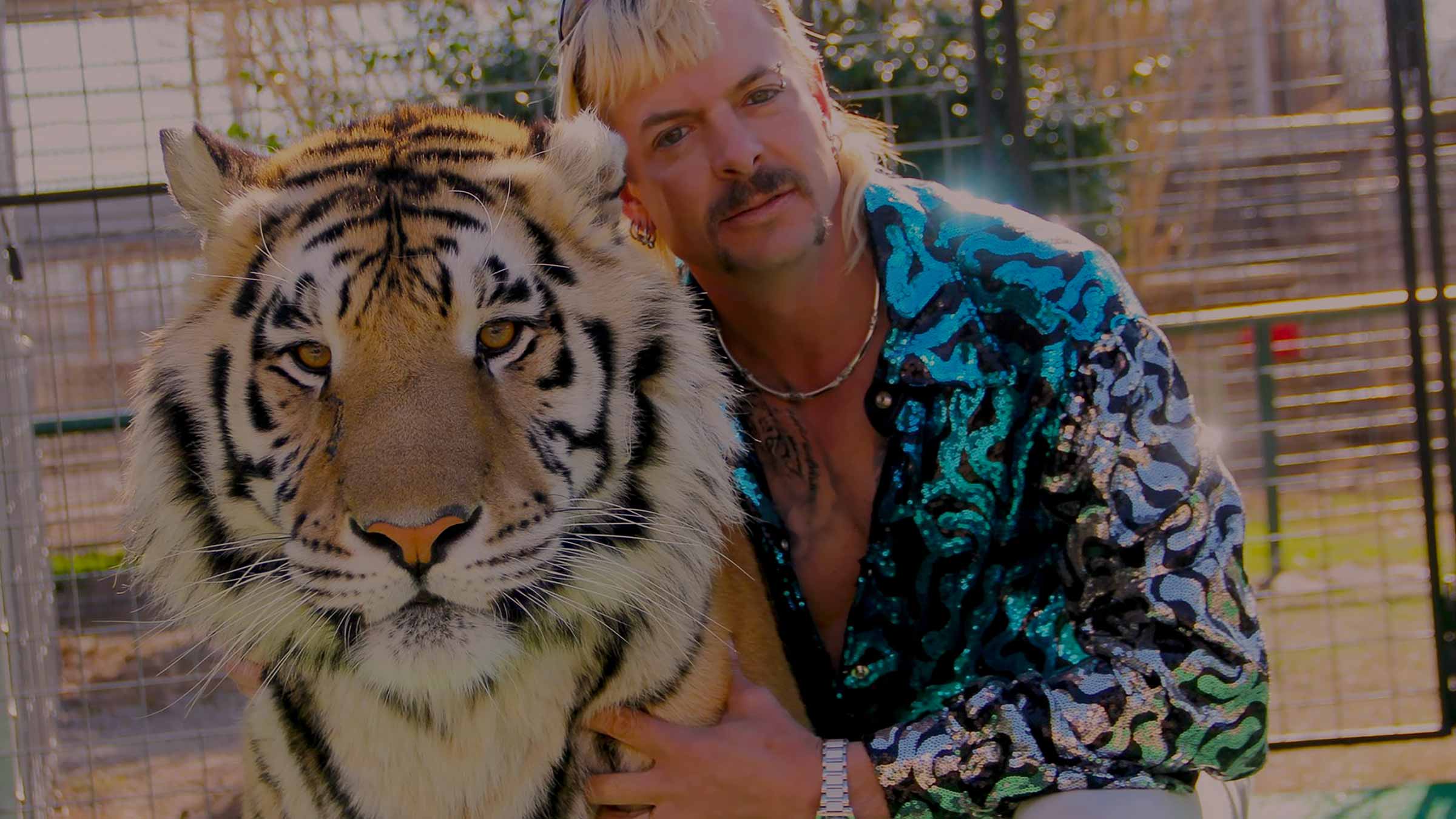 We binged – oh, how we binged! – TV in 2020. Test your knowledge of the top telly from the year, including Tiger King (that was a wild time) and Normal People (we're still not over it)
By Laura Rutkowski, Staff Writer
From the middle of March to the middle of May, people spent an average of five hours and seven minutes in front of their TV, a third more than during the same period in 2019. This also happened to be the first nine weeks of lockdown. No one will ever be able to talk about 2020 without mentioning the thing, which is also responsible for TV viewers reaching "the kind of levels you'd normally see at Christmas", said Justin Sampson, CEO of ratings body Barb, at a Royal Television Society Zoom event in June.
At the height of the pandemic, Brits spent 40% of their waking hours watching TV. We have all turned to trustworthy news sources for updates and we've sought comfort, distraction and escape in our favourite series, as well as in new ones. We could sum up the past 12 months in a number of words, but no one could argue that they have provided plenty of entertainment – from big dramas and reality TV to LOL-worthy comedies and pioneering ways of viewing sports and shows.
Set your square-eyed sights on our quiz (because your whole year has been leading up to THIS MOMENT) and find out how much you remember…
The Virgin TV Edit Big Fat Quiz Of The Year 2020
Let's do Christmas
Count down to Christmas with prizes to be won every day, plus all your TV listings and tips on what to watch and play!
Image credits: Normal People @ BBC / Element Pictures / Hulu / Edna Brown
Stictly Come Dancing @ BBC / Ray Burmiston
Dracula © Hartswood Films / David Ellis
Staged © GCB Films/Infinity Hill
Doctor Who © BBC / Ben Blackall
I May Destroy You @ BBC / Various Artists Ltd and FALKNA / Natalie Seery
His Dark Materials @ BBC / Bad Wolf
Race Across The World @ Studio Lambert / Adam Wiseman
This Country @ BBC / Sophie Mutevelian
Devs @ FX Networks
The Nest @ Studio Lambert / Mark Mainz
The Repair Shop @ Ricochet Ltd / Steve Peskett