Skip to main content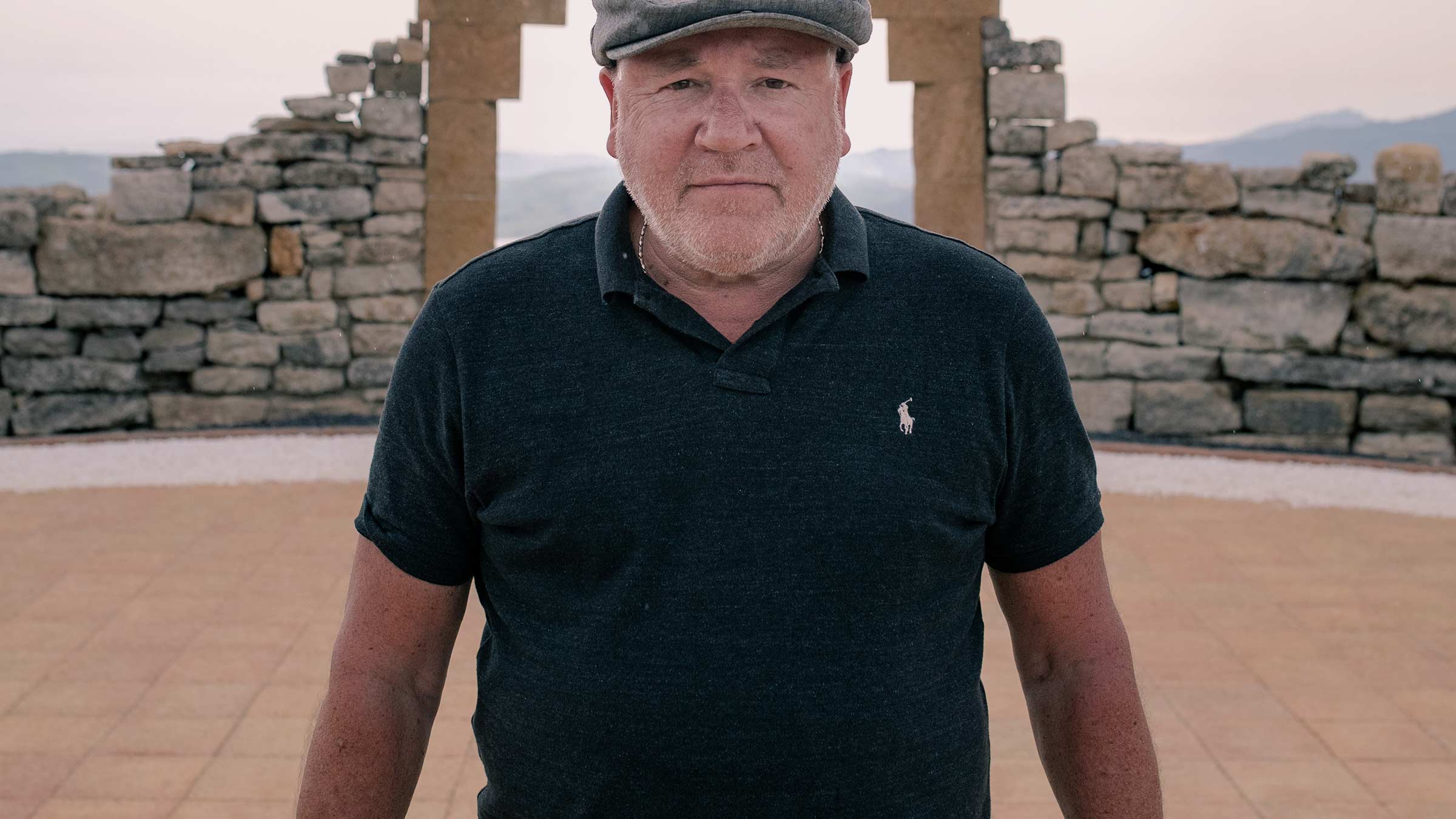 The channel brings summer holidays into your home, with some very fun travel companions, including Ray Winstone, Ozzy Osbourne and Ronnie O'Sullivan
By Laura Rutkowski, Staff Writer
Buckle up and travel the world with BLAZE from September to November! In five travelogues, famous faces go abroad and they're bringing you along for the ride. There's no need to ask "Are we there yet?," because all you need to do is flip to channel 216, and you have arrived at your destination!
Check out our mini manuals to the series below and get ready to be armchair adventurers as we leave you in the very capable hands of your eager, and, frankly, hilarious, tour guides…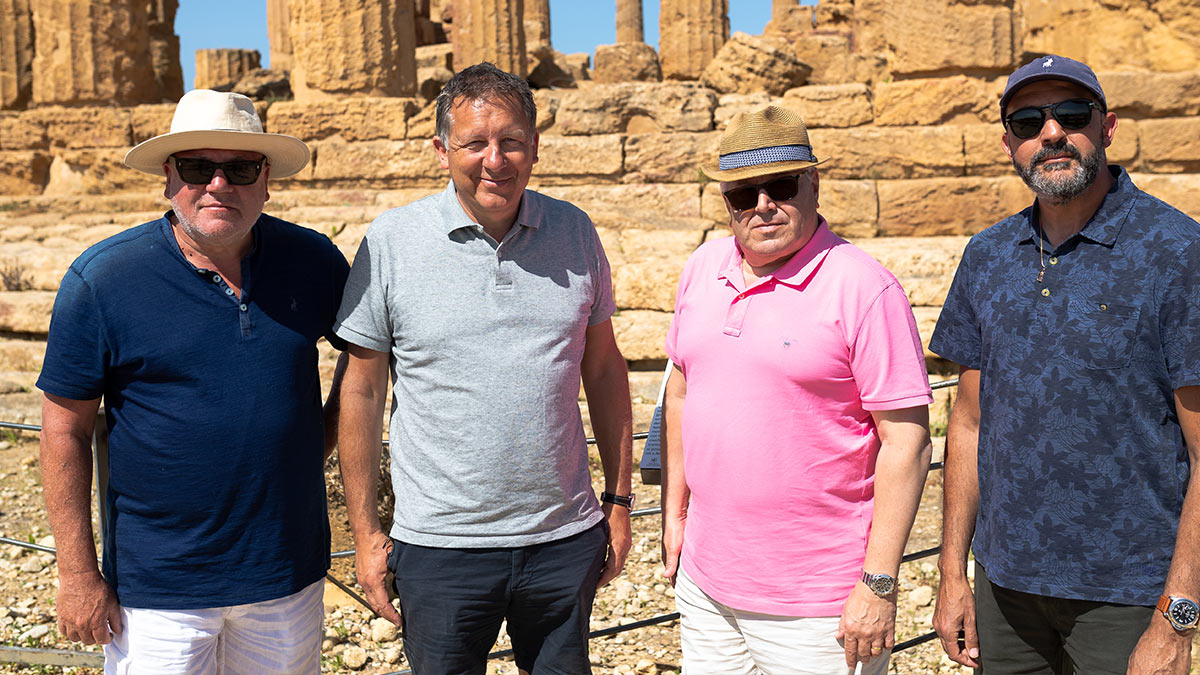 Monday 7 September, 9pm, BLAZE (CH 216)
"Hard man" Ray Winstone takes a stab at factual programming for the first time as he tours Sicily, from the top (active volcano Mount Etna) to the bottom (a very special amphitheatre with stunning views) of the island. He's joined by his friends, restauranteur Bruno Zoccola and broadcaster Matt Lorenzo, as they take in historical sites, churches, temples and vineyards.
And, of course, no visit to Sicily would be complete without paying a visit to spots made famous by The Godfather films or understanding the Mafia's impact on the country. It makes Winstone, Zoccola and Lorenzo an offer they can't refuse, which is lots and lots of beautiful food – everything from snail eggs to cannolis – and wine.
Fun fact: The Godfather book takes place in the village of Corleone, but the film isn't actually shot there. The smaller Sicilian villages Taormina, Forza d'Agrò and Savoca were used instead to better represent Sicily in the 1940s.
Ronnie O'Sullivan's American Hustle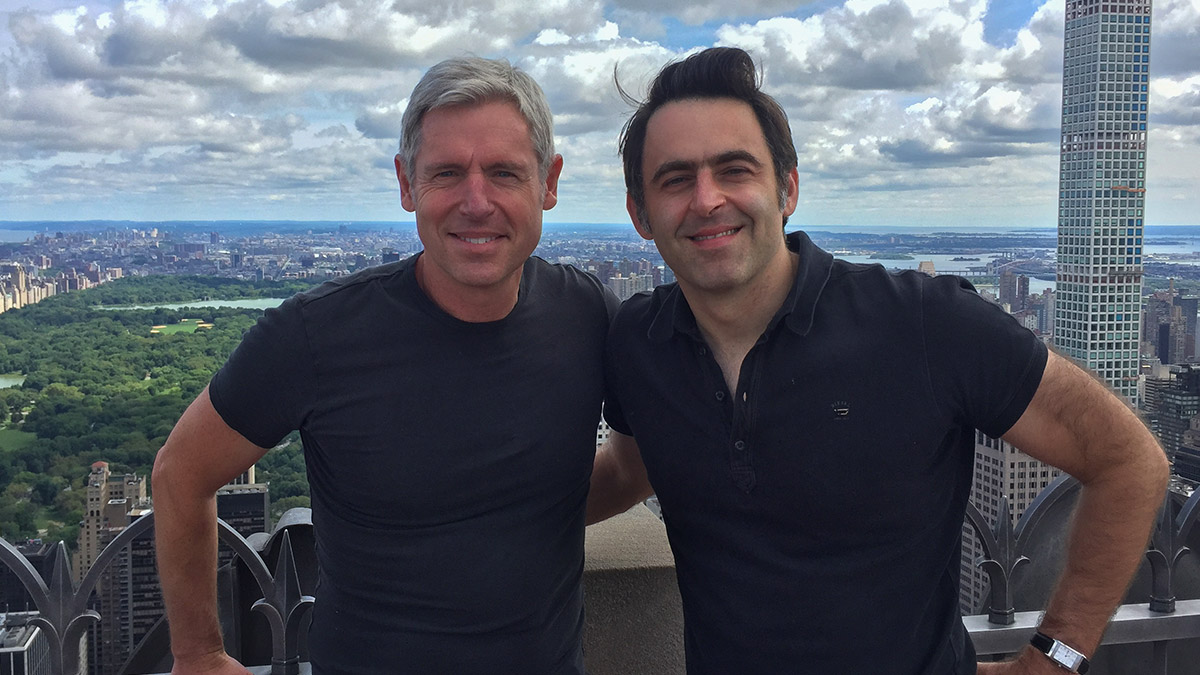 Monday 7 September, 10pm, BLAZE (CH 216)
Professional snooker player Ronnie O'Sullivan and sports broadcaster Matt Smith explore New York City, Chicago, Memphis and San Francisco to learn more about America's 300-year history with the game of pool. They seek out local pool legends, and then "cue" O'Sullivan up to play them. As he's not as well-known in the US as he is in the UK, the pair think they can pull a fast one, but the ball is in the other players' court (or table).
Fun fact: In pool, Brits use the term "side" for putting a spin on the ball. Americans are the only ones to call this shot "English," because when English visitors travelled to the United States, they showed the locals how to use the technique.
Dara & Ed's Pan-American Adventure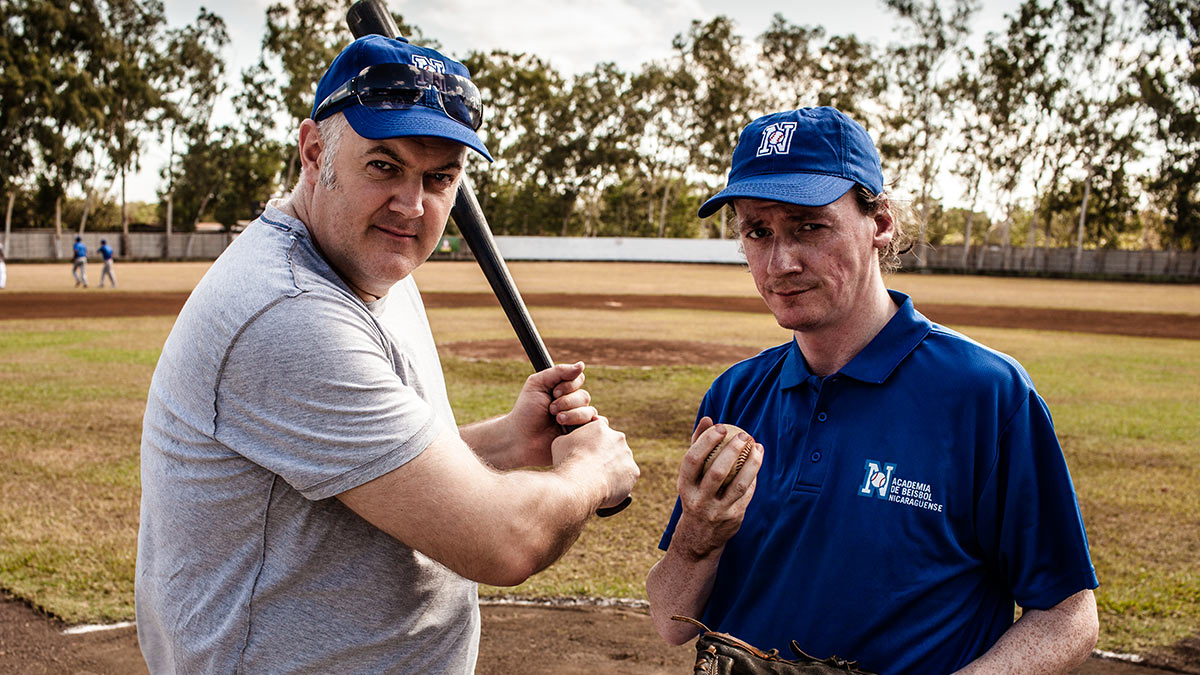 Monday 5 October, 10pm, BLAZE (CH 216)
Comedians Ed Byrne and Dara Ó Briain set off on a 4,000-mile adventure, following the three-man Richardson Pan-American Highway Expedition from 1941. Journalist Sullivan Richardson, Arnold Whitaker and Kenneth C Van Hee – dubbed "The Three Damn Fools" because of the seemingly futile task – drove from Detroit, Michigan to Tierra del Fuego, Chile when there was no road to even drive on!
Using Richardson's journals as their guide, Byrne and Ó Briain travel across two continents and six countries, beginning in Arizona and ending in Panama's Darién Gap, which is known as the "missing link" in the Pan-American Highway. From meeting Mexico's Lucha Libre wrestlers, to setting sail on the Panama Canal, they take in all the sights that each leg of their journey has to offer.
Fun fact: On the Oaxaca, Mexico section of the Pan-American Highway, an 80 km stretch took Richardson, Whitaker and Van Hee 25 days to complete. Today, that same section is only an hour's drive.
Ozzy & Jack's American Road Trip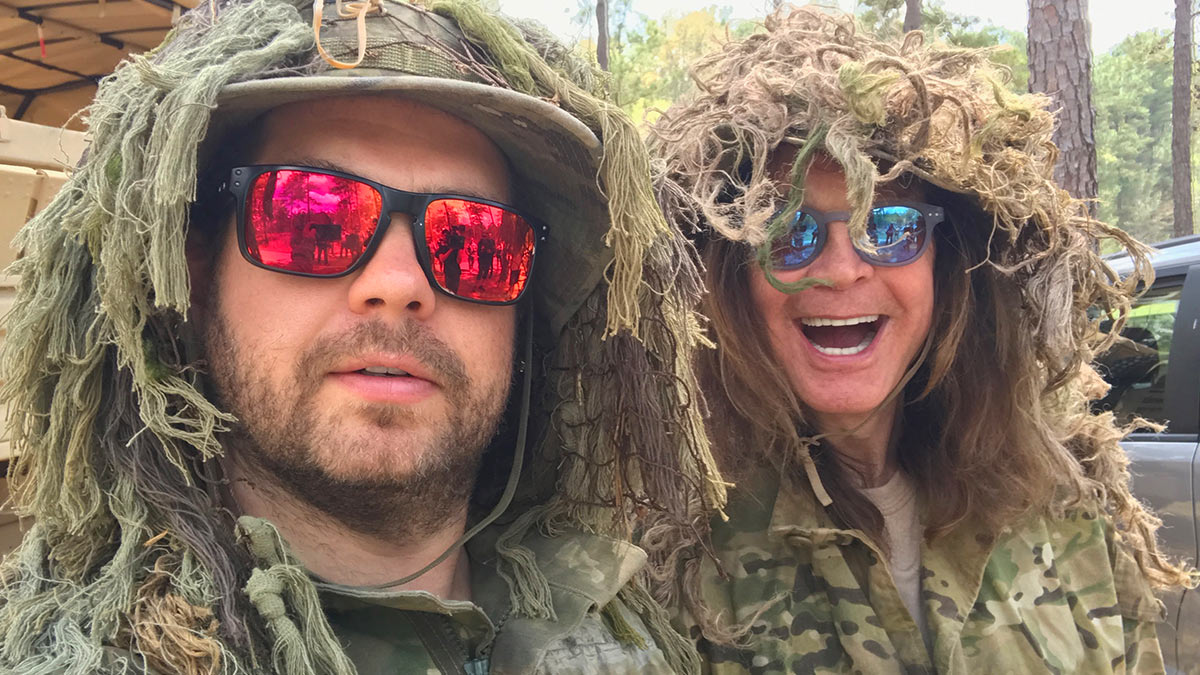 Series 2, Monday 19 October, 9pm, BLAZE (CH 216)
Father and son duo Ozzy and Jack Osbourne embark on a rooooooad trip from Florida to Alaska in a GMC campervan, which is what Ozzy first toured America in with Black Sabbath. Speaking of Black Sabbath, Texas serves up a Black Sabbath cover band! Billy Idol also makes an appearance, as does a haunted doll called Robert…
Fun fact: According to the AAA (American Automobile Association), 53% of families in the United States take a road trip every year.

Al Murray: Why Does Everyone Hate The English?
Monday 2 November, 10pm, BLAZE (CH 216)
Comedian Al Murray, otherwise known as The Pub Landlord (who also makes an appearance in the series), attempts to answer an age-old question by visiting France, Wales, Ireland, Scotland and Germany. He is joined by special guests from each of those countries for animated discussions on the history behind the hatred.
Fun fact: The full English breakfast originated as early as the 1300s, but was most popular in the early 1950s, when around half of the British population started their day with a proper fry-up.
When is Blaze On Tour on TV?
Blaze On Tour airs on BLAZE (CH 216) on Mondays at 9pm and 10pm, beginning on Monday 7 September with the UK premiere of Ray Winstone's Sicily at 9pm.
TV channels: Channels, content and features available depend on your chosen package. Channel line-ups and content are subject to change at any time and to regional variations.