Skip to main content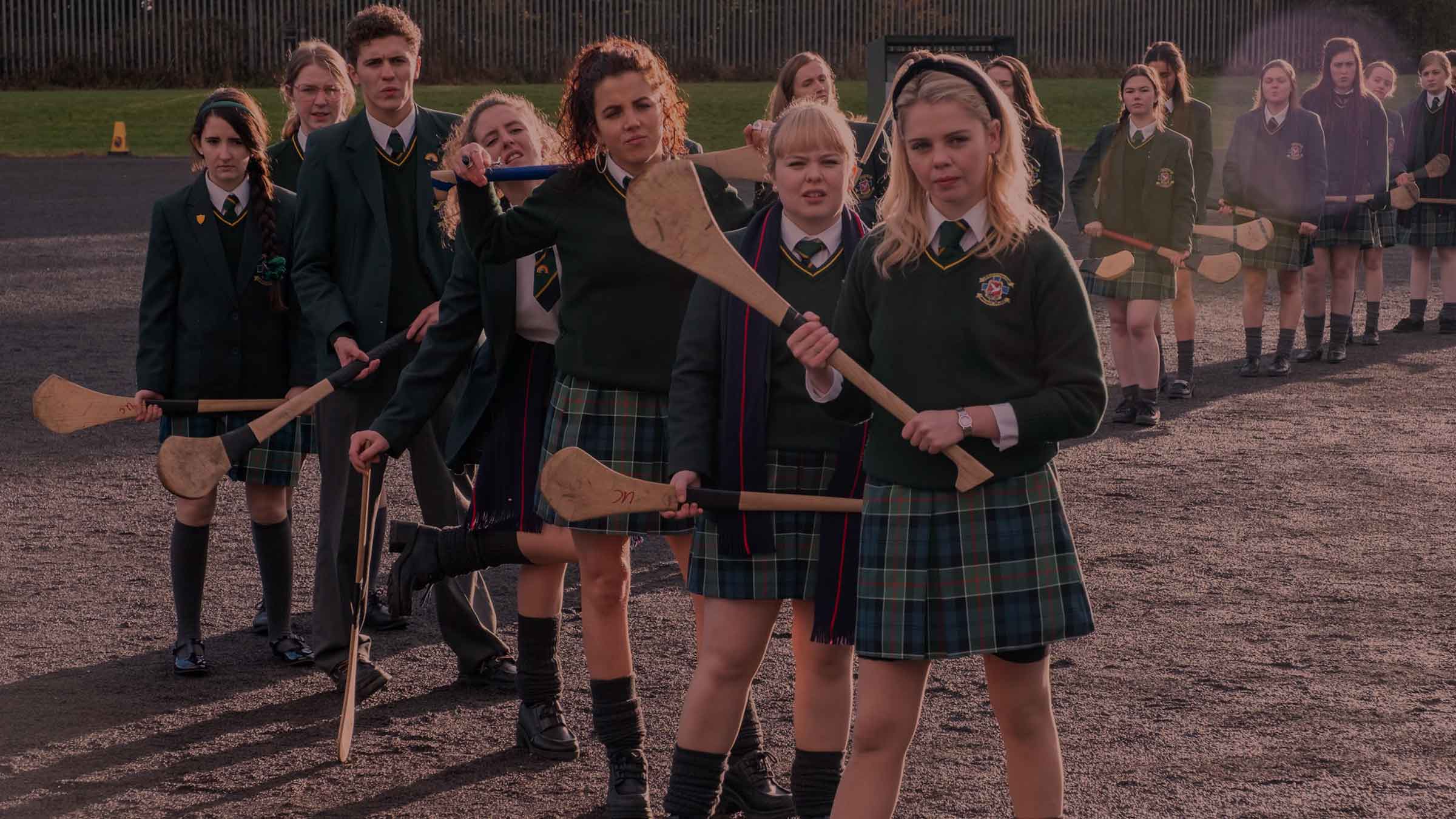 Prefer not to wait to watch the next episode of your favourite shows? Then check out the epic Box Sets available in On Demand
Find them in On Demand > Box Sets
We've all been there. You've cancelled your social arrangements, got mentally prepared to stay up until the small hours, and committed yourself to an awesome night staying in-in with some fantastic telly. And then, just as quickly as it started, that perfect show is over, finished, gone. The realisation slowly dawns that you need something new to fill the gaping chasm left behind after your last big binge. Fear not, for we have a solution…
You could go back and start your favourite show all over again, sure – or you could direct your desire to binge towards the abundance of highly acclaimed offerings in On Demand, and find that next big watch. Here are just a few of the fantastic Box Sets vying for your attention.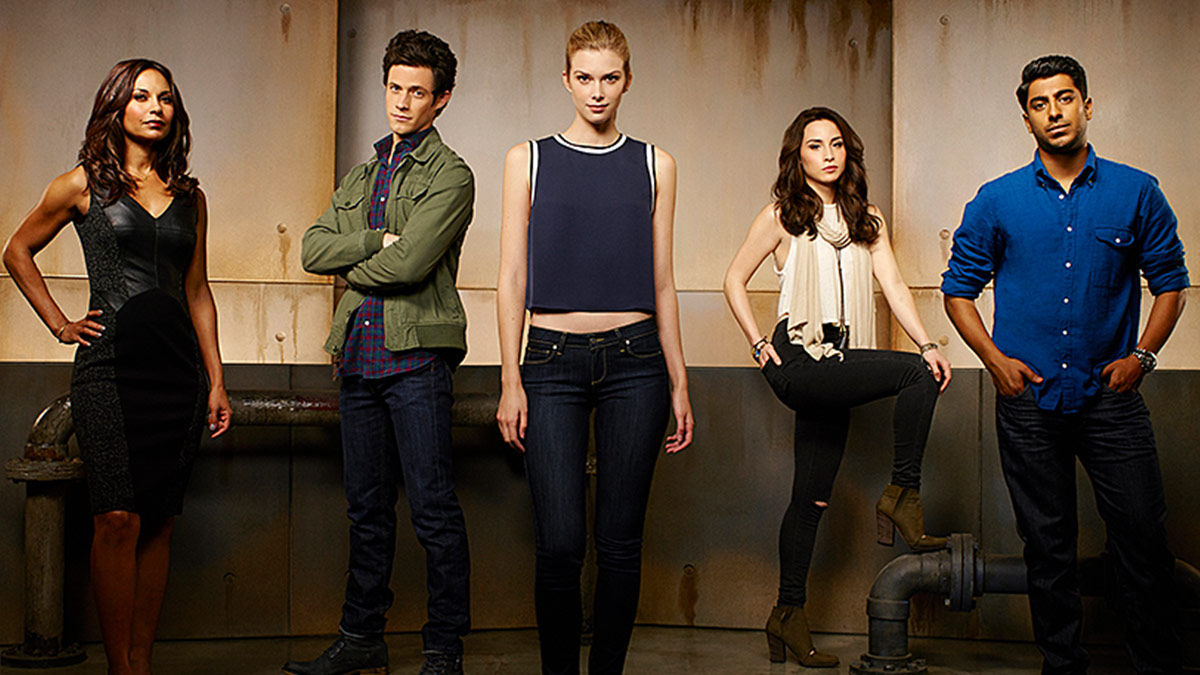 Find Stitchers season 1-3 in On Demand > Box Sets
For fans of: Rosewood, The Messengers

Dive deep into the brain of Kirsten Clark (Emma Ishta), a gifted young computer scientist, in this mind-bending science-fiction crime drama. Hired by a secretive government agency as a "stitcher" – someone who can enter the memories of the deceased – she taps into her considerable grey matter to investigate a series of murders alongside her partner in crime-solving, neurosurgeon Cameron Goodkin (Kyle Harris).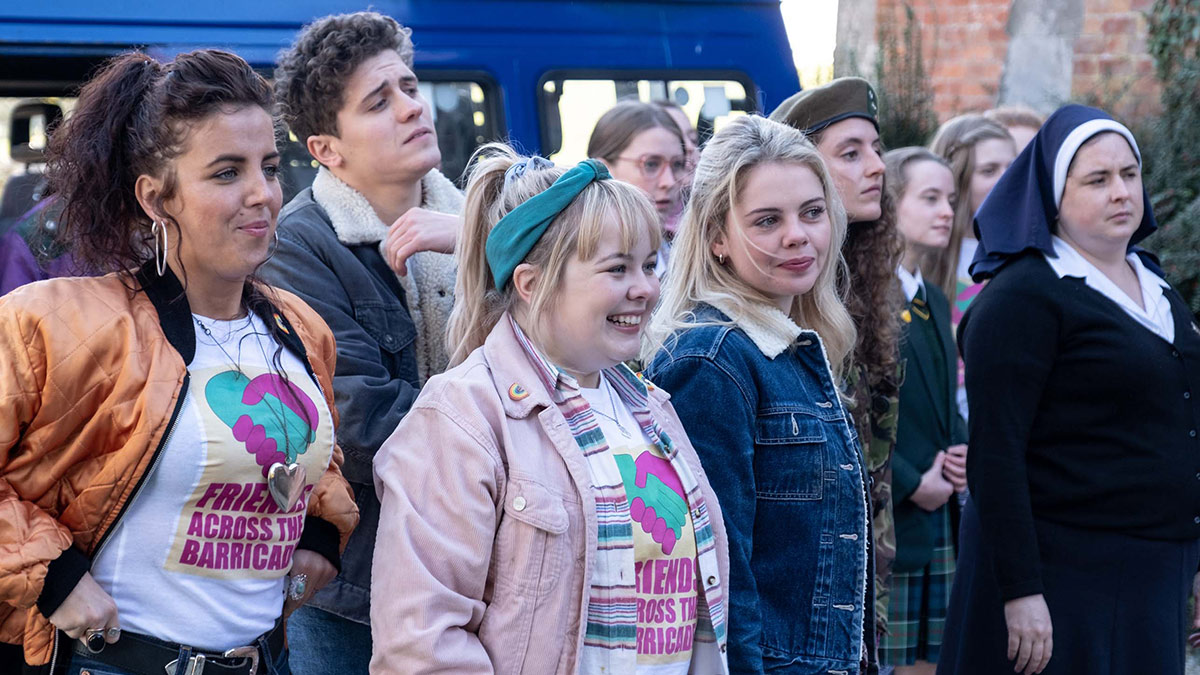 Find Derry Girls series 2 from Monday 20 May in On Demand > Box Sets
For fans of: London Irish, Catastrophe

Set in 1990s Northern Ireland during The Troubles, this hugely popular comedy focuses on a group of Catholic school-attending teens as they navigate life amid a backdrop of armoured vehicles and army checkpoints, as well as the usual pitfalls of pre-adult life. Derry Girls is the brainchild of London Irish creator Lisa McGee, who's pulled off another comedy masterstroke with series 2, even persuading Father Ted star Ardal O'Hanlon to make a cameo appearance.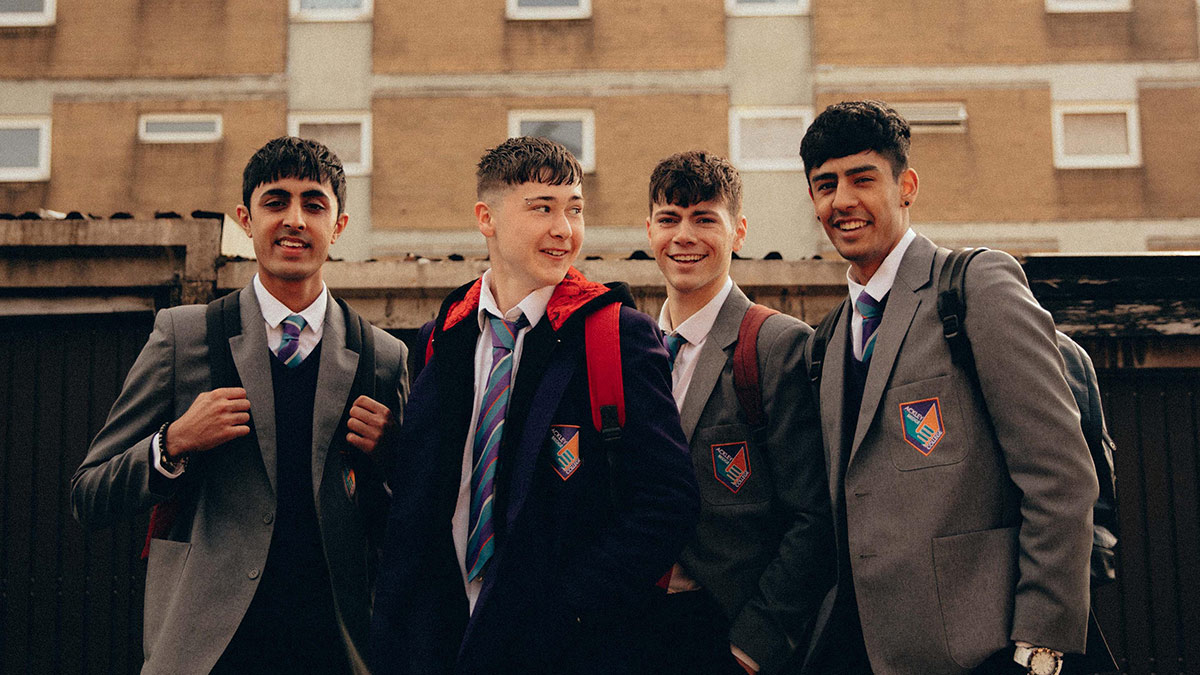 Find Ackley Bridge series 2 from Tuesday 14 May in On Demand > Box Sets
For fans of: Waterloo Road, Teachers


Ackley Bridge tells the story of two schools in a racially divided community that are merged due to budget cuts. It's been praised for its handling of sensitive, timely issues and tack-sharp sense of humour, and boasts a stellar cast comprised largely of relative newcomers. One of its stars, 24-year-old Poppy Lee Friar, picked up the best actress gong at last year's Royal Television Society Awards for her performance as Missy Booth.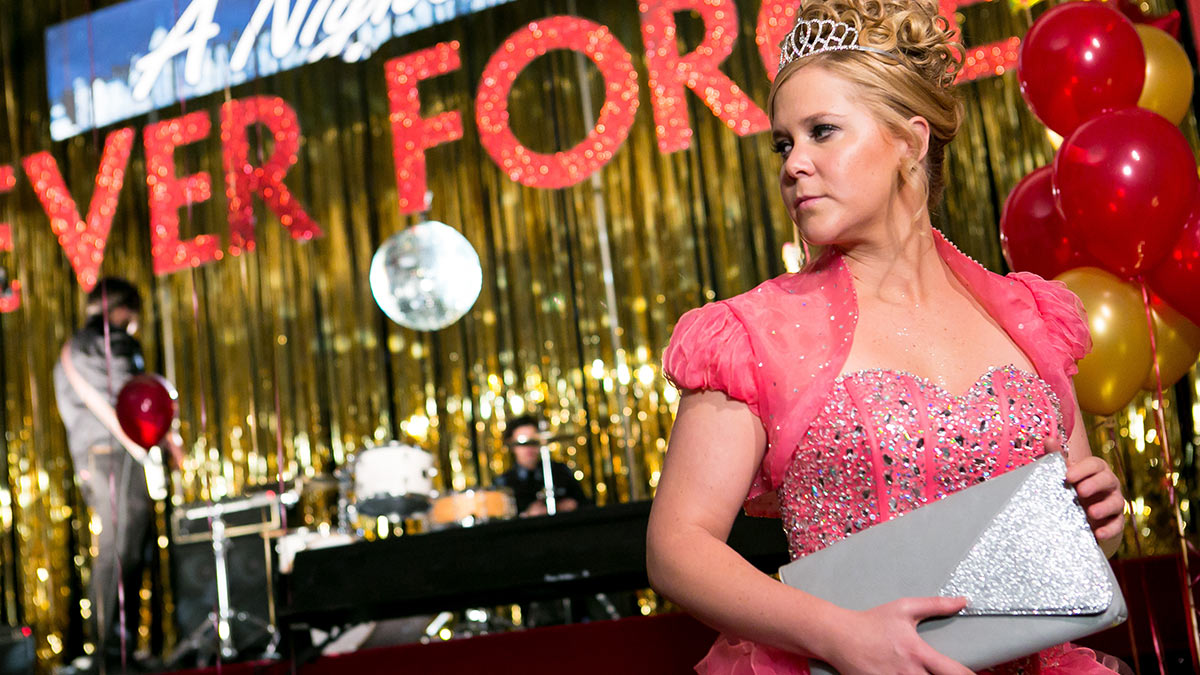 Find Inside Amy Schumer season 1-4 in On Demand > Box Sets
For fans of: The Sarah Silverman Programme, Fleabag

While the title might have you thinking you know what to expect, Inside Amy Schumer is anything but predictable. Split into segments of stand-up, sketches and even interviews with random people on the street, it certainly subscribes to the theory that variety is the spice of life! In fact, the only common theme running through the show is that Amy stars in every scene. It also features a number of special guests, including a ferret-wielding Jake Gyllenhaal!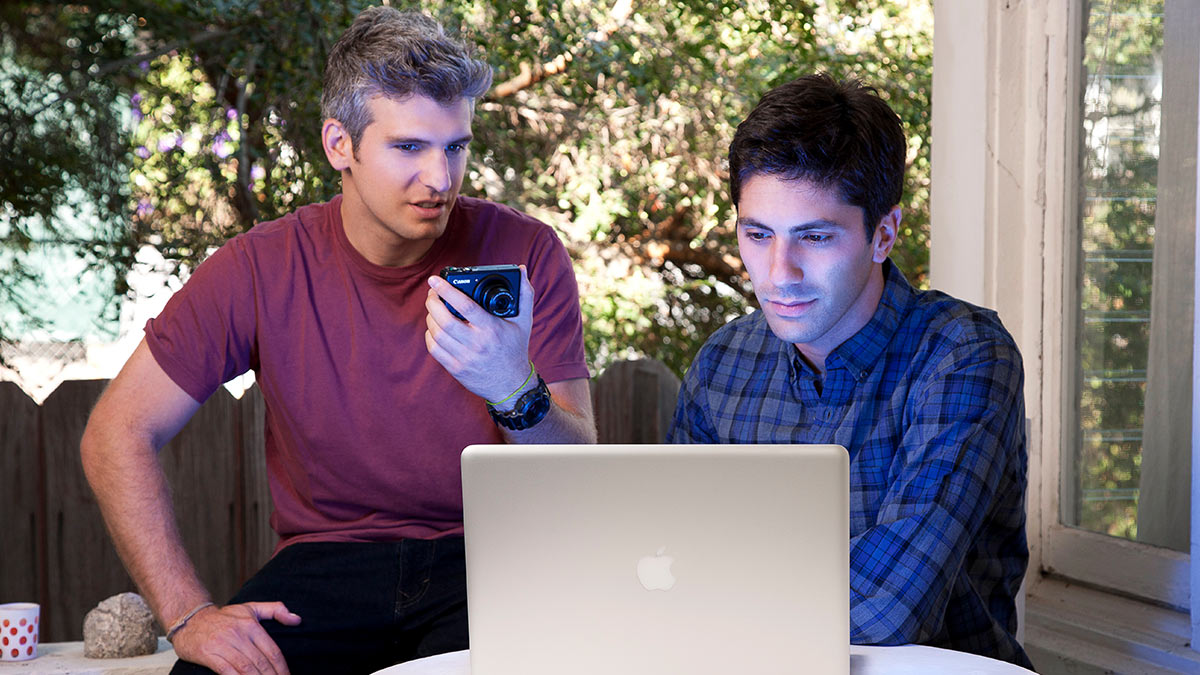 Find Catfish: The TV Show season 7 in On Demand > Box Sets
For fans of: 16 And Pregnant

Based on the 2010 film Catfish, the spin-off TV show has been hugely popular since it first aired in 2012. As with the movie, it focuses on individuals who create fake online profiles in an attempt to trick others to fall in love with them. The idea for the film was originally created when co-host Nev Schulman was himself "catfished". According to Schulman, the aim of the show isn't to make the people they catch look bad, but to know "why they are doing it, who they are, what they are feeling, what led them to this place". A cracking watch.
On Demand: Content available to view depends on TV package. Time limits apply for viewing chargeable On Demand content – see virginmedia.com. Once purchased, all chargeable On Demand content must be viewed within 48 hours. Premium channels and upgrades must be kept for at least 30 days.
TV Go: Content available to view depends on TV package. Not all channels/content from relevant pack available. Live streaming and On Demand requires broadband/WiFi or 3G/4G access. UK only (or while temporarily in EU). Should the UK leave the EU, we will not be able to provide access outside of the UK. Access via PC, Mac or TV Go App (selected iOS devices and Android™ devices only). Player, Mix and Fun customers: maximum 2 compatible devices per account can watch TV. Full House and VIP customers: maximum 4 compatible devices per account can watch TV.