Skip to main content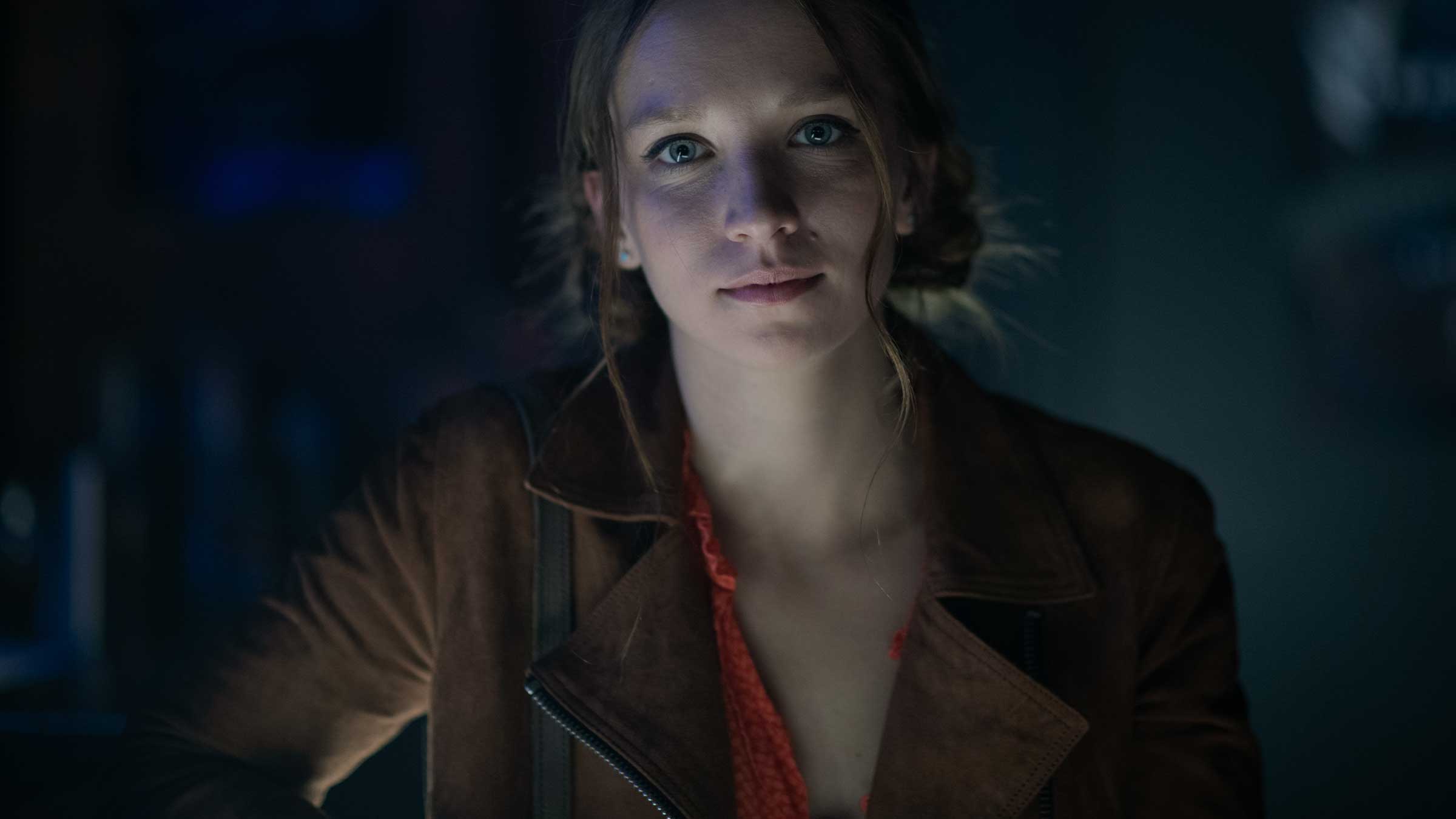 Look at your dead comfy sofa. It looks so much better than the outdoors, doesn't it? We'll let you in on a little secret: it is better...
Find all these Box Sets in On Demand > Box Sets
"So, that's Christmas done then." That's what the most pessimistic person in your life probably said as early as 8.17pm on Christmas Day, shaking their head with an expression of faux-sadness. Let's leave those types of people in 2019. We're in 2020 now, where anything's possible.
But one thing that's never going to change is the amount of brilliant telly that's available to your peepers at a moment's click. And with everyone nesting down for January, there is no better time to start a Box Set. You know, the one you've been putting off for ages because life got in the way. Finally, an achievable New Year's resolution is here!
Virgin TV has a great range of titles from all your favourite channels and services. Have a browse on your box to find a new favourite, but here is a glimpse of just some of the stuff you can catch this month.In the dreariest month of the year you've got loads of time to binge, but find out exactly how many hours you'll need by scrolling down...
Bancroft

Find Bancroft series 1 in On Demand > Box Sets
With series 2 already done and dusted over New Year, now is the perfect time to get up to speed on the first series. This thriller may only be four episodes long, but it's gripping stuff that'll have you talking for days.

Broadchurch's Sarah Parish plays Elizabeth Bancroft, a ruthless Detective Superintendent who adopts dubious methods to get the job done, with secrets from her past refusing to stay buried.



Find Traces season 1 in On Demand > Box Sets
Dundee is having A Moment. First it turns up in HBO's Succession, and now it's in this female-led crime thriller. Starring the brilliant Molly Windsor (a BAFTA winner for Three Girls, and exceptional in last year's Cheat), she plays Emma, who returns to the city when she gets a job as a lab assistant at the Scottish Institute of Forensic Science.

But soon her past – namely her mother's unsolved murder – comes into sharp focus. Rooted in real-life science, and co-starring Line of Duty's Martin Compston, this show will leave more than just a trace…
Find out the secrets behind the real-life forensic science in Traces here



Find The Passage season 1 in On Demand > Box Sets
In this thriller based on the novels by Justin Cronin, scientists are testing a dangerous virus in a secret medical lab. The virus could lead to the cure for all diseases, but – PLOT TWIST – it also carries the potential to wipe out humanity. Starring Mark-Paul Gosselaar as Agent Brad Wolgast and Saniyya Sidney as Amy Bellafonte, the girl chosen as the test subject, this one has more twists and turns than an F1 track.

Read our interview with The Passage star Mark-Paul Gosselaar



Find L.A.'s Finest season 1 in On Demand > Box Sets
This spin-off from the dollar-printing Bad Boys film franchise very much charts its own course. Gabrielle Union returns as detective Sydney Burnett, who we last saw thwarting a dangerous drug cartel in Bad Boys II. Having left Miami for the LAPD, she's teamed up with Jessica Alba's Nancy McKenna. Nancy may seem more "by the book", but there's more than a few surprises from her own colourful past.

Read our interview with L.A.'s Finest stars Gabrielle Union and Jessica Alba


Find The Rookie season 1 in On Demand > Box Sets
Starring Nathan Fillion (Firefly), this crime drama inspired by a true story follows John Nolan, a man in his 40s who becomes the oldest rookie at the Los Angeles Police Department after witnessing and foiling a bank robbery. Witness Nolan's trials and tribulations as he tries to make it on the force.


On Demand: Content available to view depends on TV package. Time limits apply for viewing chargeable On Demand content – see virginmedia.com. Once purchased, all chargeable On Demand content must be viewed within 48 hours. Premium channels and upgrades must be kept for at least 30 days.
Image credits: Traces © UKTV / Vishal Sharma