Skip to main content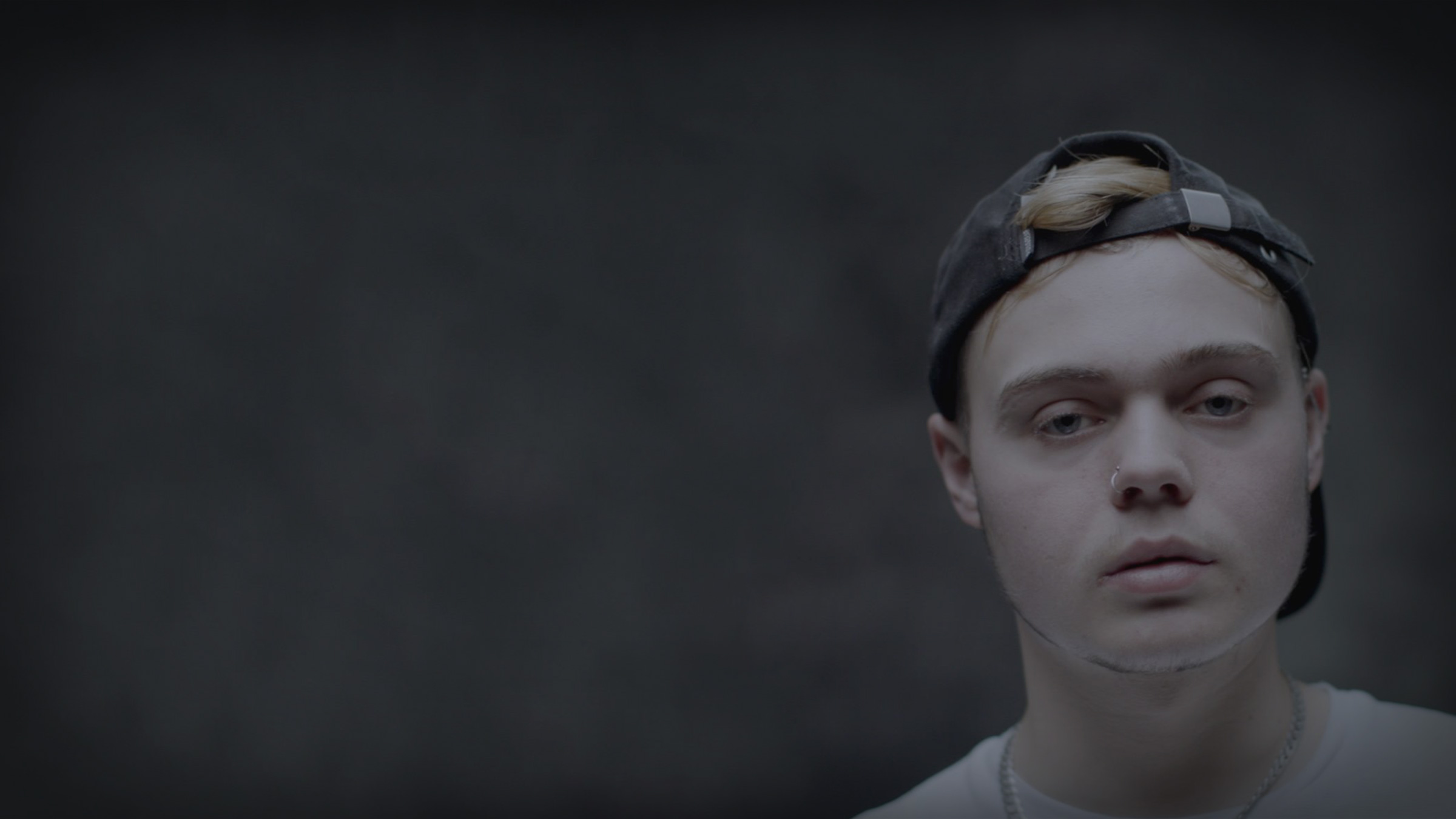 By the time you've finished watching this 90-minute film, one person in the UK will have taken their own life…
Suicidal: In Our Own Words, Tuesday 10 September, 9.15pm, Channel 5/HD (CH 105/150). Also available for 7 days in Catch Up > Channels > Channel 5
How You Can Help Stop Suicide, Tuesday 10 September, 10.45pm, Channel 5/HD (CH 105/150). Also available for 7 days in Catch Up > Channels > Channel 5
Note: The following article discusses themes that some readers may find upsetting.

On World Suicide Prevention Day, Channel 5 is airing two documentaries to raise awareness around the topic. Suicidal: In Our Own Words is part of Channel 5's award-winning Modern Britain series and focuses on male suicide. How You Can Help Stop Suicide offers expert advice, tips and guidance on suicide prevention.
Channel 5 worked with the Central and North West London NHS Foundation Trust (CNWL) to tell the stories of six men between the ages of 18 and 63, who have 20 suicide attempts between them. Each has experienced issues such as child abuse, grief, bullying, poverty and isolation. They are shown seeking care at Riverside Mental Health Centre in northwest London.

Suicide is the biggest killer for men under the age of 45, with 12 men in the UK taking their lives every day and one man taking his own life every minute across the world. Men are also around three times more likely to die by suicide than women. In severely deprived areas, they are ten times more likely.
From a young age, many men have been conditioned to mask their emotions and hide their true feelings – to "man up". So when they do speak openly about their mental health, it's seen as brave. But Simon Gunning, CEO of CALM (Campaign Against Living Miserably), says: "I hope we can move to a societal position where it is no longer brave, because we know that it's a normal thing to do."
"We somehow manage to conflate masculinity with silence and strength with silence," he adds. In a scene from the documentary, Ron, 63, starts crying before repeatedly apologising to a CNWL staff member. It's heart-breaking to watch Ron as he attempts to cover up his very real – and very justified – emotions as he says sorry for simply… being human.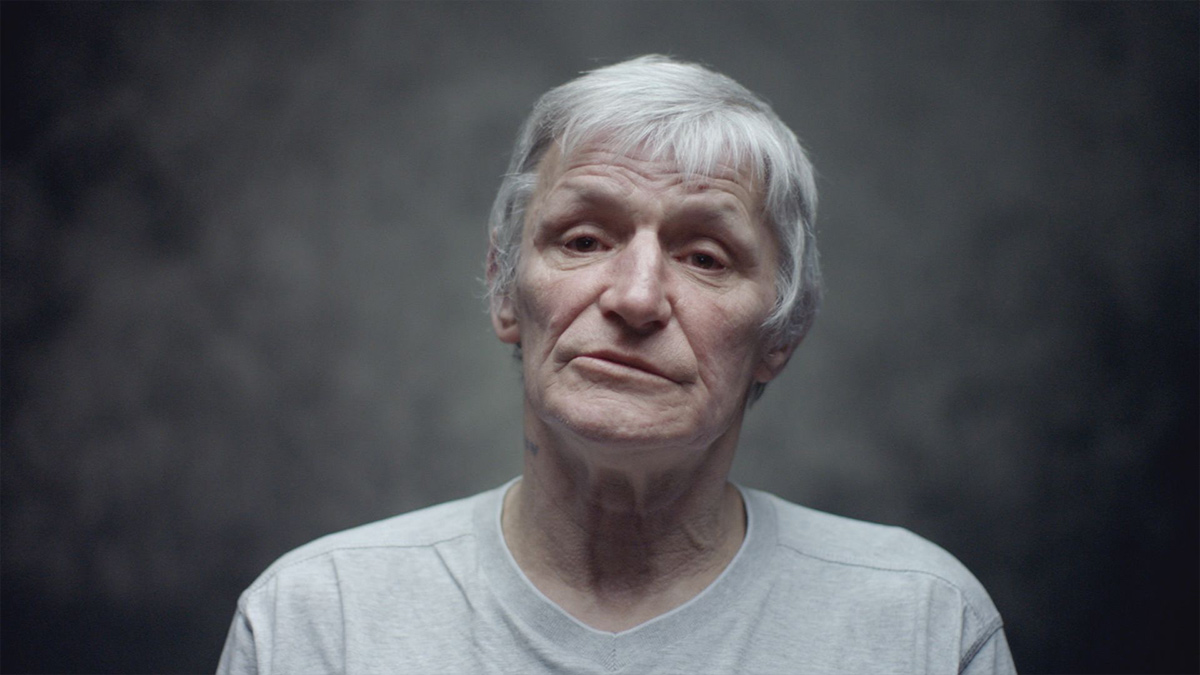 Ron, 63, says his life won't be worth living when his partner, who lives in a hospice, passes away.

"Men are supposed to be strong, respected and not show that they are weak, and that's why we have a lot of men now suffering in silence," says CNWL team leader Roshan.
The hospital staff believe a lot of men who attempt or contemplate suicide have lost their pride, purpose and meaning in life. For example, 19-year-old Jack recently lost his mother, who he cared for when she became ill. Now he feels that his life is directionless. "It's easier to act like you're OK than admit you're not – for everyone," he says.
The documentary opens up a wider discussion about the traditional notion of "masculinity" – something all of the men featured struggle with. Stewart, 35, joined the army at 17 but is now looking to leave. "Showing feelings and being emotional felt like weakness to me, so I didn't want to talk about it. You look vulnerable then," he says.
Charlie, an 18-year-old who has tried multiple times to take his life, admits he doesn't feel like a man. When he's asked, "What does being a man feel like?", he responds, "Being able to cope with things. I think that's the problem with society – you've got so many men portraying the perfect man."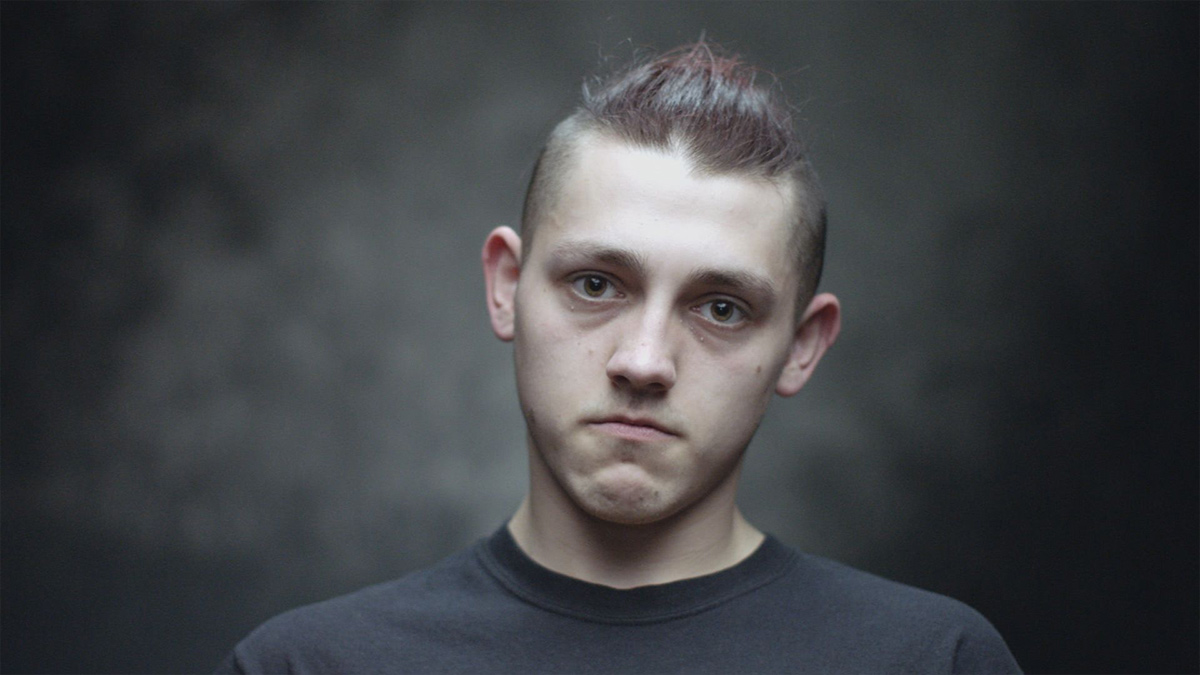 Charlie, 18, has suffered with mental health issues for years and was a victim of bullying.

But the truth is that no one is perfect, there is no definition of "masculinity" that is right or wrong. It's OK to not be OK and it's OK to ask for help. This message resonates across both of these documentaries through their refreshingly raw, honest and eye-opening portrayal of men's mental health. They highlight how, if we don't talk about these things, we run the risk of perpetuating the taboo around suicide, allowing more people to suffer in silence.
"[We need] a cultural change," Gunning says. "That means we need to stop talking about [how] a quarter of people will suffer with mental health issues in their lifetime and start talking about all of us understanding what it is to be happy and to be sad."
"Only at that point can we have real empathy for people in that situation when we know that it's a totally human condition. Once we are able to accept that, we can rid ourselves of the notion of strength being silence."
So, how can we help break the silence? Asking: "Are you OK?" is a good place to start.
If you have been affected by the topics raised in this article, or just need someone to talk to, organisations that can offer support include Samaritans on 116 123 (www.samaritans.org) or Mind on 0300 123 3393 (www.mind.org.uk). For more, see Channel 5's list of helplines here.
TV channels: Channels, content and features available depend on your chosen package. Channel line-ups and content are subject to change at any time and to regional variations.
HD: HD TV set, V HD Box, TiVo box or Virgin TV V6 connected with HDMI cables required for HD channels. Number of inclusive HD channels depends on package.
Catch Up TV: Catch Up TV content available for up to 7 days or up to 30 days after broadcast, depending on content.
Interviews: Any opinions expressed in interviews are those of the interview subject and not those of Virgin Media.