Skip to main content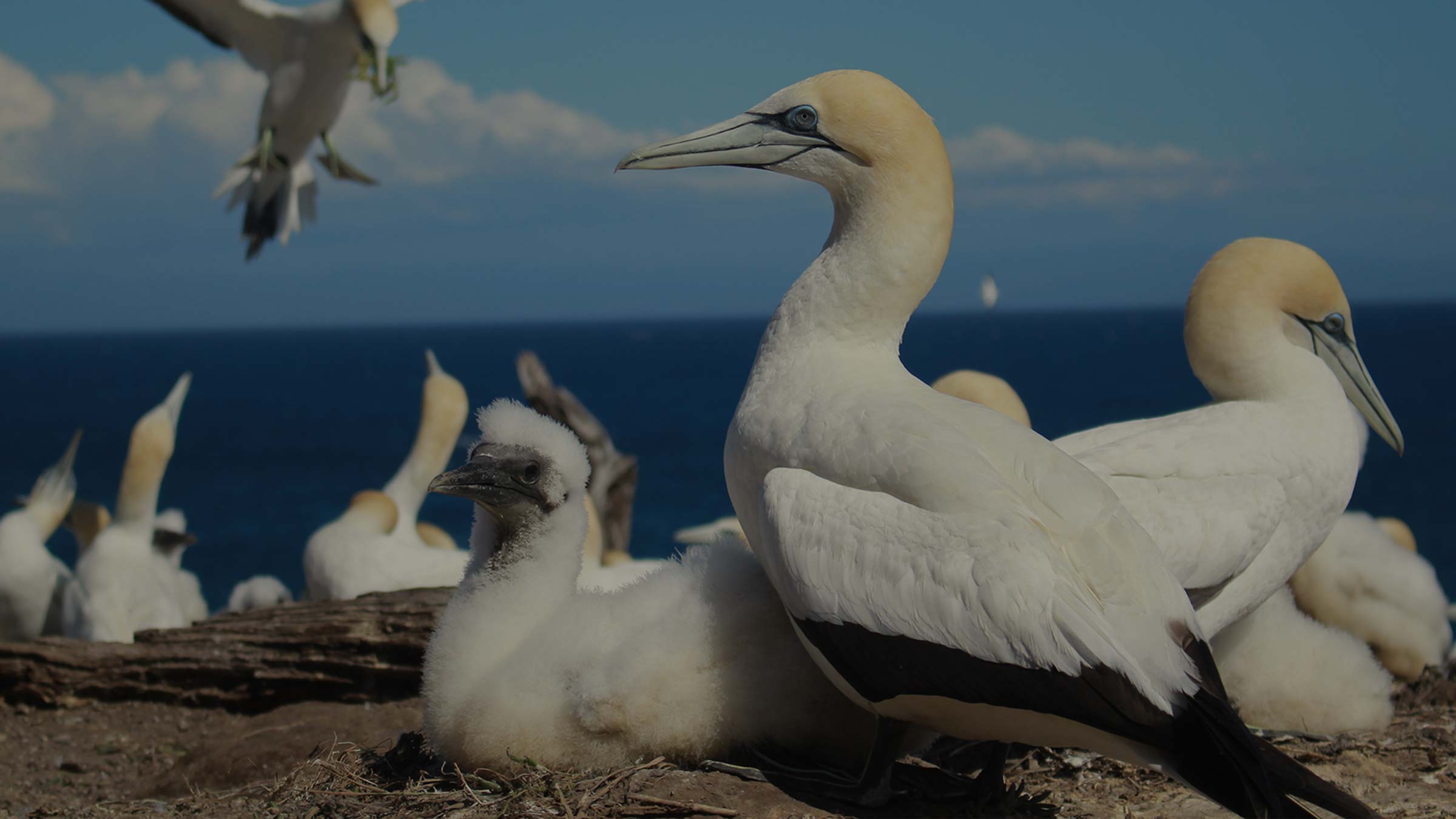 On the first day of Christmas, my TV sent to me, shows to watch – all in UHD…
From Christmas Eve, Virgin TV Ultra HD (CH 999)
From Christmas Eve onwards, you don't have to leave the comfort of your couch if you don't want to! Okay, maybe just when you need to refill your glass or dust off those mince pie crumbs. But other than that, the Virgin Ultra HD channel has got you covered this festive season.
There's no better time to catch up on all of the great telly that's passed you by over the course of the year. You've been busy, after all! But now it's time to take some well-earned "me" time, put your feet up and be wowed by quality programmes – all packed with pixels.
Here's our guide for the best shows to hibernate with this winter…
Secrets Of Wild Australia
Christmas Eve to Sunday 30 December, Virgin TV Ultra HD (CH 999)
Home to some of the world's most unique animals, Australia's fascinating wildlife spans almost three million square miles. That's a lot of land to roam! With Australia's unique climate, it unsurprisingly houses not only some of the cutest, but also the deadliest, animals on Earth. Follow all creatures great and small, from crocodiles and bats, to quokkas and Tasmanian devils, in this seven-part series. Some of the continent's snakes possess enough toxins to kill 100 people. At least there aren't any of those lurking in the UK…

Arctic Secrets
Christmas Eve to Monday 31 December, Virgin TV Ultra HD (CH 999)
At the polar opposite end of the spectrum is… a polar landscape with, uh, polar bears! Canada is the focus of this series – and did you know that Devon Island is the largest uninhabited island in the world, where temperatures reach freezing for nine months of the year? It's so cold, in fact, NASA uses it to simulate the conditions on Mars. This show is filled with fun facts and fun animals you probably never knew existed! Muskox, anyone?

Wildest New Zealand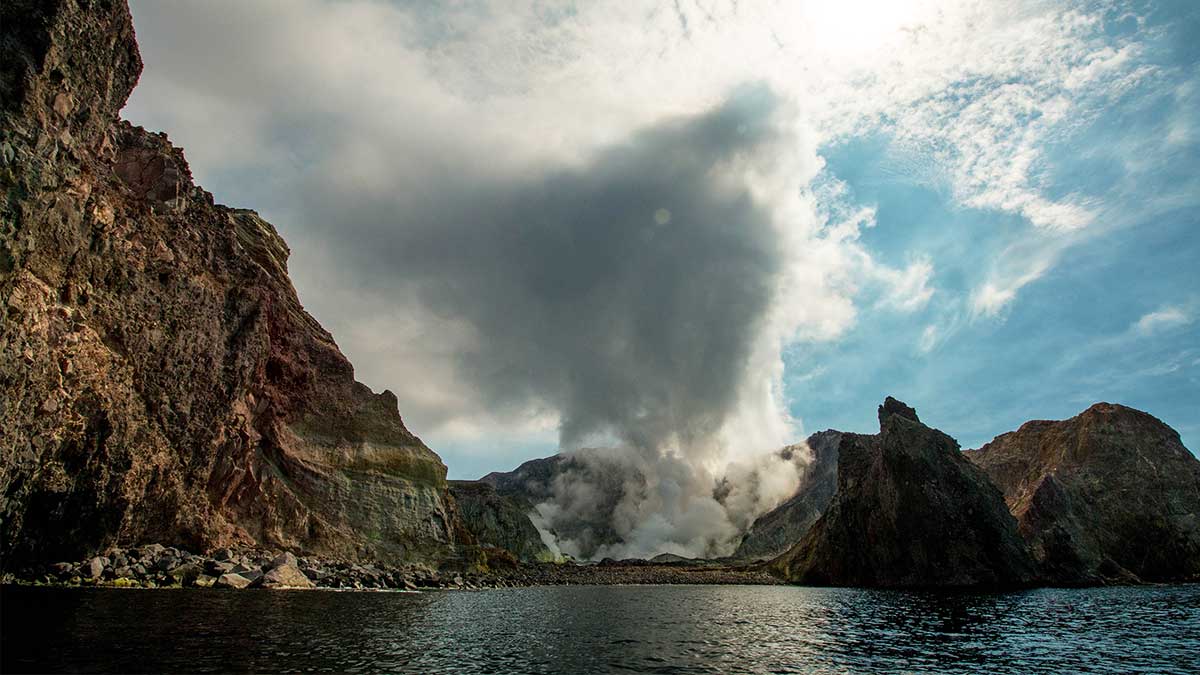 New Year's Day to Friday 4 January, Virgin TV Ultra HD (CH 999)
More than 150 New Zealand locations were featured in The Lord Of The Rings. You might know it for its imaginary inhabitants, including hobbits, orcs and elves, but the reality is no less magical. Famously, of course, there's the kiwi, one of many birds that dwell in the country. There's also the northern royal albatross and the blue penguin, both of which you'll meet in Wildest New Zealand. Try not to melt when those penguins cross your screen – they're the smallest species of all the penguins! Cute!
Extreme Africa
New Year's Day to Sunday 6 January, Virgin TV Ultra HD (CH 999)
It truly is survival of the fittest in Africa's harsh desert terrain, which is coupled with jagged mountain ranges and water rapids. Reptiles, walia ibex, Simien wolves, and elephants have made lives for themselves under difficult circumstances – learning not only how to survive, but to thrive. Discover Africa's diversity in Namibia, with some areas receiving less than an inch of rain each year; the Orange River, the longest in South Africa at more than 1,200 miles; and Tanzania's Lake Manyara National Park, which is made up of savannas and marshes.


House Of Cards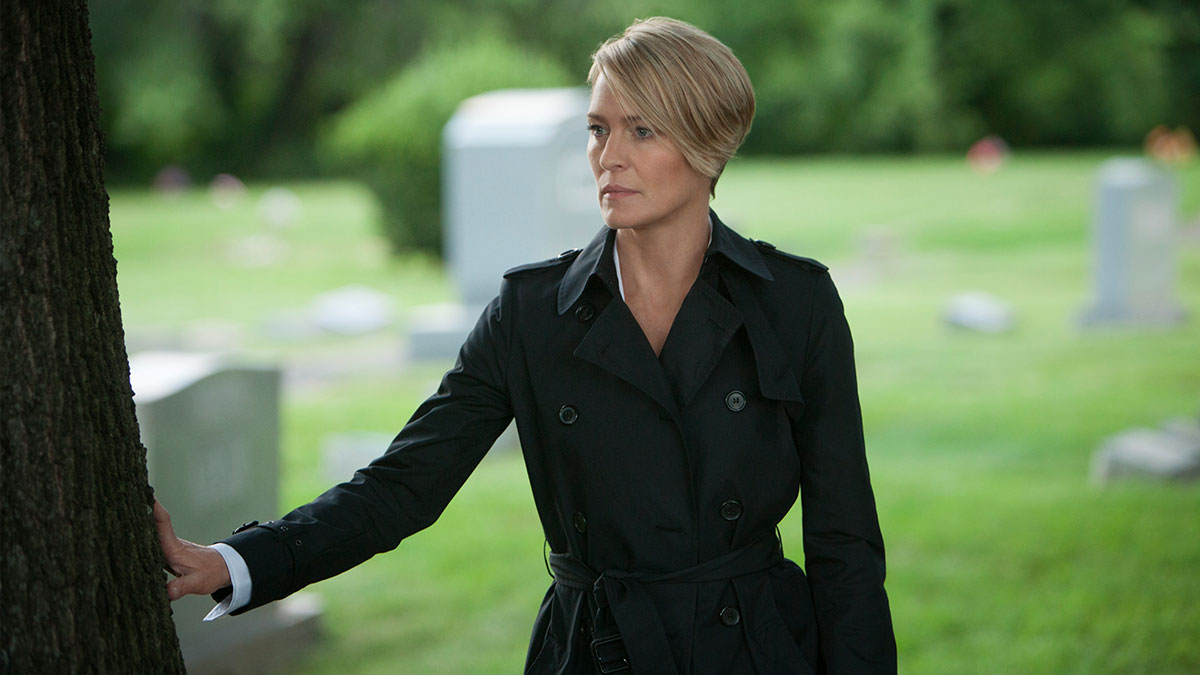 Season 1, Christmas Eve to Saturday 5 January, 10pm, Virgin TV Ultra HD (CH 999)
As House Of Cards comes to an end with Claire Underwood (Robin Wright) taking her rightful place as top dog in the White House, see how the series began. Meet Frank Underwood (Kevin Spacey), a slippery yet charismatic congressman and House Majority Whip. When he's overlooked for promotion, he plots an elaborate plan to claw his way to power – by whatever means necessary. This American adaptation of the British novel by Michael Dobbs doesn't disappoint – it contains all the scandal, lies and juicy gossip you could ask for.


Masters Of Sex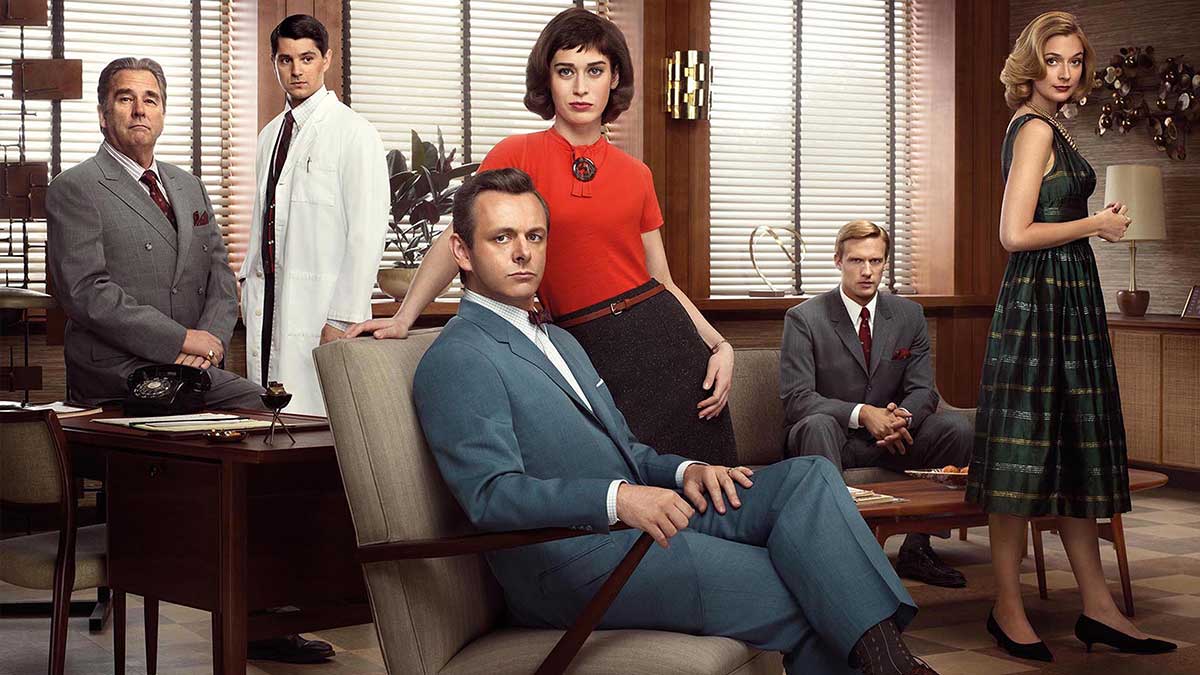 Season 1, Christmas Eve to Friday 4 January, 11pm, Virgin TV Ultra HD (CH 999)
William Masters and Virginia Johnson pioneered the way we think about sex in the 1960s. Their controversial "experiments" were very hands-on (ahem) and their research was ground-breaking. This show, based on the book of the same name by Thomas Maier, stars Michael Sheen (Masters) and Lizzy Caplan (Johnson). The series has received universal critical acclaim, and it's that central pairing and the undeniable chemistry of the duo mixing business and pleasure that makes it such a thrilling show, in every sense.
How to access the Virgin TV Ultra HD channel
You'll find all the details explaining what you need here. Then simply press the up button on the EPG to easily access this great show on the Virgin TV Ultra HD channel!
HD: HD TV required to view HD channels. Number of inclusive HD channels depends on package.
4K UHD channel: Available to Full House TV customers only. Primetime only – see channel for programming schedule each day. 4K enabled TV/device and V6 box required to watch content in UHD. Quality assumes your equipment is working at optimum standard. *Up to 4 times: based on comparison of HD (760-1086 pixels) and UHD (3840-4096 pixels). HD viewing requires HD TV and TiVo or V6 box.
Image credits: Masters Of Sex © Sony Pictures Television, Inc. and Showtime Networks Inc. All Rights Reserved
House Of Cards © 2013 MRC II Distribution Company L.P. All Rights Reserved
Wildest New Zealand © Love Nature 4K