Skip to main content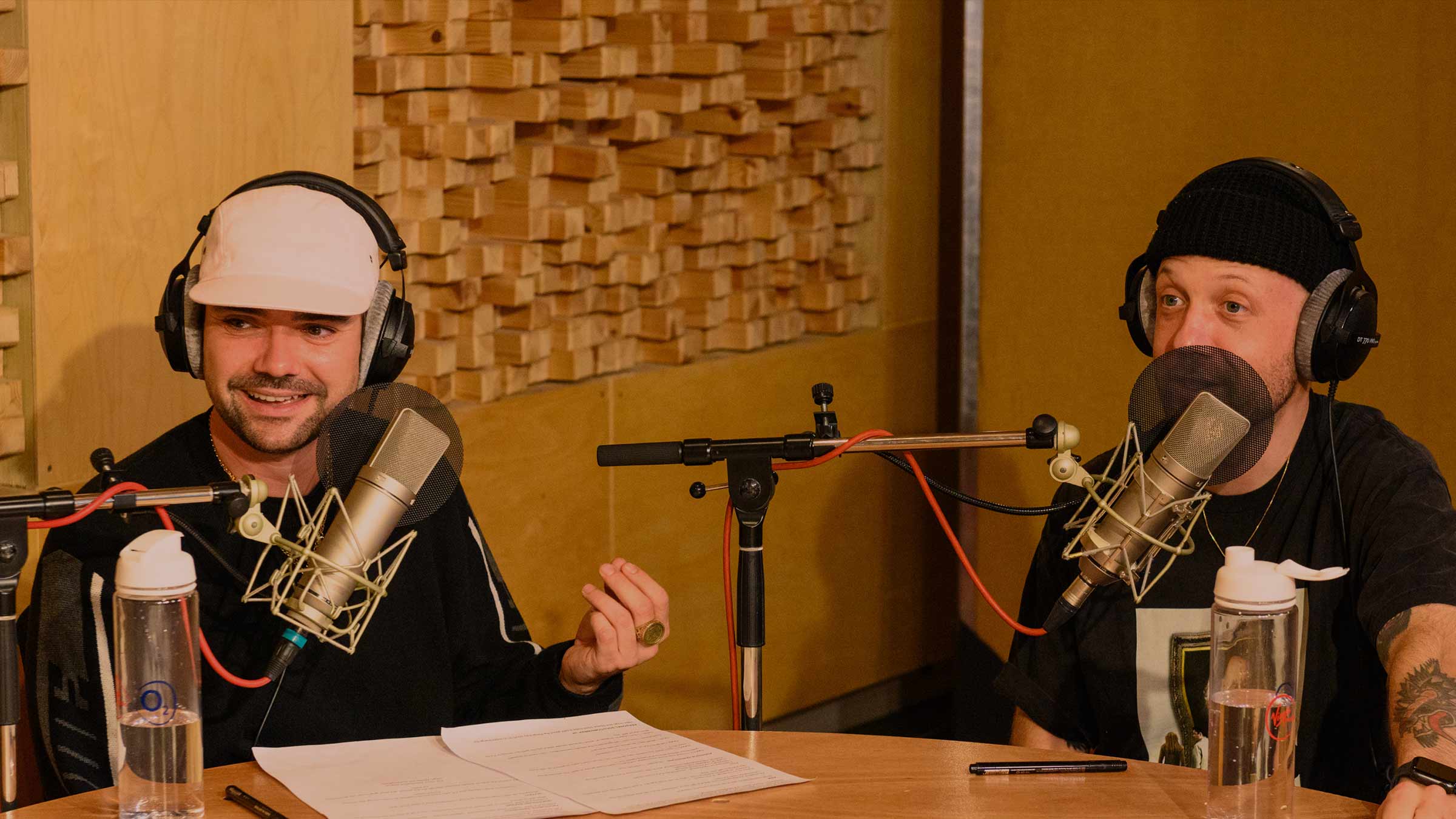 We've teamed up with Hugo and Seapa from Kurupt FM for a special climate-themed edition of their podcast

By Ross Campbell, Writer
We're supercharging conversations about the climate crisis by partnering with People Just Do Nothing's and Kurupt FM's Allan "Seapa" Mustafa and Hugo Chegwin, for a special episode of their hilariously honest podcast, Chattin' Sh*t.
In the climate-themed episode, Hugo and Seapa are joined by Gen Z climate expert Francisca Rockey to break down the climate crisis, what it means for the planet, and the action Gen Z can take, in a down-to-earth conversation with lots of banter and laughs.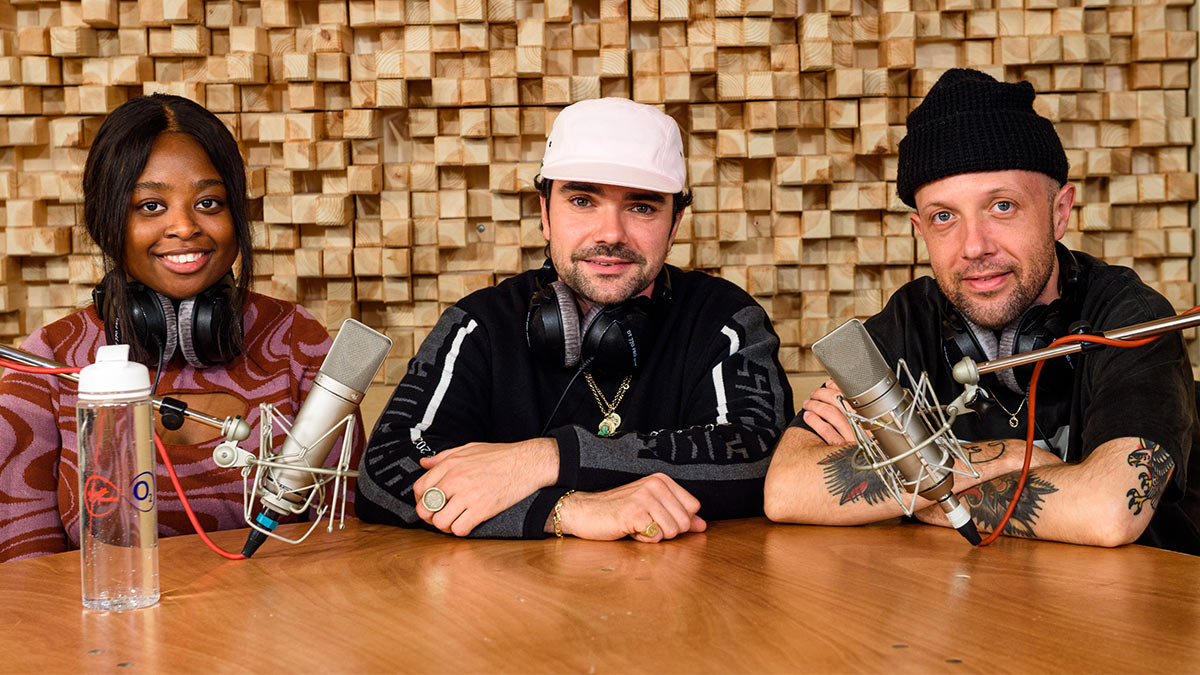 We're opening up the climate conversation for Gen Z after our research with charity Global Action Plan found that young people – young men in particular – feel they can't get involved in the conversation about the climate crisis because they don't feel knowledgeable about it and are worried about being judged for their views.
Our research has found that while 89% of young people care about climate change, only a third are talking about it with their friends.

During the episode, Francisca gives Hugo and Seapa a crash course in all things climate and what the COP26 conference is all about, and answers questions from Gen Z to help them get involved in climate conversations.
You can find the podcast wherever you normally get your podcasts by searching for the Chattin' Sh*t podcast on platforms such as Apple Podcasts or Spotify. You can listen to this special episode here.
What is COP26?
COP26 is the 26th UN Climate Change Conference. This year, world leaders are meeting in Glasgow between Sunday 31 October and Friday 12 November 2021, to agree on a global effort to tackle the rapidly worsening climate crisis.
Want to learn more about the climate crisis? Then check out our picks of the best environmental documentaries to watch.