Skip to main content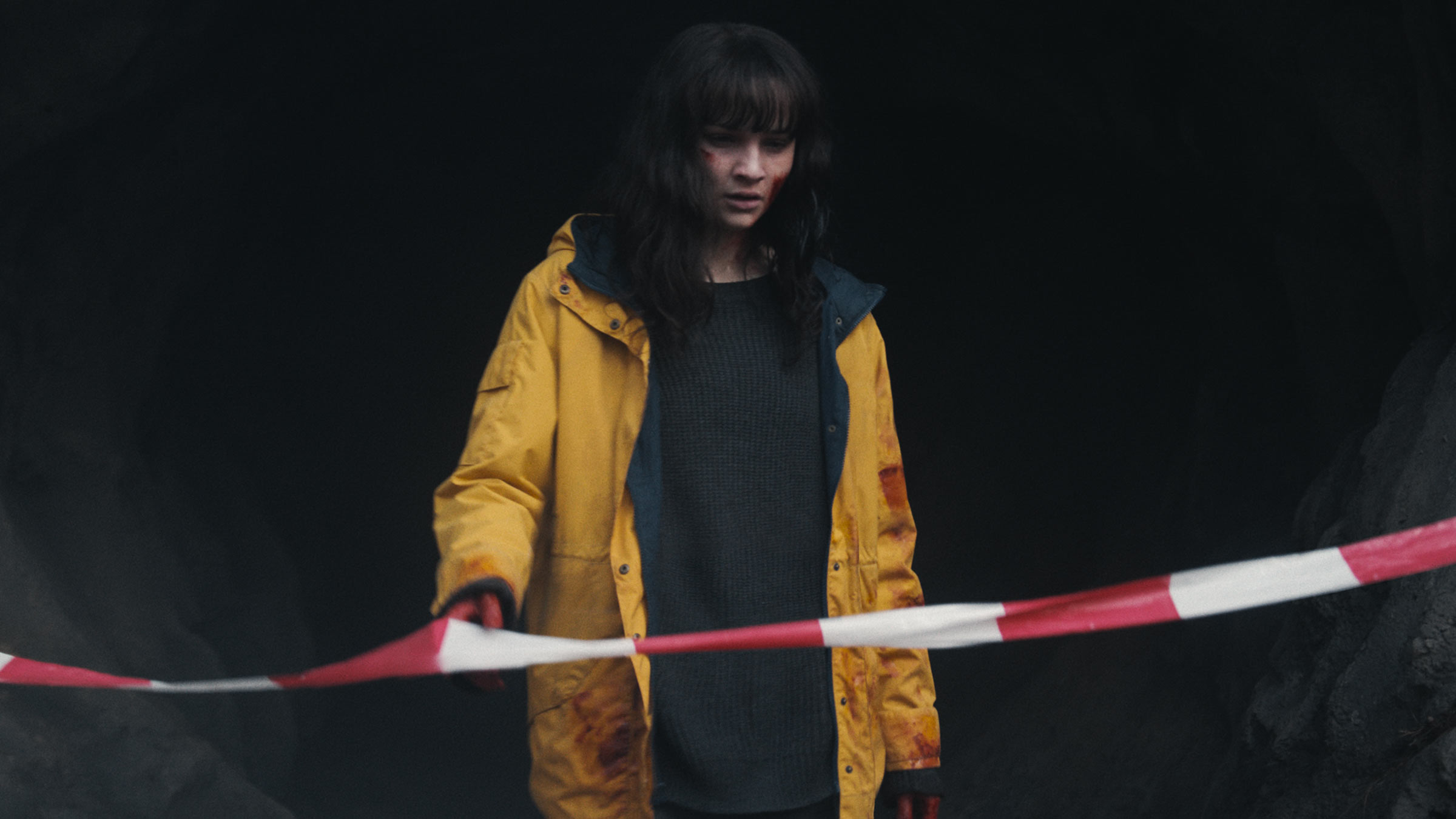 As the acclaimed sci fi thriller's much anticipated third season arrives on Netflix, check out everything you need to know about the show before jumping in
By Virgin TV Edit
We've all been there. You're searching for that next Box Set to binge while everyone else, it seems, is ranting and raving about the latest series of something you've never even started.
With Dark season 3's imminent release tomorrow now merely hours away, the German sci-fi thriller has well and truly become that series. Everyone and their mums are now donning their tin-foil hats and waiting to return to the town of Winden for more mind-boggling hijinks.
As such, now is the perfect time to put your feet up, switch off your phone, batten down the hatches, whack your fan on and get bingeing on what is sure to be your next favourite series so that, come tomorrow evening, you're all caught up.
But why should you do so? Well, read on below to find out why…
Are you a fan of Stranger Things-esque sci-fi funkiness?

Then you're in luck, because Dark is chock-full of it. Time travel, missing children, generation-spanning mysteries and long-buried secrets all await. Though the Stranger Things comparisons are fair enough, in some ways, Dark is more like its mature, German cousin. Brooding, intense, dark (obviously), and very, very nerve-wracking, Dark ditches Stranger Things' balance between thrills, gloom, horror and humour, and just opts to ditch the humour.
A plot thicker than your last bowl of porridge
Unsurprisingly, for a plot that centres around kidnapped children across various moments in time, things get complicated very, very quickly. But, because the writing is watertight, you never feel that you don't have a good grasp on what's going down. Sure, that teenage character is now suddenly middle-aged, but it's all good… you know why. And if you don't, rest assured that you will very, very soon.
Some serious time-travel…
Ohhh, mama. And we ain't talking the cutesy, TARDIS-based kind, either. Ohhh, no. Imagine if your family's share of generation-spanning secrets was then spread across multiple moments in time and you've a pretty good idea of the drama (and sheer amount of time-travel) that's in store with Dark's increasingly intense and captivating two seasons.
It's a brilliant showcase of all things foreign-language…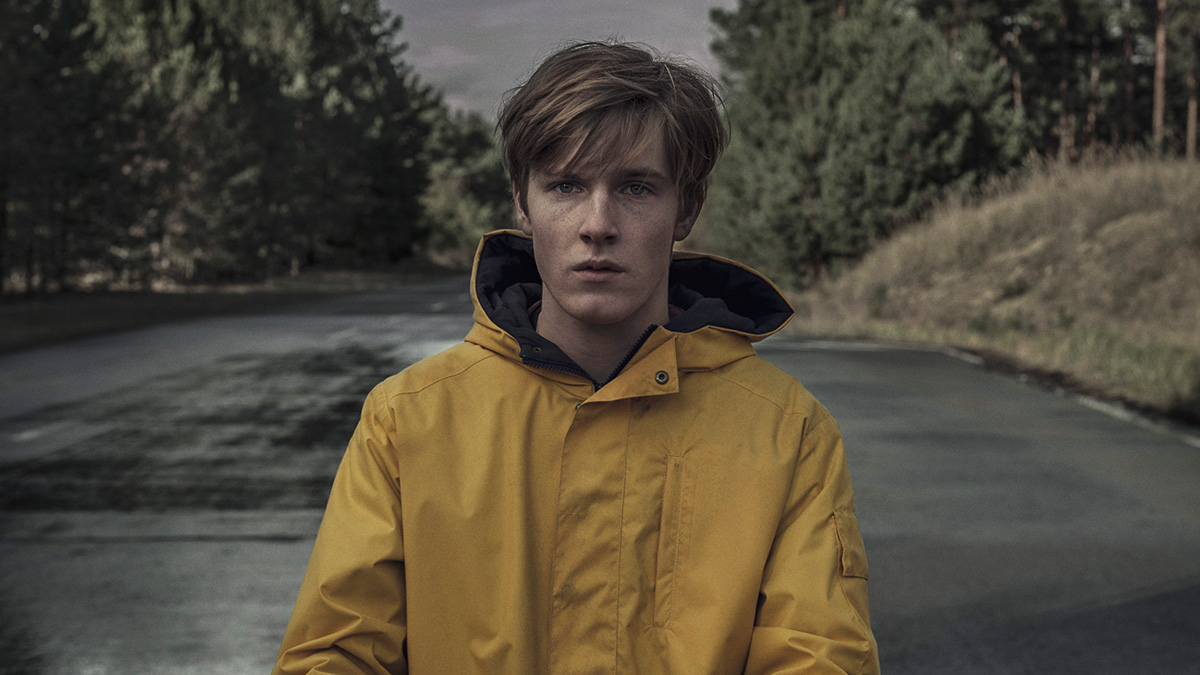 We know, we know – some people may be turned off by the idea of watching something with subtitles – BUT HOLD YOUR HORSES AND HEAR US OUT. Dark (much like Spanish crime series Money Heist) is a brilliant example of the kind of gripping telly being made on foreign shores. If you've been burned before by some of those Scandi noirs that are so slow your nan could outrun them, don't worry. Dark has all the subtitles, but moves at a hell of a pace.
When is Dark season 3 on Netflix?
Dark season 3 will be available to watch on Netflix from Saturday 27 June.
How to watch Netflix with Virgin TV
If you have a TiVo® box or Virgin TV V6 box, powered by TiVo®:
Press home on your remote
Select Apps & Games
Select All Apps
Select Netflix
If you're already a Netflix subscriber, you can also access the app through Search & Discover or by pressing Red on channel 204. Just sign in with your existing login and start watching. And you'll only have to log in the first time you use it.
If you're new to Netflix, then you'll need to subscribe to use the app. The easiest way to do this is by going to netflix.com/virginmedia. You can also subscribe using the Netflix app in Apps & Games.
TV channels: Channels, content and features available depend on your chosen package. Channel line-ups and content are subject to change at any time and to regional variations.
Netflix: Netflix subscription required at extra cost.