Skip to main content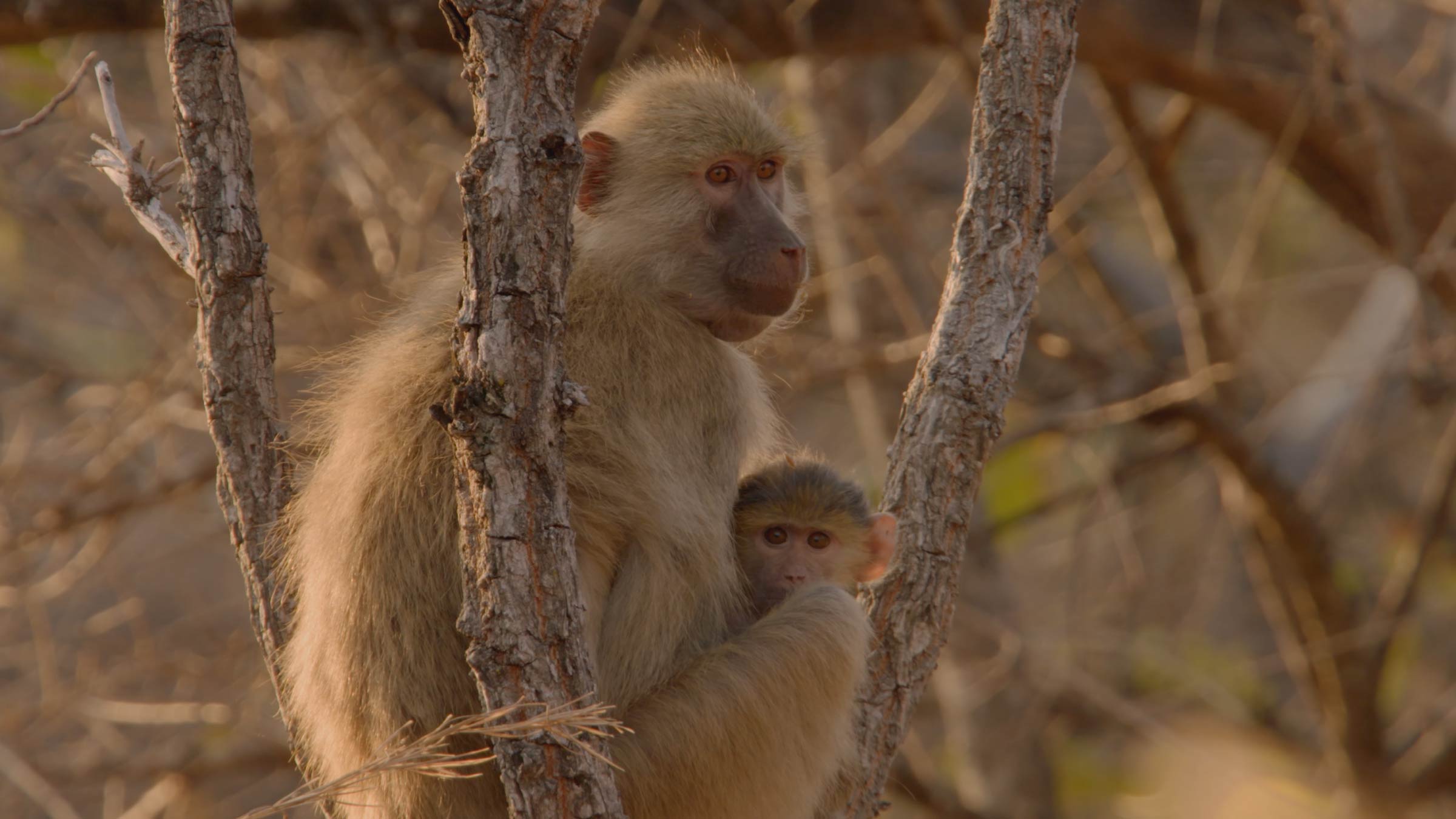 If anything lends itself to being viewed in UHD, it's these stunning documentaries, new to Virgin TV Ultra HD…
Documentaries on the Virgin TV Ultra HD channel
Not only are we in the golden age of television, we are also in the golden age of documentaries. And this February, the Virgin TV Ultra HD channel is fit to bursting with shows on the natural world and beyond. With pixel-perfect visuals and no ad breaks, it's the ultimate immersive viewing experience.
Don't have a UHD TV? No sweat – you can still watch all of the below in sparkly HD, so there's no reason to miss out.
Guardians Of The Wild, series 2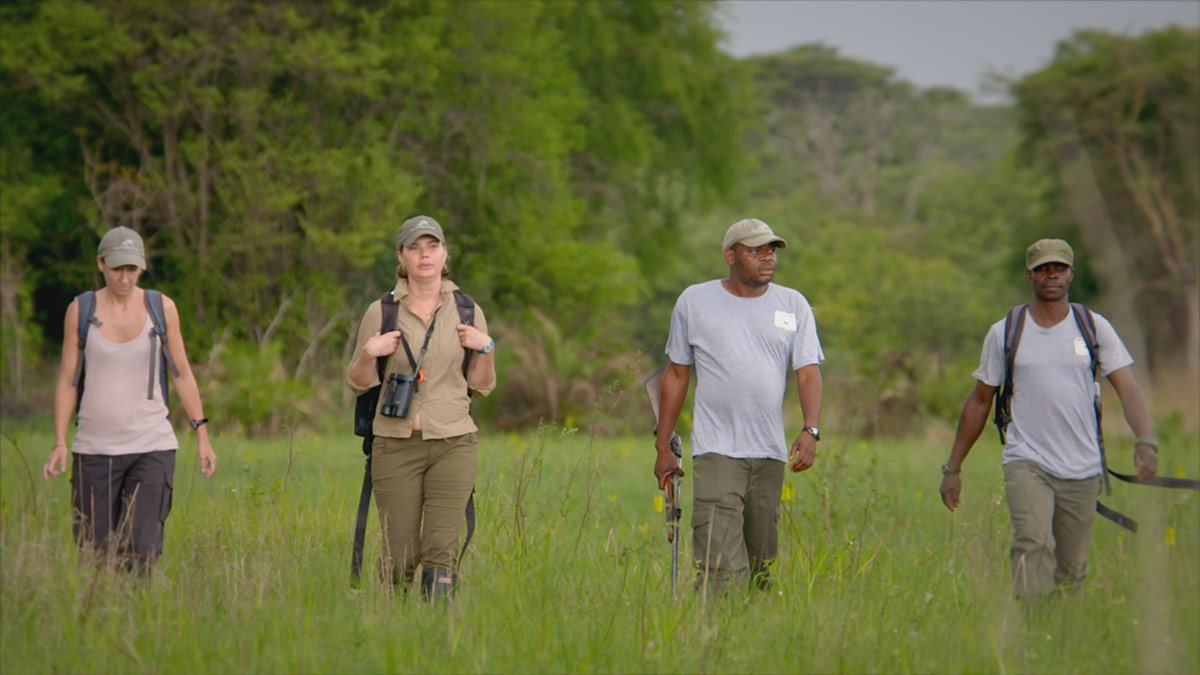 Friday 7 February, 8.10pm, Virgin TV Ultra HD (CH 999)
This series follows the day-to-day challenges facing conservationists and scientists working in the Zambian wilderness. As they study animals, including elephants, lions, cheetahs, wild dogs and hyenas, their insights help them to protect Africa's amazing wildlife, as well as its unique ecosystems.
Colombia's Wild Coast
Tuesday 11 February, 8.10pm, Virgin TV Ultra HD (CH 999)
Colombia's coasts – the 1,100 mile-long Caribbean and 905 mile-long Pacific – are home to a diverse range of habitats hosting a diverse range of creatures. In this two-part series, go underwater to explore how these animals live and thrive along the country's coastlines.
Mysteries Of Evolution
Wednesday 19 February, 8.10pm, Virgin TV Ultra HD (CH 999)
Across millions of years, animals have adapted to suit their ever-changing environments by developing unique skills, body modifications and strange features. Through expert opinions from biologists and ecologists, as well as 3D animation, Mysteries Of Evolution attempts to answer your most burning questions about the animal kingdom: why zebras have stripes, why hammerhead sharks see like humans and how muskoxen survived the Ice Age.
Aerial Ireland
Monday 24 February, 8.10pm, Virgin TV Ultra HD (CH 999)
Hit new heights on a tour of the Emerald Isle, as seen from above. Using state-of-the-art drone technology, Aerial Ireland captures the country's natural wonders and ancient ruins. A particular highlight is a visit to Trim Castle in County Meath, which is one of the locations where Braveheart was filmed, and also helped inspire the phrase "beyond the pale". Tune in to find out why…
Kenya Wildlife Diaries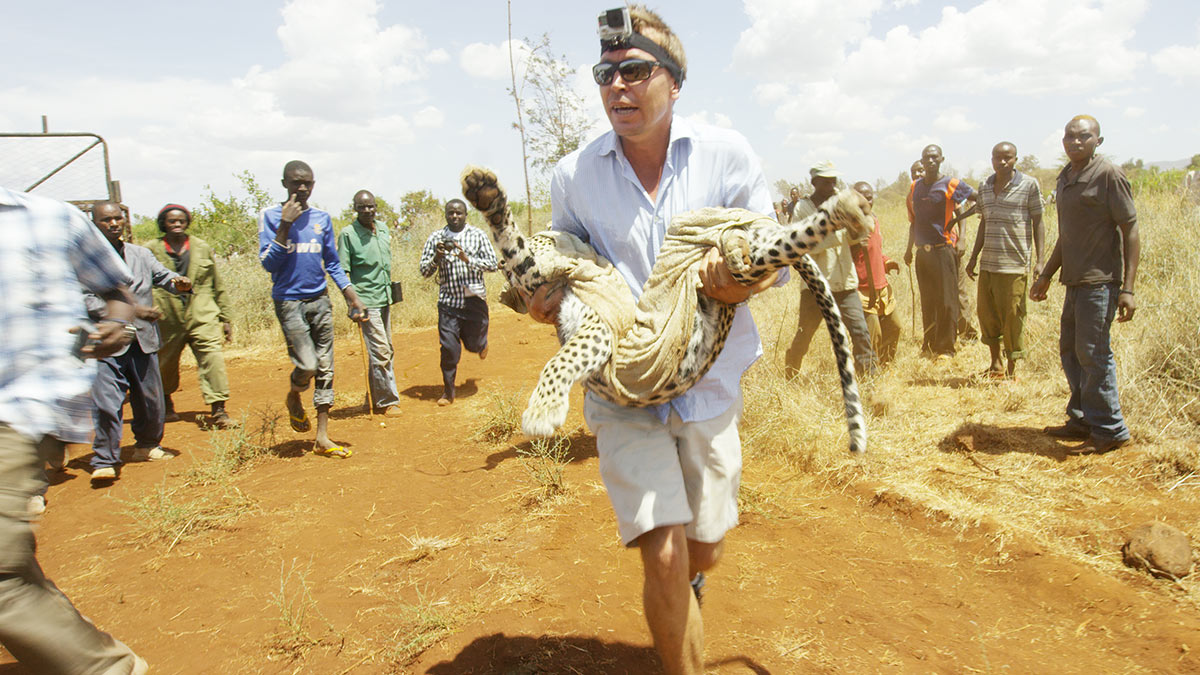 Tuesday 25 February, 8.10pm, Virgin TV Ultra HD (CH 999)
Go behind the scenes at the Lewa Wildlife Conservancy in northern Kenya, which looks after 15,000 animals. The staff are dedicated to protecting their native wildlife from being hunted to extinction. Whether they're tracking down poachers, nursing an injured elephant back to health or looking after a baby rhino – it's all in a day's work!
Africa's Hunters, series 2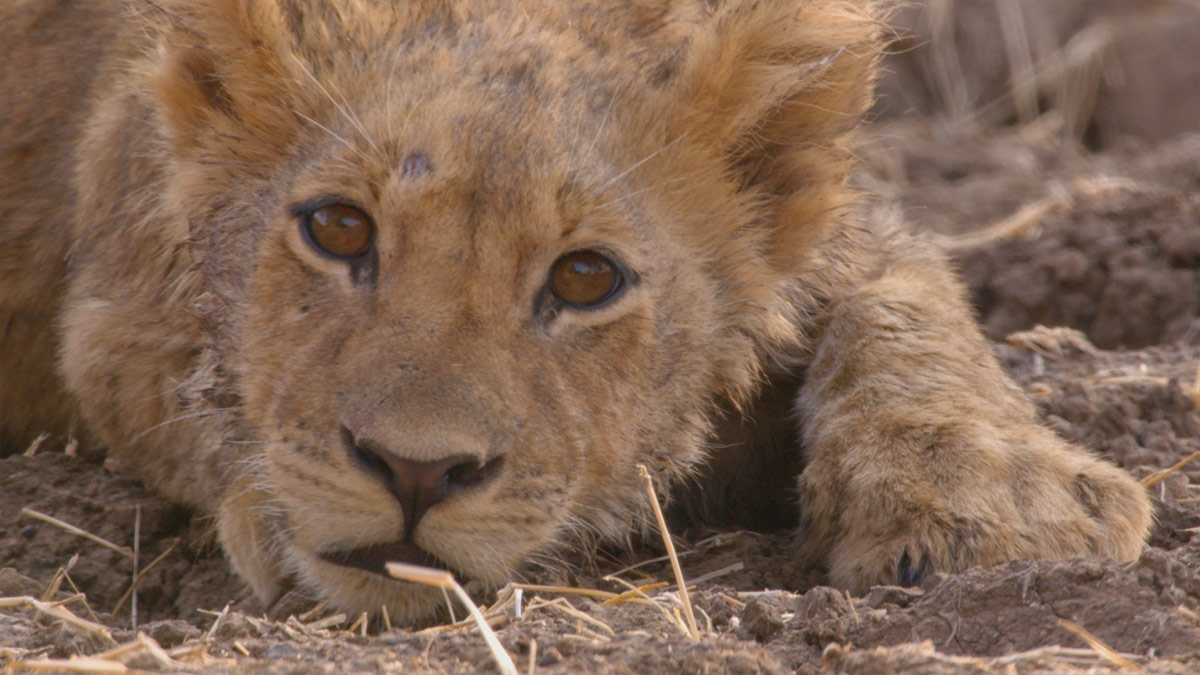 Thursday 27 February, 8.10pm, Virgin TV Ultra HD (CH 999)
Watch Africa's top predators by day – and by night. Thermal cameras reveal the fascinating lives of lions, leopards and hyenas in Zambia as they fight for dominance and survival in a brutal and unforgiving landscape. Impalas, flying termites, hippos, buffalo and antelopes are just a few of the other animals you'll meet on the journey.
How to access the Virgin TV Ultra HD channel
You'll find all the details explaining what you need here. Then simply press the up button on the EPG to easily access this great show on the Virgin TV Ultra HD channel!
To enjoy shows in UHD on Virgin TV Ultra HD, you'll need to be a Full House/Maxit TV customer with a compatible television and a Virgin TV V6 box, powered by TiVo®. Don't have an Ultra HD or 4K telly? No problem. Maxit TV customers can still watch the channel through an HD set with a Virgin TV V6 box, powered by TiVo®.
Want to see more in Ultra High Definition?
Find the latest on all the stellar drama, incredible documentaries and thrilling music concerts available in 4K exclusively on Virgin TV Ultra HD.
TV channels: Channels, content and features available depend on your chosen package. Channel line-ups and content are subject to change at any time and to regional variations.
HD: HD TV set, V HD Box, TiVo box or Virgin TV V6 connected with HDMI cables required for HD channels. Number of inclusive HD channels depends on package.
Virgin TV UHD channel: Available to Maxit/Full House TV customers only. Primetime only – see channel for programming schedule each day. 4K enabled TV/device and V6 box required to watch content in UHD. Quality assumes your equipment is working at optimum standard.