Skip to main content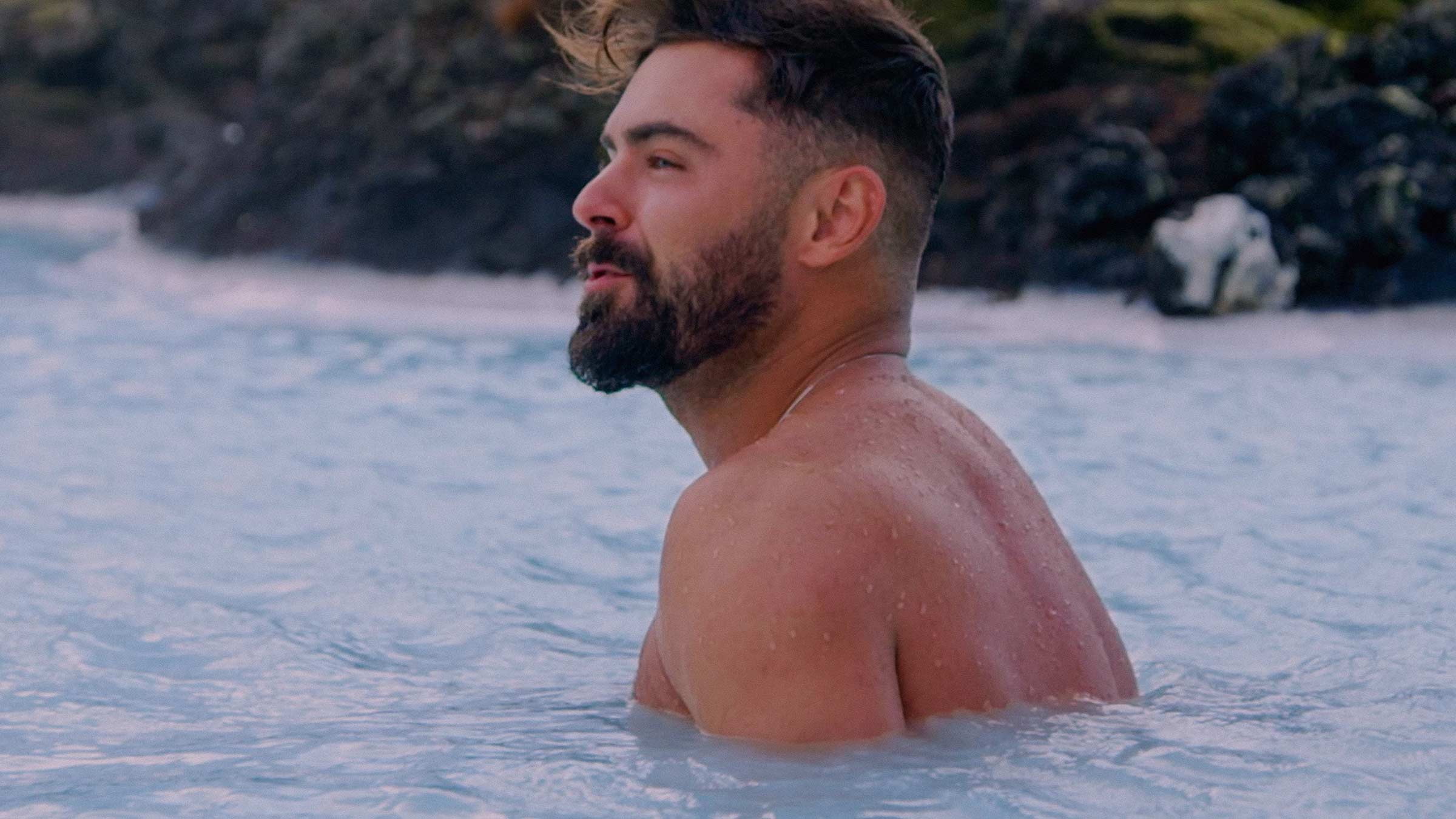 Everyone's collective crush, Zac Efron, recently released an environmental travel series on Netflix and fans are loving the views…
By Laura Rutkowski, Staff Writer
For Down To Earth, The Greatest Showman and High School Musical actor teams up with wellness expert Darin Olien to travel the world in search of sustainable ways of living. Their itinerary includes Iceland, Italy, Puerto Rico, Costa Rica, France and London as they uncover healthier, eco-friendly ways to produce food, water and energy.
At the time of writing, the series is third in Netflix's top 10 titles in the UK and it has set social media ablaze, mainly because of Zac's good looks. Indeed, while discussing this show with our colleagues, one of them asked, "Is he shirtless at any point?" As a matter of fact, he is – frequently.
The thirst is real and no one has been particularly "down to earth" about it either. Although, one Twitter user posted: "Why is everyone just talking about how hot Zac Efron is? You should appreciate more what he does and what #DownToEarth is about rather than what he looks like."
She's right, the show might have grabbed people's attention for one particular reason, but Zac is out to prove that sustainability is sexy. He's doing it in his own way, with boyish charm, multiple movie references and a lot of good food. In the first few seconds of the eight-part series, Zac narrates by imitating David Attenborough and Darin can be heard saying, "That's Mother Earth, bro." Thrillist says, "It's like having the nicest frat boy talk to you about saving the planet from the effects of climate change."
But that's the thing, Zac Efron isn't David Attenborough, nor would we want him to be. As he resumes his normal voice, he takes you on an exciting journey that's distinctly his as he carves out his own space in the nature documentary sphere. Besides, we know he has the range. If he can go from playing a chiselled Olympian in Baywatch to serial killer Ted Bundy in Extremely Wicked, Shockingly Evil And Vile, why can't he have his own travel show?
He even brings along some famous friends for the ride, taking Anna Kendrick, his co-star in Mike And Dave Need Wedding Dates, to Petit Ermitage in LA to sample water with a water sommelier (yes, really).
Before you watch Down To Earth, here are 17 of the best Twitter reactions to the show. Zac tweeted, "Love you guys," to thank viewers for their support.
How to watch Netflix with Virgin TV
If you have a TiVo® box or Virgin TV V6 box, powered by TiVo®:
Press home on your remote
Select Apps & Games
Select All Apps
Select Netflix
If you're already a Netflix subscriber, you can also access the app through Search & Discover or by pressing Red on channel 204. Just sign in with your existing login and start watching. And you'll only have to log in the first time you use it.
If you're new to Netflix, then you'll need to subscribe to use the app. The easiest way to do this is by going to netflix.com/virginmedia. You can also subscribe using the Netflix app in Apps & Games.
Netflix: Netflix subscription required at extra cost.