Skip to main content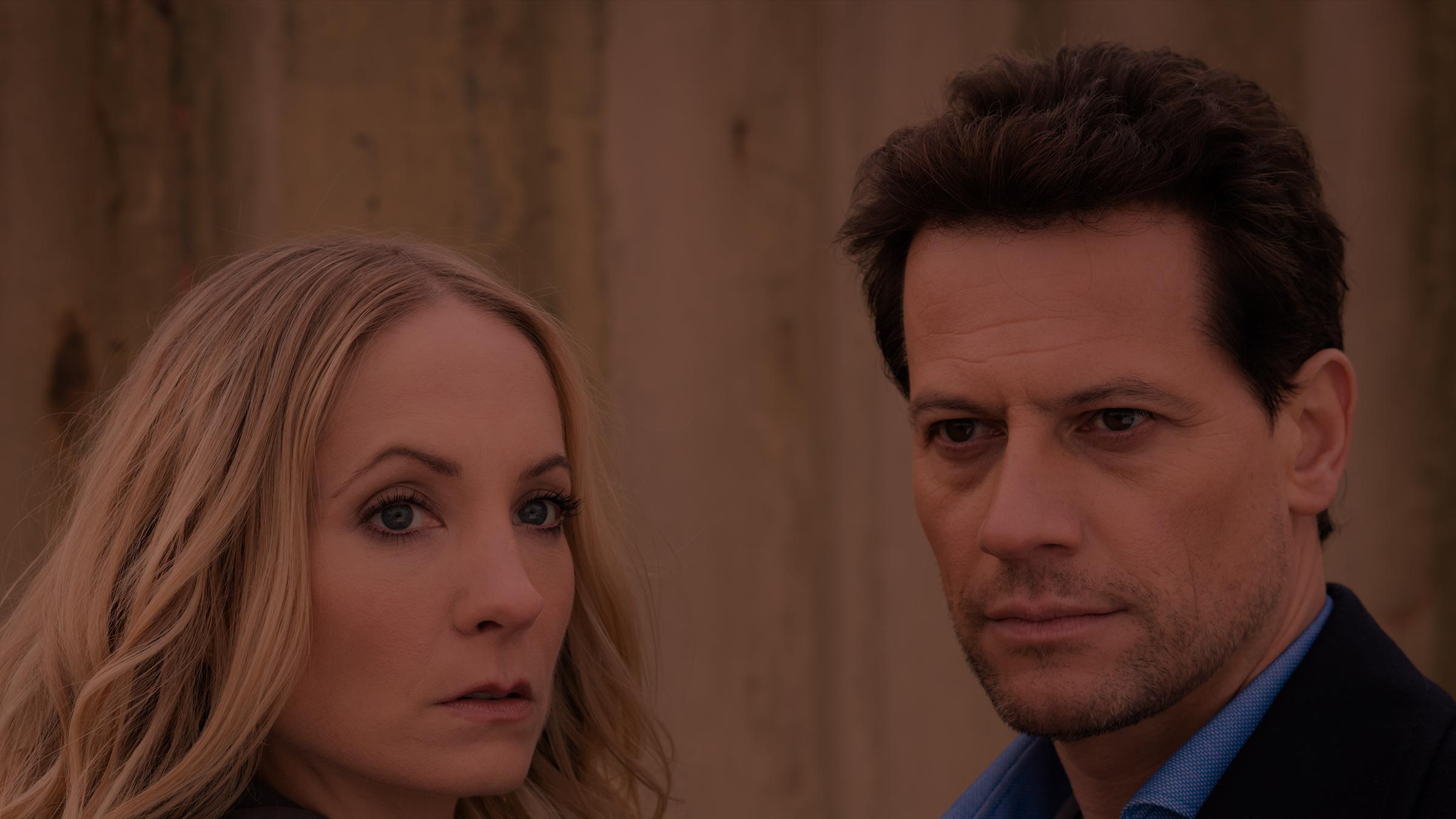 Get ready to hit next, next, next on these bingeable Box Sets
Find them in On Demand > Box Sets
Looking for a thrilling drama to sink your teeth into? Or perhaps you're after a feel-good reality show with a cast you can root for? Well, look no further – these Box Sets have got you covered.
Find Unforgotten series 1-3 in On Demand > Box Sets

For fans of: The Missing

Just because a case has gone cold, it doesn't mean that it's no longer important – even if it's been cold for decades, as is the scenario in the gripping Unforgotten. DCI Cassie Stuart (Nicola Walker, The Split) and DI Sunny Khan (Sanjeev Bhaskar, The Indian Doctor) have made it their business to find answers to the questions no one else is asking, and hopefully provide some closure for the families seeking justice.
These London-based detectives are distinctly old school – working tirelessly in their pusuit of the truth rather than cutting corners. They're ordinary people doing their jobs, and don't allow their egos or complicated pasts to get in the way. If you're growing tired of stale detective show tropes, but still want to be hooked in by a slowly unravelling mystery, this one's for you.
Liar
Find Liar series 1 in On Demand > Box Sets
For fans of: Apple Tree Yard

When teacher Laura Nielson (Joanne Froggatt, Downton Abbey) and recently widowed surgeon Andrew Earlham (Ioan Gruffudd, Fantastic Four) are set up on a date, they spend the evening laughing, drinking and getting to know each other. So far, so first date. But the morning after the night before, amid a blur of fuzzy details, a feeling slowly dawns that something isn't quite right.
In the #MeToo era, Liar's story about non-consensual sex takes on added weight. In a stylistic twist, the narrative is delivered from both perspectives, making you teeter between believing Laura one minute and Andrew the next. As the episodes unfold and the picture appears to become clearer, you'll be on the edge of your seat willing the truth to finally come out.
Flirty Dancing
Find Flirty Dancing series 1 in On Demand > Box Sets
For fans of: Dating Around

If watching regular dinner dates play out on television just isn't cutting it for you anymore, try something altogether bolder with Flirty Dancing. Ashley Banjo, leader of dance group Diversity and judge on Dancing On Ice, whips together some choreography for singletons looking to find love on the dance floor. (Or just have a great first date story!)
Before they meet, each half of the would-be couple learns the moves to a dance. When they come together, they don't utter one word, instead they bust their moves and decide whether they'd like to see each other again based on their chemistry (or lack of) during the dance. It's like La La Land in real life! And just like in the film the show's title is inspired by, no one's potential future "baby" gets put in a corner!
MasterChef Australia
Find MasterChef Australia series 10 in On Demand > Box Sets
For fans of: Hell's Kitchen

Chefs and restaurateurs Gary Mehigan and George Calombaris are back for series 10 of MasterChef Australia. Alongside food critic/journalist Matt Preston, the judges – and their discerning palates – take on a new batch of 50 hopefuls, all vying to be crowned champion.
While the MasterChef franchise started life in the 1990s in the UK, the show has since been adapted locally in around 58 countries. The perennially popular Australian version features a host of guest judges, including British imports Nigella Lawson and Gordon Ramsay. And just to whet your appetite, we can reveal that the winner of series 10 receives the highest final score in MasterChef history! Clearly someone knows how to handle the heat.
On Demand: Content available to view depends on TV package. Time limits apply for viewing chargeable On Demand content – see virginmedia.com. Once purchased, all chargeable On Demand content must be viewed within 48 hours. Premium channels and upgrades must be kept for at least 30 days.