Skip to main content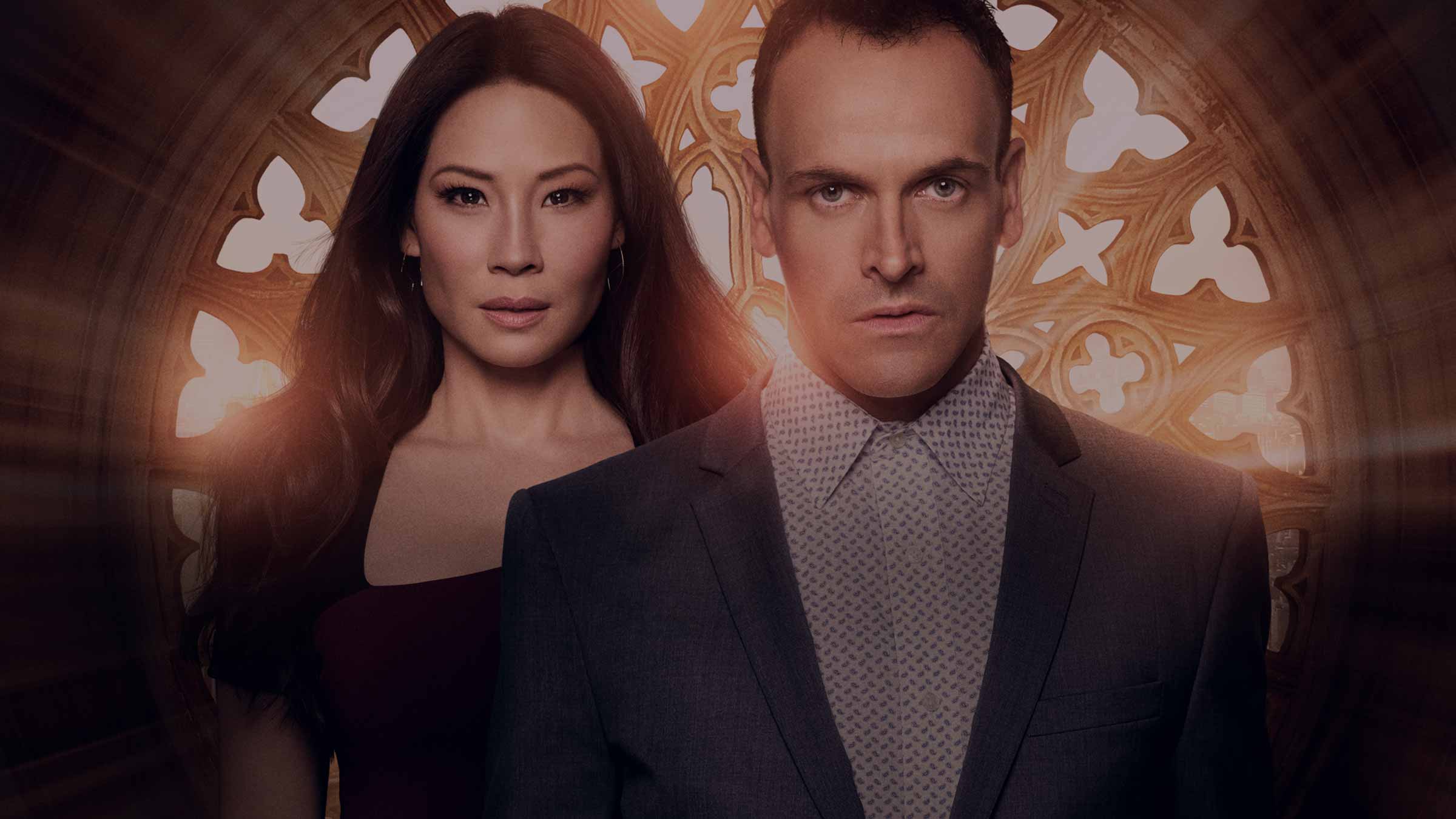 After Lucy Liu's eyebrow raising casting as Dr Watson, we explore how it wasn't the first instance when a character swapped sexes, and certainly wasn't the last...
Elementary season 6, Mondays from 21 May, 9pm, Sky Living/HD (CH 112/111). Also available for 30 days in Catch Up > Channels > Sky Living
But first, let's look at what's afoot – the new series of Elementary, of course! What did Sherlock's brain scan reveal? Who was the mystery woman? Why are we breathing so fast? Yes, Elementary, the contemporary Sherlock Holmes series set in New York, is finally back, dear Watson, and it's as intriguing as ever.
With the South Bronx Killers well and truly disbanded, Sherlock (Jonny Lee Miller, T2 Trainspotting) and Joan (Lucy Liu, Kill Bill) return to face another series of seemingly unsolvable mysteries in the city that never sleeps. The events of season 5 continue to put a strain on their relationship, not helped by Sherlock keeping his deteriorating health a secret. But on a slightly lighter note, fans will be in for a treat with season 6, with both Miller and Liu taking a turn in the director's chair!
Given the initial silly backlash against tweaking the character of John Watson to make him Joan, we think it's safe the say that Elementary has proved to be an absolute triumph. And it certainly hasn't been the last show (or film) to change a key character's sex, so we've set about investigating this and more cases that are out there…
1. Dr Joan Watson in Elementary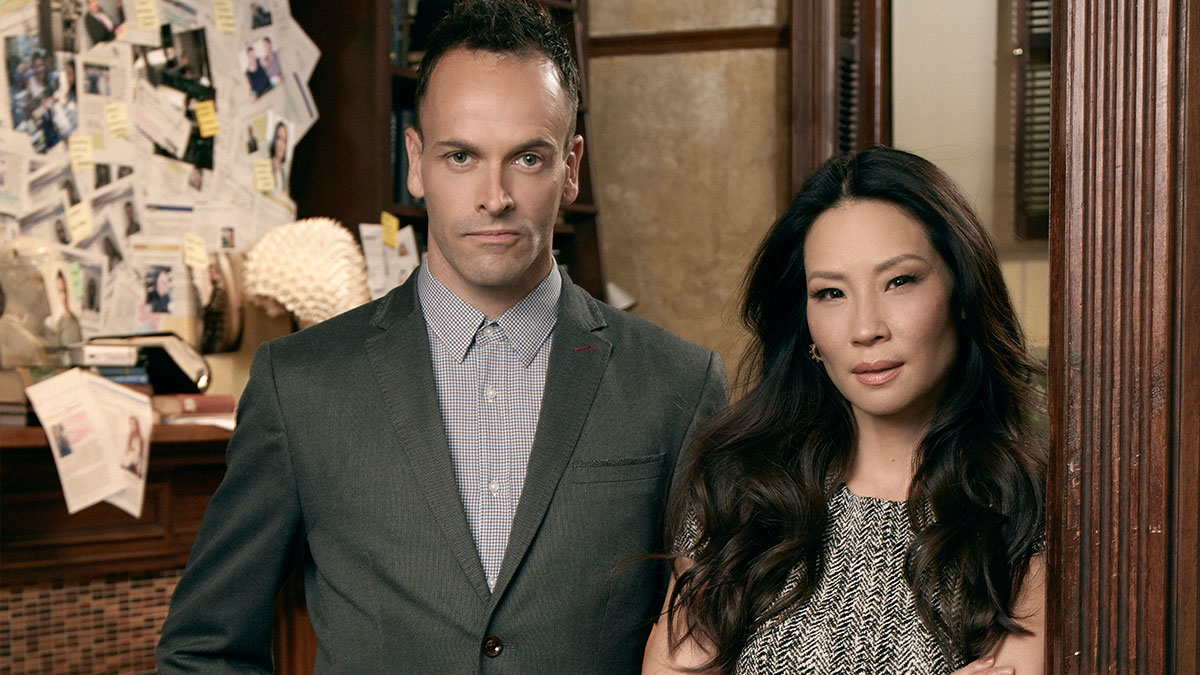 Played by: Lucy Liu
When writer Robert Doherty brought Arthur Conan Doyle's legendary detective to the streets of modern-day New York, he chose to swap Sherlock Holmes' injured, former army medic Dr John Watson for the stern and, more importantly, completely sober surgeon, Dr Joan Watson. (See what they did there?).

The move was initially met with some very mixed responses, to say the least. However, in the five seasons and 120 episodes since, fans and critics have come to love Lucy Liu's brilliant portrayal of the character. There was also an added twist, as Watson proved to be one of two gender-swapping legendary Holmes characters. But you'll have to watch the series from the start to find out who!
2. M in GoldenEye
Played by: Judi Dench
It takes a strong personality to keep James Bond in check. That said, it takes a stronger personality to look Dame Judi Dench in the eye as she glares at you from across a desk.
That particularly daunting task fell to a fresh-faced Pierce Brosnan in GoldenEye. While the film gave us the first taste of Brosnan's Bond, an equally refreshing new take on the character of M sat across from him. Not only was it Dench's first time playing the role; it was also the first time in its 40 year history that the character had been female. Scary as she might have been, both Bond and fans warmed to her interpretation, and wept when, 17 years later, she made her departure.
3. The Ancient One in Doctor Strange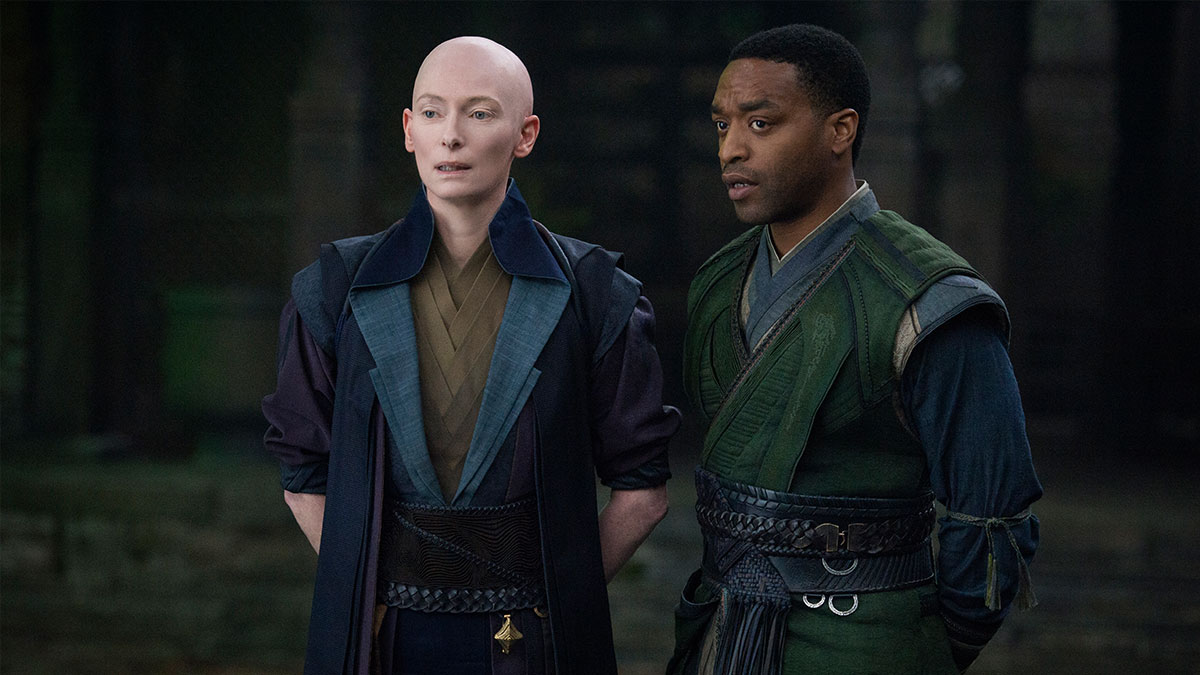 Played by: Tilda Swinton
From playing a gaunt archangel Gabriel in 2005's Constantine to a tanned, glamorous magazine editor in Trainwreck, few would be surprised if it was announced that Academy Award winner Tilda Swinton was to play Arnold Schwarzenegger in a biopic!
Director Scott Derrickson was clearly enticed by Swinton's legendary versatility, choosing to cast and write the role of the Ancient One in Doctor Strange entirely around her. A strange choice, one might say, given that the character in the comics was in fact an elderly Tibetan man. Despite the shift, Swinton chose to portray the character as androgynous, adding another interesting layer to one of the more fascinating castings in the Marvel Cinematic Universe.
Buy Doctor Strange on the Virgin Media Store now. Cert 12

4. Shadow King in Legion
Played by: Aubrey Plaza
When is a king not a king? When, despite still being a king, she's a queen, of course. Confused? Read on. All will be explained.

The infamous entity known as the Shadow King appears in numerous guises and forms throughout the first season of Noah Hawley's acclaimed X-Men spin-off. It possesses countless people, royally messing with the already thoroughly messed-with mind of David Haller (Dan Stevens). But the most fascinating iteration by far is the possession of foul-mouthed Lenny Busker (Parks And Recreation's Aubrey Plaza). And here's something else to wrap your mind around: the role of Busker was originally written for a middle-aged man! Read more about Legion season 2 here.
Watch Legion, Tuesdays, 9pm, FOX/FOX HD (CH 157/199). Also available for 30 days in Catch Up > Channels > FOX. Find season 1 in On Demand > Box Sets.

5. Angela Burr in The Night Manager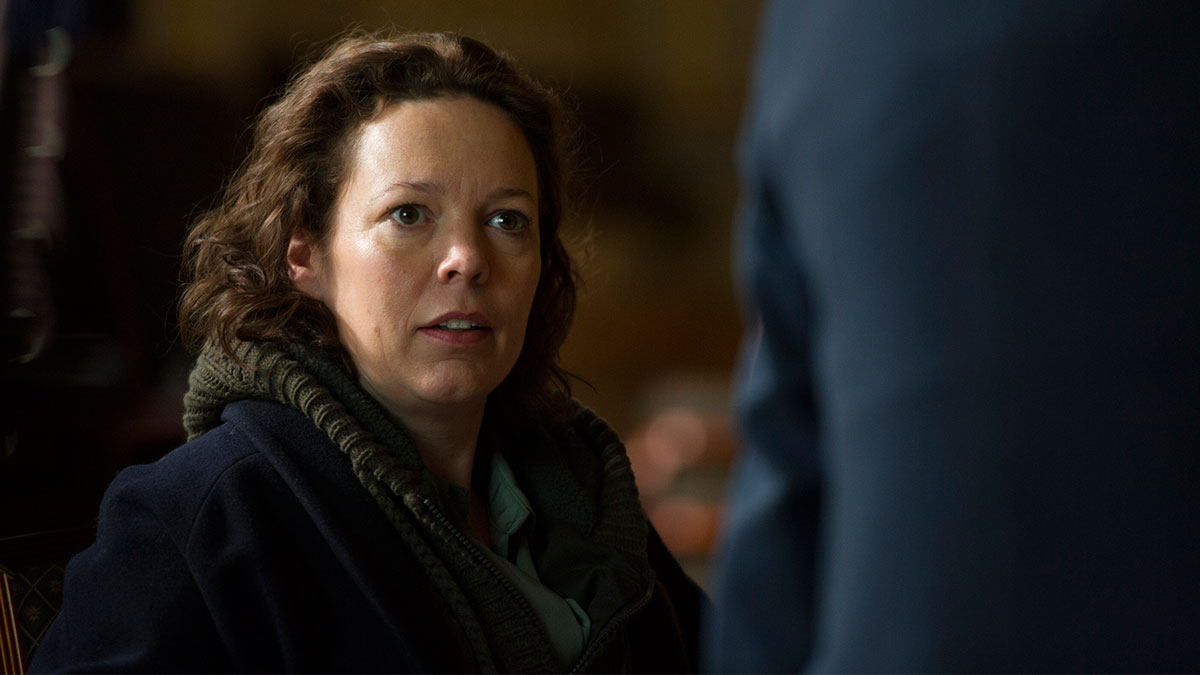 Played by: Olivia Colman
In a miniseries rife with explosions, punch-ups, testosterone-fuelled tension and lashings of intrigue, Olivia Colman (Fleabag) more than held her own as she channelled her inner Dench to brilliantly portray intelligence agent Angela Burr – originally Leonard Burr in the John Le Carré novel.
Though she may have lacked Dench's intimidating, steely-eyed stare, Colman more than made up for it with her unnerving, authoritative outbursts, often causing the countless men around her to cower as she barked instructions and thinly veiled threats. Even more impressive was Colman's ability to work around her (entirely real) baby bump, with Burr seen doing some surprisingly spritely stuff in the last few episodes.
6. Jeri Hogarth in Marvel's Jessica Jones
Played by: Carrie-Anne Moss
Throughout the vast and versatile cast of characters in the Marvel Cinematic Universe, there was a Jeryn Hogarth-shaped hole that Carrie-Anne Moss (The Matrix Trilogy) was more than happy to fill.
While turning the male lawyer for the Heroes for Hire into the fierce (and female) Jeri Hogarth raised eyebrows, Moss and fans found themselves more interested in another aspect of the character's background. Namely, that she's the first openly gay recurring character in the comic book giant's ground-breaking multiverse. After her suitably punchy appearances in Jessica Jones, Iron Fist, Luke Cage and The Defenders, we're looking forward to seeing where Moss takes the character next. Read more about Marvel's Jessica Jones here.
"But what about the men?" we hear you cry. (Or maybe you didn't and it was just the wind?) Well, if you're interested, there actually aren't that many instances of male characters who were originally female. However, Thor star Chris Hemsworth deserves a special shout-out for his hilarious portrayal of Kevin, the secretary, in the all-female Ghostbusters reboot from 2016.
Channels, content and features aailable depend on your chosen package.
HD: HD TV required to view HD channels. Number of inclusive HD channels depends on package.
On Demand included with TV M+/Mix TV and above. Content available to view depends on TV package. Time limits apply for viewing chargeable On Demand content - see virginmedia.com. Once purchased, all chargeable On Demand content must be viewed within 48 hours. Premium channels and upgrades must be kept for at least 30 days.
Virgin Media Store: Separate terms and conditions apply to the Virgin Media Store service. DVD included for movie purchases only. Purchases must be made on the website or set top box. Compatible device & browser required. Max 5 registered devices. Max 2 devices can stream content simultaneously. Stream and download in UK only.
Image credits: The Night Manager © The Ink Factory – Photographer: Des Willie