Skip to main content
If you thought Matthew was the only famous one in the McConaughey family, you'd be all wrong, all wrong, all wrong…
Rooster & Butch, Mondays from 30 July, 9pm, HISTORY® (CH 270). Also available for 30 days in Catch Up > Channels > HISTORY®
"We gotta do something profoundly different," says oil pipe businessman Wayne "Butch" Gilliam in the opening moments of this new reality series. This line perfectly sums up the madcap and thoroughly unique methods he and business partner Mike "Rooster" McConaughey employ when seeking out companies worth investing in.
And boy howdy do the duo live up to the show's premise! While the format is simple – aspiring entrepreneurs seek investment and guidance from the self-made millionaires – the techniques the two Texans use to suss out their prospective business partners are unlike anything you've ever seen before.
So grab your cowboy boots and check out everything you need to know about the HISTORY® channel's roughest, toughest business duo as their brand new show comes to Virgin TV…
It's a reality show with a difference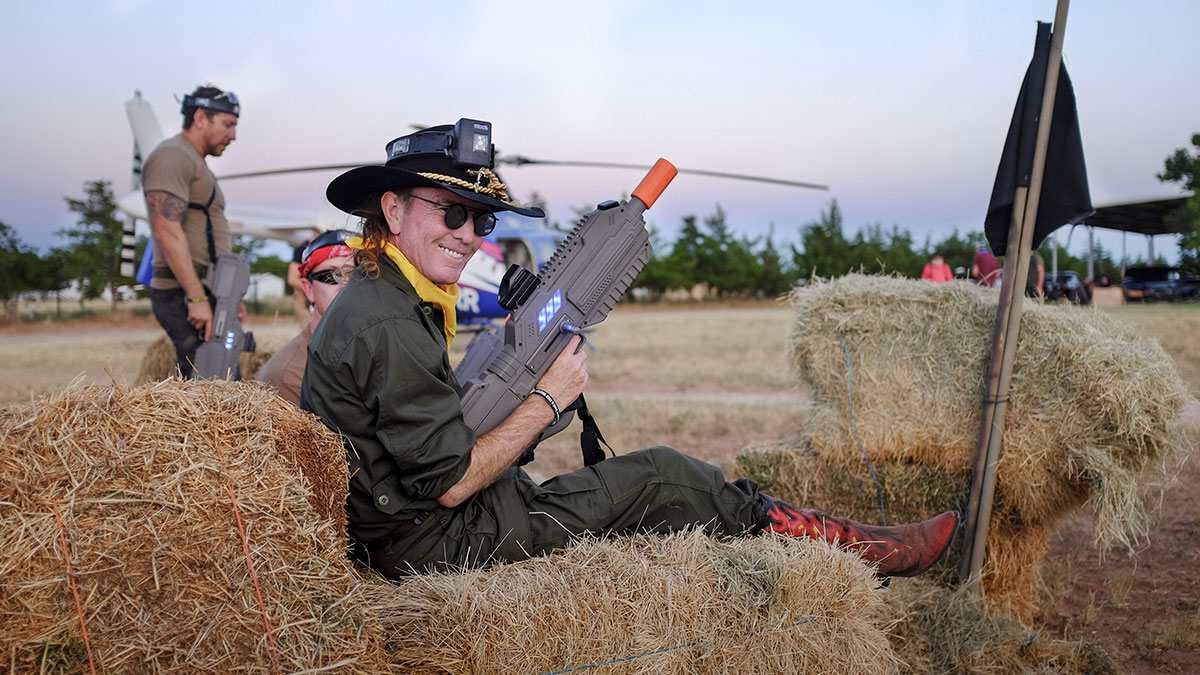 From the get-go, it's clear that this is no Dragons' Den or The Apprentice. In the first episode alone, the two millionaires have a water fight, drop a prospective investee from a hovering helicopter and engage in a laser tag battle with former US Marines and a businessman seeking their investment. Business has never looked so fun!
Our investors might sound familiar…
Literally. If you're wondering why you think you've heard McConaughey's distinctly Southern drawl somewhere before, the 63-year-old is in fact the older brother of Academy Award-winning actor Matthew McConaughey. But you'd be mistaken for thinking that Butch Gilliam was related to Terry Gilliam of Monty Python fame. These two lifelong friends and business partners don't, by their own admission, "have any fancy degrees". But having made their money by investing in and launching various companies across countless industries, they're more than suited to the cut-throat, ever-changing world of business.
There's a method to their madness
On the surface, their use of water guns, archaic answering machines and jaw-dropping pranks may seem somewhat unorthodox. But, as the dynamic duo go on to explain, it's all part of getting to know the people behind the products on offer.
When it comes down to it, business is business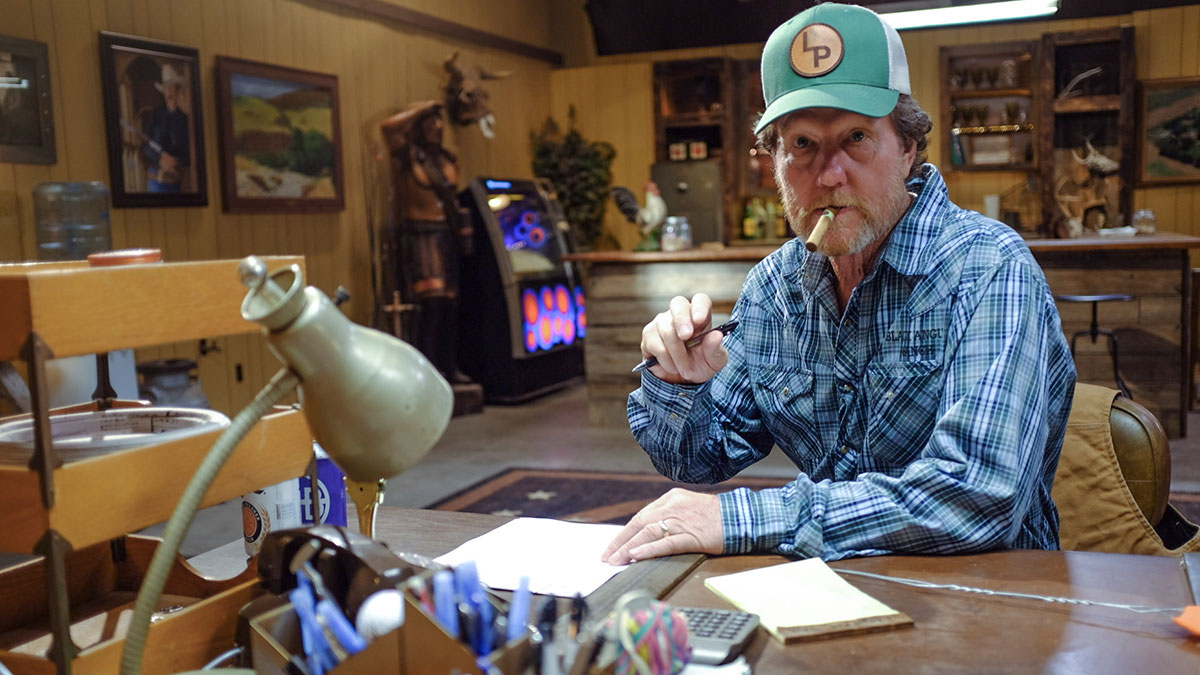 Ultimately, when the laser guns have been put away and the helicopters have been grounded, there are deals to be done. While Rooster and Butch approach their work with a view to having fun, they know when there's money to be made from an idea. As such, those looking for their investment eventually head back to the duo's cabin to iron out a deal over drinks from the well-stocked bar. So when all is said and done, will the entrepreneurs earn a hearty handshake and hear the toll of the deal-sealing bell? Or will they simply feel a firmly closed door thumping their behind?
But wait, that's not all that is coming to HISTORY® this month. Check out these brand new shows that are heading your way in August…
Ozzy & Jack's American Road Trip
Sundays from 5 August, 9pm, HISTORY® (CH 270). Also available for 30 days in Catch Up > Channels > HISTORY®
The rock-tastic family are back, with the father-son duo returning for a second series of cross-country, all-American hijinks. This time around the pair are heading to Florida to kick off Ozzy's final world tour, with sister Kelly joining as they visit space camps, a goat yoga class and all manner of suitably surreal destinations.
Six
Fridays from 3 August, 9pm, HISTORY® (CH 270). Also available for 30 days in Catch Up > Channels > HISTORY®
If you're a fan of nail-biting action and military drama, you definitely won't want to miss the second season of Six. X-Men: Apocalypse's Olivia Munn stars as tough CIA operative Gina Cline, who joins forces with the SEAL Team Six on a mission to destroy the terrorist network that has haunted the team in the past. It's a real cracker, packed with enough tense military manoeuvres and silent, gesture-based commands to have any action fan shouting "hooyah"!
Who Killed Tupac?
Sundays from 19 August, 10pm, HISTORY® (CH 270). Also available for 30 days in Catch Up > Channels > HISTORY®
Prior to her death in May 2016, Tupac Shakur's mother Afeni reached out to her family friend and noted civil rights lawyer, Benjamin Crump, with a simple request: find out, once and for all, who killed her son. In this brand new and exclusive six-part investigative series, Crump interviews previously silent witnesses to the legendary rapper's murder, and reviews the plethora of evidence. Can the longstanding question finally be answered? Or will the plot thicken even further?
Channels, content and features available depend on your chosen package.
TV channels: Channel line-ups are subject to change and regional variations. TV packs currently exclude some teletext services.