Skip to main content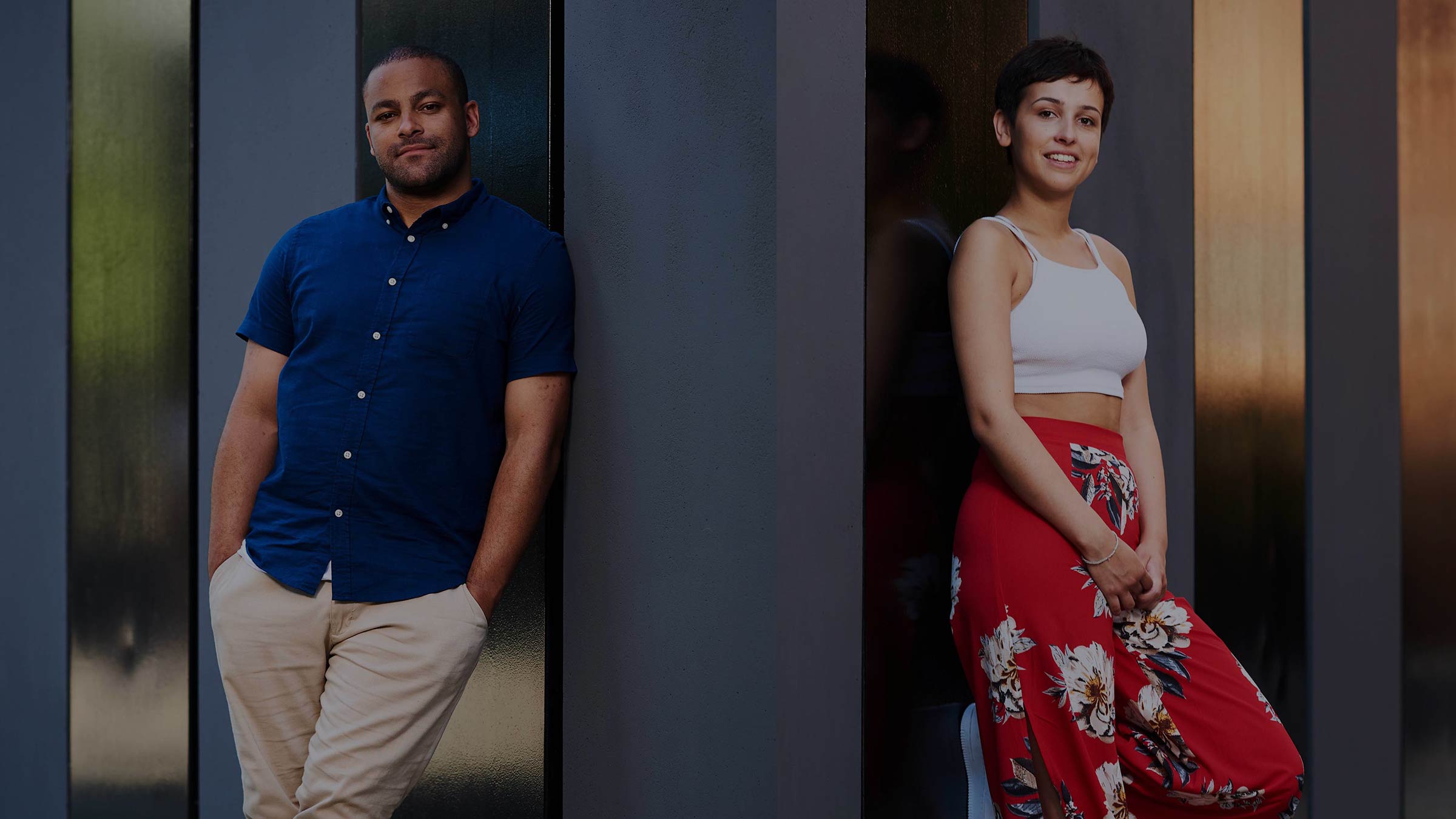 You know the score. You can't watch everything, and everything is good. But with our handy hit list, you can catch up on the exclusively great stuff
Netflix, Prime Video and On Demand round-up
According to the long-running sci-fi show Doctor Who, time is relative. Although if you tell your boss that when you show up three hours late for work, you'll likely get the boot. Time is a very real thing, and you need to spend it wisely. That's no truer than when it comes to picking decent telly.
So much choice, so little time. Where do you invest (because it ABSOLUTELY IS AN INVESTMENT) your precious minutes? Well, that's the beauty in watching after everyone else. Wait for them to watch it first, and then pick off the good stuff. Like all of these, for example…


Find seasons 1 & 2 on Netflix
An early contender for show of the year. The first season about an underground sex therapy clinic at a school was a thing of beauty, but this sophomore effort is a cut above even that. Savour it.
Wonder Woman
Find it on Netflix
It seems bizarre that it took until 2017 for Wonder Woman to make her feature film debut. Directed by Patty Jenkins and starring Gal Galdot, it's one of the best superhero films ever made.
Titans: Season 2
Find seasons 1 & 2 on Netflix
About as far from the Teen Titans Go! cartoon as you can feasibly get. Here, the young heroes face off against Slade Wilson, better known as the biologically enhanced assassin Deathstroke.
Killer Inside: The Mind Of Aaron Hernandez
Find season 1 on Netflix
The shocking story about how Hernandez went from NFL star to convicted killer is your next true crime fix. Featuring interviews with friends, players and other insiders, it's left viewers reeling.
Cheer
Find season 1 on Netflix
This is the docuseries about Navarro College's competitive cheerleading squad that has had everyone talking. About as far from Bring It On as you can get, this is brutal and breathtaking TV.
The Goop Lab
Find season 1 on Netflix
This new documentary looks into the world of Goop and alternative health, coming weeks after actor and company owner Gwyneth Paltrow announced she was releasing a candle that smells like her… well, Google it.
It's Always Sunny In Philadelphia: Season 14
Find seasons 1-14 on Netflix
By now, you know what you're getting with this show. And yet, it still regularly hits heights that most comedies can only dream of. The cast is in talks for season 15, which is music to our ears.
Chilling Adventures Of Sabrina: Part 3
Find parts 1-3 on Netflix
There's nothing typical about Sabrina Spellman (Kiernan Shipka). Although following part 2's finale, she sent her boyfriend to hell – and what's more typical than telling your partner to "go to hell".
Next In Fashion
Find season 1 on Netflix
Your next reality fix? Hosted by Queer Eye's Tan France and presenter Alexa Chung, 18 up-and-coming designers compete for the chance to launch their own clothing line (and win a whole load of £££s).
Dunkirk
Find it on Netflix
The Dark Knight's Christopher Nolan doesn't let you catch your breath for a single second in this retelling of the famous evacuation effort. Try to watch it on the biggest telly you can find.
The Stranger
Find season 1 on Netflix
Blimey, the trailer for this one. Based on the novel by Harlan Coben, this looks like a brain-melting affair that'll have you questioning everything. What's up? What's down? And is that one of the dwarves from The Hobbit?
BoJack Horseman: Season 6 Part B
Find seasons 1-6 on Netflix
We're so used to adult animations carrying on until only the show's writers are still watching. But BoJack Horseman is not just any show. This masterpiece finally ends here, and we're devastated.
Discover even more shows like BoJack Horseman here
Find season 1 in Apps & Games > Prime Video
Opening to rave reviews, this series set 18 years after the events of 2002's Star Trek: Nemesis finds the now-retired Starfleet admiral Jean-Luc Picard (Patrick Stewart) still reeling from the death and destruction of his past life.
Find out more about Star Trek: Picard here
Booksmart
Find it in Apps & Games > Prime Video
An overlooked film bound to get a second life on the small screen. Olivia Wilde's feature directorial debut about two teenage overachievers on one final hedonistic night out before graduation is sure to be a modern classic.
Rob Delaney: Jackie
Find it in Apps & Games > Prime Video
Recorded at London's Hackney Empire, the co-creator, co-writer and co-star of Catastrophe's new stand-up special unpacks the horrors and joys of life in the UK's capital city.
Treadstone
Find season 1 in Apps & Games > Prime Video
This action drama set in the world of Jason Bourne explores the origins (and present-day actions) of Operation Treadstone, a CIA programme that transforms recruits like JB into almost superhuman assassins.
Wild Rose
Find it in Apps & Games > Prime Video
Jessie Buckley, who stars here as a troubled Glaswegian who dreams of becoming a Nashville country legend, is going to be a star herself. The 93% this film received on Rotten Tomatoes suggests critics agree.
Late Night
Find it in Apps & Games > Prime Video
"Written by Mindy Kaling" should be all you need to get you through the doors of this comedy about a late-night talk show host. The fact that Emma Thompson plays said host will keep you there.
James May: Our Man In Japan
Find season 1 in Apps & Games > Prime Video
There has been a raft of celebrity travelogues that aren't worth your time, but this one – in which May immerses himself in all things Japan to unlock the country's secrets and understand what makes it tick – is absolutely brilliant.
Ted Bundy: Falling For A Killer
Find it in Apps & Games > Prime Video
Several Ted Bundy films were released last year, but this one reframes his crimes from a female perspective with interviews with Bundy's longtime girlfriend Elizabeth Kendall, her daughter and other survivors.
Troop Zero
Find it in Apps & Games > Prime Video
Viola Davis may take top billing, but this film is all about the kids as a group of misfits (led by Mckenna Grace) try to win a talent show to have their voices heard in space. This troop will tug on your heartstrings.

The Walking Dead: Seasons 1 – 10A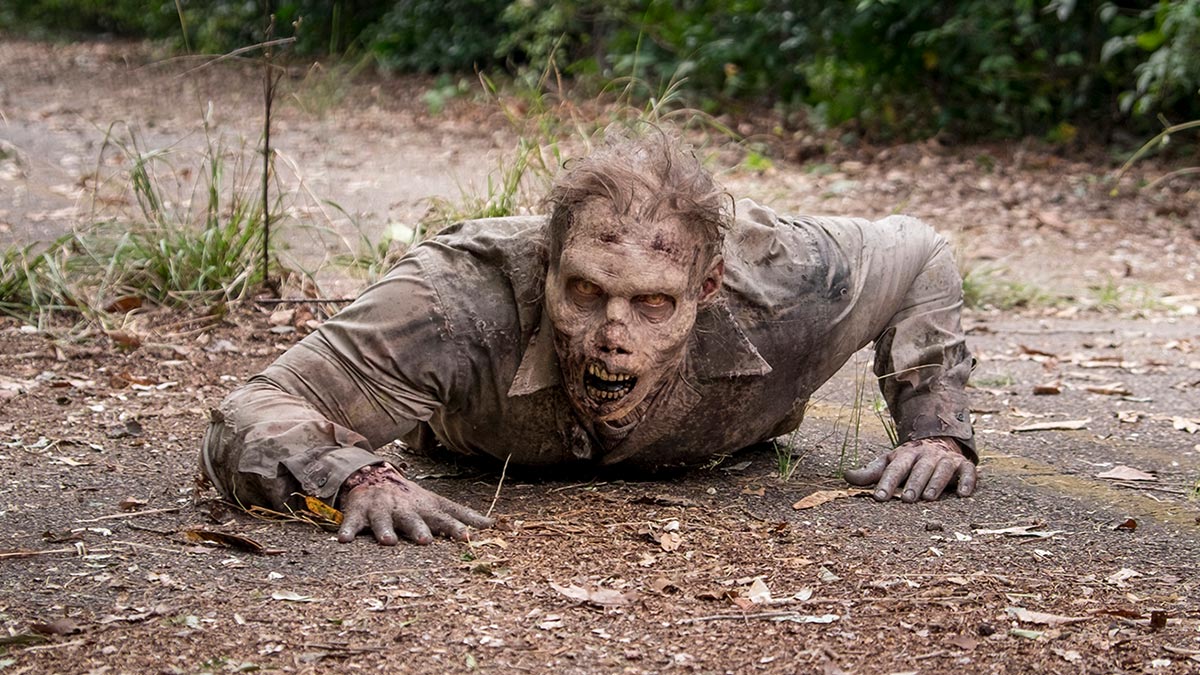 Find it in On Demand > Box Sets
Chomping at the bit for season 10B of The Walking Dead? While you wait, you can now catch up from the beginning in On Demand. Do you have the dead-ication to finish it all in time?
Head to our hub for more on The Walking Dead
Marvel's Runaways: Seasons 1 & 2
Find it in On Demand > Box Sets
That first word – Marvel – should be enough to assure you of the quality on offer here. Set in the Marvel Cinematic Universe, six teens unite against a common enemy: their criminal parents.
COBRA
Find it in On Demand > Box Sets
The British government in the midst of a terrible crisis? No, you haven't clicked on the news. Instead, this action drama sees the Prime Minister (Robert Carlyle) assembling the COBRA committee in a bid to bring us back from the brink.
Find out more about COBRA here
Karl Pilkington's Sick Of It: Season 2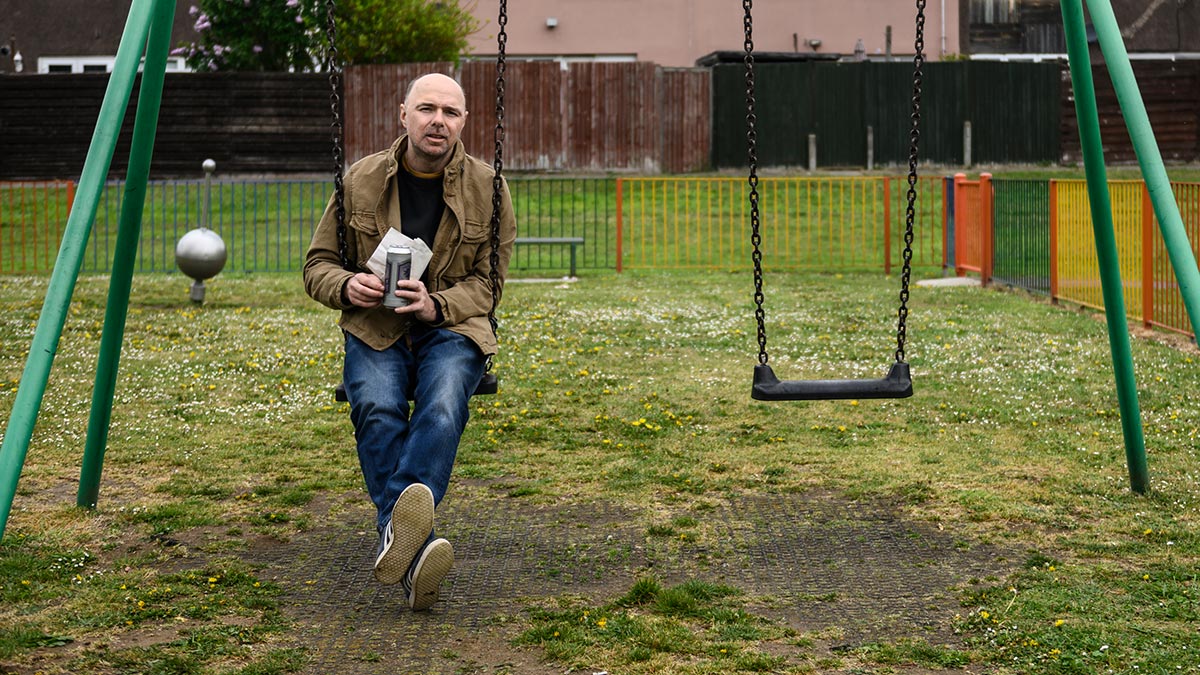 Find it in On Demand > Box Sets
What could be better than Karl Pilkington? Two Karl Pilkingtons, of course. This Sky One comedy gem has him playing two roles – himself (well, a version of), and his inner voice manifested IRL.
Flirty Dancing
Find it in On Demand > Box Sets
If you've missed this dating show, you're in for a heart-warming treat like no other. Two singletons learn a dance in isolation, then perform it together the first time they meet. Prepare for tears.
How to watch Amazon Prime Video with Virgin TV
Prime Video is available to all Virgin TV customers with a V6 box, powered by TiVo®. Simply sign up to Amazon Prime Video via their website, and you can log in on the box. And because Prime Video is fully integrated into TiVo®, you can search without even going into the app. Just select Search & Discover from the Home menu and type in the name of the show or movie you're after.
How to watch Netflix with Virgin TV
If you have a TiVo® box or Virgin TV V6 box, powered by TiVo®:
Press home on your remote
Select Apps & Games
Select All Apps
Select Netflix
If you're already a Netflix subscriber, you can also access the app through Search & Discover or by pressing Red on channel 204. Just sign in with your existing login and start watching. And you'll only have to log in the first time you use it.
If you're new to Netflix, then you'll need to subscribe to use the app. The easiest way to do this is by going to netflix.com/virginmedia. You can also subscribe using the Netflix app in Apps & Games.
TV channels: Channels, content and features available depend on your chosen package. Channel line-ups and content are subject to change at any time and to regional variations.
HD: HD TV set, V HD Box, TiVo box or Virgin TV V6 connected with HDMI cables required for HD channels. Number of inclusive HD channels depends on package.
On Demand: Content available to view depends on TV package. Time limits apply for viewing chargeable On Demand content – see virginmedia.com. Once purchased, all chargeable On Demand content must be viewed within 48 hours. Premium channels and upgrades must be kept for at least 30 days.
Netflix: Netflix subscription required at extra cost.
Amazon Prime Video: Amazon Prime subscription required at extra cost. 18+. Click here for T&Cs.