Skip to main content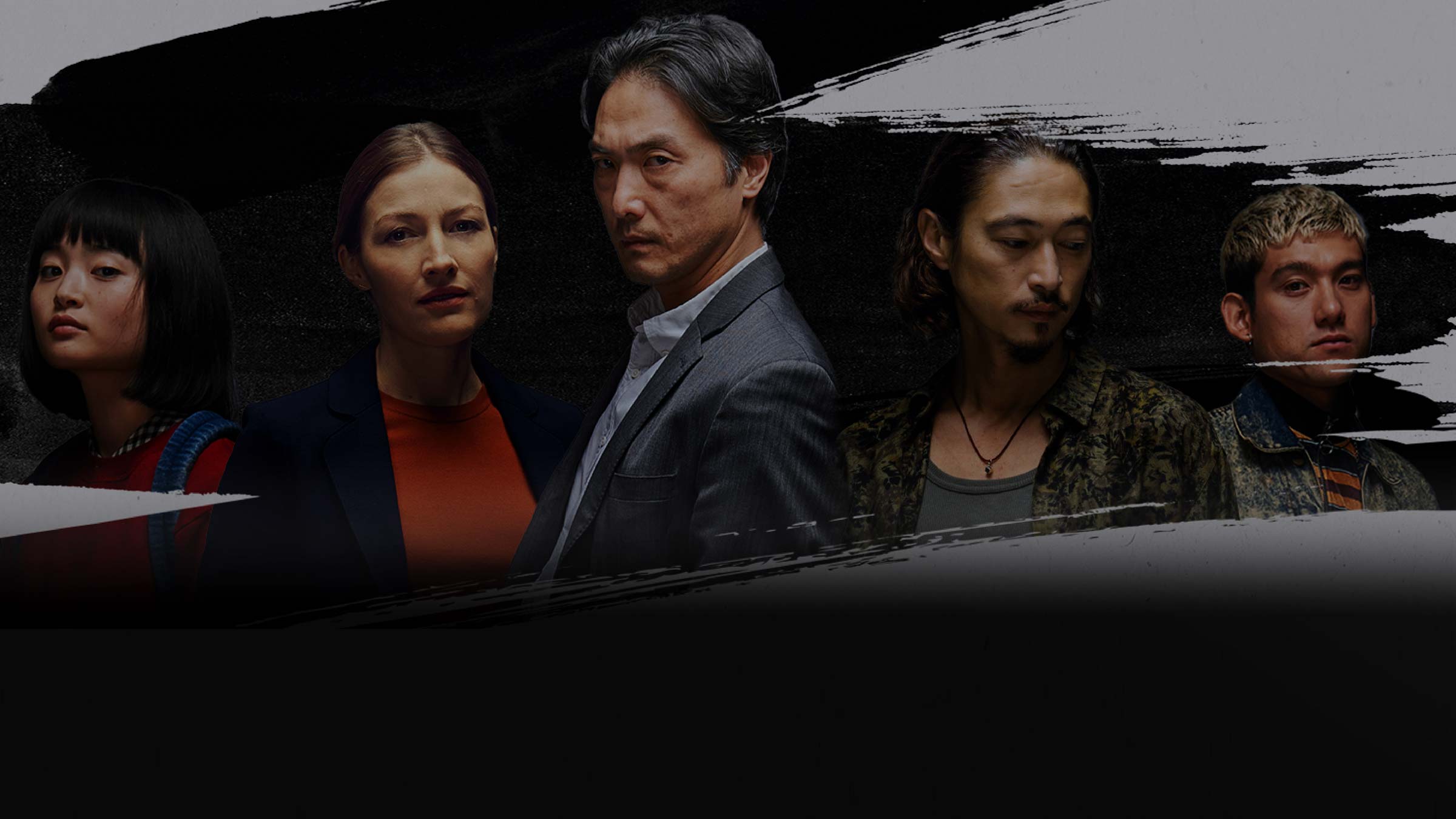 Tune in to a tense, nerve-wracking, brilliantly stylised crime drama you definitely won't want to miss…
Giri/Haji, Thursday 17 October, 9pm, BBC Two HD (CH 102). Also available for 30 days in Catch Up > Channels > BBC iPlayer

We've a difficult job in trying to tell you about this amazing new crime drama, because, hard as we've tried to find a way of saying "you have to see it to believe it" without, well, saying that… you really do have to see Giri/Haji to believe it.
Rarely do British crime dramas come as colourful, stylised, intense and brilliantly dramatised as this. An impeccable script, captivating visuals and stunning performances from a star-studded cast make this one of the most memorable series we've seen for a long, long time.

The action follows the far-reaching ripple effect of a murder in London, flitting back and forth between London and Tokyo as detective Kenzo Mori (a brilliant Takehiro Hira) attempts to halt an impending Yakuza gang war by finding the killer.
Part crime drama, part family drama, part coming-of-age drama, with frequent laugh-out-loud moments, it's difficult to definitively categorise Giri/Haji. As such, it's easily one of the most gripping and unique dramas you will see this year.
But don't just take our word for it. We were lucky enough to sit down with the cast and crew of the show and get to the bottom of what makes Giri/Haji so brilliant…
It hinges on two concepts ingrained in Japanese society
You've likely noticed the somewhat unique title and wondered what the words mean. Well, dear reader, as creator/writer Joe Barton reveals, while looking for a title, "Giri (duty) is a word that came up a lot – this idea of duty was very important to the Yakuza and to Japanese culture itself", while "Haji" (shame) was added when Barton realised that "all the characters were deeply, deeply ashamed of themselves".
The series provides a fascinating insight into Japanese culture and customs, with both the Japanese cast members and co-director Julian Farino voicing their initial disbelief at Barton's script, which "had a lot of cultural research" within it. "We were astonished how he understood the basic mechanics of Japanese culture without having lived or been there… It felt very authentic."
It features fascinating, multifaceted characters from starkly different cultural backgrounds…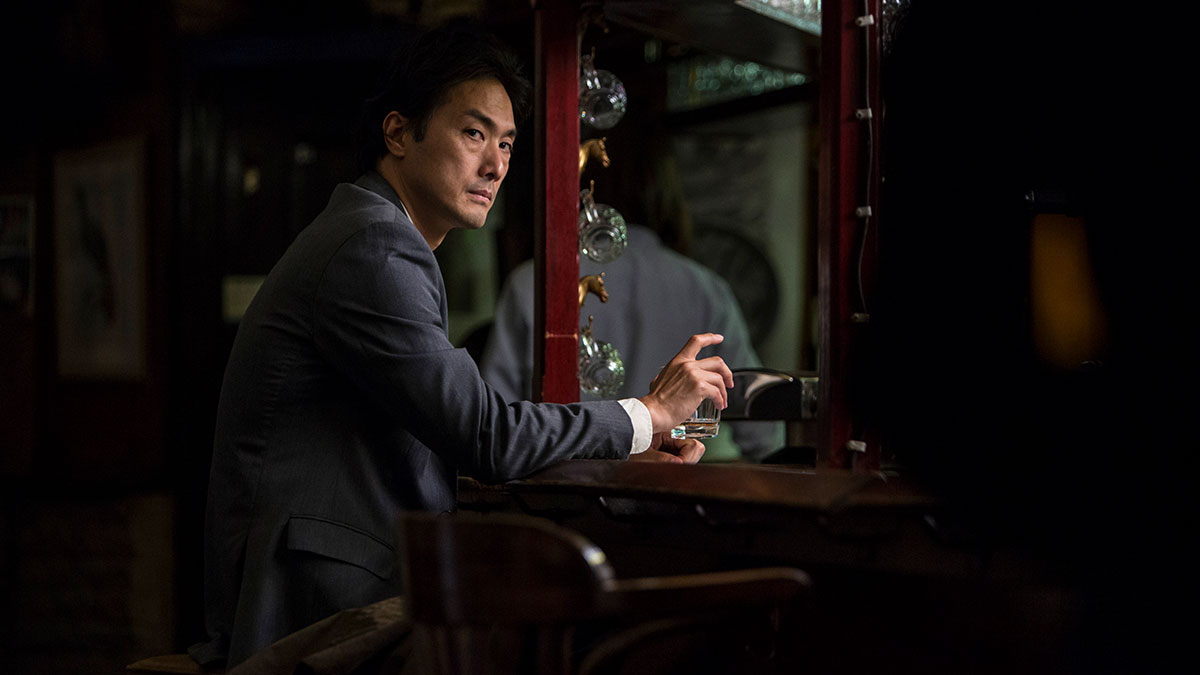 Unsurprisingly for a drama featuring elements of countless genres and spanning two continents, the characters come from all walks of life. That makes for insatiably watchable protagonists whose respective backgrounds, motives and agendas are slowly revealed over the series' eight episodes.
"Everyone has scars," Farino says. "There's a moral complexity [to each character], like Kenzo, even though he's an antihero because of the deeds from his past." You'll find yourself rooting for him and his family as they become inadvertently ensnared in a scenario that threatens to tear them apart.
The seriousness of the situation is brilliantly counterbalanced by two comical characters in Will Sharpe's Japanese-English male prostitute, Rodney, and Kelly MacDonald's Sarah, who, MacDonald admits, is "unlike any character I've played before… her humour is a big part of her defence mechanism".
Stylistically speaking, it's unlike anything we've seen on the BBC before…
It's bold and thoroughly unique, with a mix of scenes in English and Japanese, and occasional drastic shifts in visual tone and style.
Tight, angled scenes cut to rain-soaked sequences shot with super-wide lenses, adding a dramatic, cinematic feel. "I think very little British drama lends itself easily to the word "epic"", executive producer Jane Featherstone says. "We struggle with [epic dramas] in this country." She adds that the "cultural connection between two places" Barton created "freed us up to think in a slightly different way about storytelling".
"I don't think we'd have been confident to be as brave with some of the things we tried with a purely British story, and I think this gave us the liberty to do it."
We don't want to spoil one particularly arresting segment, but we can say that it was animated by the same studio that produces Hey Duggee.
It features a cast stacked with stars you may recognise, and some you may not…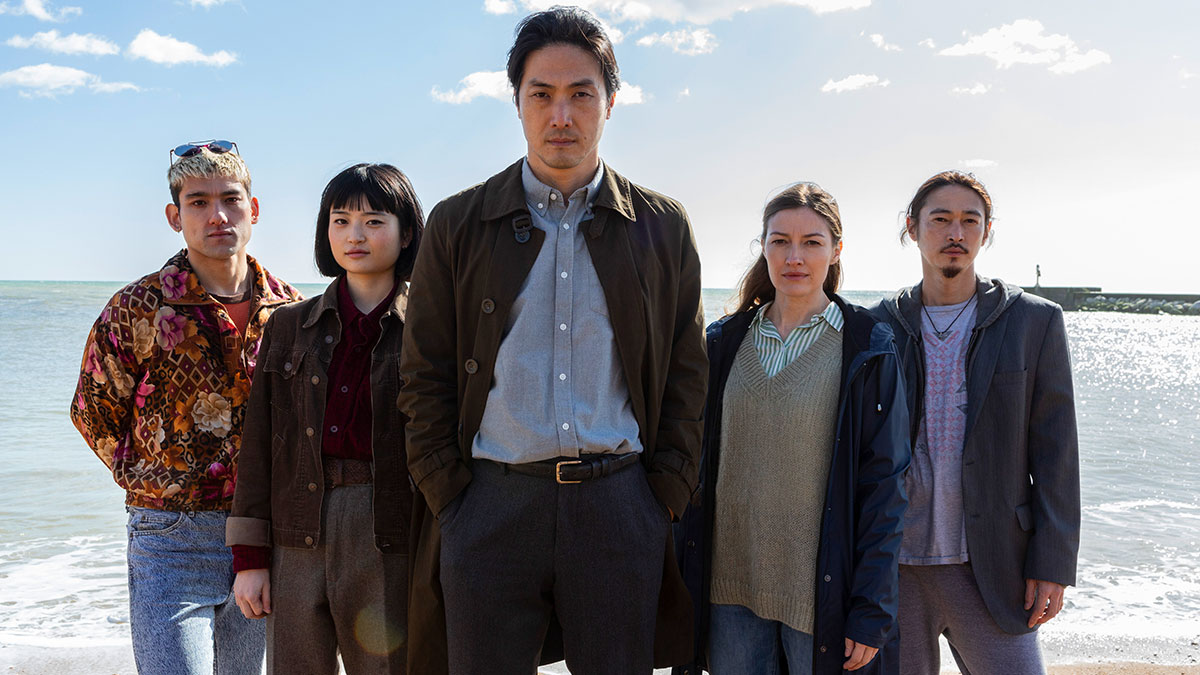 Not many dramas can say they've snagged the "George Clooney of Japan" (Masahiro Motoki) to play an imposing Yakuza boss. Giri/Haji, however, has done just that. Alongside British stars such as MacDonald, Sharpe and Peaky Blinders' Charlie Creed-Miles, the series also features established stars from further ashore, including Hira and Yōsuke Kubozuka.
"The brilliant thing for us was that the Japanese actors were so precise," says Farino. "Every Japanese actor came in having visualised the scene and played out a version, word perfect, every time. It was a really humbling experience. Not every British actor is like that… except Kelly, of course!"
When is Giri/Haji on TV?
You can watch episode 1 of Giri/Haji on Thursday 17 October at 9pm on BBC Two HD (CH 102). There are eight episodes in total.
TV channels: Channels, content and features available depend on your chosen package. Channel line-ups and content are subject to change at any time and to regional variations.
HD: HD TV set, V HD Box, TiVo box or Virgin TV V6 connected with HDMI cables required for HD channels. Number of inclusive HD channels depends on package.
Catch Up TV: Catch Up TV content available for up to 7 days or up to 30 days after broadcast, depending on content.
Interviews: Any opinions expressed in interviews are those of the interview subject and not those of Virgin Media.
Image credit: Giri/Haji © Sister Pictures – Photographer: Luke Varley