Skip to main content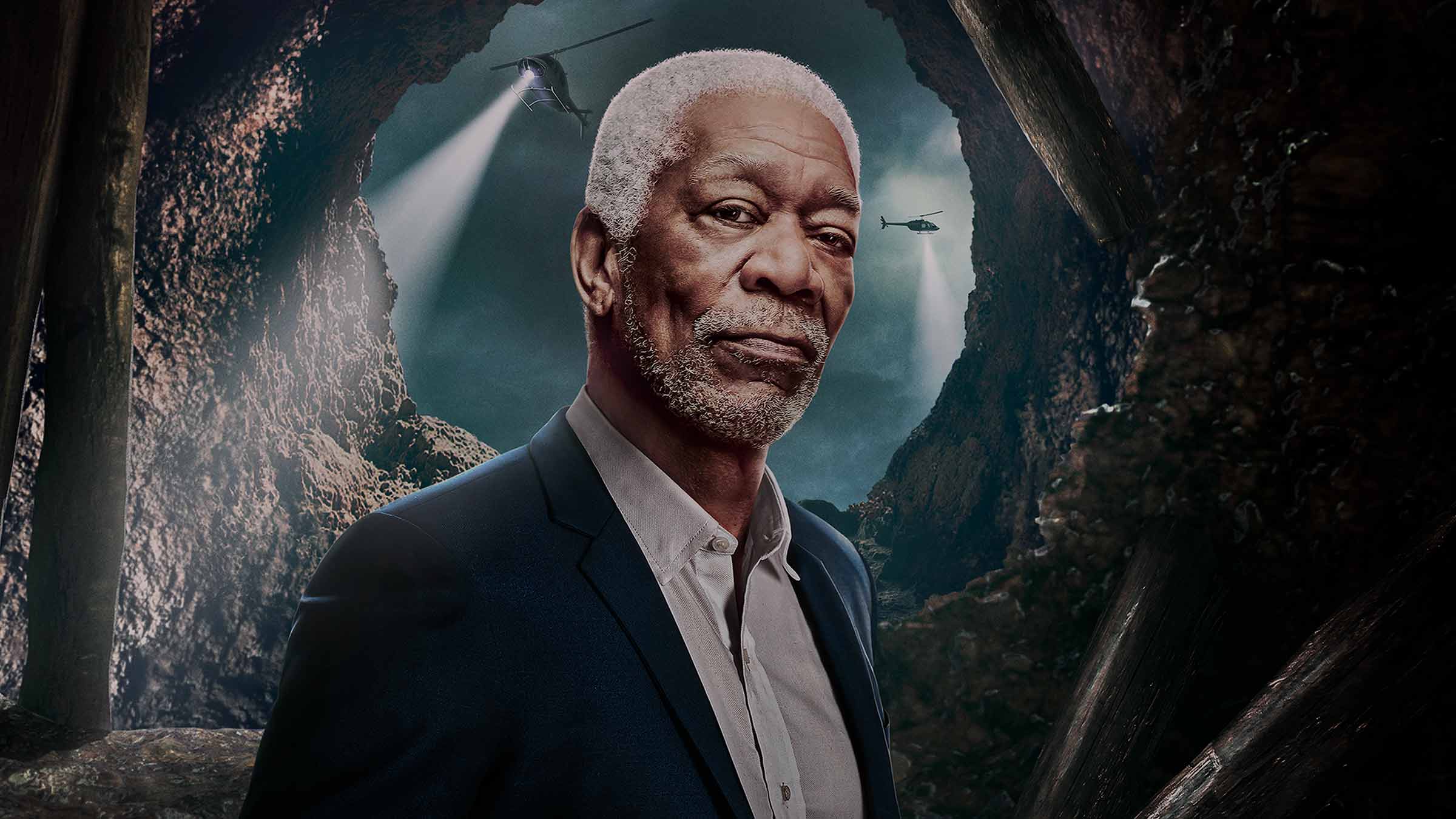 Hollywood legend Morgan Freeman goes behind the bars to explore the ins and outs (and unders and overs) of history's greatest escapes

By Jon Billinge, Staff Writer
Despite being an activity most often enjoyed by the criminally convicted, prison breaks – both on screen and IRL – continue to fascinate and astound us. There's just something about the level of determination, planning and patience required that draws us in (and makes that one time you locked yourself in the bathroom all the cringier).
New to Sky HISTORY, Great Escapes With Morgan Freeman digs deep into eight of the most iconic real-world escapes, with the added glitz of its presenter, who famously co-starred alongside Tim Robbins in the seminal prison drama The Shawshank Redemption.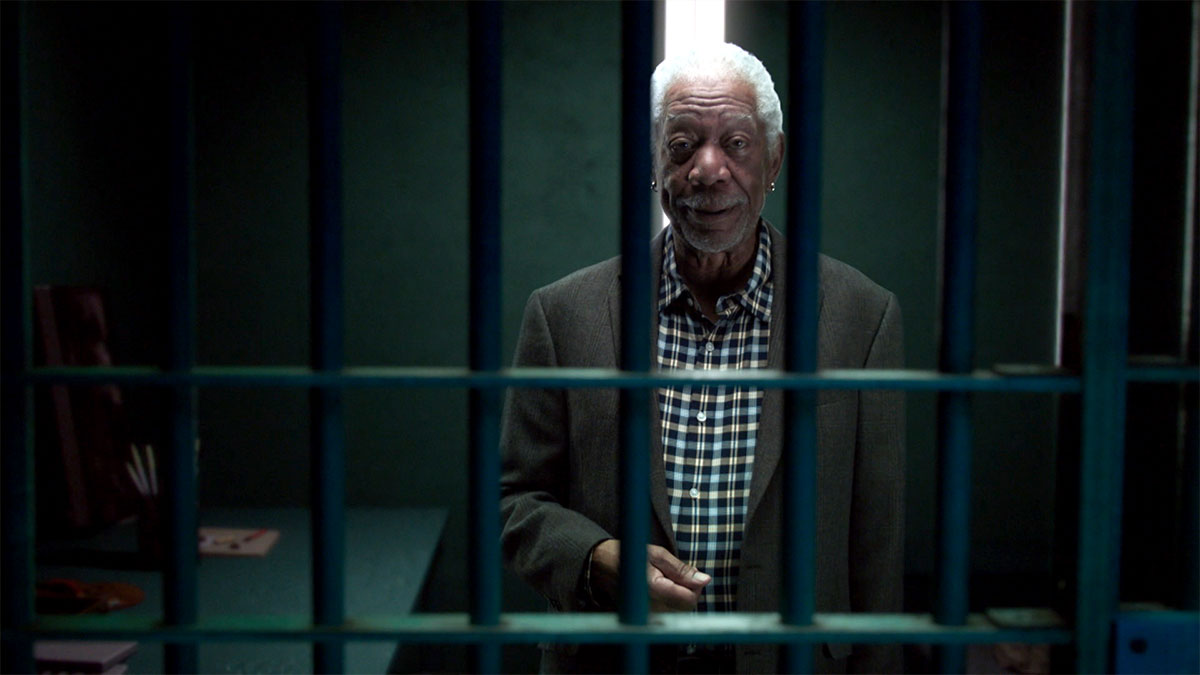 From the explosive moment of the escape proper to the painstaking minutiae of the preceding set-up, no stone is left unturned. There's no absconding out yonder cell window, sliding down a knotted bedsheet and stealing away on a noble steed to be found here. Instead, the gritty reality of escaping a high-security facility is laid bare, with all the blood, sweat and teeny-tiny digging spoons the situation demands.
While you may be au fait with a few of the prisons and escapees covered, such as Alcatraz, El Chapo and Roger Bushell (whose Second World War jailbreak inspired 1963's The Great Escape), each and every episode is worth you doing the time.
Read on for the key details behind these mind-blowing escapes, then scroll down to see when you can catch Great Escapes With Morgan Freeman on Sky HISTORY.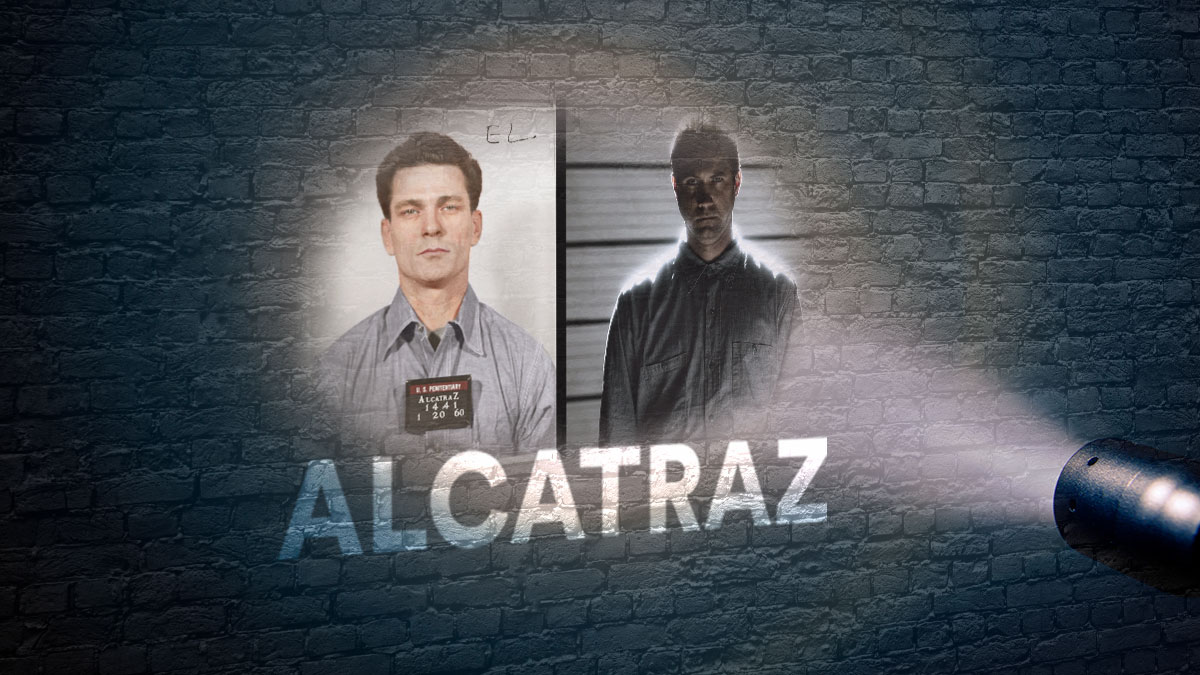 Year: 1962

Escapees: Frank Morris, John Anglin, Clarence Anglin

No. of days on the run: Unknown

Method of escape: Thought to be escape-proof, Morris and the Anglin brothers proved otherwise. Assigned adjacent cells, the group spent six months widening the ventilation ducts under their sinks using saw blades, spoons and an improvised electric drill. Once through, they met inside a utility corridor behind their cells and got to work fabricating life preservers from 50 raincoats and a raft. With more climbing they reached the roof, made it to the ground, scaled barbed wire fences and stole away on the water. Why didn't the guards notice their empty beds? Why, the old lifelike papier-mâché head-in-the-bed trick of course!

Aftermath: Allen West failed in his attempt and remained on the island. As for the others, no trace was ever found...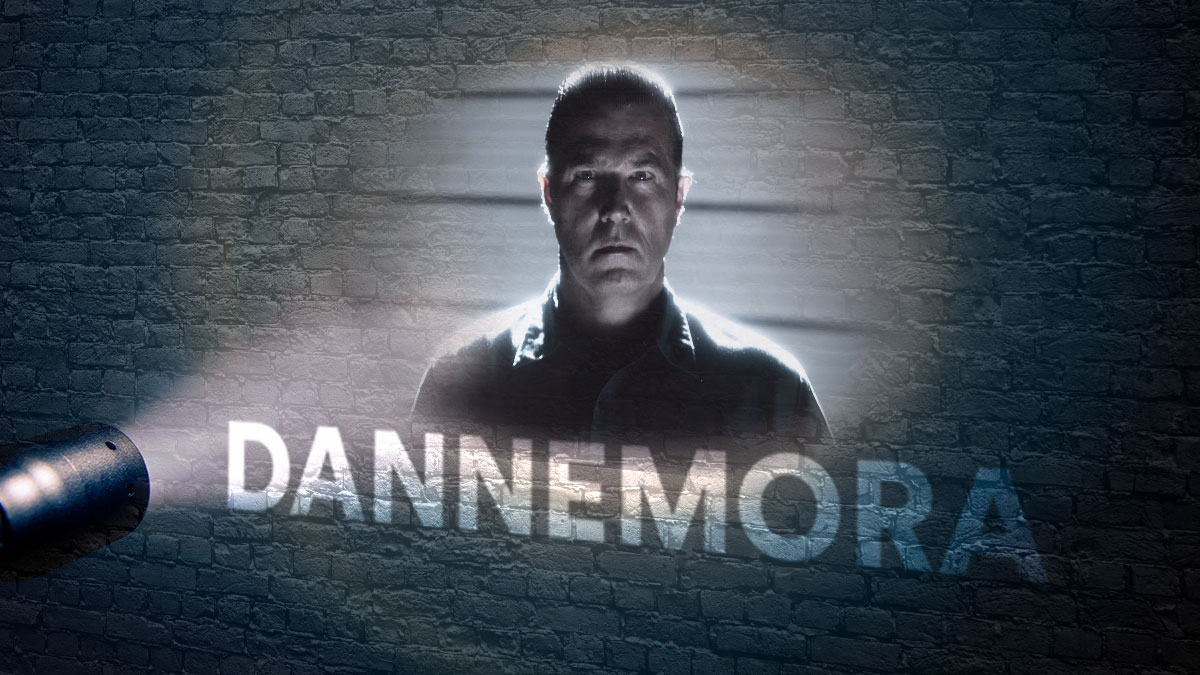 Date: 2015

Escapees: David Sweat, Richard Matt

No. of days on the run: Matt (20), Sweat (22)

Method of escape: Housed in a block of Clinton Correctional facility (colloquially known as Dannemora) that granted prisoners special priviliges such as TVs and card tables, the duo saw an oppurtunity in the more lax security measures in effect. Using tools left by contractors, plus others smuggled in by a guard in exchange for paintings, they tunnelled their way out to a point 150m outside the prison walls.

Aftermath: A huge manhunt ensued, with the governer of New York setting a $50,000 bounty for each inmate, which was subsequently upped to $75,000. In the near three weeks that followed there were two sightings. But like numerous other potential leads, they all seemed to lead to nowhere. However, Matt eventually brought the heat upon himself after firing a shotgun at a car, and was himself shot after being pursued by a Border Patrol officer. Two days later, Sweat was spotted by a police officer who brought him down with two non-lethal shots. He plead guilty to two counts of first-degree escape and one count of promoting prison contraband, and received 3.5-7 seven years, to be served consecutively with his previous life sentence.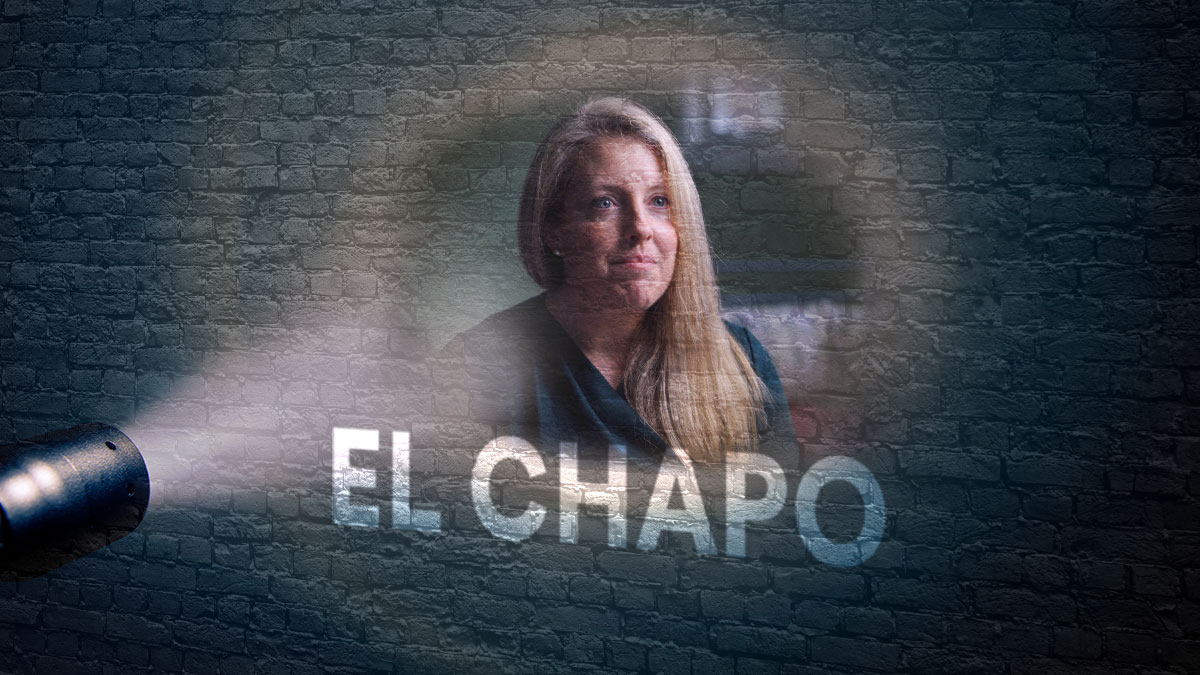 Year: 2001, 2015

Escapee: Joaquín "El Chapo" Guzmán

No. of days on the run: approx. 4,750 (1st escape), approx. 550 (2nd escape)

Method of escape: As the story goes, the notorious former drug lord simply hid inside a laundry basket, later emerging once outside the prison gates. Simples! For his second escape, Guzmán stepped into the shower block in his cell and never re-emerged. Guards later found a mile-long tunnel, complete with lighting, ventilation and a getaway motorbike. Talk about luxury!

Aftermath: Despite a huge £7 million reward being put up following his first escape, Guzmán managed to evade capture for nearly 13 years. When captured following his second escape, he was extradited to the US and eventually incarcerated at ADX Florence, the most secure supermax prison in the US, where he remains to this day.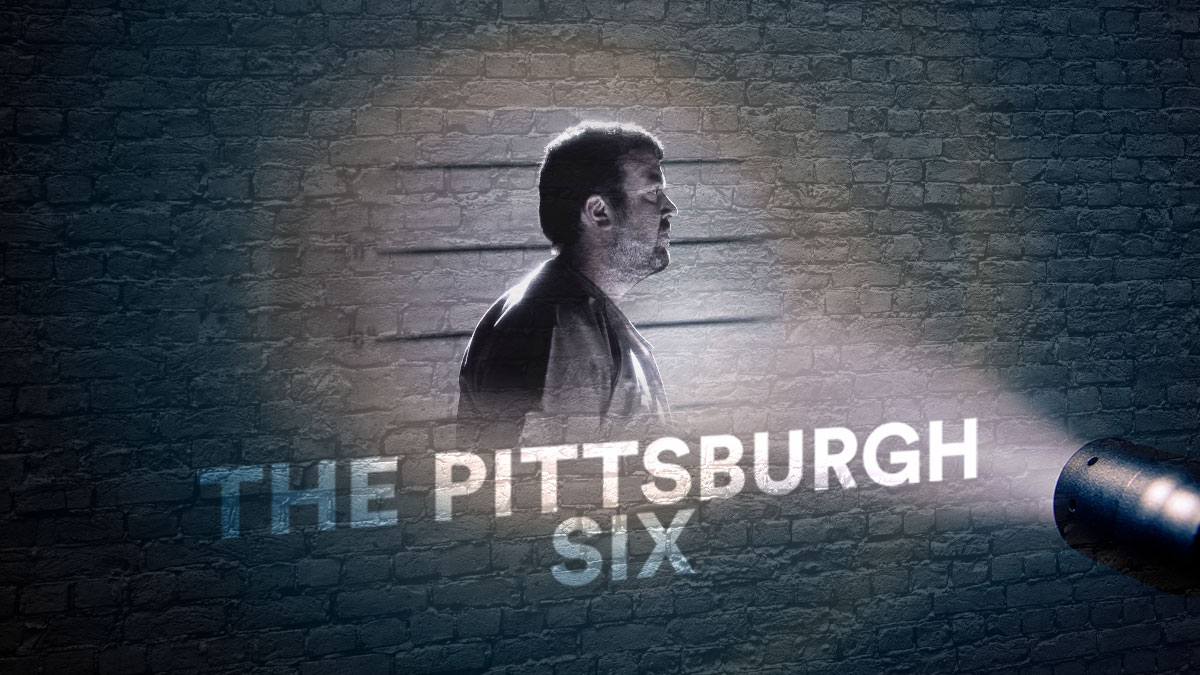 Year: 1997

Escapees: Nuno Pontes, George Conard, Andrew Heim, Leslie Billingsley, Thomas Berkelbaugh, Carmen Keller.

No. of days on the run: 12

Method of escape: Over six weeks the quintet dug a 15ft deep and 40ft long tunnel starting in the prison's machine shop and ending beneath a nearby road. Powertools, hardhats with torches taped to them and even a prison radio were among the items recovered by guards.

Aftermath: The group's plan to get across the US border and into Mexico came to an abrupt end when all were captured and charged with escaping from prison and criminal conspiracy.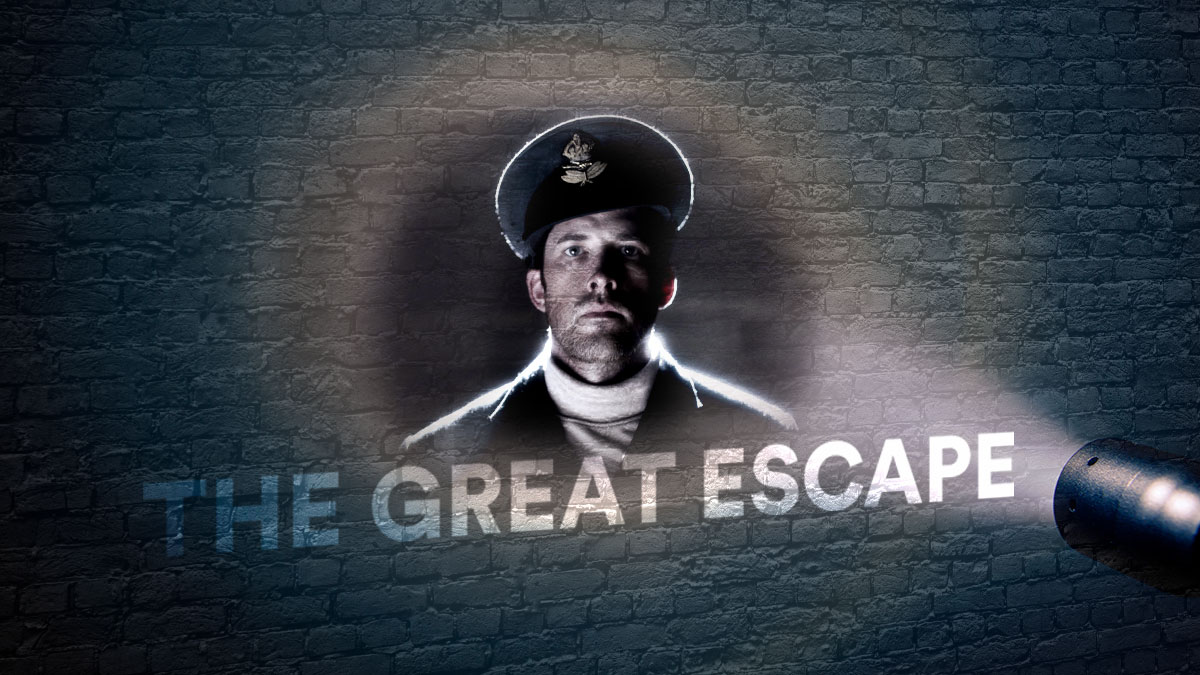 Date: 1944

Escapee(s): Per Bergsland, Jens Muller, Bram van der Stok.

No. of days on the run: Until their repective deaths.

Method of escape: Masterminded by South African-born Roger Bushell, the plan to escape the German POW camp Stalag Luft III accounted for a whopping 200 potential escapees. Hundreds more helped construct three tunnels – nicknamed Tom, Dick and Harry – which were housed beneath a kitchen stovetop. Elements of the escape, including the prisoners' innovative methods for disposing of tunnel rubble, feature in 1963's otherwise heavily fictionalised classic, The Great Escape.

Aftermath: With the escape discovered partway through, 73 escapees were recaptured and 50 were executed. Just three managed to evade capture permanently, with two escaping to Sweden and one settling in Spain. The camp was eventually liberated in 1945, just one year later.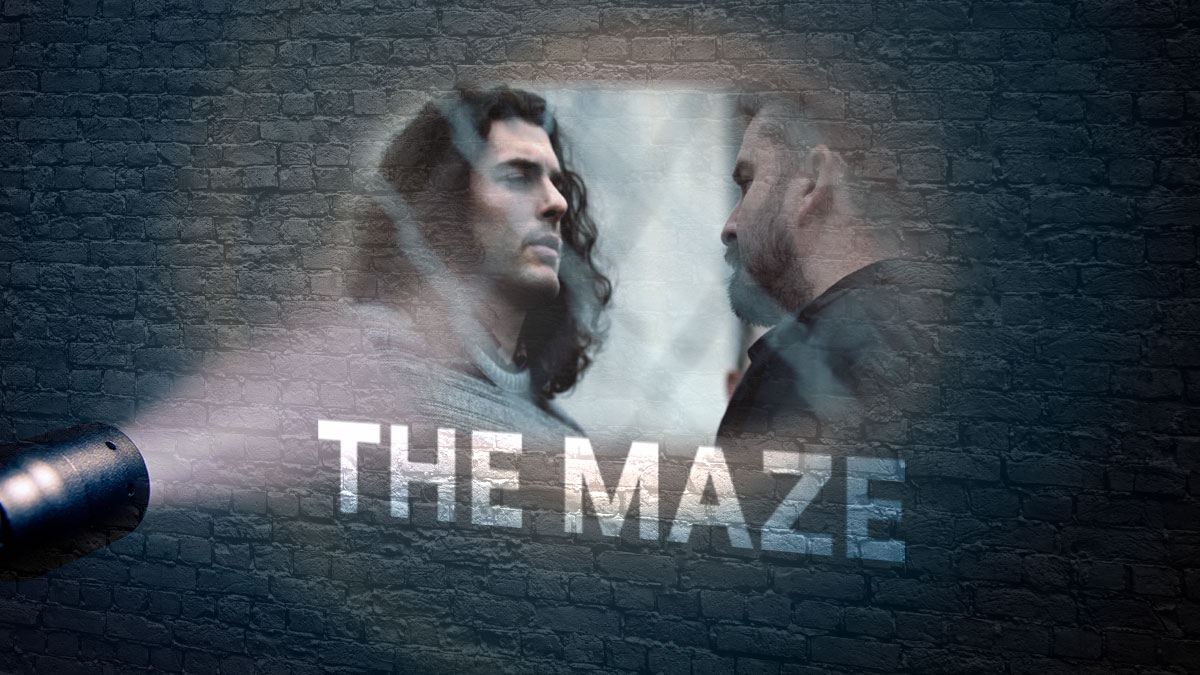 Year: 1983

Escapees: 38 inmates

No. of days on the run: Varied. Some until their deaths.

Method of escape: No digging to be seen here. Instead the prisoners took control of a wing in HM Prison Maze in Belfast by force and through taking hostages. Several inmates also posed as guards to dupe the real ones into granting access to other parts of the prison.

Aftermath: The inmates variously were either promptly recaptured, tracked down years later, or designated as no longer being actively pursued. A few were granted amnesty, while two were never heard from again.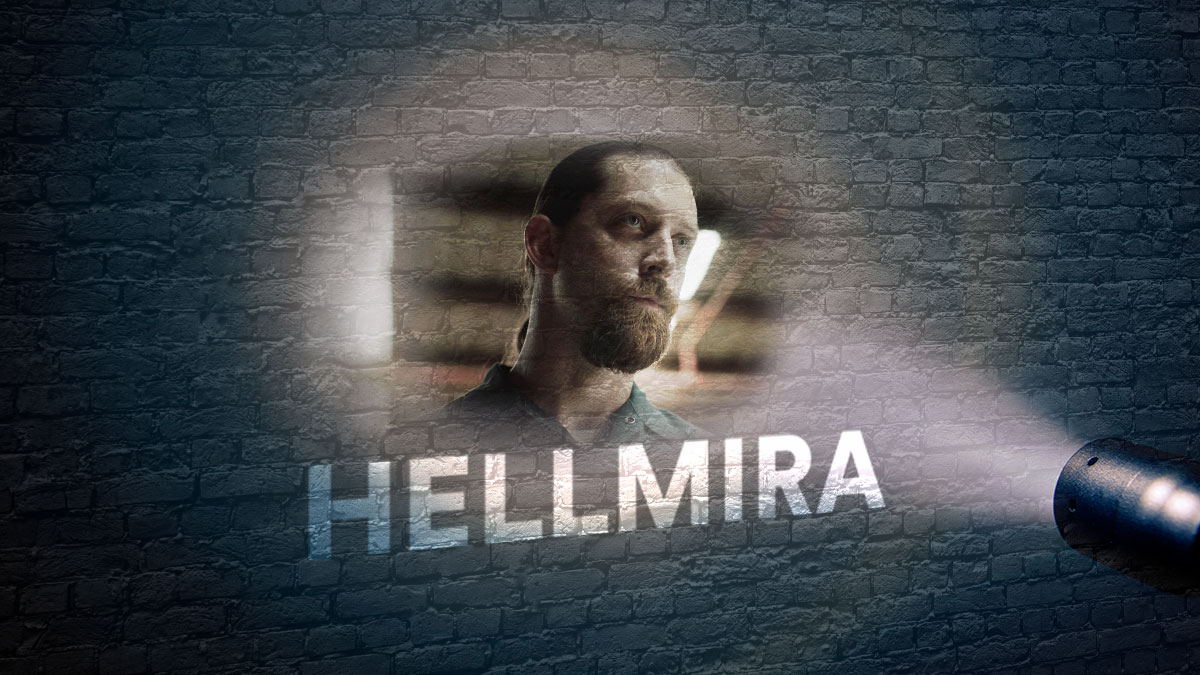 Year: 2003

Escapees: Timothy Vall, Timothy Morgan

No. of days on the run: 2

Method of escape: In a process that took months, the two Timothys dug upwards through the roof of their cell into the prison attic, then again to get to the roof. From there the plan was to abseil to the ground via a series of knotted bedsheets and steal away. However, on climbing down Vall got caught and fell 30ft, seriously injuring himself. Morgan descended successfully and the pair made it into some nearby woods.

Aftermath: After a day on the run, Vall's wounds began to catch up with him, so the duo decided to steal a van, which was promptly tracked down outside a nearby supermarket. They surrendered peacefully and were re-incarcerated, albeit in seperate prisons.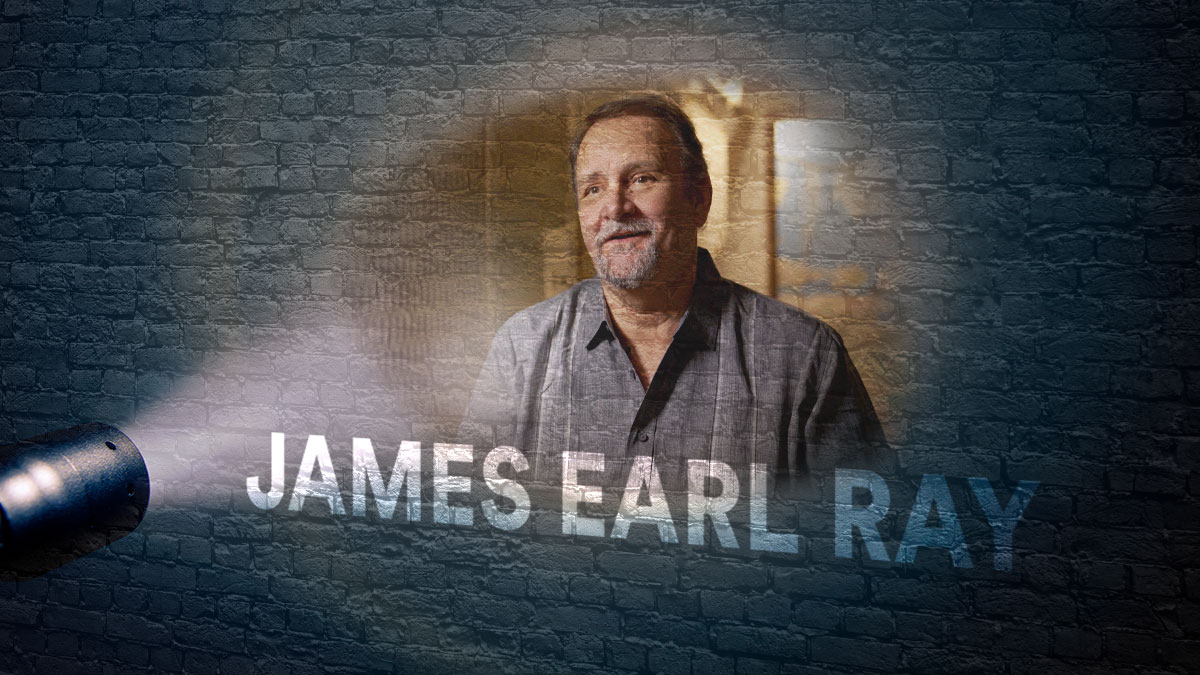 Date: 1977

Escapees: James Early Ray, plus six other inmates.

No. of days on the run: 2.5

Method of escape: Infamous for assassinating Martin Luther King Jr, James Earl Ray and a small team of accomplices identified a point along the barbed wire surrounding Brushy Mountain State Penitentiary where a man could squeeze through. Next, over a period of months, they constructed a makeshift ladder out of pieces of piping they concealed in their clothing on the day of the escape. At go time, they scarpered into position, speedily fabricated the ladder and leapt over the gate to freedom.

Aftermath: Their freedom was short-lived. A helicopter and a team of wily bloodhound dogs quickly sniffed out Ray and his accomplices. One year was subsequently added to Ray's sentence, bringing it to a grand total of 100 years.
When is Sky HISTORY's Great Escapes With Morgan Freeman on TV?
Great Escapes With Morgan Freeman airs on Sky HISTORY HD (CH 270) on Wednesdays at 10pm, with the first episode screening on 23 February. It is also available for 30 days in Catch Up > Channels > Sky HISTORY.
The eight-part series will subsequently air every week until Wednesday 13 April.
TV channels: Channels, content and features available depend on your chosen package. Channel line-ups and content are subject to change at any time and to regional variations.
HD: HD TV set, V HD Box, TiVo box, Virgin TV V6 box or Virgin TV 360 box connected with HDMI cables required for HD channels. Number of inclusive HD channels depends on package.
Catch Up TV: Catch Up TV content available for up to 7 days or up to 30 days after broadcast, depending on content.