Skip to main content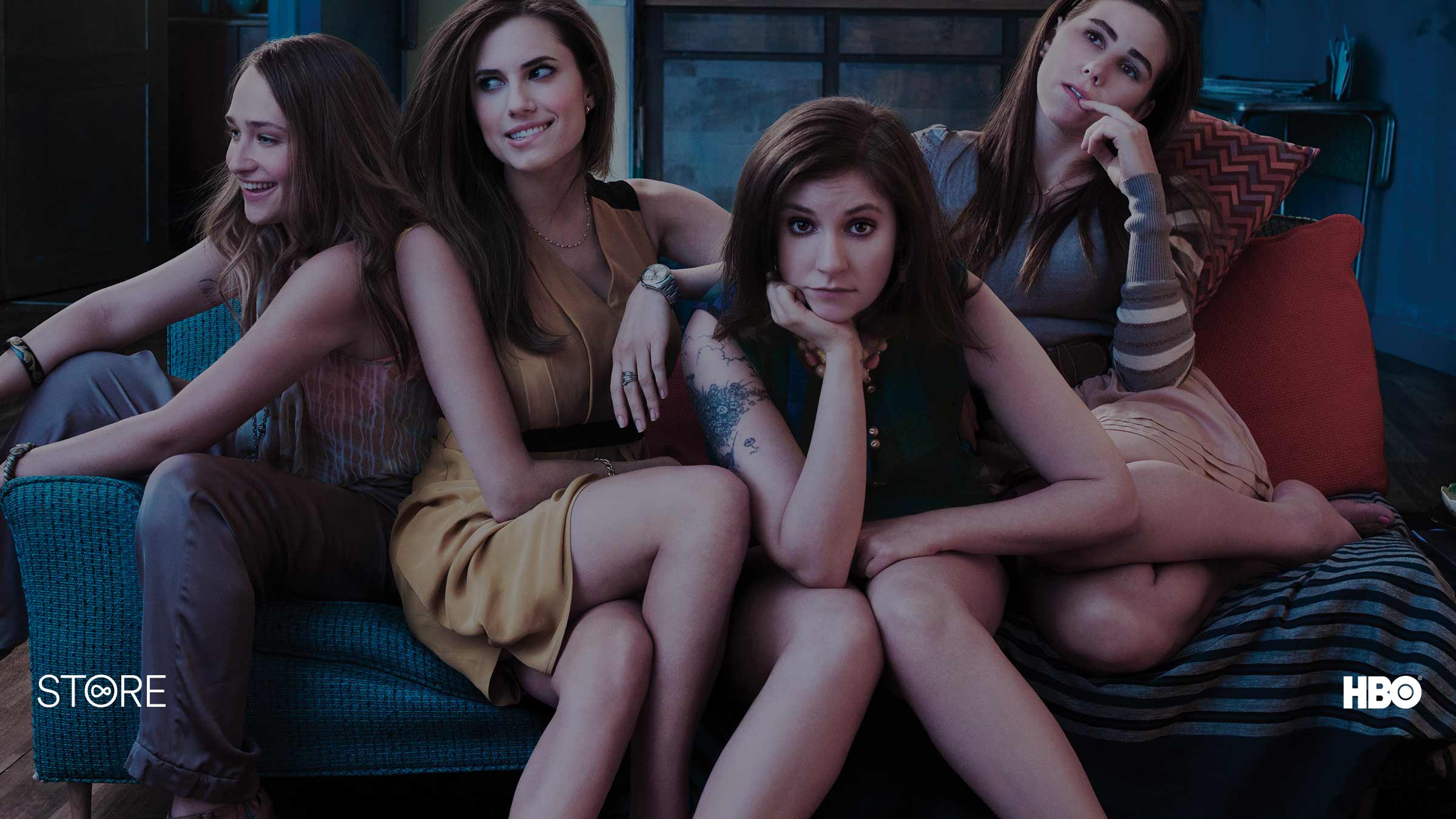 Whether you love it or hate it, it's impossible to deny that Lena Dunham's seminal series has changed TV for the better…
Girls seasons 1-6, available to buy now on the Virgin Media Store
"I think that I may be the voice of my generation. Or at least a voice… of a generation," Dunham's character Hannah Horvath proclaims in the pilot episode of the groundbreaking HBO series Girls. The now-iconic quote was remarkably prescient: Girls propelled its then-25-year-old creator, writer and star into the stratosphere – and she's not returned to Earth since.
The six-season show received multiple Emmys, Golden Globes and a BAFTA during its five-year run. Set in New York, it follows the lives of four 20-something women – Hannah (Lena Dunham), Marnie (Get Out's Allison Williams), Shoshanna (Mad Men's Zosia Mamet) and Jessa (Jemima Kirke) – as they navigate the minefield of work, friendship tensions, functional and highly dysfunctional relationships, and painfully relatable family dramas.
On paper, Girls could be perceived as the millennial answer to shows like Sex And The City or even Friends. But Dunham's creation is a far more complex beast. Most significantly, its four protagonists are highly flawed individuals; they're so self-absorbed that they rarely think about the effects of their actions. For example, Hannah's tempestuous on/off relationship with Adam (played by Adam Driver, Star Wars: The Last Jedi) and her utter disinterest in her parents' relationship issues – that is, until they begin to affect her.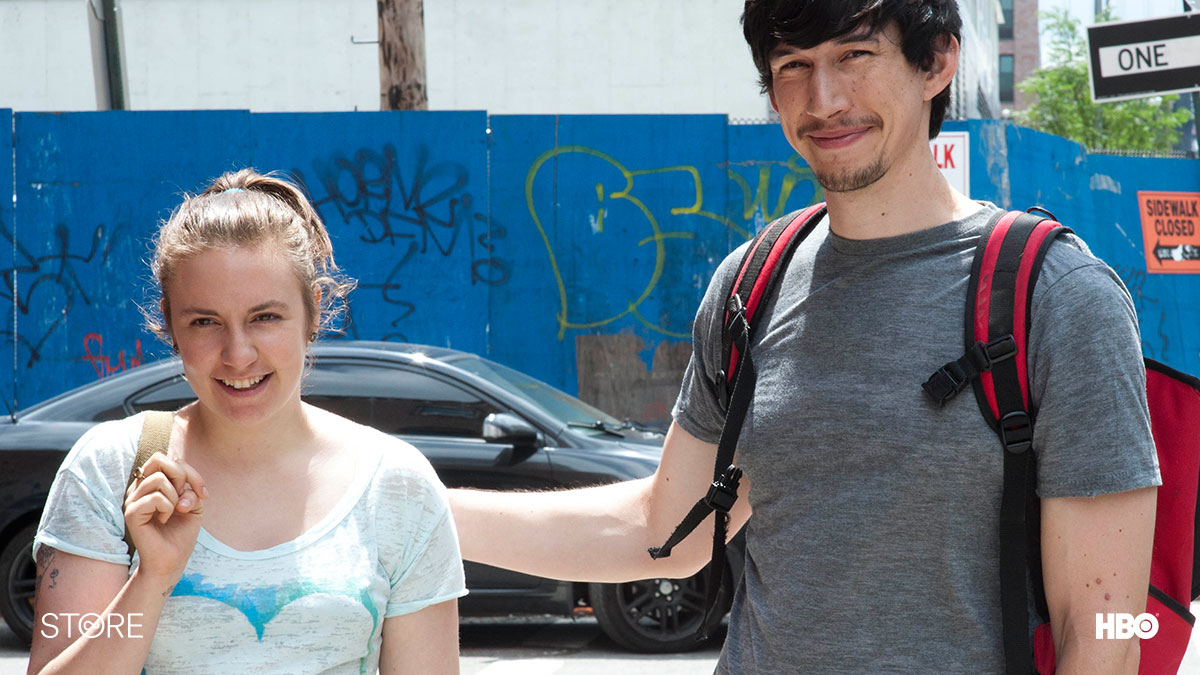 Girls not only presents a multifaceted view of women's personalities, it also presents a more honest depiction of their bodies. The first season was heralded for its "realistic" sex scenes, as well as its empowering embracing of women of all shapes and sizes. With her short stature, pear-shaped figure and unusual tattoos, Dunham cuts a wholly different figure to the women typically afforded prime-time TV slots. Seeing a woman like Dunham nude in a mainstream TV show shouldn't be a revelation – but it sure feels like one.
The show's bold, brave and unapologetic approach also sets it apart. Episode 3 of season 6 – arguably the smartest in the whole series – explores the power dynamic between Hannah and a famous male author. Played by Matthew Rhys (The Americans), the author uses his position of authority to manipulate Hannah through actions that are uncannily similar to those allegedly used by disgraced movie producer Harvey Weinstein. The episode was praised for portraying what critics described as a relatable and honest depiction of sexual assault. And despite being released months before even the earliest iterations of the #MeToo movement and The New York Times' reporting on Weinstein, it was highly prophetic of what was to come.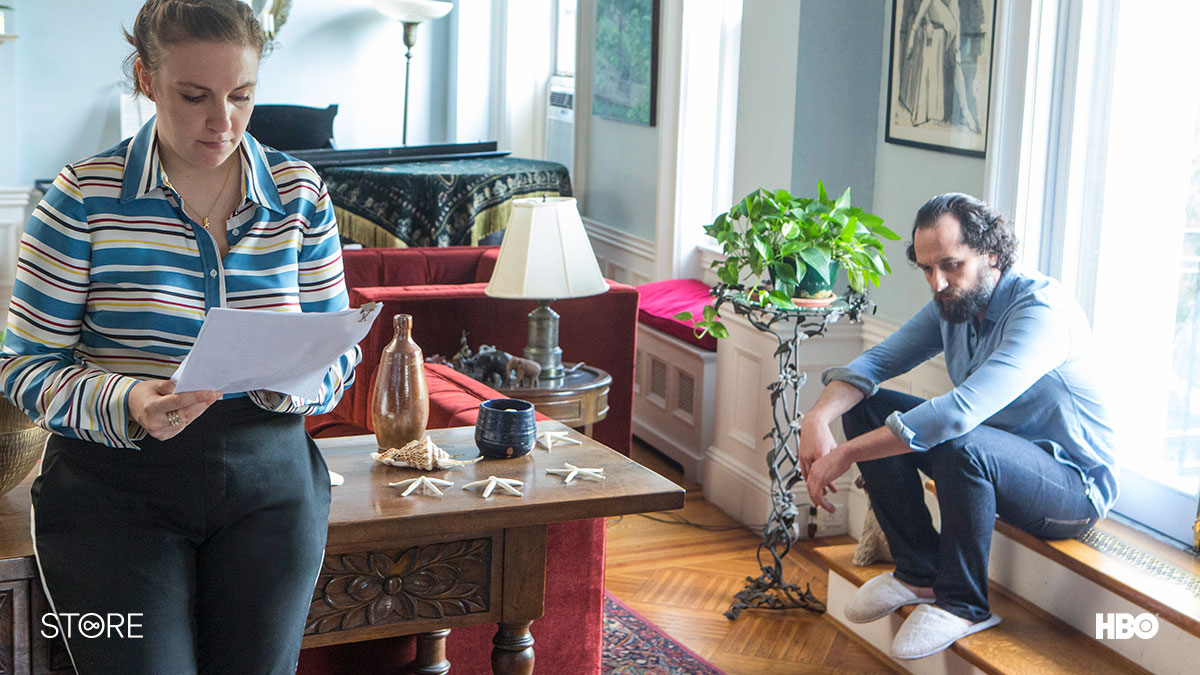 When Girls premiered in 2012, it was unlike anything else on TV. Now, female-led shows that present complex, flawed and nuanced women are no longer a rarity; Fleabag, Chewing Gum and Broad City are just some of the small-screen hits that are strongly influenced by Dunham's pioneering series. The trailblazing writer once joked that her epitaph will be Hannah's infamous line about being the voice of her generation. But in many ways, she really is.

Girls seasons 1-6, available to buy now on the Virgin Media Store


Not heard about the Virgin Media Store?
It's the place where you can buy hundreds of ace films and TV Box Sets. Want to know more about how to order these top movies and series? Then read our full story here.
How to use it
First, set up your account quickly and easily at virginmediastore.com. Once that's done, if you have a Virgin TV box you can buy and watch hundreds of films and TV Box Sets via the Virgin Media Store app on your box. Alternatively, if you're not a Virgin TV customer you can buy and watch via the Virgin Media Store website and do everything through that. Simple!
Virgin Media Store: Separate terms and conditions apply to the Virgin Media Store service. DVD included for movie purchases only. Purchases must be made on the website or set top box. Compatible device & browser required. Max 5 registered devices. Max 2 devices can stream content simultaneously. Stream and download in UK only (or while temporarily in the EU).
Image credit: Girls © 2018 Home Box Office, Inc. All rights reserved. HBO® and all related programs are the property of Home Box Office, Inc.