Skip to main content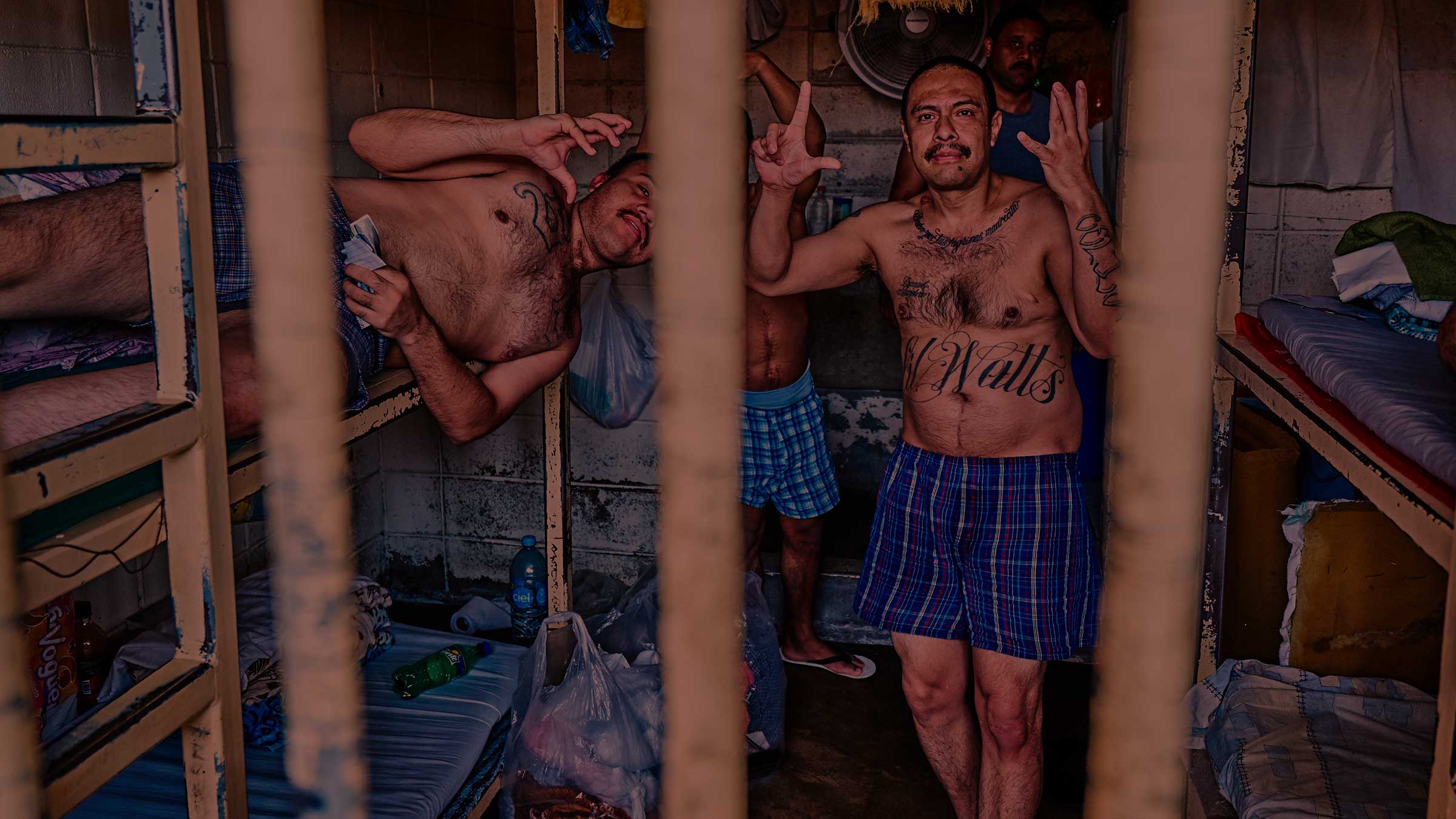 Whether it's how to craft a blade or what life is like for elite Navy troops, there are plenty of secrets revealed in this line-up of fascinating new series
New series, from Friday 12 October, 9pm, HISTORY® (CH 270). Also available for 30 days in Catch Up > Channels > HISTORY®
Three new shows start on HISTORY® in the coming week, all giving exclusive insight into some of the unexplored, unsung or undisclosed corners of the world. It's a real heavy metal menu, with everything from a modern blacksmith giving his twist on historical weaponry to more contemporary combat with a revealing look at the missions of Navy SEALs.
So whether it's hard-hitting documentaries about life behind bars, insight into American's military elite or a unique look at the artistry involved in being a blacksmith, there's something here to pique your interest.
Here's a look at the new shows for you to get stuck into this week…
Navy SEALs: Untold Stories
Fridays from 12 October, 9pm, HISTORY® (CH 270)
The US Navy's Sea, Air and Land teams (SEALs) are legendary for their toughness and combat effectiveness. But like their British equivalents in the SAS, they're also famously close-mouthed, and many of their missions are cloaked in secrecy. This groundbreaking documentary series delves where few have gone before in telling their stories to the world.
With testimony from former SEALs about now-declassified missions, training and combat footage and a wealth of archive material, this is a series that gives you a glimpse into the life of a SEAL and the sort of basically impossible missions that they undertake as a matter of routine. Just be warned: this show might make you sign up to join the military. Or enter a Tough Mudder race. Or, well, at least buy a pair of night goggles.
Behind Bars: World's Toughest Prisons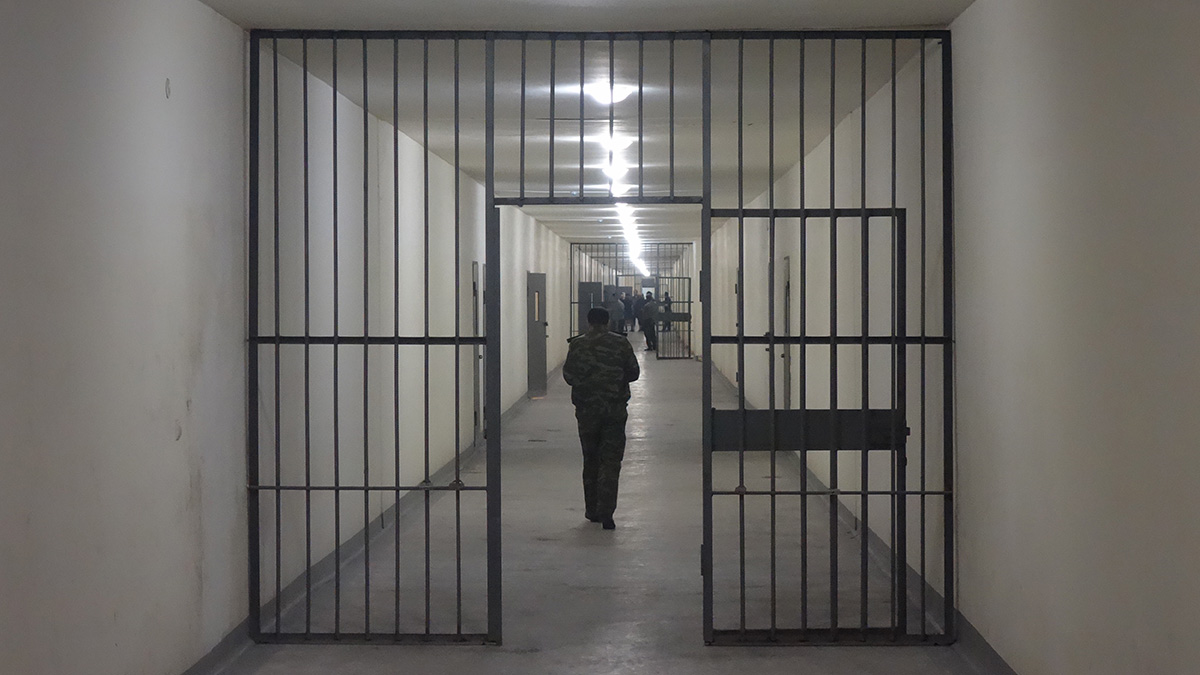 Fridays from 12 October, 10pm, HISTORY® (CH 270)
"If you can't do the time, don't do the crime" has never sounded like better advice than when watching this eye-opening film shot in some of the world's most hostile penitentiaries. This is probably not one for those who are squeamish about rodents, given that some of the prisons are also home to thriving colonies of rats, but for the rest of us it's a chance to explore these hellholes without – and this is crucial – actually going there.
But not even a personal visit could give you this kind of insight into what goes on inside prisons. Eyewitness accounts from inmates, guards and wardens illustrate the reality of life in prison in a way that nothing else could, while the footage of hundreds of prisoners crammed into a cell will stay with you. Telling the stories of some whose voices are not often heard, it's a fascinating watch.
Forged With Steele
Thursdays from 18 October, 10pm, HISTORY® (CH 270)
While other 11-year-olds were getting obsessed with Pokémon or football, Alec Steele saw a blacksmithing demonstration and became obsessed with metalwork. Still only in his early 20s, he now has a worldwide following as a YouTube blacksmith – yes, that's a thing – and now he brings his unique blend of knowledge, enthusiasm and fascination with swords to your TV.
This UK series – a bit like a cooking show where every dish is lethal – will see Steele recreate weapons used in key historical battles in his Norfolk forge. The hardware ranges from the gladius that made the Roman legionnaires so effective via the Viking battle axe to the M9 bayonet adopted by the US military in the 1980s. A must for all fans of sharp, pointy things, or anyone who takes satisfaction from seeing beautiful objects created out of boring lumps of wood and metal.
TV channels: Channels, content and features available depend on your chosen package. Channel line-ups and content are subject to change at any time and to regional variations.
HD: HD TV required to view HD channels. Number of inclusive HD channels depends on package.
Catch Up TV: Catch Up TV content available for up to 7 days or up to the 30 days after broadcast, depending on content.