Skip to main content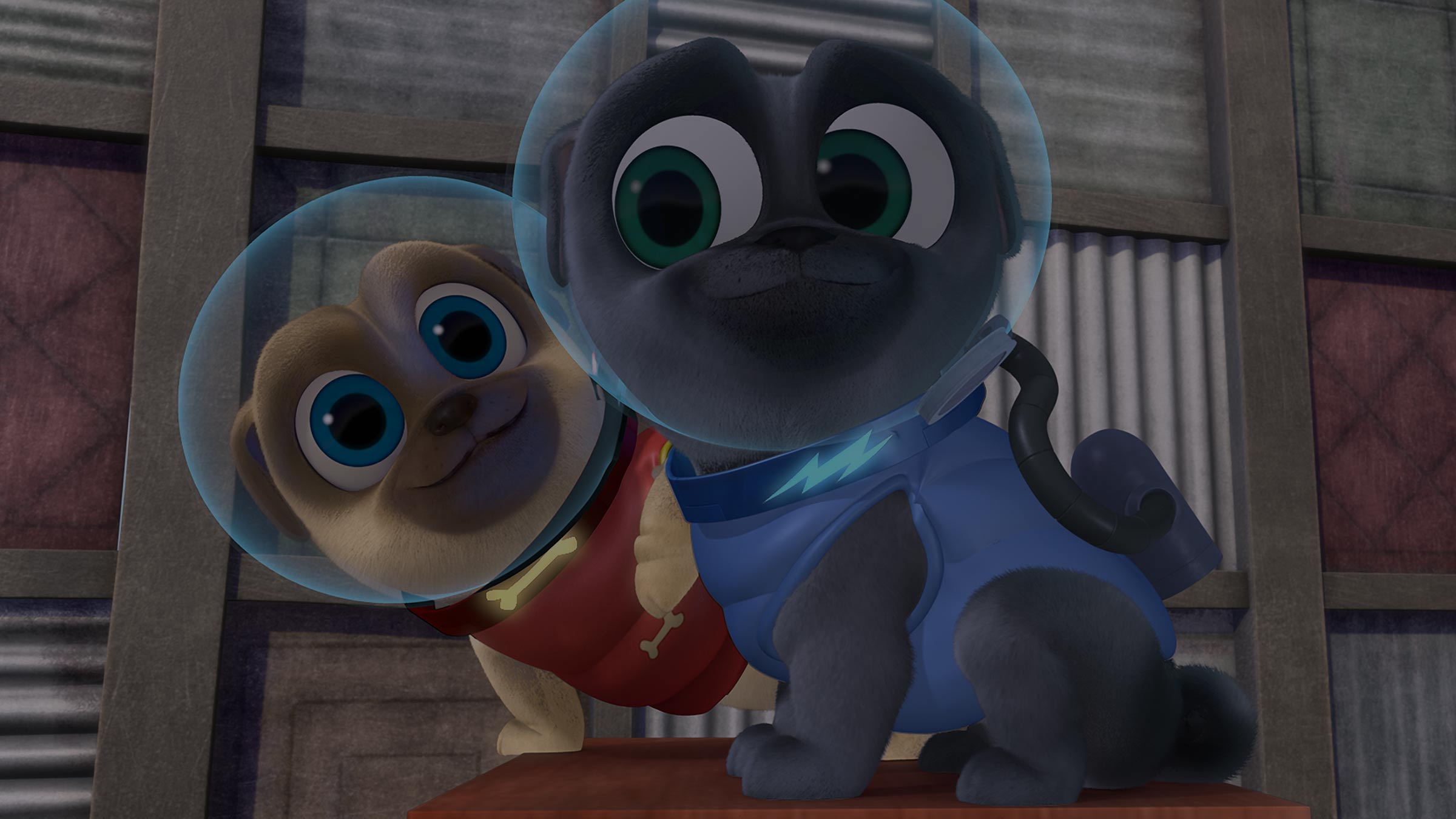 The kids are back at school! But, wait a minute, they're home again already and need entertaining. That's where we come in, with our comprehensive collection of TV treats
Virgin TV children's telly round-up
We've got something for all ages to watch right now, from two mischievous globe-trotting pugs to a couple of genies in training. You'll love Disney XD's awesome sci-fi show about robots battling monsters, while little kids (and big ones too) will go crazy for the brilliant We Bare Bears. For anyone who has ever wondered what would happen if a grizzly bear and a group of lemmings shared a cabin in the woods, we've got that covered as well. So, let's get planning…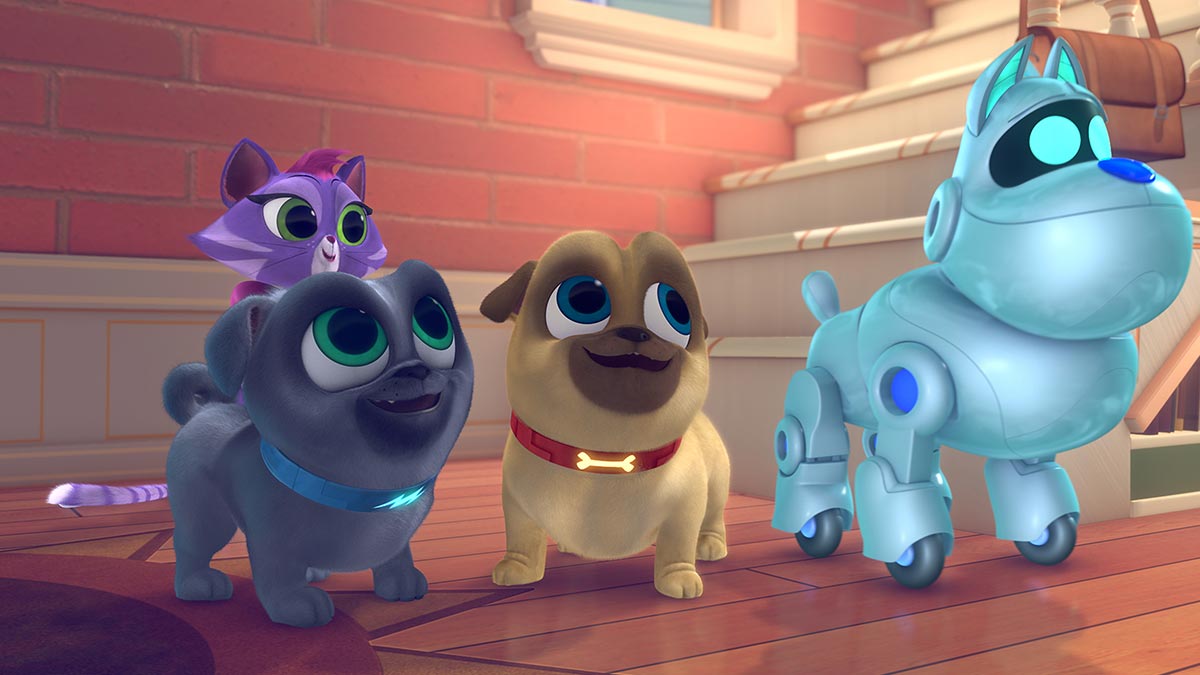 Watch Puppy Dog Pals, Mondays from 22 January, 4.30pm, Disney Junior (CH 727) and from 26 January in On Demand > Kids
Two fun-loving pug puppy brothers, Bingo and Rolly, embark on series of hilarious and madcap adventures around their local neighbourhood and beyond. Whenever their owner, Bob, is away, these thrill-seeking pups will most certainly play. Their travels take them to Egypt, Italy and France, but they'll always be home just in time to see Bob. And don't pug-et about one of the catchiest theme tunes in living memory and lots of belly laughs.
2. For a show that's genie-us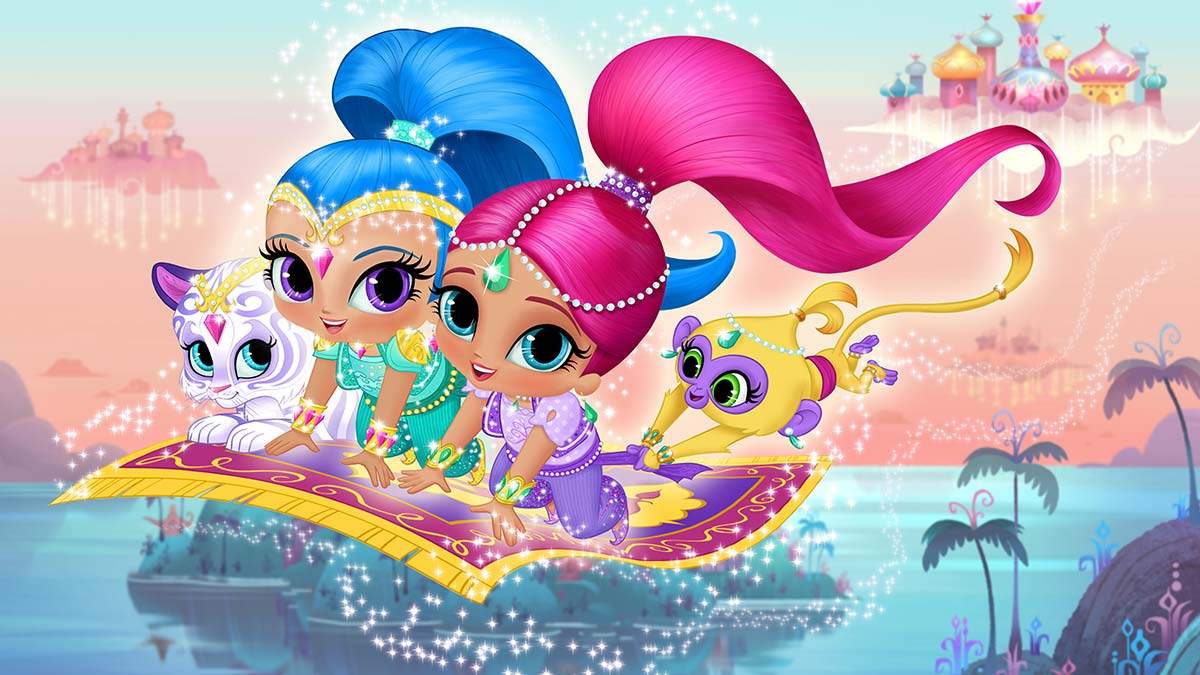 Watch Shimmer And Shine, weekdays from 22 January, 4.30pm, Nick Jr. (CH 715)
Follow the magical adventures of wannabe genies, twin sisters Shimmer and Shine, and their human best friend, Leah. While you would imagine having genies on hand to grant you wishes would be the greatest thing in the world, these wishes don't always go according to plan. But when Shimmer, Shine and Leah work together, they're able to clean up the magical mess that results from the issues. The show has even got a shout out in the most recent series of Black Mirror. If that's not an endorsement, we don't know what is. And season 3 is the show's best so far.
3. For a robot revolution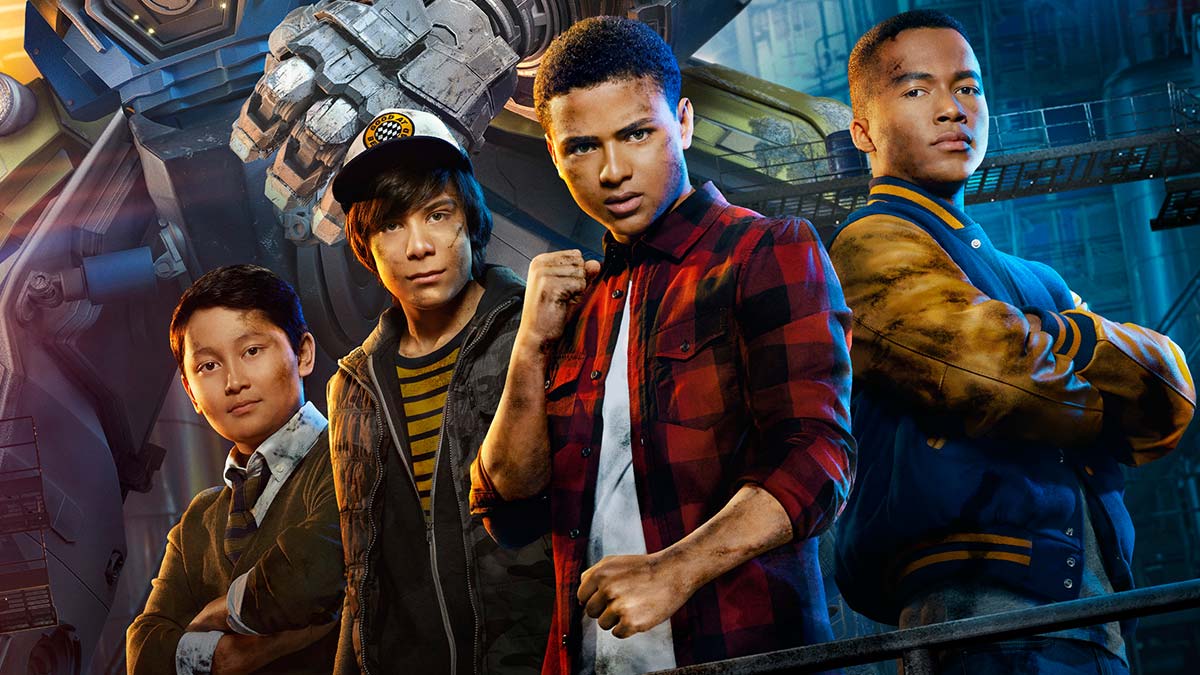 Watch MECH-X4, Thursdays, 5.30pm, Disney XD (CH 707). Also available for 30 days in Catch Up > Channels > Disney XD
Forget boy meets girl, this is robot meets monsters. Ryan might look like any typical student at Bay City High, but he's actually a "technopath" who can control technology with his mind. That includes awakening a 150-foot robot known as MECH-X4. So when monsters descend on his city, it's up to Ryan to enlist his best pals, Spyder and Harris, along with his brother, Mark, to operate the robot's high-tech defence system to save the world.
4. For bear laughs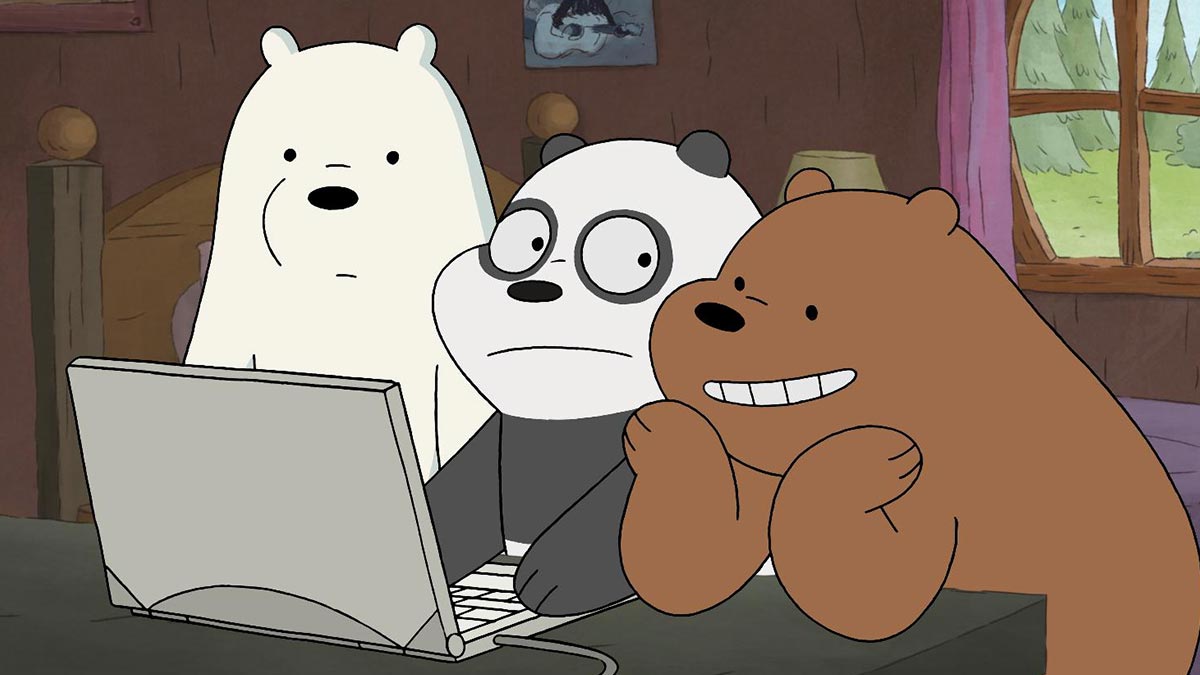 Watch We Bare Bears, weekdays, 4.30pm, Cartoon Network (CH 704). Also available for 30 days in Catch Up > Channels > Cartoon Network
In the grand tradition of shows like Adventure Time and Regular Show, big kids will find as much to love about We Bare Bears as the little ones. This story about Grizz, Panda and Ice Bear is funny and heart-warming for all ages. From snapping selfies and creating viral videos to setting up a food truck business, these brothers are desperate to fit in as humans. But they're soon reminded of the value of being themselves.
5. For a hilarious housemate crisis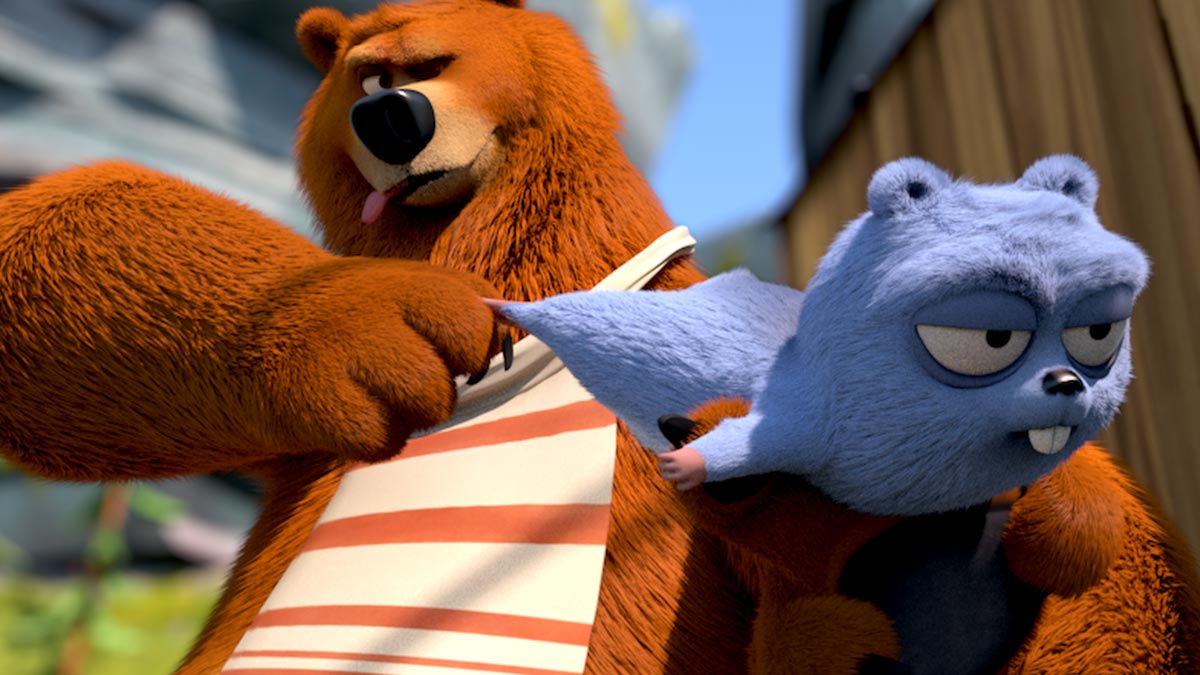 Watch Grizzy And The Lemmings, weekends, 7.00pm, Boomerang (CH 730). Also available for 30 days in Catch Up > Channels > Boomerang
Meet Grizzy. He's a bear who pines for the finer things in life, such as air-conditioning, a home cinema, a comfy sofa and a fully-equipped kitchen. So when the forest ranger leaves his cabin unattended in the middle of the untamed wilderness, Grizzy takes up residence and makes himself at home. It's perfect, it's idyllic… until a group of lemmings decides to move in as well. Unsurprisingly, Grizzy doesn't just grin and bear it.
TiVo: Channels, content and features available depend on your chosen package.
On Demand included with TV M+ and above. Content available to view depends on TV package. Time limits apply for viewing chargeable On Demand content – see virgimedia.com. Once purchased, all chargeable On Demand content must be viewed within 48 hours. Premium channels and upgrades must be kept for at least 30 days.
Image credits: Puppy Dog Pals © Disney, Shimmer And Shine © Disney, MECH–X4 © Disney