Skip to main content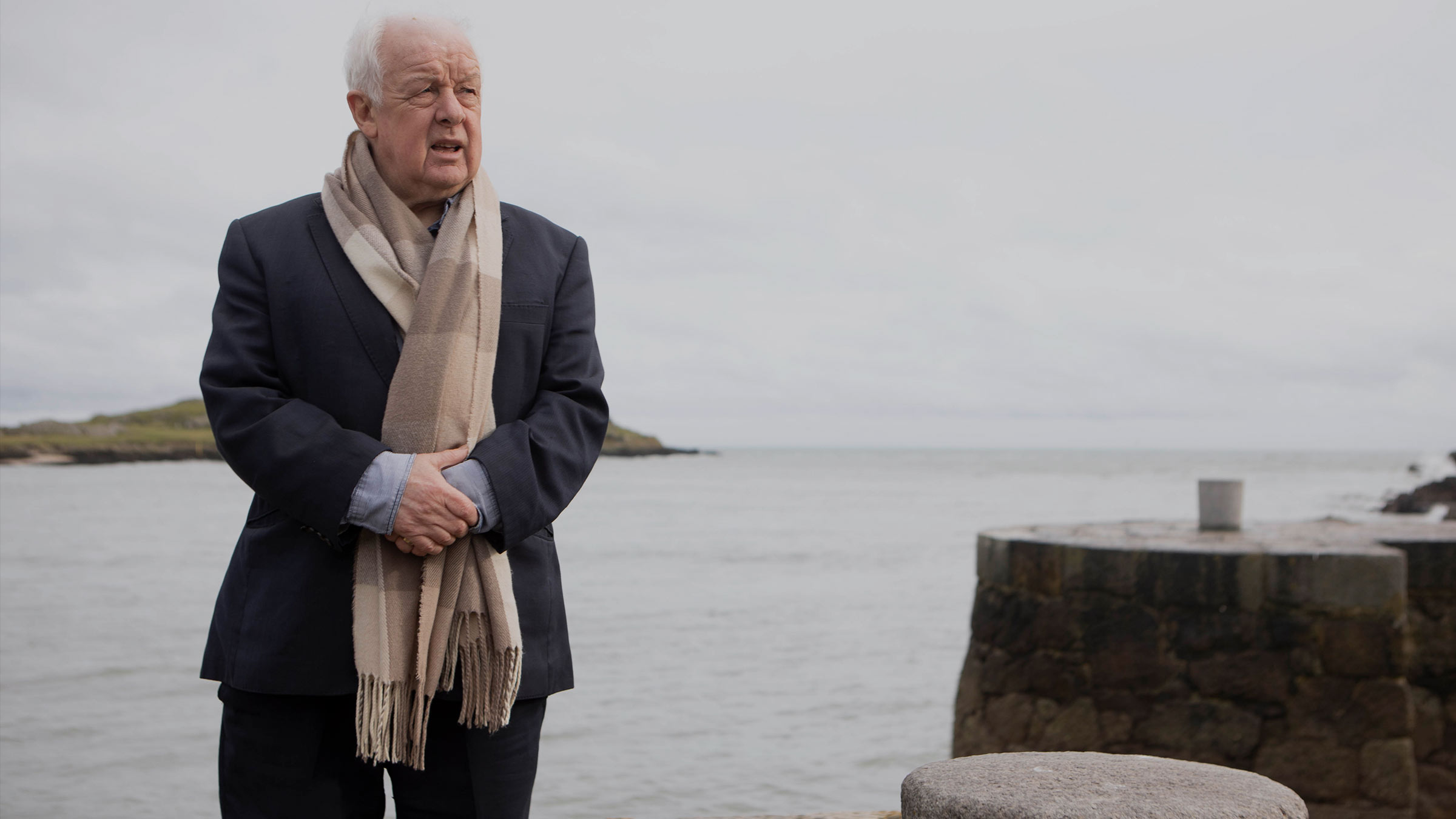 We speak to the six-time Oscar nominee about the making of Murder At The Cottage: The Search For Justice For Sophie

By Laura Rutkowski, Staff Writer
This December will mark 25 years since the death of Sophie Toscan du Plantier. Director Jim Sheridan (My Left Foot, In The Name Of The Father) has been plagued by her murder for just as long. Toscan du Plantier was bludgeoned to death on 23 December 1996 and was found in her night clothes close to her holiday home near Schull, Ireland.
Dublin-born Sheridan tells us over Zoom that about ten years ago he visited Schull for the Fastnet Film Festival. "I had to get two planes to Cork [from the Cannes Film Festival]. Then I had to drive two hours. It took the whole day, and it immediately made me wonder, why was Sophie going all that distance?"


Toscan du Plantier was a 39-year-old French television producer, the wife of French film-maker Daniel Toscan du Plantier, and mother of one son from a previous relationship. Sheridan's series Murder At The Cottage: The Search For Justice For Sophie shows how Toscan du Plantier shunned the spotlight, finding solace in West Cork, revelling in the isolation that her remote home provided.
Through beautiful and sensitive storytelling, Sheridan weaves a picture of her life and death, a murder that has "probably had the most impact in the last 100 years", he says. "It has cast a pall over West Cork that won't be lifted until we find out who did it."
The investigation became more and more bizarre as it continued. For one, the "shocking moment" when the state pathologist didn't examine Toscan du Plantier's body until more than 24 hours after her death, because… he was enjoying a birthday meal and a few drinks.
It would have taken him seven hours to arrive at the location anyway and he didn't have a second-in-command to send, meaning it was too late to ascertain Toscan du Plantier's body temperature in order to determine her time of death.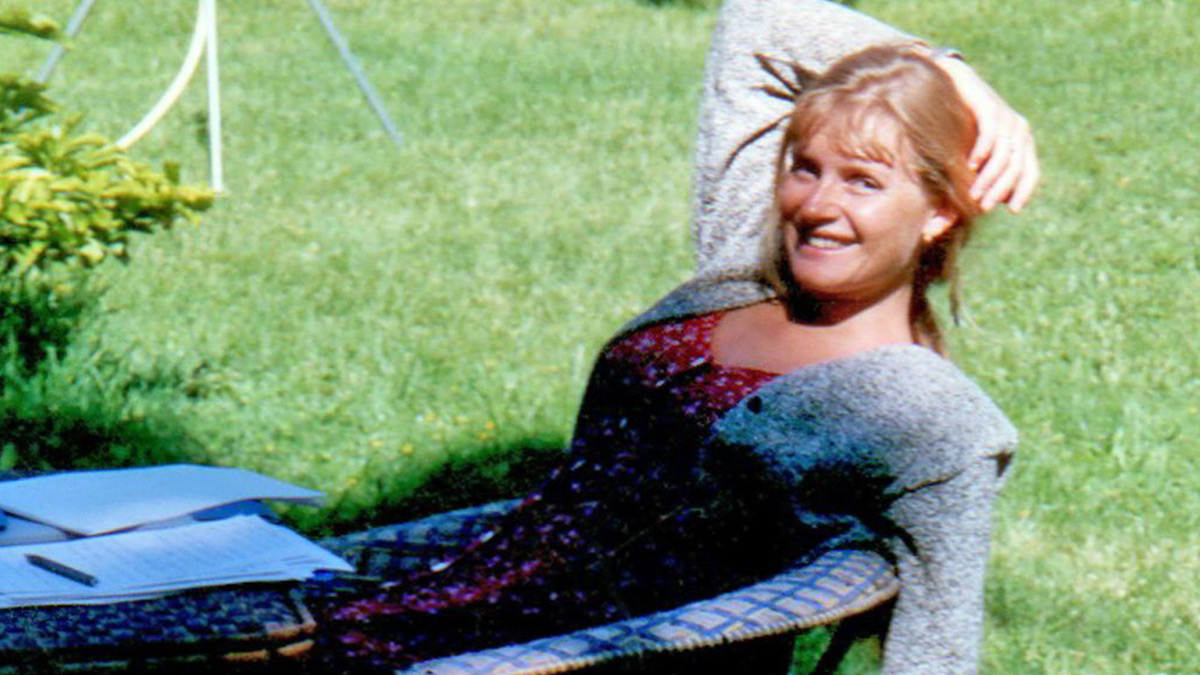 Sophie Toscan du Plantier was murdered in West Cork on 23 December 1996

The prime suspect in the case is an Englishman named Ian Bailey, a journalist who was first at the scene of the crime and reported on the case with forensic detail that no one else seemed to know, other than the police.
Sheridan describes Bailey as "a very fascinating character, very well educated, a very well-spoken, 6'4", imposing character. He's kind of been broken by the whole thing". In 2019, Bailey's trial, which he was absent for, began in the Cour d'Assises de Paris. He was found guilty of the murder of Toscan du Plantier and sentenced to 25 years in jail. French authorities tried to extradite Bailey to France, but Ireland's High Court ruled against the decision.

Toscan du Plantier's parents, West Cork locals and those involved in the investigation are interviewed across the five-part series that is led by Sheridan's steady doggedness and hunt for justice. "We've got to investigate all sides," he says. "If one side is hiding facts from us, we're duty-bound to go and find out the truth."
As Murder At The Cottage: The Search For Justice For Sophie airs on Sky Crime, Sheridan told us about the making of his first-ever documentary series, which he wanted to be "poetic, not hard-ass true crime".
Jim Sheridan filmed 400 hours of footage
"I could make five different documentaries. I couldn't get out to France, so the next one would be to follow Sophie's background and what happened before she left France. You could also do one just on Ian Bailey as an eccentric poet/hermit-type living in West Cork, and you could do one on Jules [Thomas, Bailey's former partner]. You could definitely do a doc on Marie Farrell. Her witness statement was very important."

Sheridan believes there was a clear reason why Ian Bailey was blamed for Sophie Toscan du Plantier's murder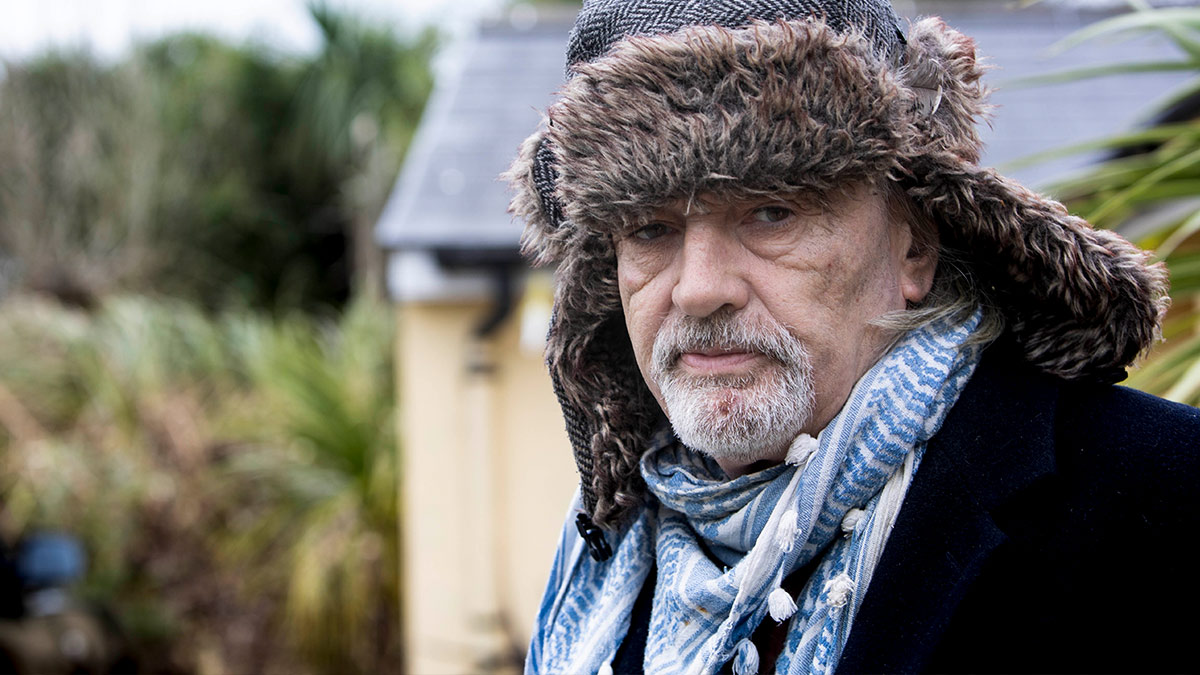 Ian Bailey still lives in West Cork. Jim Sheridan says, "He's almost spent 25 years in prison down there"

"There was a famine about 100 years ago, but that famine has stayed in the public consciousness, especially in West Cork. When Sophie's body was left out, it touched an unconscious memory of shame over death – bodies not buried, bodies discovered in the sand, people left out to die. That struck a chord.
"Historically, the Irish have always blamed the English for the famine, so when an English fella [Ian Bailey] turned up first at the scene, it was obvious he did it, you know? The police are being driven by this narrative bias from day one. That narrative bias gains a lot of momentum very quickly, but there's no evidence, no DNA.
"The Irish police weren't allowed to investigate in France, which is absurd. With murder, in 70% of cases it's the husband [who is the killer], and in about 95% of cases, it's somebody very close to the victim. The police weren't allowed to interview Sophie's husband. That's crazy."
This is not a revenge story
"Revenge is a very ugly emotion to deal with in film, either in fiction or in true crime. It's Dirty Harry. It's idiotic "Go ahead, make my day" statements. If you look at great writers, very few of them resort to the revenge theme as a method of telling the story. I'm not really interested in that side of it. I'd look for empathy if I didn't even feel it. Anybody who thinks they're on the moral high ground in true crime is going to slip on their ass, because there is no moral high ground in true crime."
Sheridan doesn't interrogate people in the "normal way"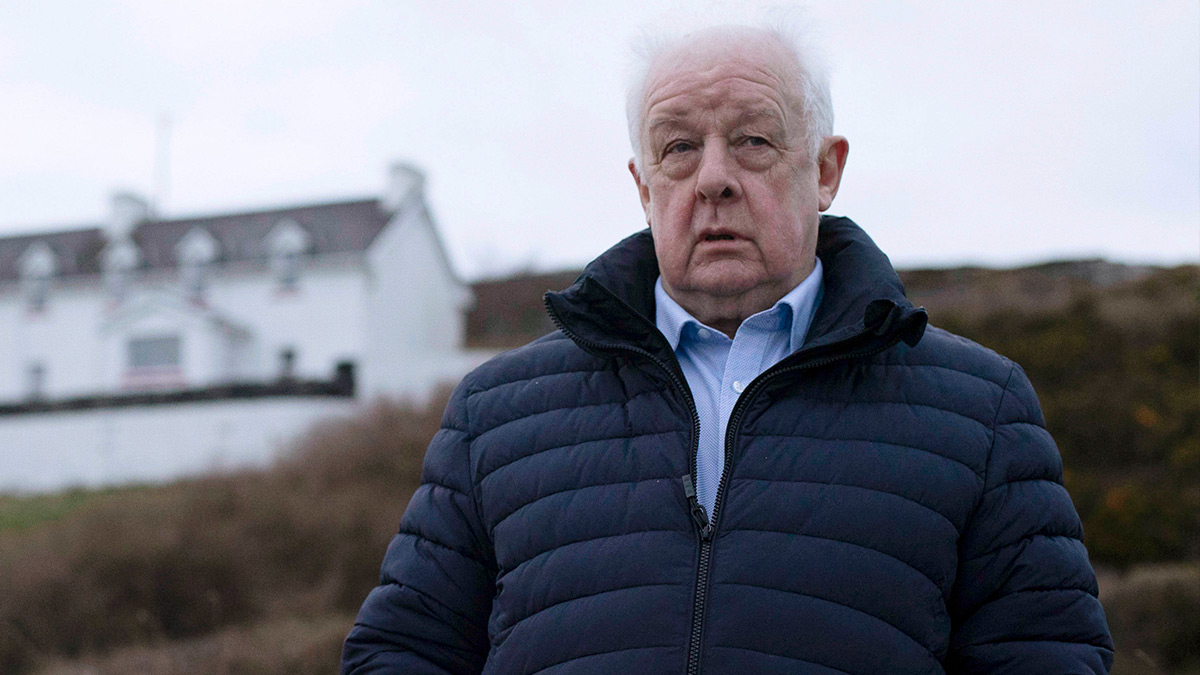 Murder At The Cottage: The Search For Justice For Sophie is master storyteller Jim Sheridan's first documentary series

"I let them come to me. They tell me things they don't tell anybody else. I would say to them, "I don't want to know that, I couldn't care less" – and I meant it, but then they would want to tell me. It's a little bit of [reverse psychology], but it's not done deliberately.
"What I actually believe about the case is not often through verbal or written statements, it's through body language. I think I know when people are lying and not lying, or when they are spinning and doing PR. And that includes Bailey."
The series caused him to confront his own feelings about death
"I had a little brother [Frankie] who died [aged 11 of a brain tumour] when I was 17. Because of that, I kind of had this "F**k death" attitude. So when death would present itself, I would be... it's hard to describe, I get very cold and very clinical. I don't get emotional. I just go, "OK, I could die. So what?"
"I lost my religion when my brother died. When God disappears off into the night when somebody's head is battered with a rock 40 times, justice on Earth becomes the new godlike condition."
The series uncovers new findings
"The minute I say we found suspects everybody's gonna go nuts. We have leads – where they lead, I don't know. I have, as much as it's my duty, given the police all the information I have on the leads. There are certain things I can't do. I can't arrest anybody. Well, I could, but it would be a citizen's arrest."
Sheridan is yet to make his mind up about the killer
"I got less convinced by Bailey's guilt as I went along. I never found the chink in the armour. Him and Jules never had the same story. Sometimes they contradicted each other, which I thought was very healthy and showed that they hadn't sat down and worked out a plan. My saddest moments are probably when I meet people who are certain that Bailey did or didn't do it, because you can never be sure of that.
"People are enamoured by Ian Bailey being the murderer. People want closure in their heads, but I don't do that. I'm not enamoured by the murderer. I dismiss them as a boring little person, rather than the murderer, the killer."
When is Sky Crime's Murder At The Cottage: The Search For Justice For Sophie on TV?
Murder At The Cottage: The Search For Justice For Sophie airs on Sky Crime/HD (CH 136/135) on Sundays at 9pm, with the first episode screening on 20 June. The five-part series will subsequently air every week until Sunday 18 July.
All episodes will be available to watch as a Box Set. It is also available for 30 days in Catch Up > Channels > Sky Crime.
TV channels: Channels, content and features available depend on your chosen package. Channel line-ups and content are subject to change at any time and to regional variations.
HD: HD TV set, V HD Box, TiVo box, Virgin TV V6 box or Virgin TV 360 box connected with HDMI cables required for HD channels. Number of inclusive HD channels depends on package.
Catch Up TV: Catch Up TV content available for up to 7 days or up to 30 days after broadcast, depending on content.
Interviews: Any opinions expressed in interviews are those of the interview subject and not those of Virgin Media.