Skip to main content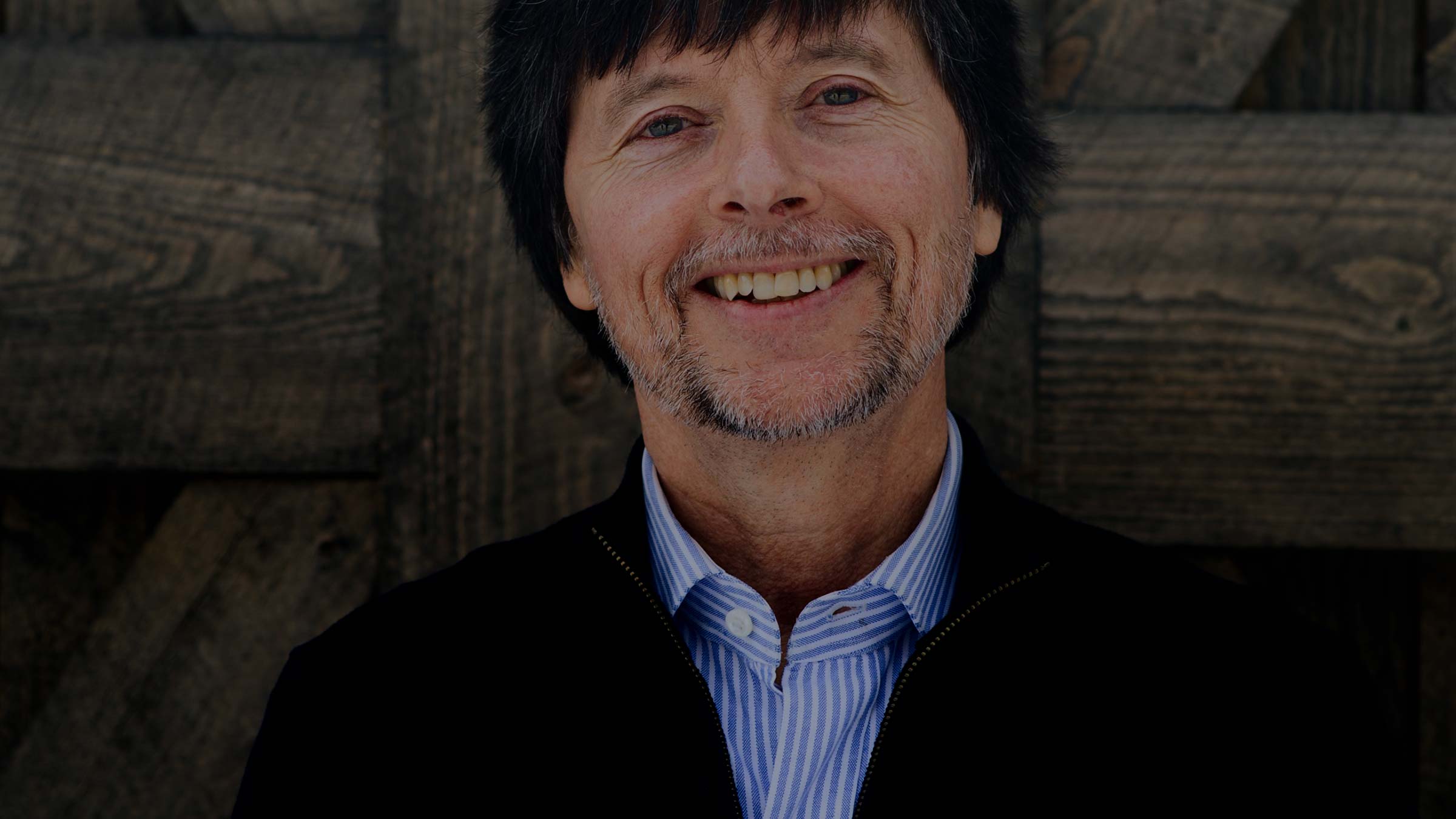 Discover why this chronicler of American history is so revered, thanks to a specially curated look at his most notable work
Ken Burns Day, Monday 29 July, from 8am, PBS America (CH 276)
If David Attenborough is the UK's foremost documentary maker, then Ken Burns is his US equivalent. But where Sir Dave excels at shining a light on the natural world, Burns is the undisputed master of epic explorations into America's past.
To celebrate Burns' birthday, British author Geoff Dyer has personally curated a selection of his best documentaries, including episodes from his most acclaimed series, to be shown over a single day on PBS America.
This hand-picked collection of Burns' most celebrated work perfectly demonstrates why the film-maker is held in such high regard. From their immersive production and evocative soundtracks, to the sheer depth of his studies into key moments in American history, this is documentary-making at its finest.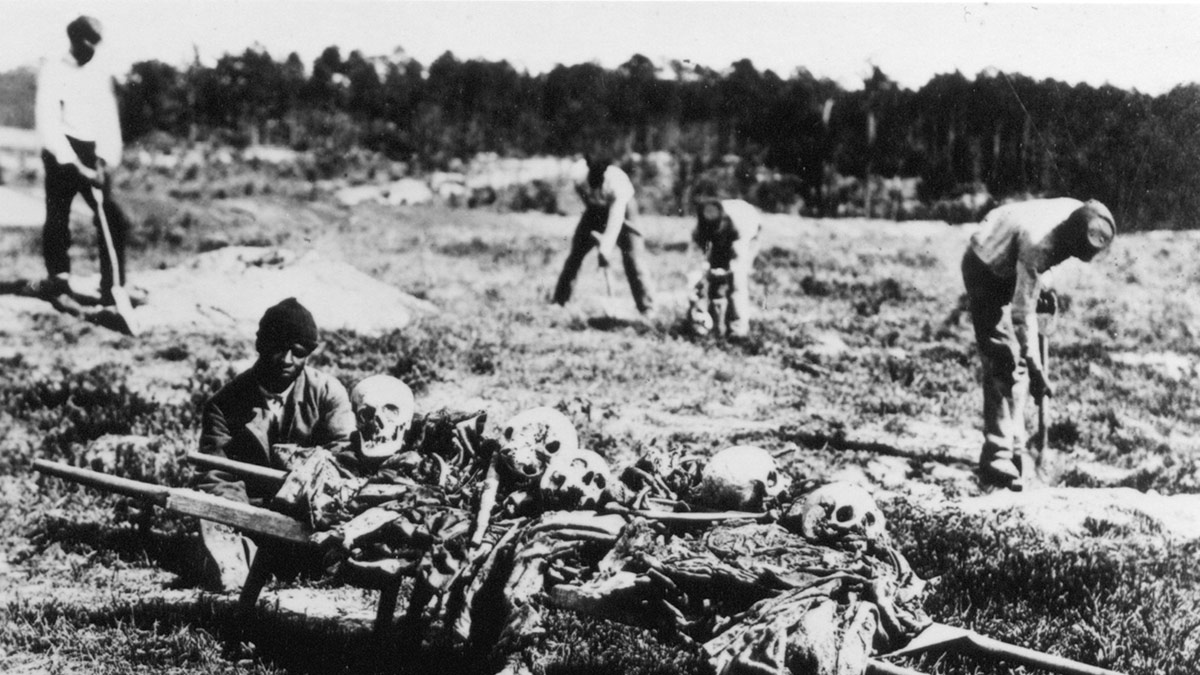 It all kicks off with an episode from his award-winning series The Civil War (1990), which cemented Burns' reputation as a visionary capable of bringing the past to life like never before. From there you can watch episodes from his stunning miniseries Jazz (2001), Prohibition (2011), The Dust Bowl (2012), The Vietnam War (2017) and much more. Head to the bottom of the page for our selected viewing guide.
Want to know even more about the great man? Here are seven fast facts about the famed director ahead of Ken Burns Day on PBS America.
1. His middle name is Lauren
Kenneth Lauren Burns was born on 29 July 1953 in Brooklyn, New York. A studious young man, his interest in film-making started when he received an 8mm camera for his 17th birthday, which we assume he wanted, rather than the car all his mates got.
2. He's a distant relation of Robert Burns
In 2014, during his appearance on US series Finding Your Roots, Burns discovered he was related to the famed Scottish poet. Quite right then, that Ken Burns has Ken Burns Day, while wee Rabbie has the Night. Not only that, it was revealed that Ken is also a distant cousin of former US president Abraham Lincoln. Eat your heart out, Danny Dyer!
3. His first Oscar nomination came in 1982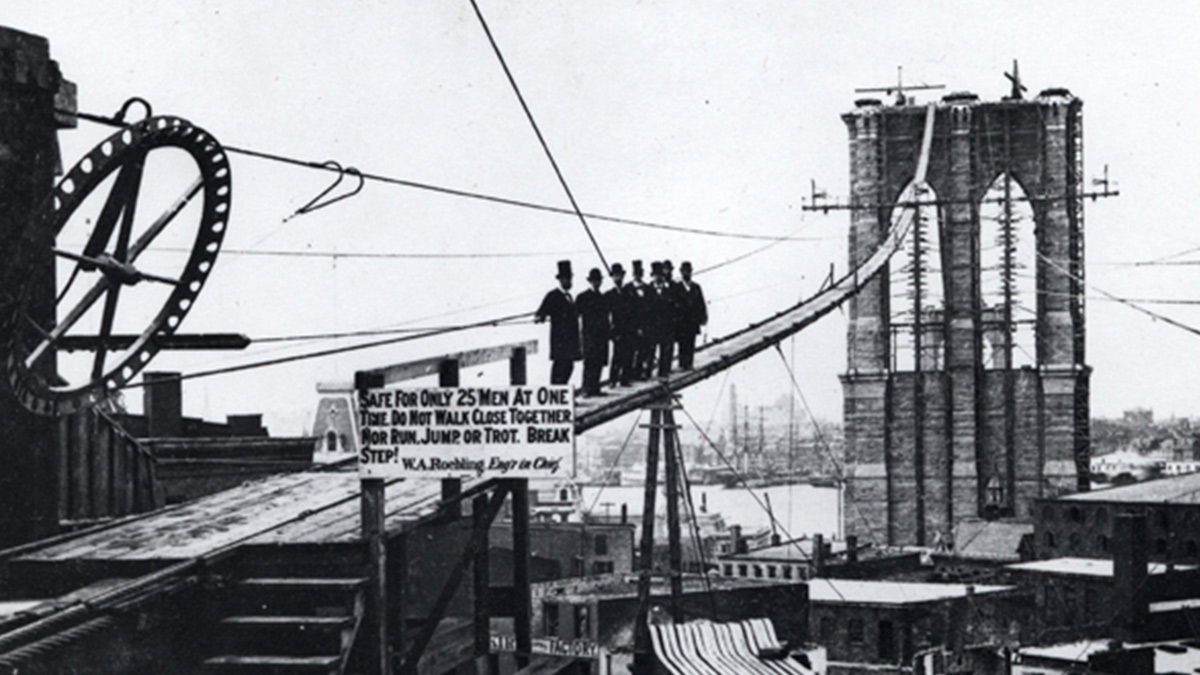 Burns' talent for film-making was instantly recognised by the Academy, with his first feature-length documentary, about the history of Brooklyn Bridge, earning him a Best Documentary Feature nomination.
4. He hit the big time with The Civil War

A self-proclaimed American Civil War obsessive, Burns' nine-episode miniseries about the conflict won more than 40 major awards, including two Emmys and two Grammys.
5. He's an avid quilt collector
Burns just loves antique American quilts. Can't get enough of them. In fact, the International Quilt Study Center & Museum in Nebraska established its very own Ken Burns Collection after the director donated some of his favourites for public viewing. When it comes to purchasing these comforters, you might even say… HE DOESN'T KNOW WHEN TO QUILT!
6. He's known for the Ken Burns effect
Ken Burns' name is synonymous with a filming technique that sees the camera pan over and zoom in on photographic images to instil a sense of action. Miles better than the Lynx effect any day…
7. He's releasing a documentary about Ernest Hemingway

Having already profiled US cultural icons Frank Lloyd Wright and Mark Twain (not to mention a host of former presidents), Burns and frequent collaborator Lynn Novick are due to release a new documentary on legendary writer Ernest Hemingway in 2020. Find out about that upcoming project and more by reading our interview with Novick here.
Selected Ken Burns Day viewing guide
The Civil War (episode 5)
Monday 29 July, 8am, PBS America (CH 276)
Brooklyn Bridge
Monday 29 July, 11.15am, PBS America (CH 276)
Prohibition (episode 1)
Monday 29 July, 12.35pm, PBS America (CH 276)
Jazz (episode 4)
Monday 29 July, 4.05pm, PBS America (CH 276)
The Dust Bowl (episode 1)
Monday 29 July, 5.20pm, PBS America (CH 276)
The Vietnam War (episode 7)
Monday 29 July, 10.15pm, PBS America (CH 276)
TV channels: Channels, content and features available depend on your chosen package. Channel line-ups and content are subject to change at any time and to regional variations.
HD: HD TV set, V HD Box, TiVo box or Virgin TV V6 connected with HDMI cables required for HD channels. Number of inclusive HD channels depends on package.