Skip to main content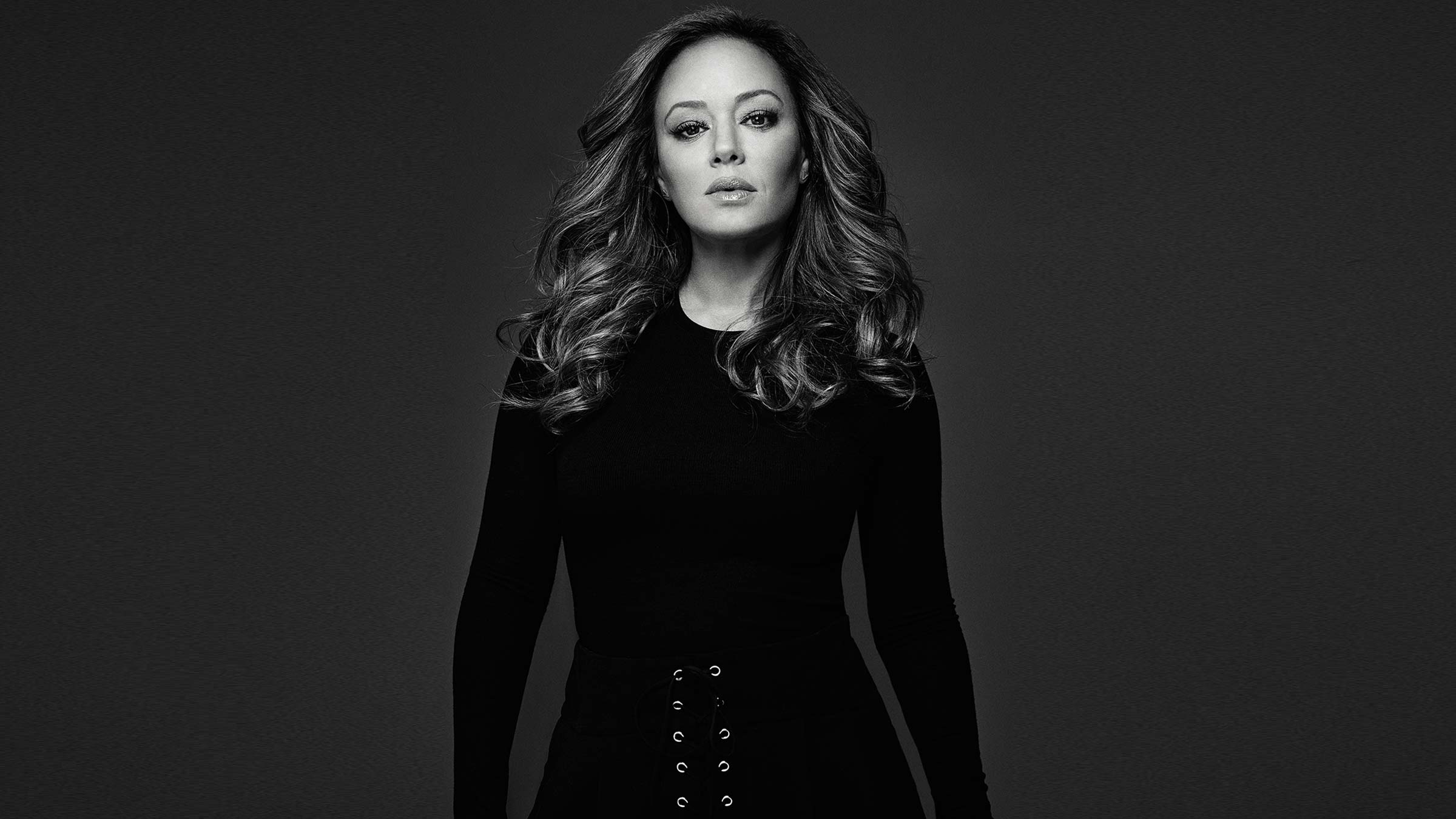 The King Of Queens star and former Scientologist Leah Remini explores the religious movement she rejected
Leah Remini: Scientology And The Aftermath, Wednesday 21 November, 10pm, Quest Red (CH 217).
Introduced to the Church of Scientology aged nine by her mother, Remini eventually abandoned the religion in 2013. Two years later, she published Troublemaker: Surviving Hollywood and Scientology – a tell-all biography that charted her tumultuous relationship with the church.
The book caused waves within the Scientology community, with some branding her a "has-been actress" looking to exploit her former faith for monetary gain. But Remini showed no signs of backing down; creating this series, which expands on her book. Here's everything you need to know about season 1…

The Church of Scientology is not happy…
They have created a website called "Leah Remini – Aftermath: After Money", which details instances where Remini has allegedly attacked Scientology for profit.
The church has also tried to have the series taken off the air, and claims that the former Scientologists featured on the show are lying about their experiences. Remini has since demanded $1.5 million in damages from the church – a request it has labelled "extortion".
There's also the small fact that Mike Rinder, former senior executive of the Church of Scientology International and the church's Sea Organization, appears alongside Remini as co-host. Rinder left the church in 2007 after learning about alleged abuses perpetrated by members of senior management.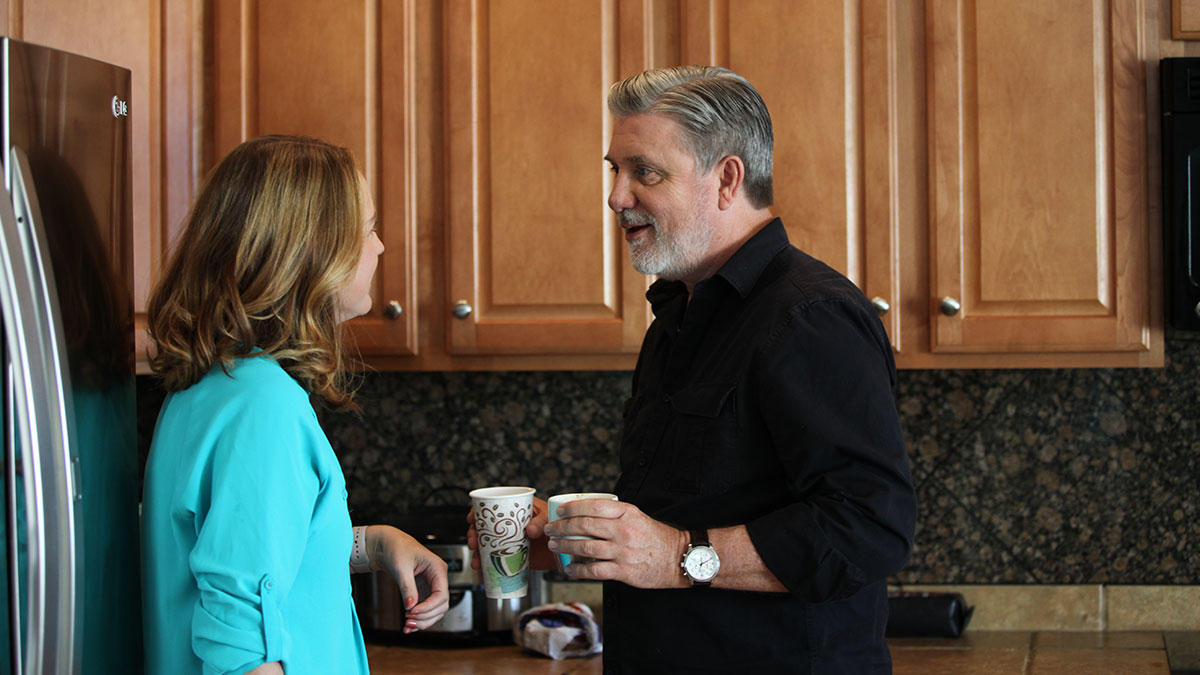 Co-host Mike Rinder chats with interviewee Claire Headley on the show

You'll get under the skin of Scientology
The show makes some bold and unusual claims about Scientology and its adherents, such as how they don't believe in mental illness, how the church asks its members to sign a 1 billion-year contract, and that it has a focus on "collecting" celebrities.
Furthermore, it alleges that crimes committed by Scientologists are largely dealt with by other Scientologists rather than the police and traditional legal system.
When someone leaves, remaining family members are allegedly encouraged to sever all ties
According to Remini, one of the deciding factors behind her decision to leave the religion behind was her concern about her daughter's future. At the time of her leaving, Remini's daughter was approaching the age when Scientologists are "audited", a process where participants are asked probing questions.
The documentary series has been well received
The show has won a multitude of awards, including the award for Outstanding Achievement in Reality Programming at the Television Critics Association Awards, the Best Reality or Non-Fiction Program at the Online Film & Television Association Awards, the Outstanding Informational Series or Special Award at the Primetime Emmy Awards and the Outstanding Producer of Non-Fiction Television Award at the Producers Guild of America Awards – phew!
TV channels: Channels, content and features available depend on your chosen package. Channel line-ups and content are subject to change at any time and to regional variations.
HD: HD TV required to view HD channels. Number of inclusive HD channels depends on package.