Skip to main content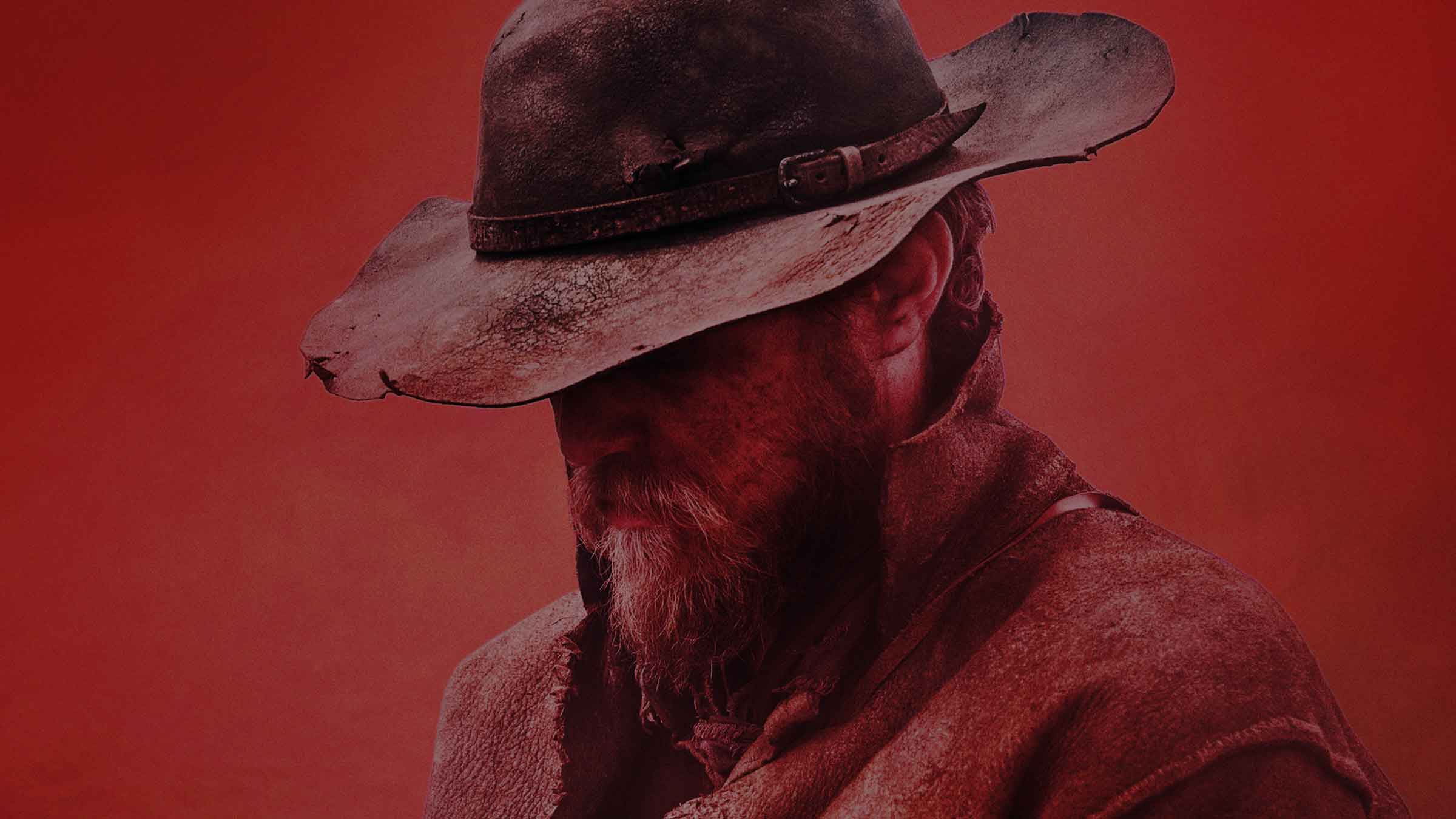 The actor's high-end docudrama tells the stories of the iconic pioneers who turned America into the land of opportunity…
Frontiersmen, Tuesdays from 20 March, 9pm, HISTORY® (CH 270). Also available for 30 days in Catch Up > Channels > HISTORY®
After being attacked by a bear and left for dead by his hunting team, you might think that Leonardo DiCaprio would be steering well clear of the frontier. But no. Two years after winning the Best Actor Oscar for his performance in The Revenant, he's revisiting the wilds as the executive producer of Frontiersmen, new and exclusive to HISTORY®.

This hotly anticipated four-part series looks at the fascinating period in American history between the end of the American Revolutionary War in 1783 and the beginning of the California Gold Rush in 1848.

"During these years, America went from the opportunity of land to the land of opportunity, and it was a bloody struggle throughout," explains HISTORY®'s head of programming, Paul Cabana.

It's an exciting but brutal 75 years that DiCaprio and his team study by profiling the era's iconic pioneers. Legendary figures like frontiersman turned politician Davy Crockett; Native American Shawnee warrior and political leader Tecumseh; explorer and hunter Daniel Boone; and expedition leaders Captain Meriwether Lewis and Second Lieutenant William Clark – aka the men President Jefferson commissioned to explore and map the western side of North America – are all vividly brought to life in this compelling series.


Channels, content and features available depend on your chosen package.
TV channels: Channel line-ups are subject to change and regional variations. TV packs currently exclude some teletext services.