Skip to main content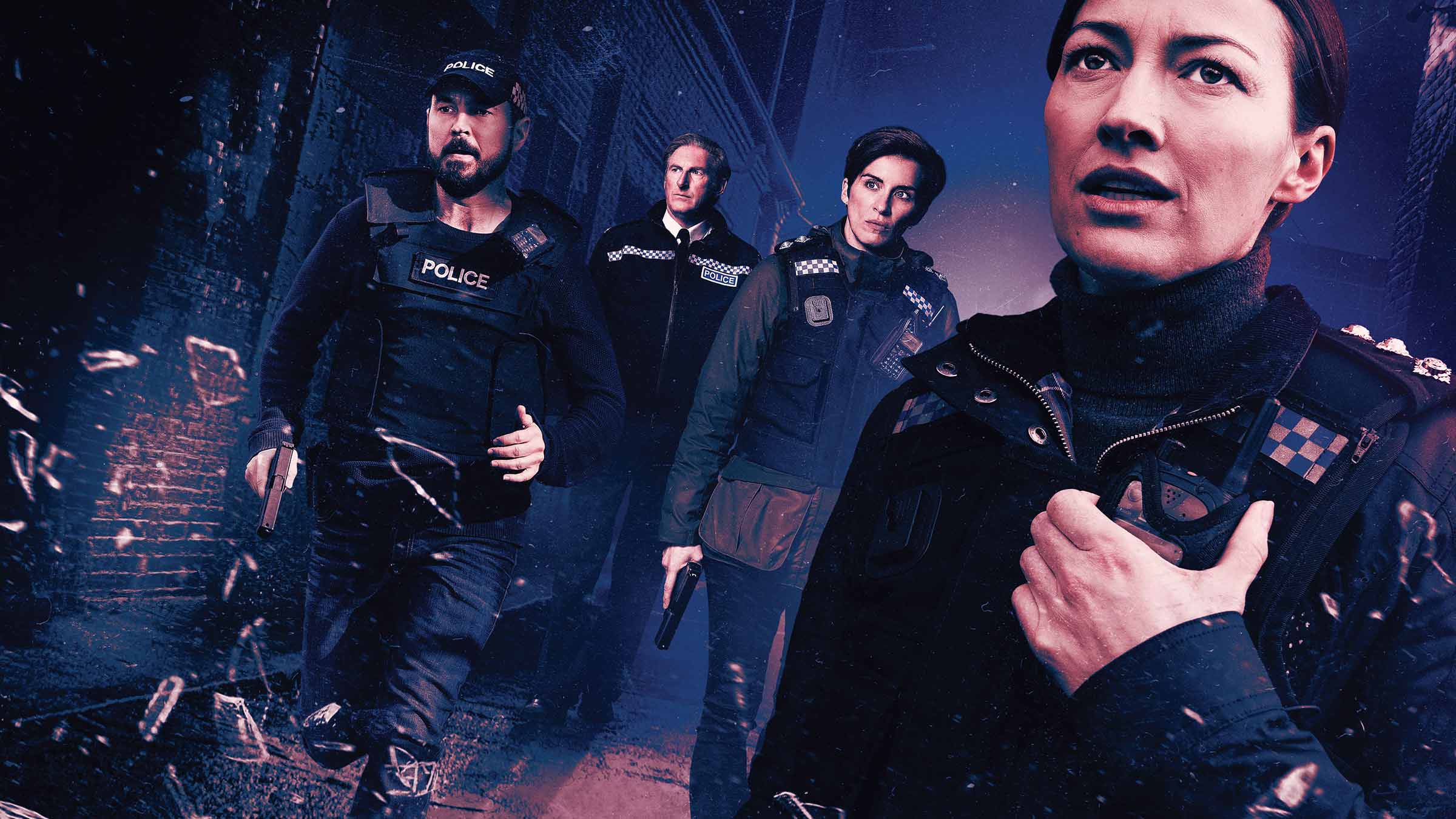 Mother of God! One of the most-watched shows of 2019 is back to drop a (H) bomb
By Laura Rutkowski, Staff Writer
"I can't tell you anything!" "There isn't anything I can really say about that!" These are the responses we're met with when talking to the cast and creative team behind Line Of Duty, as the hit drama returns to BBC One to ramp up our Sunday nights. You get the feeling they'd be rather good under police questioning themselves.
But before you click away, don't worry, son. Even though we've seen the first episode, we're keeping tight-lipped too (we ain't no snitch!). However, we can let slip that the sixth series of the police drama is going to be one of the most talked-about shows of 2021.

This time, regulars DS Steve Arnott (Martin Compston), DI Kate Fleming (Vicky McClure) and DSI Ted Hastings (Adrian Dunbar) face off against DCI Joanne Davidson (Kelly Macdonald, Trainspotting, Boardwalk Empire), the senior investigating officer under suspicion for her conduct regarding the unsolved, high-profile murder case of reporter Gail Vella (Andi Osho, Kiri).
Familiar faces return. There's a new recruit at AC-12 in the form of DC Chloe Bishop (Shalom Brune-Franklin, Our Girl). And the collective identity of H, a group of corrupt police officers, persists. "This is still a ghost haunting AC-12," showrunner Jed Mercurio says. "If you're chasing something that has tormented you, some people are going to redouble their efforts and some want to drift away from that particular endeavour – maybe it's time to give up."
We interrogated Mercurio, Dunbar, McClure, Macdonald and executive producer Simon Heath, who weren't for budging on the storyline, but they did confess some secrets from the set…

1. A few changes had to be made after COVID-19
Filming for series 6 began last February in Belfast, but was suspended the following month as the UK went into lockdown. It resumed in September, with only certain crew members allowed on set at the same time as the cast. They formed close cohorts rather than bubbles, McClure says, to maintain safety precautions.
"We built a set so we had ventilation. The AC-12 interview room is not great for COVID – it's a contained glass box. We used the original set for other things, but you genuinely can't tell the difference," she adds. "There was talk of us doing our own make-up, but everybody had the correct PPE. I was sad that it didn't happen, just to see how that would have panned out."

2. After the filming break, Martin Compston's outfits were a little… uh… snug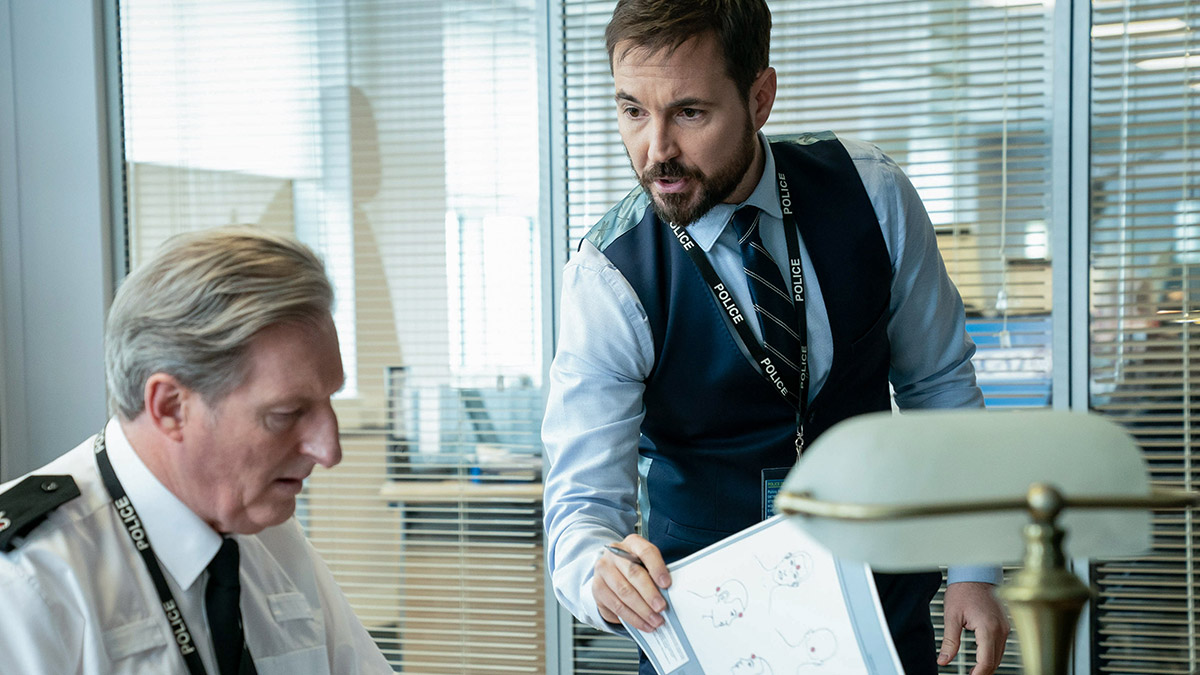 "Gaffer, what do you think of my new waistcoat? You're not even looking!"

Compston, who lives in Las Vegas, went back to the US for a bit and had to self-isolate for two weeks when he returned to the UK. "I asked him about In-N-Out Burger the other day and he told me not to talk about it, because obviously he had a few of those and chilled out, as we all did. He said he tried on his suits and they were a bit tighter than usual," McClure says. "I think he was being slightly dramatic. Production got him a bike for his flat. Apparently he just ate soup for two weeks."

3. Kelly Macdonald soon realised how many lines she would have to learn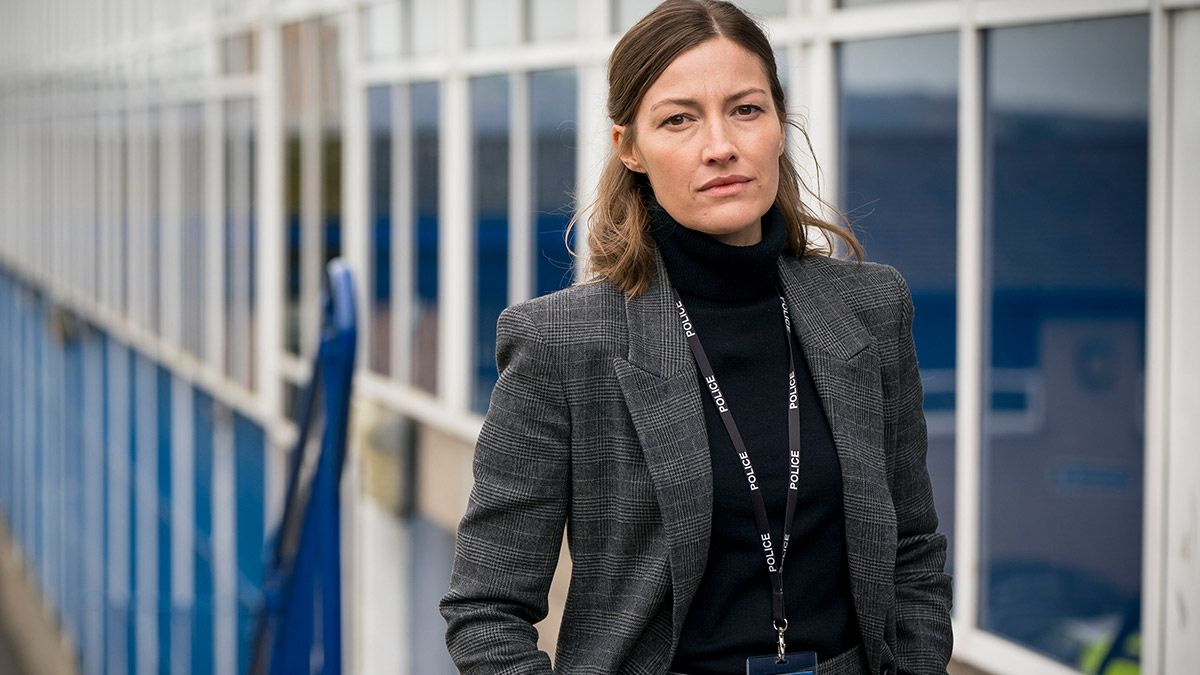 "CHIS stands for covert human intelligence source. CHIS stands for covert human intelligence source."

"I was happily reading the script for the first episode on the train, and then suddenly there was a massive amount of dialogue about stuff I've never heard of. I turned the page and it kept going. I was like, "Oh, she's still talking about it. What is she talking about?" she says. "I knew it was going to be quite challenging, but it was a foregone conclusion that I would be doing it [the role]."
To get into the swing of using the acronyms, she says there was a list pinned up in hair and make-up detailing what everything stood for.

4. Macdonald and Vicky McClure passed the time by completing jigsaw puzzles
Macdonald says, "In the first few days, we realised we shared this [hobby]. A lot of people got into jigsaws because of the pandemic, but we were doing them…"
"We were doing them way before! We're so rock 'n' roll," McClure finishes her sentence.
Macdonald adds, "I had this awful jigsaw that was haunting my house forever. It was a mosaic and it was all the same colour. Then I thought, I could do it with Vicky."
"We did a few jigsaws, but this one never got completed," McClure says. "It will stress me out forever, because it was the hardest jigsaw I've ever seen. There'd be a piece that would be driving me nuts and then they'd go, "Vicky, we need you on set," and I'd be like, "No!""

5. There are plenty more Ted Hastings idioms this series

After Line Of Duty Q&As, Dunbar says the cast ask the audience for Belfast idioms that Hastings can say in the show. In the series 6 trailer, he's heard telling Arnott, "Houl yer whisht," which is Northern Irish slang for be quiet! "That really is a Belfast idiom," Dunbar says.
"They have taken on a life of their own. They've become bingo games, drinking games. You can do all kinds of things with the "fellas" and the "mother of Gods." The "mother of Gods" come from my dad. He used to say it all the time, so it's a little nod towards him."

6. The cast's friends and family say they want spoilers, but they don't
"Everybody asks, they're desperate to know," Macdonald says. "But then before you can even think how to respond, they immediately say, "I don't want to know, I don't want to know."
"My friends were getting ridiculously excited and screaming in my face, "Are you H, are you H?" and I didn't know what it meant. I wear a K [necklace] round my neck, so I was thinking I should get one with an H on just to mess with them."

7. McClure loved pranking her co-stars
She says she has handed video evidence over to the BBC for our "delights", so an AC-12 blooper reel might be on the cards! "We're quite open with the audience, it's sort of like going behind the curtain," McClure says. "We have a laugh. It's impossible for me not to capture some funny things on set." Just see below…
"You have to be careful with Vicky because she will ambush you," says Dunbar. "On that occasion, she just ran in and said, "I'm gonna play this bit of music, just dance along to it." Within three or four days, a million people had watched it."

8. This series is made up of seven, rather than six, episodes, but that was never the plan
"It was just the effect of the interruption in shooting," Mercurio says. "When we went back, we ended up working with two units for safety, so that meant we were able to shoot more additional material than we normally do.
"We tend to overshoot, because we shoot a lot of explanations of things, and then in the edit we decide whether things are clear enough for the audience." Episode six was initially going to be 90 minutes, but that quickly turned into two hours with the additions. After speaking with the BBC, "everybody agreed to split the last episode into two and that created episode seven", Mercurio says.

9. Jed Mercurio already knows how the H storyline will conclude
When asked, he simply answers, "Yeah. Just as well really."


10. There's a fan theory that Mercurio is H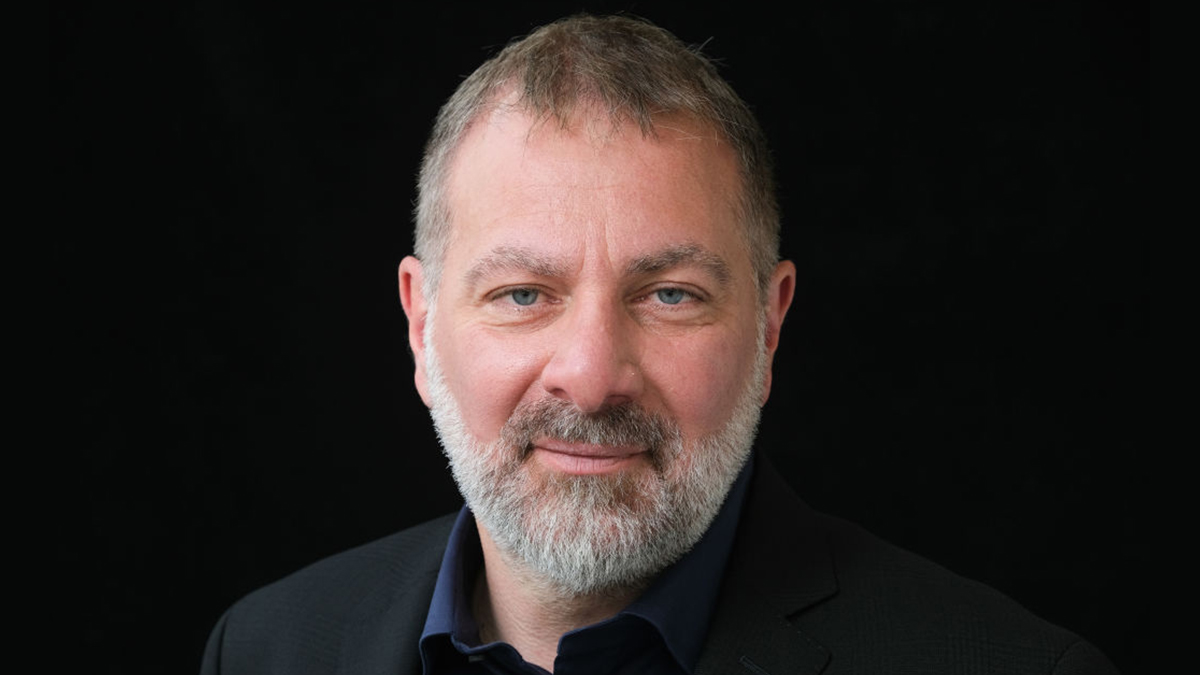 Hello, is it H you're looking for?

There are loads of fan theories out there, but this is Heath's favourite. "It's a meta-narrative that's gonna break the internet," he laughs.


Mercurio adds, "One of the challenges with the H storyline is to stop it being anticlimactic, and if it was me, that would be the biggest anti-climax of all."

When is the BBC's Line Of Duty series 6 on TV?
Line Of Duty airs on BBC One HD (CH 101/108) on Sundays at 9pm, with the first episode streaming on 21 March. It is also available in Apps & Games > BBC iPlayer.
The seven-part series will subsequently air every week until Sunday 2 May.
TV channels: Channels, content and features available depend on your chosen package. Channel line-ups and content are subject to change at any time and to regional variations.
HD: HD TV set, V HD Box, TiVo box or Virgin TV V6 connected with HDMI cables required for HD channels. Number of inclusive HD channels depends on package.
Catch Up TV: Catch Up TV content available for up to 7 days or up to 30 days after broadcast, depending on content.
Interviews: Any opinions expressed in interviews are those of the interview subject and not those of Virgin Media.
Image credit: Line Of Duty © World Productions