Skip to main content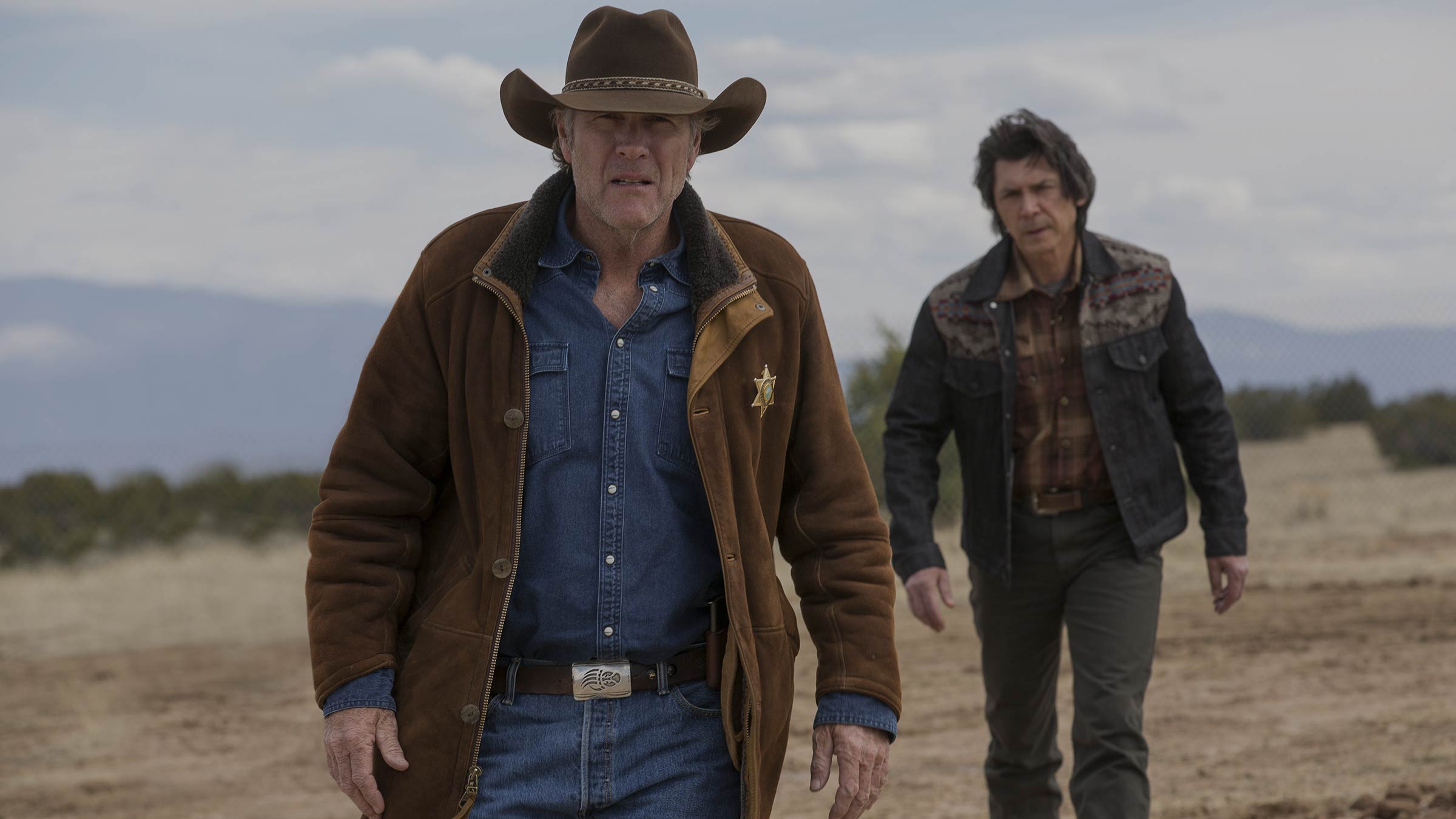 It's the last hurrah for Western crime drama Longmire, but it's certainly not going quietly
Longmire, Sundays, 8pm, TCM/HD (CH 415/416)
Over the past six series, we've seen the Wyoming sheriff, Walt Longmire (Robert Taylor, The Matrix), balance his personal life and relations with the local Native American tribe, while criminal activity is rife in the town. All the while he's trying to find his wife's killer. Talk about multi-tasking!
With the final-ever episode on the horizon, as season 6 gets under way, we're set to see the sheriff considering hanging up his badge for good. But will he follow through?
A truly satisfying final season is a rare thing in television. To start with, most shows won't even know in advance when a run turns out to be a final hurrah. Oviously, that, in turn, makes it harder for the creators to tell whether it's time to tie up all those loose ends – or rather, to create a nail-biting cliffhanger in hopes of a renewal.
On the other hand, shows that have a stellar first few years often peter out. After two or three seasons, their peak audience days are over, and their conclusion is served lukewarm to remaining hardcore fans (Glee and Desperate Housewives, we're looking right at you.)
So we're swinging our 10-gallon hats that the upcoming final season of Longmire will not fall prey to either of these pitfalls. The crime drama has kept us on the edge of our seats for each and every one of its instalments. And sure, while we're not really ready to see the sun set, we know at least that its conclusion is in good hands.
That being said, which other final seasons are worth the mention? Which series should you definitely hold out for until the very end? Here is our round-up of our very favourites.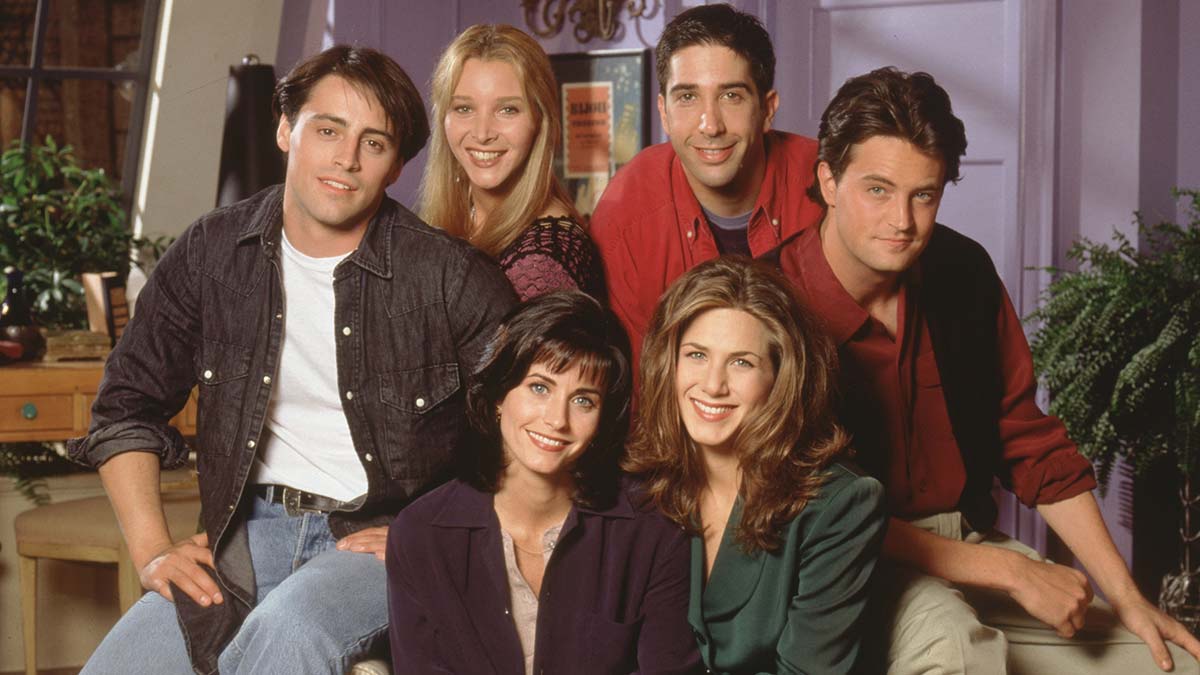 1. Friends
Obviously. Friends took our hand from season one and never let it go. Its final rundown is hilarious and nostalgic in equal measure. There are weddings, children, big moves – but also the day-to-day bread and butter that made the show so amazing. It also finds time to tie up major plot lines (um, Ross and Rachel) and bring back in some of our very favourite secondary characters (the Geller parents, Janice, among others). Oh, and there's a lot of Paul Rudd. We love Paul Rudd.

2. Battlestar Galactica
The epic sci-fi never shied away from taking risks and shifting its storylines in dramatic ways. Its fourth and final season keeps up with the tradition, starting with the surprise return of a key character. The mystery deepens as Humans and Cylons struggle to piece together their shared history and figure out a way to coexist. The last episode, however, is the source of much controversy. While many loved its left-field twist, Game Of Thrones creator George RR Martin commented: "Looks like someone skipped Writing 101." Ouch.

3. The Wire
Often cited as the best TV show ever, The Wire delivers the goods yet again in its epic final season. Its last run centres on the media, and in particular the Baltimore Sun as its star reporter (Tom McCarthy, Good Night, And Good Luck) investigates the acts of a serial killer. The intrigue brings characters together from previous storylines and delivers just the nuanced, bittersweet resolution we hoped for.

4. Seinfeld
The show was designed to end on a high. Despite many attempts to convince him otherwise, Jerry Seinfeld decided to close his hit series after season nine, while the going was still good. Fans and studio head honchos were most displeased, but with all our clever hindsight, we now can see the wisdom of his decision. The last season is just as brilliant as the others, and features classic episodes such as "The Betrayal", "The Frogger" and "The Dealership".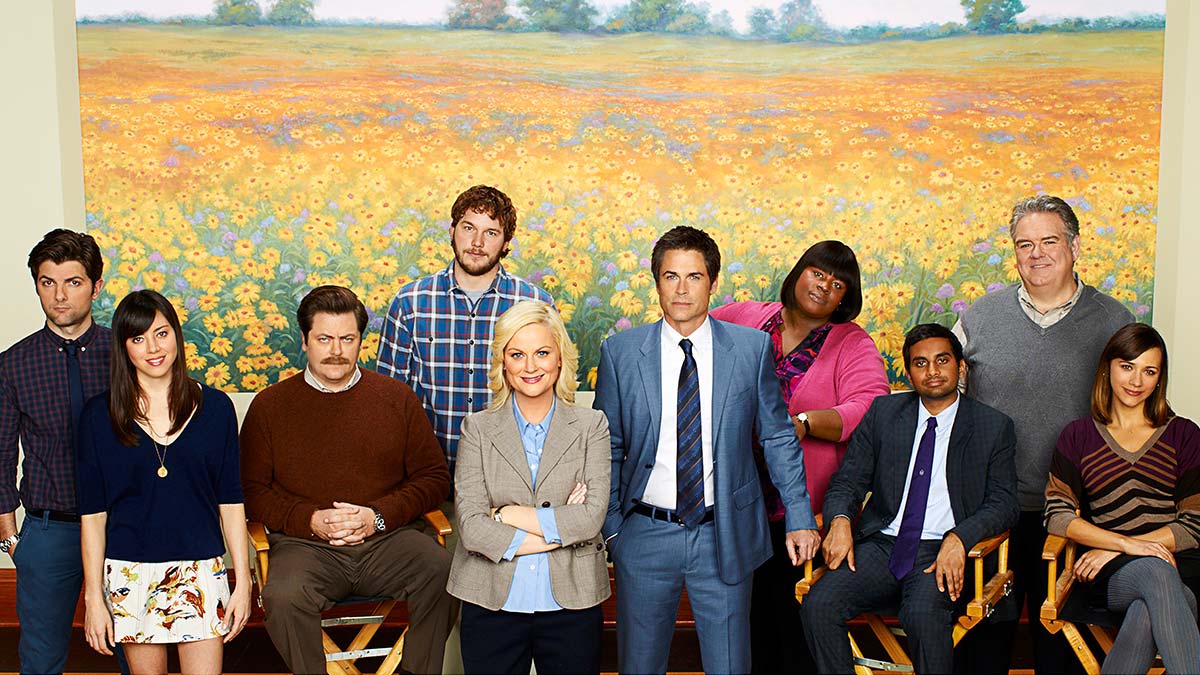 5. Parks & Recreation
The lovable Leslie Knope (Amy Poehler, Mean Girls) finds her happily ever after. We don't even mind spoiling it here, because after seeing her brightly struggle through the Pawnee levers of power, how could she ever deserve anything else? Seeing her work her way to success, along with the ridiculous shenanigans of her friends and colleagues, is one glorious thing. Plus, everyone guests stars in this season, from Joe Biden to Paul Rudd, Jon Hamm and Dax Shepard.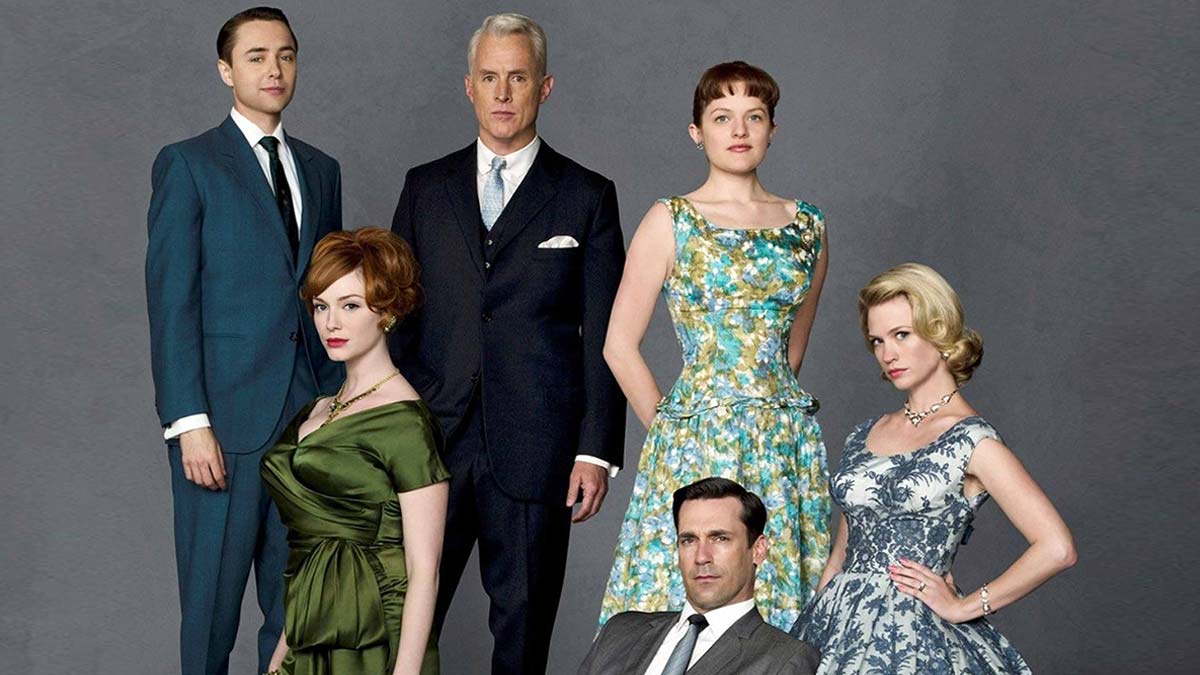 6. Mad Men
The show ends how it started: moody, atmospheric, slow. Don Draper (Jon Hamm, Unbreakable Kimmy Schmidt) faces a crisis of identity. Peggy (Elisabeth Moss, Top Of The Lake) asserts herself one last time. The rest of the crew struggle with their aspirations in a shifting world of consumerism and suburbs and social earthquakes. All the while, life goes on at McCann Erickson (the latest iteration of Sterling Cooper). It's one beautiful moment of television.
Watch Longmire, Sundays, 8pm, TCM/HD (CH 415/416)
HD: HD TV required to view HD channels. Number of inclusive HD channels depends on package.