Skip to main content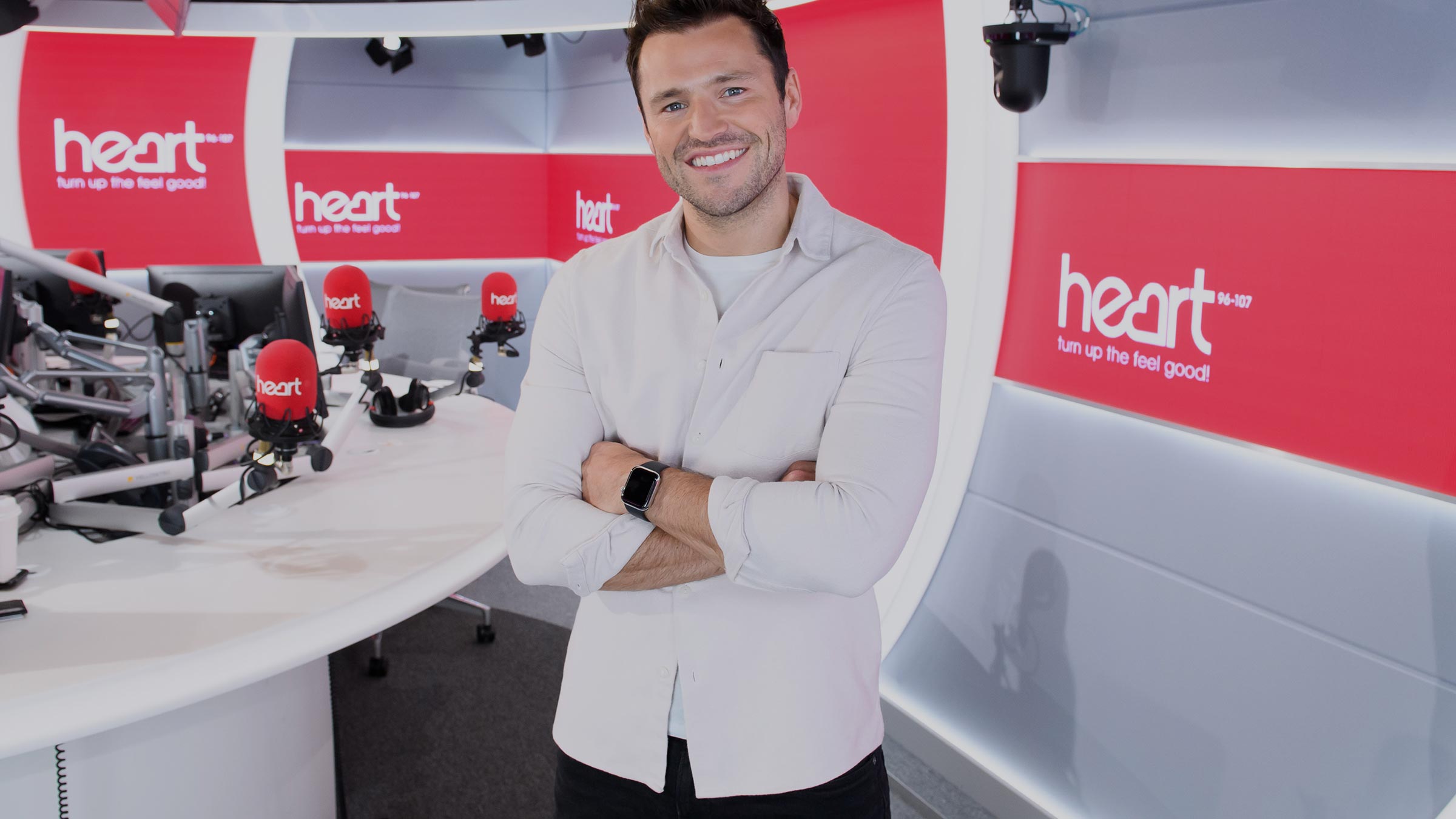 The Heart presenter and former The Only Way Is Essex star on the best prank he's ever pulled, being a "sucker for a chick flick" and his "fall-asleep TV viewing"

By Laura Rutkowski, Staff Writer
We're talking to Mark Wright about connection, when, ironically, we lose him underneath the "bloody Dartford Tunnel". He's travelling in a car while we're working from home with roadworks going on outside our window. Situations like this have become the norm over the past year.
All of us have been finding creative ways to stay in touch with loved ones, and Mark is no different. Once we're back up and running (and he's out of the tunnel), he explains how he started the first lockdown as we all did – by using Houseparty. He then moved on to Zoom for quizzes with his friends before FaceTime became his most frequently used app. "Instead of making a call, I just FaceTime people," he says. "I've just got to be careful I don't do it to randoms who I've never spoken to, because I've even done that."
Mark was presenting his Heart radio show (Monday to Thursday evenings and Sunday afternoons) from home during the first lockdown, but will have been back at Heart HQ for a year in June. "It's definitely kept me sane," he says.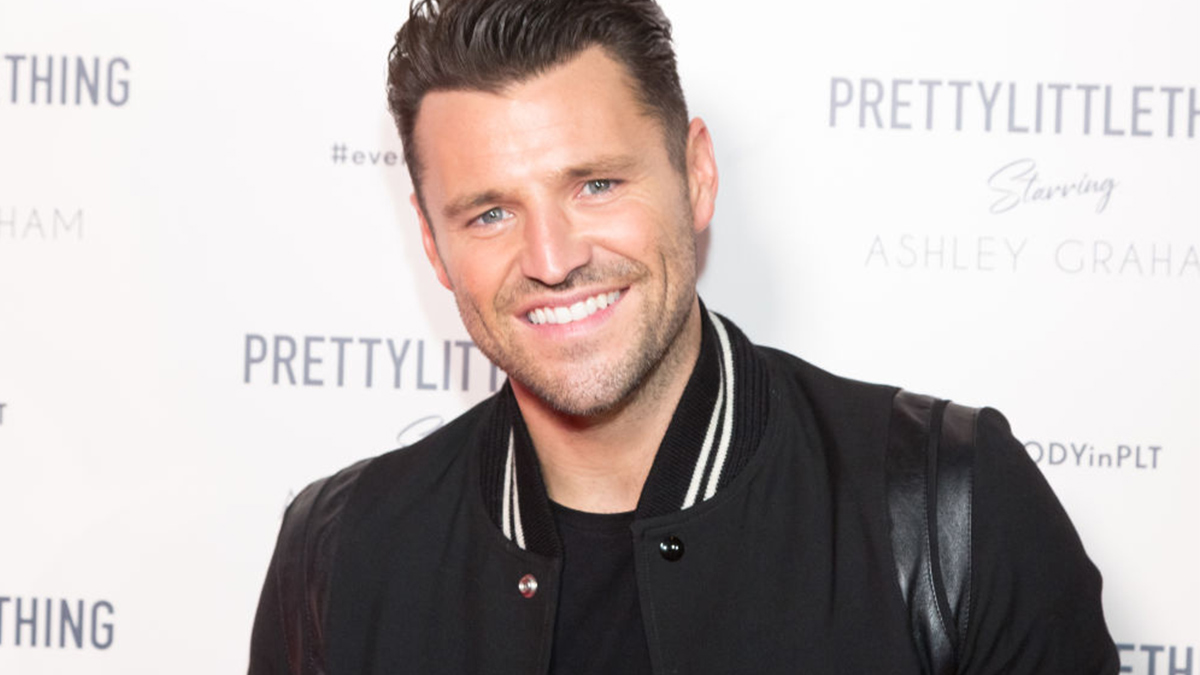 Mark Wright doesn't miss a beat while presenting his Heart radio show

He leads a busy life, but lockdown has allowed him some time to take a breather. "I love TV and movies," he says. "It's hard to actually pin down time to watch them, but lockdown gave me that normality to be able to sit down and watch films and series."
Has he been enjoying any watch parties? "I'm still doing it the old-school way – speaking to my friends and then telling them that I'm watching something and they watch something at the same time." We recommend he tries Scener and Teleparty, previously called Netflix Party, where you can watch in sync. "That does sound good!" he says.
As we finish chatting, we ask him (sort of half-jokingly) whether he would give our parents a shout-out on Heart, knowing they love the station and would be listening.
Not only did he stay true to his word that night, but our parents (in Manchester) messaged us (in London) on WhatsApp with a video, their thrilled faces reflected in the black mirror of the television screen as the audio of Mark's shout-out came through. That's what staying connected is all about.
Here's how Mark has been staying connected with one of everything from the entertainment world that he's loving right now…
TV show: The Handmaid's Tale
Find seasons 1-3 in Apps & Games > Prime Video
During lockdown, my wife [Michelle Keegan] and I ferociously watched The Undoing and Peaky Blinders. They gripped us, but something we've watched over a longer period is The Handmaid's Tale. It's not really a binge watch. It's a slow burner, it's dramatic, it's quite deep. We've got about two episodes to go until we're up to date.

Box Set: Emily In Paris
Find season 1 in Apps & Games > Netflix
I'm a big sucker for a chick flick, like big time, so Emily In Paris suited me down to the ground.

Film: The Devil Wears Prada/Con Air
Find The Devil Wears Prada in Apps & Games > Prime Video
I wear my heart on my sleeve and I've always said The Devil Wears Prada is up there as one of my favourite films. Chick flicks are escapism. Don't get me wrong, I love a drama, I love a thriller, but sometimes they can leave you a little bit nervous and a bit anxious. With an easy watch, it just seems like everything's happy in the world and nothing can go wrong. There's always a happy ending.
One of my favourite films ever, and people laugh at me when I say this, is Con Air. I first watched it on the sofa at my uncle's house when I was a kid and loved it. Ever since then, it's my go-to action film. It's a bit cheesy and not too serious, but it keeps you on the edge of your seat.

App: WhatsApp
I'm a voice noter rather than a typer. I love a phone call. Instagram obviously. My own app – Train Wright. You know what I'm saying? I'm using that every day. Get that in there!
Video game: Call Of Duty
I hadn't played PlayStation in a good few years and then when lockdown one came, I was hooked. I had a quarantine group with my friends called Quarantine PS4. I'm not as good as some of my friends, but I can hold my own.
Team: West Ham United
All of my friends are West Ham supporters.

YouTube: Pranking videos
I love when stuff goes wrong for someone, like if they fall off something, as long as they don't hurt themselves. I'm a massive prankster. Among my friends, I'm always pranking. I'm dreading that one day they will get me back.
I normally wake people up with water in their face, but the biggest one I ever pulled off was I threw yoghurt in someone's face. They woke up with the shock and then I threw oats at them so all the oats stuck on their face. The picture was hilarious. I've pranked Michelle quite a lot. She's the only person that gets me back. She loves screaming in my face/ear when I'm asleep and making me jump.
TikTok: Pranking videos
I like having a little scroll through TikTok. I can spend an hour on it at a time sometimes. On any social media outlet, I'm usually watching pranking videos. That's what I love.
I've made a couple of TikToks. One of them got about four million views. I don't know how. It was the Flip the Switch [challenge] where you change your clothes.
Podcast: That Peter Crouch Podcast
It's my kind of banter, football banter. He pranks people. He's normal, natural, he's not false on it. I just like the way he is.
Documentary: Louis Theroux documentaries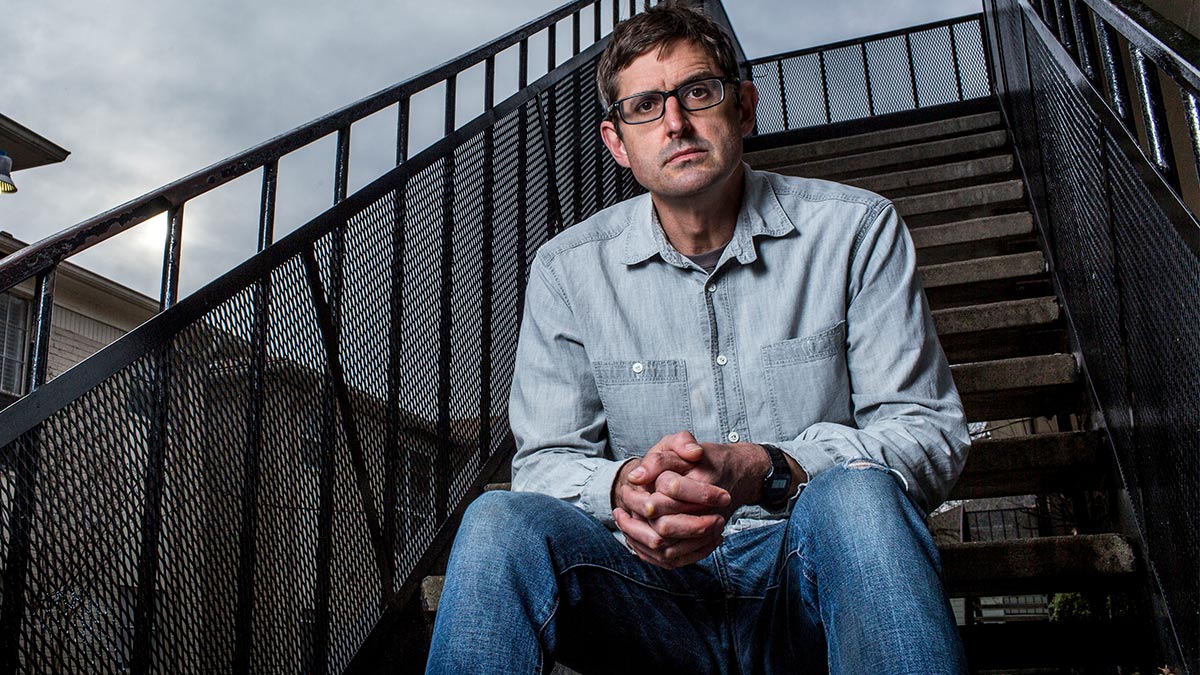 Find Louis Theroux documentaries in Apps & Games > BBC iPlayer, and in Apps & Games > Netflix
We started watching a lot of Louis Theroux during lockdown. In fact, we went through nearly every documentary. We really like the prison ones. There's something about Louis Theroux's voice… you could watch him all day. We normally watch documentaries when we get to bed. It's our fall-asleep TV viewing.

Guilty pleasure: Animated films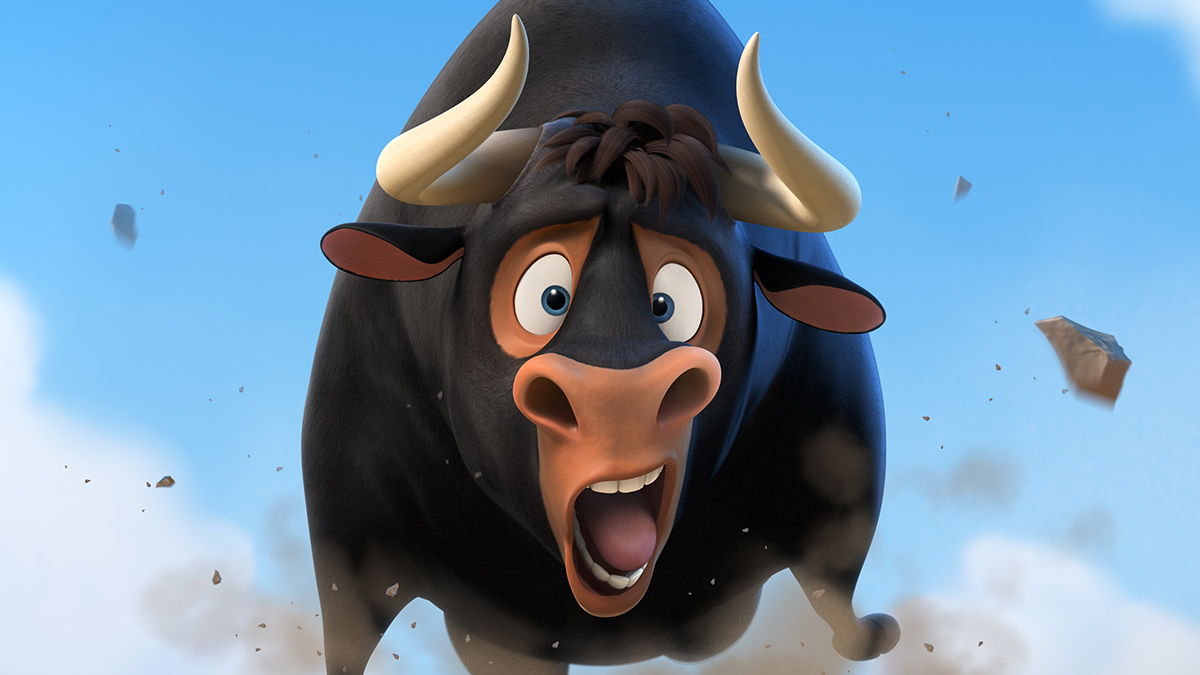 Ferdinand, about a pacifist bull, comes highly recommended by Mark

I love Monsters, Inc. and Toy Story. We watched Ferdinand in lockdown and I loved it. I ended up watching it three times. It could be better than Toy Story. You need to see it, it's incredible. Onward is amazing. Soul is brilliant as well – very emotional. I don't really [cry at Disney films], but I have done in my time, I'm not gonna lie.
When is Mark Wright on Heart?
Join Mark Wright on Heart (CH 918) on Monday to Thursday evenings from 7-10pm and on Sunday afternoons from 12-4pm.
How to watch Amazon Prime Video with Virgin TV
Prime Video is available to all Virgin TV customers with a V6 box, powered by TiVo®. Simply sign up to Amazon Prime Video via their website, and you can log in on the box. And because Prime Video is fully integrated into TiVo®, you can search without even going into the app. Just select Search & Discover from the Home menu and type in the name of the show or movie you're after.
How to watch Netflix with Virgin TV
If you have a TiVo® box or Virgin TV V6 box, powered by TiVo®:
Press home on your remote
Select Apps & Games
Select All Apps
Select Netflix
If you're already a Netflix subscriber, you can also access the app through Search & Discover or by pressing Red on channel 204. Just sign in with your existing login and start watching. And you'll only have to log in the first time you use it.
If you're new to Netflix, then you'll need to subscribe to use the app. The easiest way to do this is by going to netflix.com/virginmedia. You can also subscribe using the Netflix app in Apps & Games.
TV channels: Channels, content and features available depend on your chosen package. Channel line-ups and content are subject to change at any time and to regional variations.
HD: HD TV set, V HD Box, TiVo box or Virgin TV V6 connected with HDMI cables required for HD channels. Number of inclusive HD channels depends on package.
Catch Up TV: Catch Up TV content available for up to 7 days or up to 30 days after broadcast, depending on content.
Amazon Prime Video: Amazon Prime subscription required at extra cost. 18+. Click here for T&Cs.
Netflix: Netflix subscription required at extra cost.