Skip to main content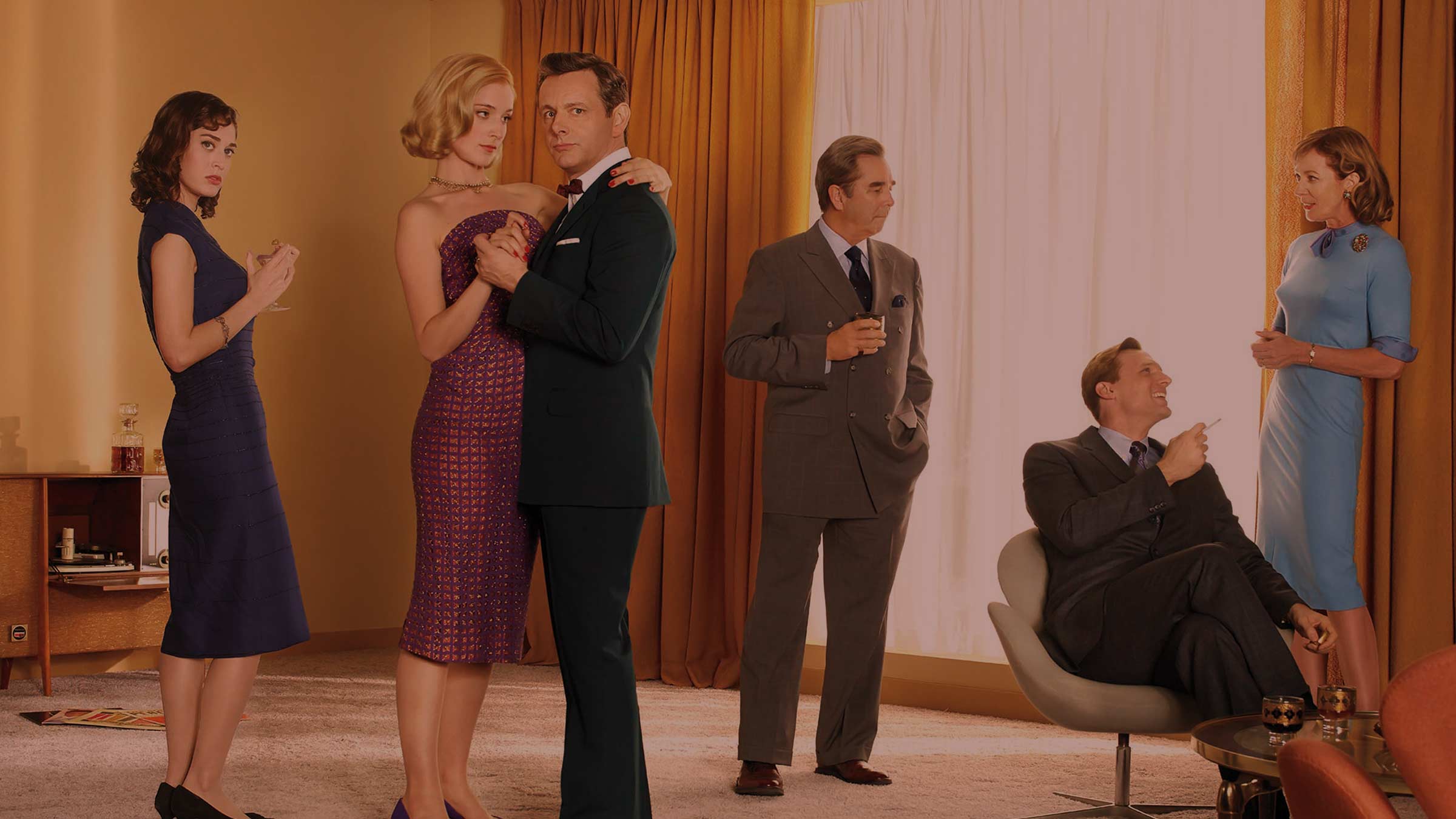 The show follows a pair of researchers studying human sexuality in 1950s and 60s America – a taboo topic at the time
Masters Of Sex, Friday 11 January, 10pm, Virgin TV Ultra HD (CH 999)
The sensational Masters Of Sex is back on Virgin TV Ultra HD for its second season. So it's time to once again join the inimitable Michael Sheen, playing real-life sex researcher William Masters, and his able assistant Virginia Johnson (Lizzy Caplan). If you've already watched the first season, you'll know that the show is anything but a sexy romp through time; dealing instead with weighty issues and even touching on the meaning of life towards the end of season 1.
Based on the book Masters of Sex: The Life And Times Of William Masters And Virginia Johnson, The Couple Who Taught America How To Love by Thomas Maier, the show explores the duo's successes and setbacks in trying to unravel some of life and love's greatest mysteries.

If all this has set your pulse racing, read on for seven things you might not know about one of the most enthralling dramas on TV.
1. One of the show's standout characters isn't based on a real-life figure
Among the stellar female talent on show in Masters Of Sex is Dr Lillian DePaul, played by Julianne Nicholson (I, Tonya). A new recruit to the Washington University Hospital, who we first met in season 1, she's something of a mentor to Virginia in what is a predominantly male environment.
But while the majority of Masters Of Sex is based on real people and events, DePaul is a fictional character, invented for the show. Despite this, she is one of the most well-rounded and interesting characters on the show – go writing team!

2. A key character was only supposed to appear in one episode
Beau Bridges plays Barton Scully, the pro-vice-chancellor of the hospital and one of the show's most complex characters. A closeted homosexual, Scully wrestles with his repressed sexuality and the reality of his decades-long marriage to his wife Margaret, played with aplomb by Allison Janney. His struggle is a sobering reminder of the homophobia prevalent in 1950s America.
But what you might not know is that veteran actor Bridges was only supposed to appear in the pilot episode! Perhaps unsurprisingly, the producers were so impressed with his performance that they decided to develop his character further. Bonus fact: Barton Scully is based on two different real-life people. Bonus bonus fact: The real-life pro-vice-chancellor was not gay.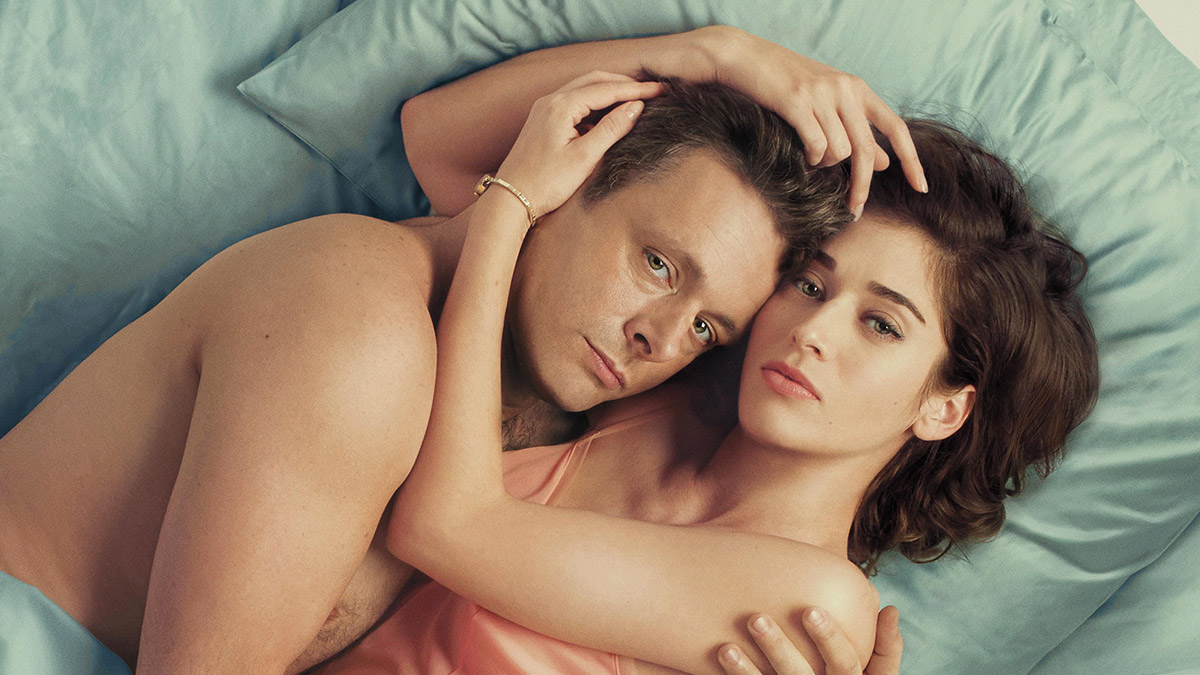 3. The sex scenes are planned out in advance
Like William and Virginia's research, the show's sex scenes are less about the pursuit of passion and more about presenting the act through a scientific lens. But that doesn't make filming them any easier, with the lead actors describing their on-screen trysts dispassionately.
However, Caplan has stated in interviews that she would love to have more time to prepare for these scenes, especially as the relationship between the pair develops.
4. Michael Sheen vomited after his first sex scene!
Upon starting the scene, Caplan says she felt reassured by the fact that Sheen's hands were as clammy and shaky as her own, but immediately after filming stopped and the director yelled "cut", Sheen ran to a nearby bin and vomited. Turns out he was seriously under the weather and suffering from food poisoning at the time!
5. The amount of sex in the show is modest compared to the real deal
As you might expect from a show called Masters Of Sex, a fair amount of sex features in every episode. But for the real-life Masters and Johnson, there was A LOT more. In total, the scientists observed more than "10,000 complete cycles of sexual response" between male and female volunteers – who were not likely to all be shiny, beautiful Los Angeles actors!
6. Masters' research became something of a family affair
Despite his fascination with sex being based on a wholly scientific curiosity, the early days of Masters' research were rife with comical moments. The scientists recorded electrodes falling off volunteers' bodies at "critical" moments, and Masters' own mother occasionally stopped by the laboratory! Apparently she was so perturbed by the sight of the volunteers getting down to business while wearing paper bags over their heads (to protect their anonymity), she went home and created silk masks for them to wear instead!
Even more brilliantly, the masks were designed using the same material Masters' mother used to make his bow ties.
7. The real-life book of the duo's findings got them into trouble, but not for reasons you might expect
When Masters and Johnson published their findings in Human Sexual Response, the book was considered highly controversial. But not because of what it described and how it described it (the text is the very opposite of titillating). Instead, it was mainly down to their conclusion, which held that, in terms of sexual performance and endurance, women are superior to men. So much for the "weaker sex"!
How to access the Virgin TV Ultra HD channel
You'll find all the details explaining what you need here. Then simply press the up button on the EPG to easily access all these great shows on the Virgin TV Ultra HD channel!
TV channels: Channels, content and features available depend on your chosen package. Channel line-ups and content are subject to change at any time and to regional variations.
HD: HD TV required to view HD channels. Number of inclusive HD channels depends on package.
4K UHD channel: Available to Full House TV customers only. Primetime only – see channel for programming schedule each day. 4K enabled TV/device and V6 box required to watch content in UHD. Quality assumes your equipment is working at optimum standard.