Skip to main content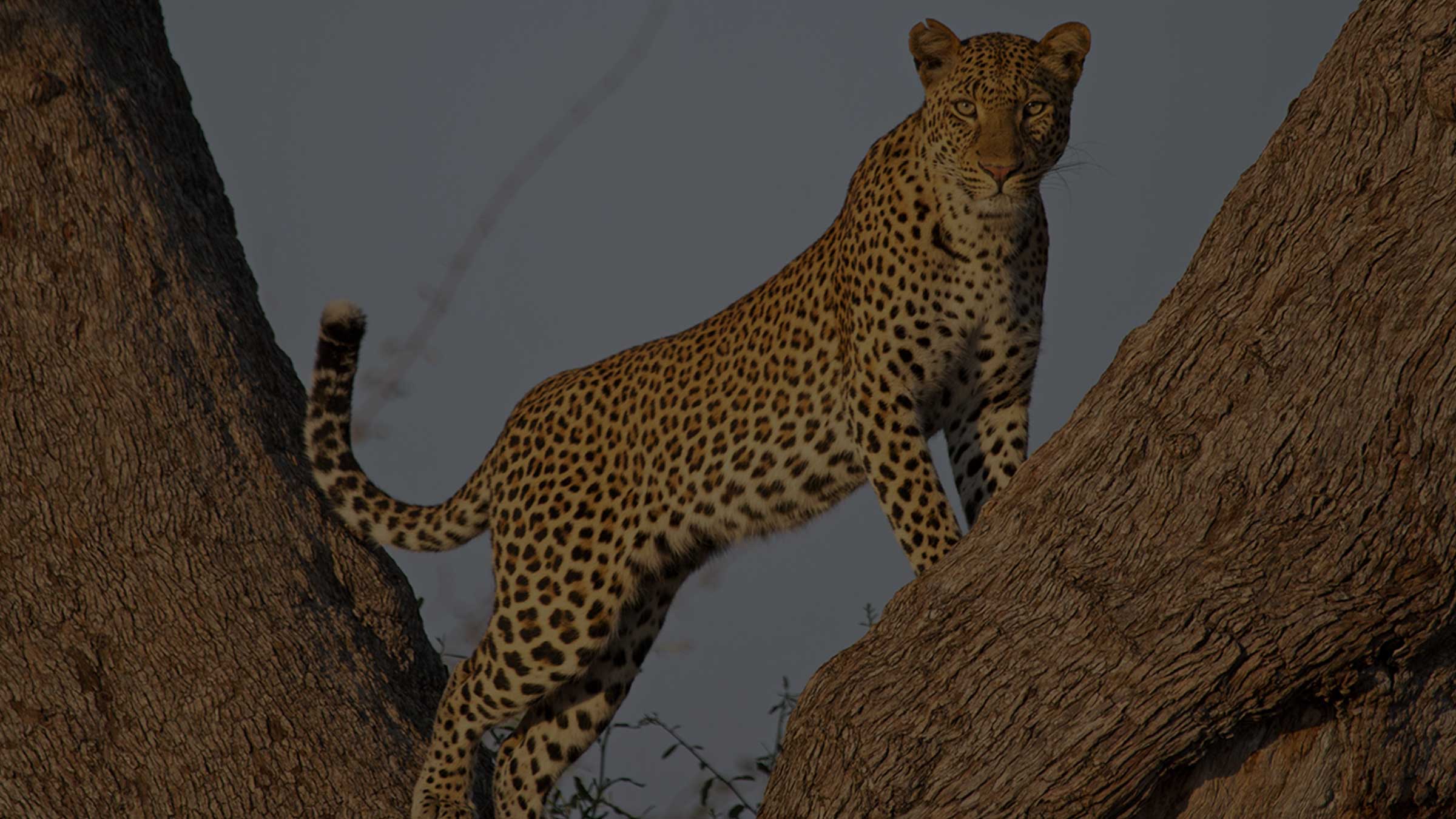 Leave the cold weather behind and pay a visit to the majestic animals of Africa with Nat Geo WILD…
Wild Africa Month, starts Thursday 1 November, Nat Geo WILD/HD (CH 264/265)
While you're easing yourself into winter, let some glorious sunshine, incredible vistas and majestic animals make the transition as painless as possible. An added bonus? You don't have to step outside your front door, or even get off your sofa, because Nat Geo WILD is bringing you five brand new nature documentary shows for November.
Africa has 30 million square kilometres containing some of the world's most fascinating animals in their natural habitats, and now you get a front-row seat to the these landscapes and the creatures that populate them – big and small.
So snuggle up on the couch and hibernate for the month of November with these seriously wild premieres…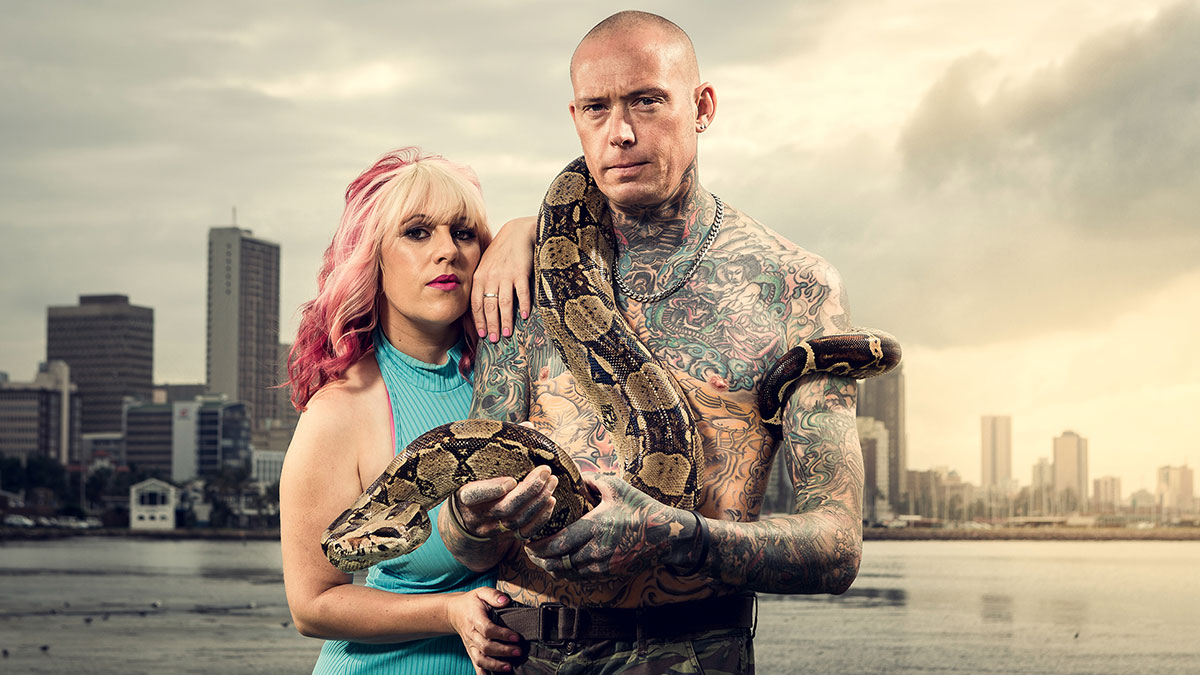 Weeknights until Monday 12 November, 8pm, Nat Geo WILD/HD (CH 264/265)
This may sound like a show about snakes slithering into awkward dating situations and drinking cosmopolitans, Sex And The City style – but it's not. After all, it's rude to hiss and tell… As entertaining as that would be, the reality is a lot more dangerous as this all-action show returns for its fifth season. Simon Keys and Siouxsie Gillett are back to evict more snakes from people's homes in Durban, South Africa, and release them back into the wild where they can thrive.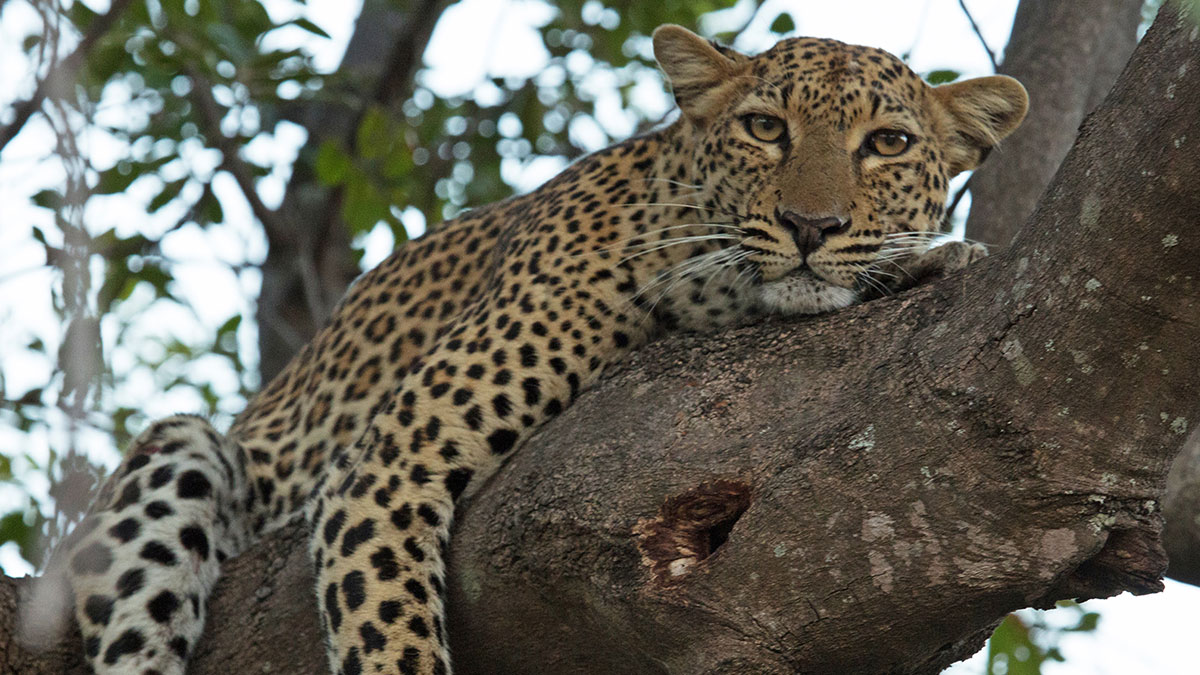 Friday 9 November, 9pm, Nat Geo WILD/HD (CH 264/265)
Malika the African leopard is the top dog (well, cat) in the Zambian forest. Come day or night, she always gets a kill – something the other animals all know, which is why they sometimes attempt to steal her hard-earned meals. When a food fight turns fatal and her cub dies, Malika loses her appetite – until her innate survival mechanism kicks in. It may be lonely at the top, but for Malika, it's the best place to be…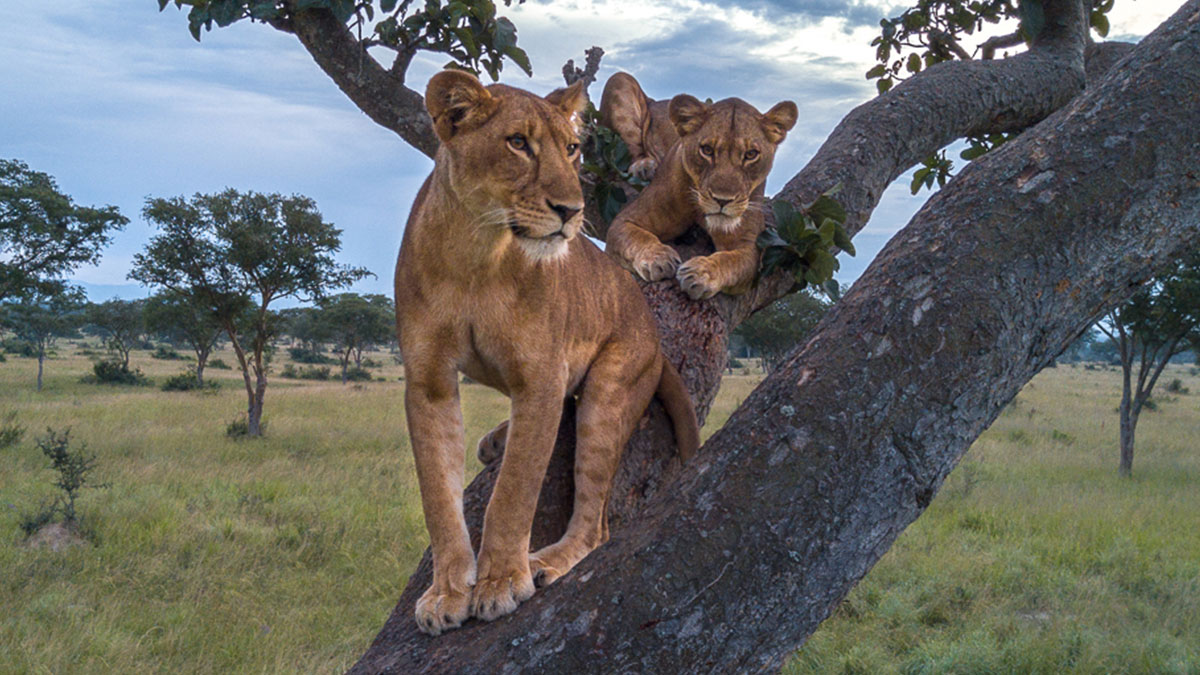 Sunday 11 November, 6pm, Nat Geo WILD/HD (CH 264/265)
Up a tree may be the last place you expect to see a lion, but that is precisely where you'll find the prides in Queen Elizabeth National Park in Uganda. This behaviour is unique to this part of Africa, and no one knows for certain why they do it. Big cat biologist Alexander Braczkowski has 90 days to count the lions in Uganda and investigate whether their unusual choice of home is helping or hindering them.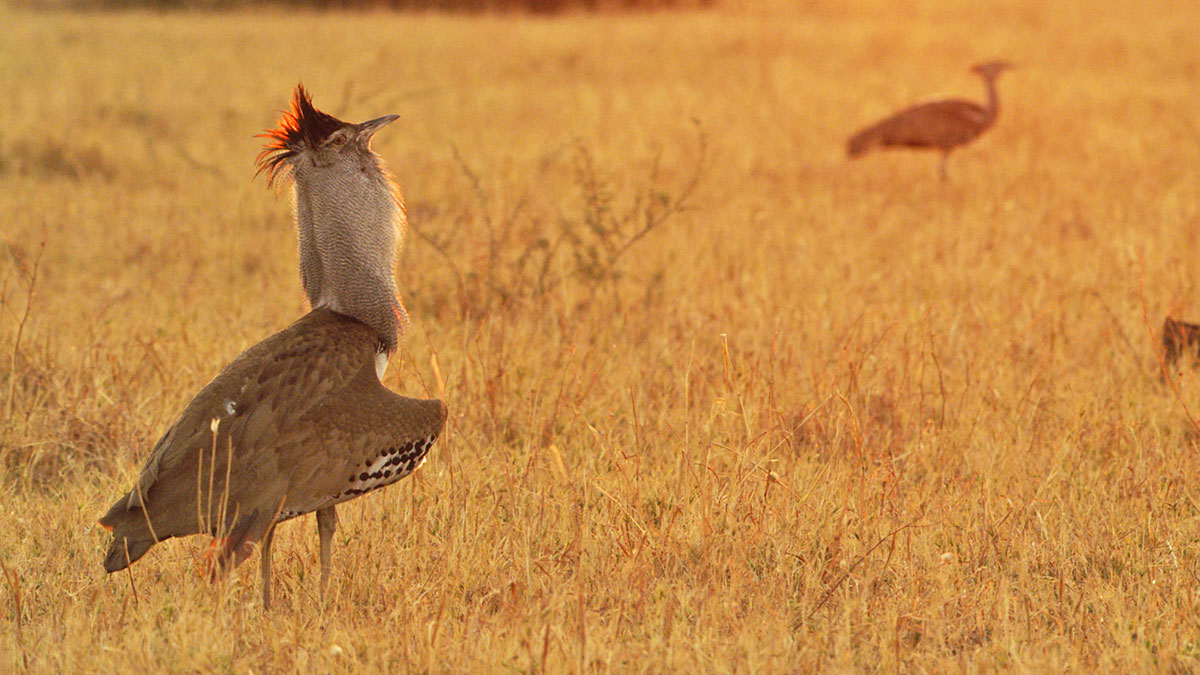 Tuesday 13 November, 8pm, Nat Geo WILD/HD (CH 264/265)
In Botswana, with its range of habitats including swamp, savannah and desert, the resident animals are experts at survival. Take a walk on the wild side with this three-part series, which examines the circle of life and how these incredible animals raise families in the harsh climes of the bush.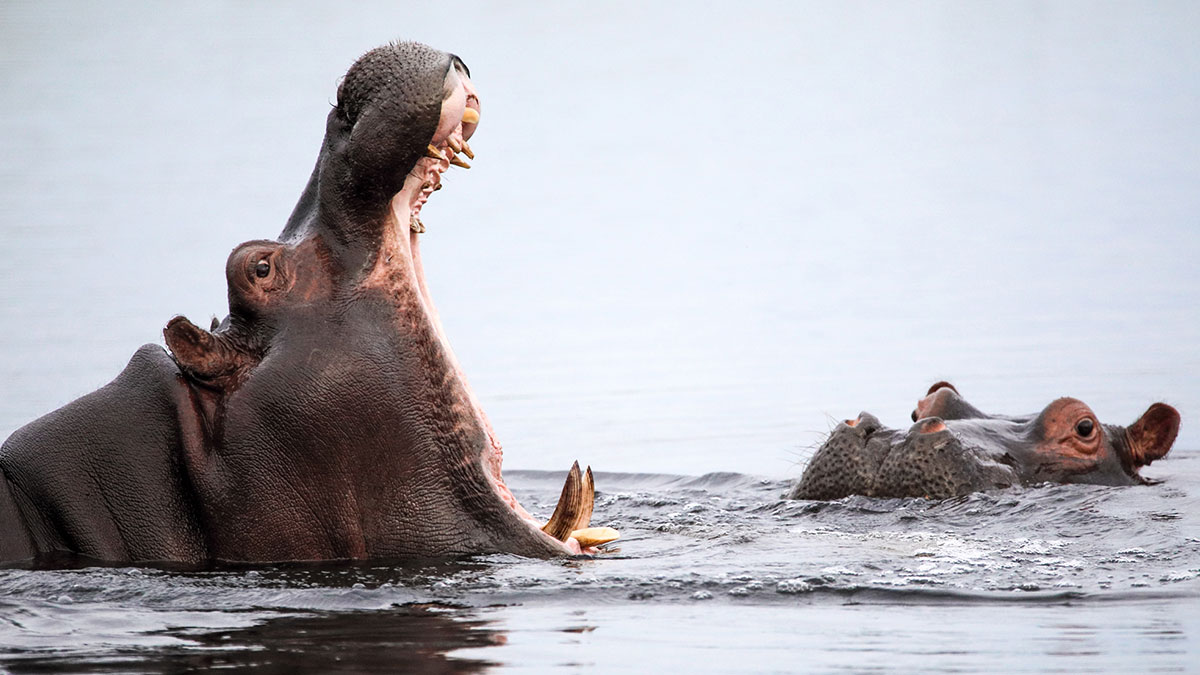 Sunday 18 November, 6pm, Nat Geo WILD/HD (CH 264/265)
This two-parter comes from award-winning film-maker and cinematographer Brad Bestelink, who also worked on Planet Earth II. When the previously arid Okavango Delta turns into a water park for animals, there's a power shift in the kingdom. Where cheetahs and lions once reigned supreme on dry land, wild dogs lap up their new hunting opportunities, while migrant birds flock to the area in their millions. Quench your thirst for nature documentaries with this fascinating exploration of life before and after the flood.
Wild Africa Month, starts Thursday 1 November, Nat Geo WILD/HD (CH 264/265)
TV channels: Channels, content and features available depend on your chosen package. Channel line-ups and content are subject to change at any time and to regional variations.
HD: HD TV required to view HD channels. Number of inclusive HD channels depends on package.
Image credits: Leopard Huntress © Earth Touch (Pty) Ltd
Snakes In The City © Earth Touch (Pty) Ltd
Tree Climbing Lions © Alexander Braczkowski
Africa's Wild Side © Icon Films/NHFU
The Flood © NHFU