Skip to main content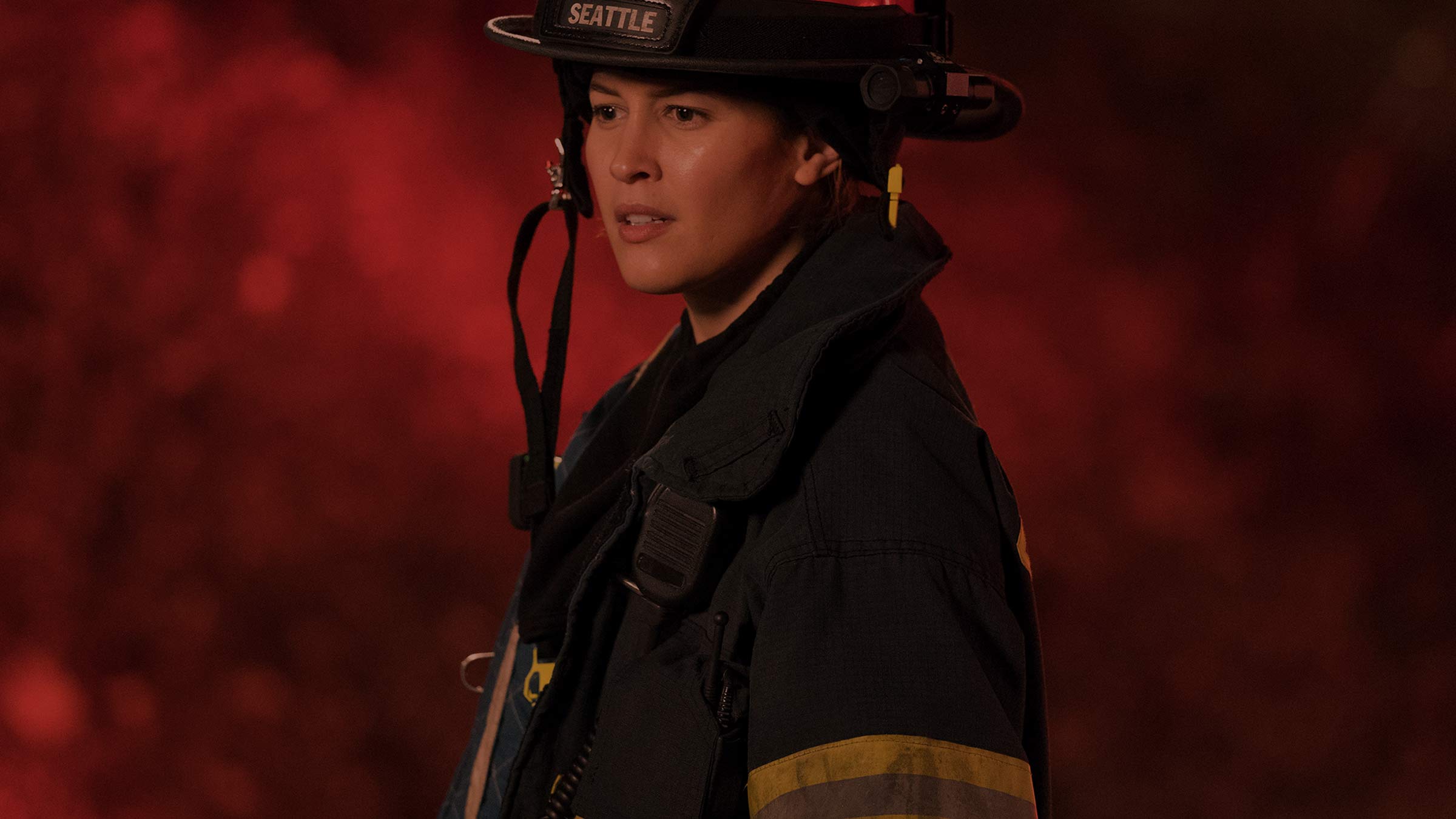 From Colorado's famous foul-mouthed kids to a spin-off of a firm favourite, these latest Box Sets will blow you away
Find them in On Demand > Box Sets
Whether you're looking to settle in for some comfort viewing, quote along to a classic, or dive into something new, allow us to tempt you with four fantastic options. They're all vying for your attention in On Demand – all you have to do is press play.
Find Station 19 season 1 in On Demand > Box Sets
For fans of: Grey's Anatomy

If you like Grey's Anatomy, you'll love crossover series Station 19. It's produced by Grey's Anatomy creator Shonda Rhimes' company Shondaland and written by Grey's executive producer/co-showrunner Stacy McKee. Just like the medical drama, Station 19 takes place in Seattle, Washington, with the titular fire station located a stone's throw away from Grey Sloan Memorial Hospital.
You might have noticed some familiar faces in the trailer. Ben Warren (Jason George), husband to Bailey from Grey's Anatomy, is new to the crew at the heart of the drama following a career change. Meredith Grey (Ellen Pompeo) also makes an appearance, helping out Station 19 lieutenant Andy Herrera (Jaina Lee Ortiz). The show is a true Rhimes creation: love triangles, relationship drama, a mindful voiceover, friendship, family and liquid courage. Quick, call Station 19, because this show is on FIRE!
Revenge
Find Revenge seasons 1-4 in On Demand > Box Sets
For fans of: Gossip Girl

Revenge is a dish best served… in the Hamptons, many, many years later if you're anything like Amanda Clarke (Emily VanCamp, The Resident). Amanda revisits her family home in the Hamptons under the new name Emily Thorne. Her objective? To make the wealthy Grayson family – headed by matriarch Victoria (Madeleine Stowe) and Conrad (Henry Czerny, Sharp Objects) – pay for what they did to her father.
Thorne is like a female version of The Count of Monte Cristo's Edmond Dantès. The series was inspired by Alexandre Dumas' classic novel, after all. And just like Dantès being falsely imprisoned for treason, Thorne was imprisoned in a juvenile detention centre, and both seek revenge against wealthy and powerful people. In an interview, VanCamp said, "Everybody can connect with the theme of revenge, whether they act on it or not". We're rooting for you, Emily!
Lawless Island
Find Lawless Island season 1 in On Demand > Box Sets
For fans of: Deadliest Catch

Ever fancied going off grid, fending for yourself and sticking it to the man? You're not alone. The inhabitants of Lawless Island are part of a remote Alaskan location without roads, a government or police. They govern themselves, but the price of freedom doesn't come easily.
They survive by hunting, fishing, trapping and farming; living off the land and sea in an unforgiving landscape. While total independence is a big draw for these individuals, they have to go it "alone, together" due to the extreme challenges they face daily. With the closest hospital a plane ride away and the next "town" a five-hour journey by car on rough terrain, this lifestyle is not one to be taken lightly.
South Park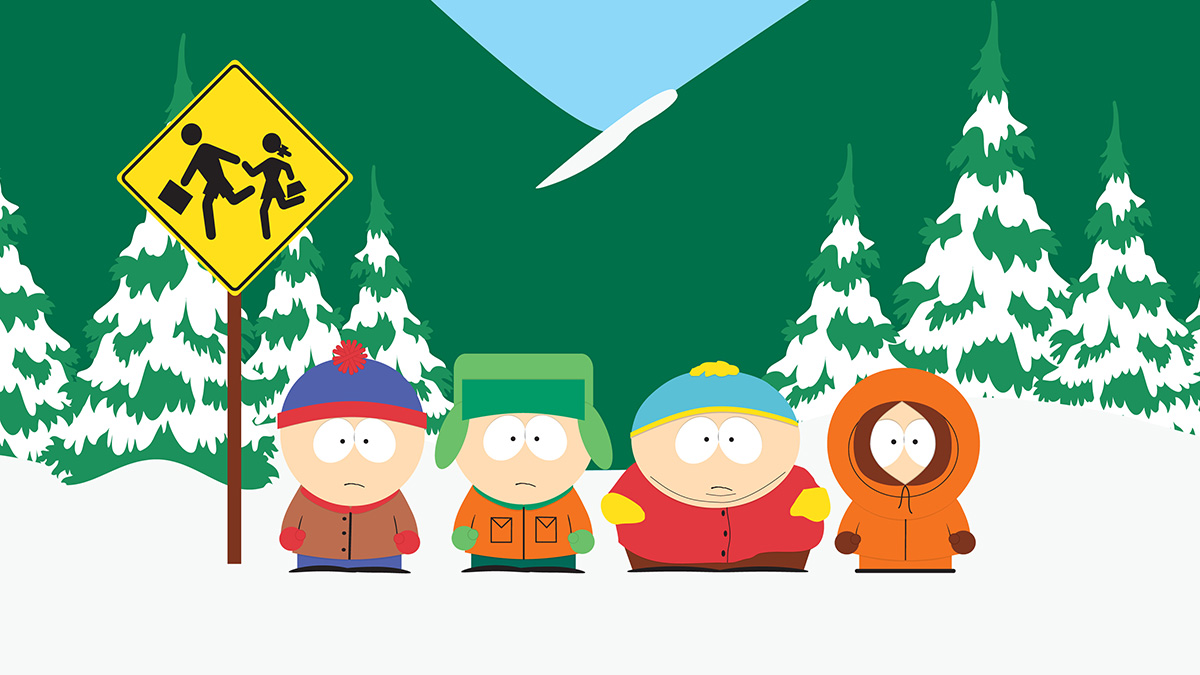 Find South Park seasons 4-6 in On Demand > Box Sets
For fans of: Archer

You're probably not new to the genius that is Trey Parker and Matt Stone's cartoon creation, but South Park is a work of art that demands repeat viewing. Season 4 first aired back in 2000, and there have been a whopping 22 seasons of the show to date, but there's never a good reason not to revisit its foul-mouthed, irreverent and totally unique brand of humour.
The first few episodes of the fourth season all have "2000" in the title, as the new millennium was all anyone could talk about at the time, while season 5 is cited as a favourite by the show's creators. Kenny is noticeably absent for much of season 6 following the events of season 5 – but you'll have to tune in to find out who killed Kenny, again.
On Demand: Content available to view depends on TV package. Time limits apply for viewing chargeable On Demand content – see virginmedia.com. Once purchased, all chargeable On Demand content must be viewed within 48 hours. Premium channels and upgrades must be kept for at least 30 days.
Box Sets/Exclusives: Available to Full House (XL) customers on TiVo®/Virgin TV V6 box only. Content is variable and shows/series will be added and withdrawn monthly.
Image credit: Lawless Island © National Geographic