Skip to main content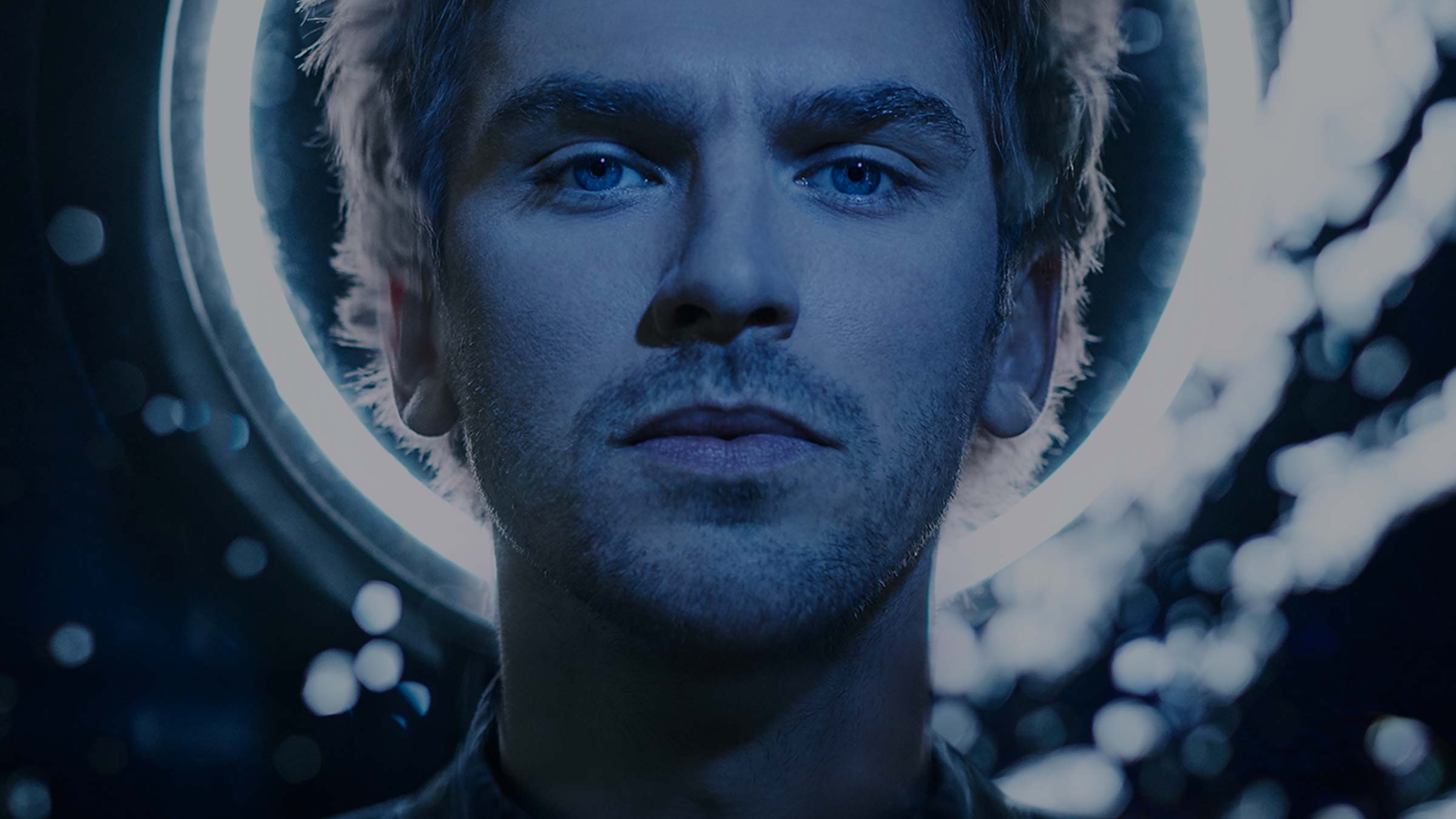 Get your fix of sci-fi, drama, comedy and more with these must-watch new shows and Box Sets…
Find your new favourite series
Got the blues because that show you absolutely adore is coming to an end? Well wipe away those tears, because there's plenty more ace television across Virgin TV for you to get stuck into!
Whether you're looking for something to replace that Legion-shaped hole in your life, a new muse now that Genius: Picasso is hanging up its brush, or more adrenaline-pumping action following the end of Bulletproof, we've got your back when it comes to top telly.
Here, we take a look at the shows that are leaving our screens (for now) and the new ones that are ready to enter your life and sweep you off your feet…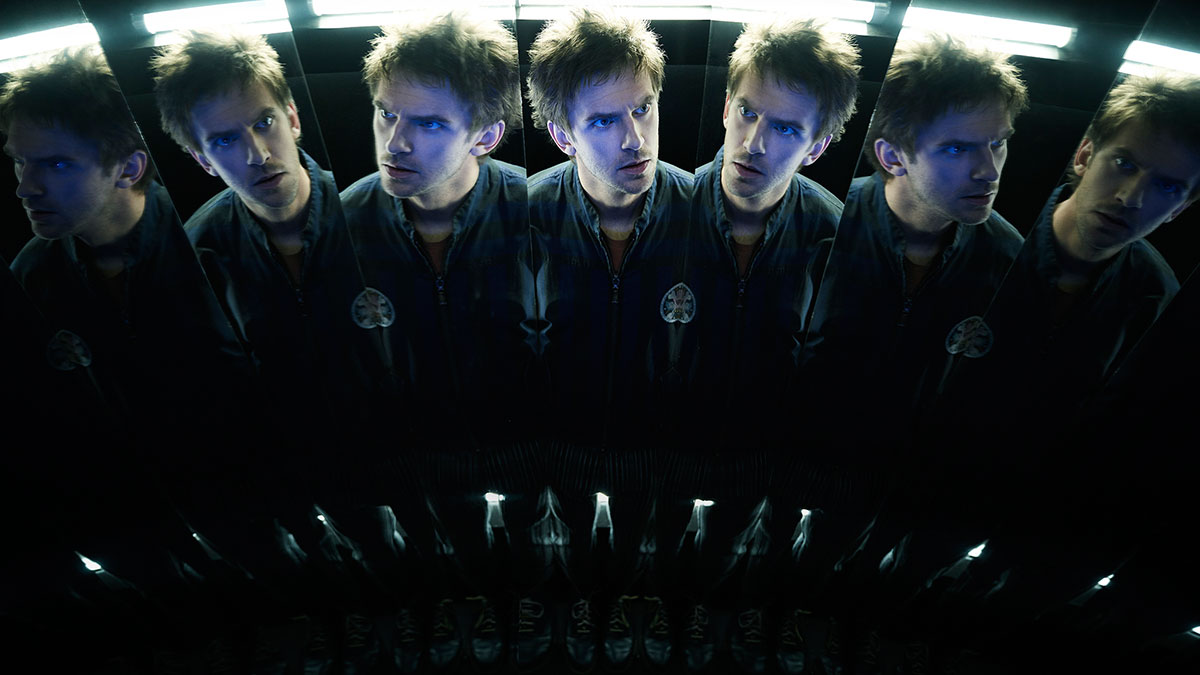 Tuesday 26 June, 9pm, FOX/HD (CH 157/199). Also available for 30 days in Catch Up > Channels > FOX
Don't miss the gripping finale of this mind-bending sci-fi thriller, as David (Downton Abbey's Dan Stevens) and his new allies at Division 3 continue the fight against the Shadow King. What's more, fans of the show will be delighted to know that a third series will be definitely be hitting our screens in the future. Hurrah!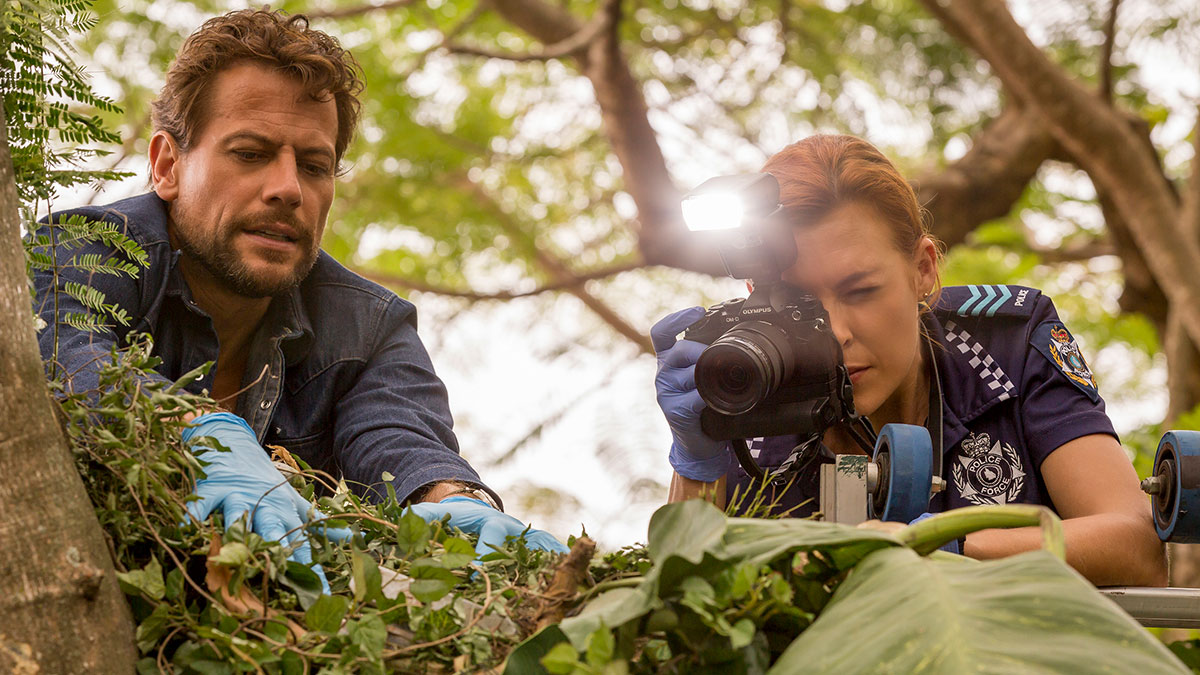 Tuesday 17 July, 9pm, alibi (CH 126). Also available for 7 days in Catch Up > Channels > alibi
If your Tuesday nights won't be the same without top British acting talent playing brilliant but troubled characters, this new crime drama is for you! Ioan Gruffudd (Hornblower) plays Dr Daniel Harrow, a forensic pathologist who is as gifted as he is unorthodox. Harrow's genius has wreaked havoc on his family life, and as a secret from his past comes to the surface, things are about to get a whole lot tougher for this medical maverick.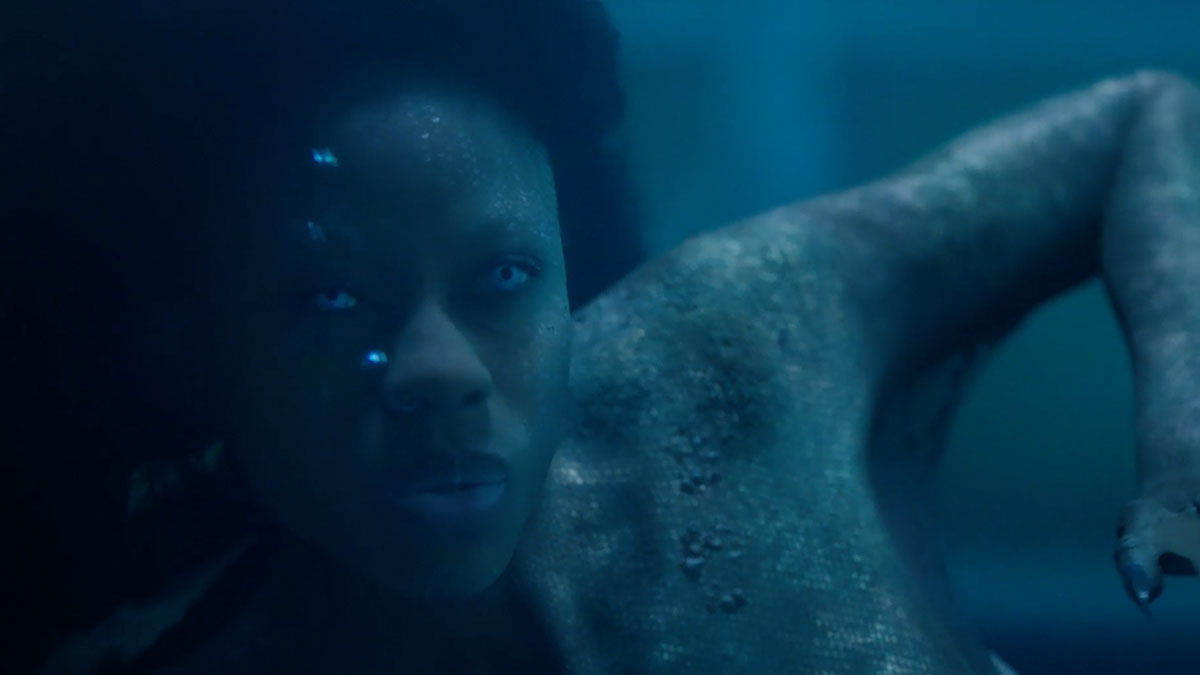 Thursday 28 June, 9pm, Syfy/HD (CH 135/165). Also available for 30 days in Catch Up > Channels > Syfy
Conspiracies! Horror! Mermaids! It's all kicking off in the finale of this enchanting (but deadly) drama about a coastal town that's harbouring some intriguing secrets. And keep an eye out for its return following the news that the show has been renewed for a second season. Talk about making a splash…
Hello, Dimension 404
Find it in On Demand > Box Sets
Inspired by The Twilight Zone, The Outer Limits and Black Mirror, this darkly comic anthology series is big on laughs and even bigger on terror. A freaky dating app, a sinister arcade game and an energy drink with questionable powers are some of the ideas explored in this six-parter, which is narrated by Mark Hammill (Star Wars).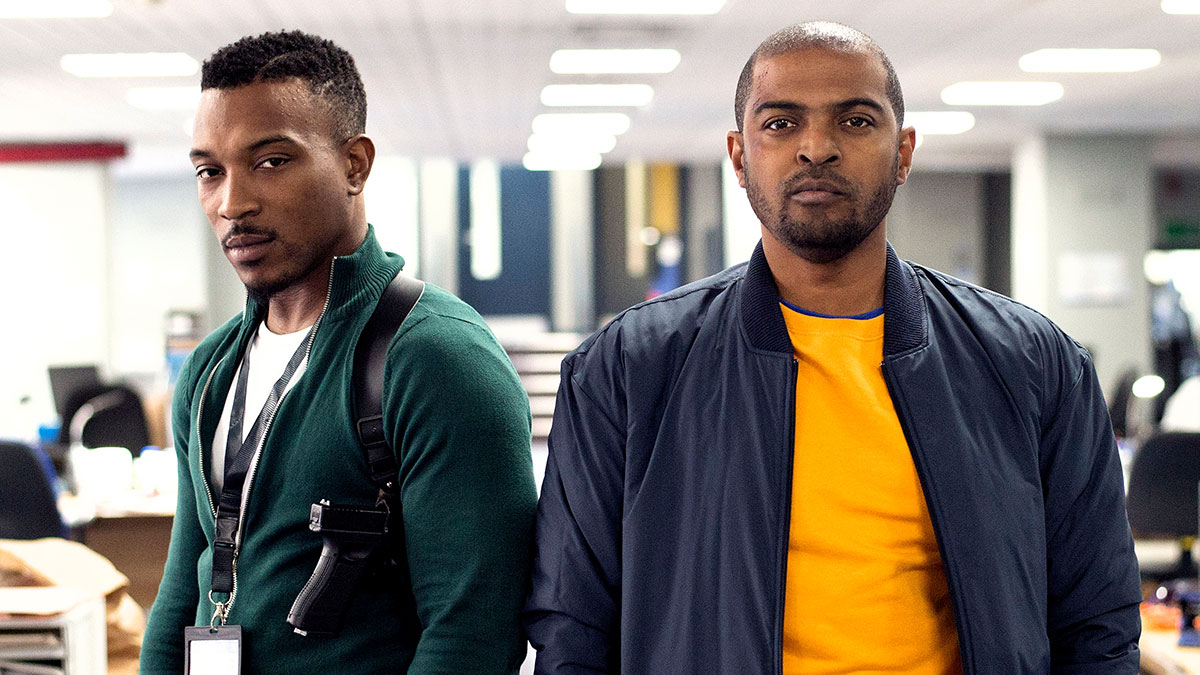 Find the final episode in Catch Up > Channels > Sky One
Been enjoying this action comedy series starring Noel Clarke (The Level) and Ashley Walters (Cuffs) as two cops from very different backgrounds teaming up to rid London of criminals? Don't be a mug – make sure you watch the cracking final episode in Catch Up TV.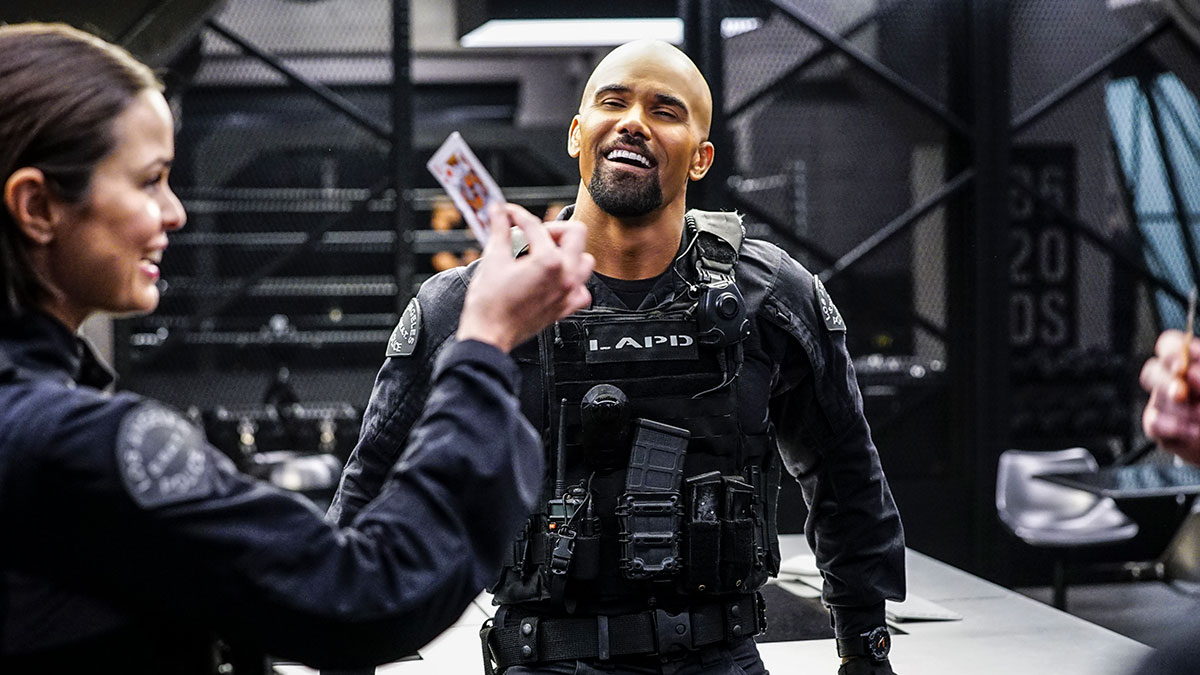 From Sunday 8 July, TBC, Sky One/HD (CH 110/109). Also available for 30 days in Catch Up > Channels > Sky One
Based on the 1975 show of the same name, this rollicking remake sees Shemar Moore (Criminal Minds) star as Daniel Harrelson, a member of LAPD's elite team of cops. Expect heart-pounding action, nail-biting thrills and a whole lot of doors being kicked down in this hotly anticipated show from the US.
Wednesday 27 June, 11pm, Comedy Central/HD (CH 132/181). Also available for 7 days in Catch Up > Channels > Comedy Central
Hold tight for more awkward laughs in the season 2 finale of the mock reality series about a consultant who tries to help ailing businesses – usually with disastrous results.
Hello, Most Ridiculous
Thursday 5 July, 8pm, Comedy Central/HD (CH 132/181). Also available for 7 days in Catch Up > Channels > Comedy Central
People making fools of themselves online in the name of laughter? Count us in. Radio DJ Greg James narrates a whole new bunch of hilariously daft videos, as the second half of series two debuts with a double bill on Comedy Central.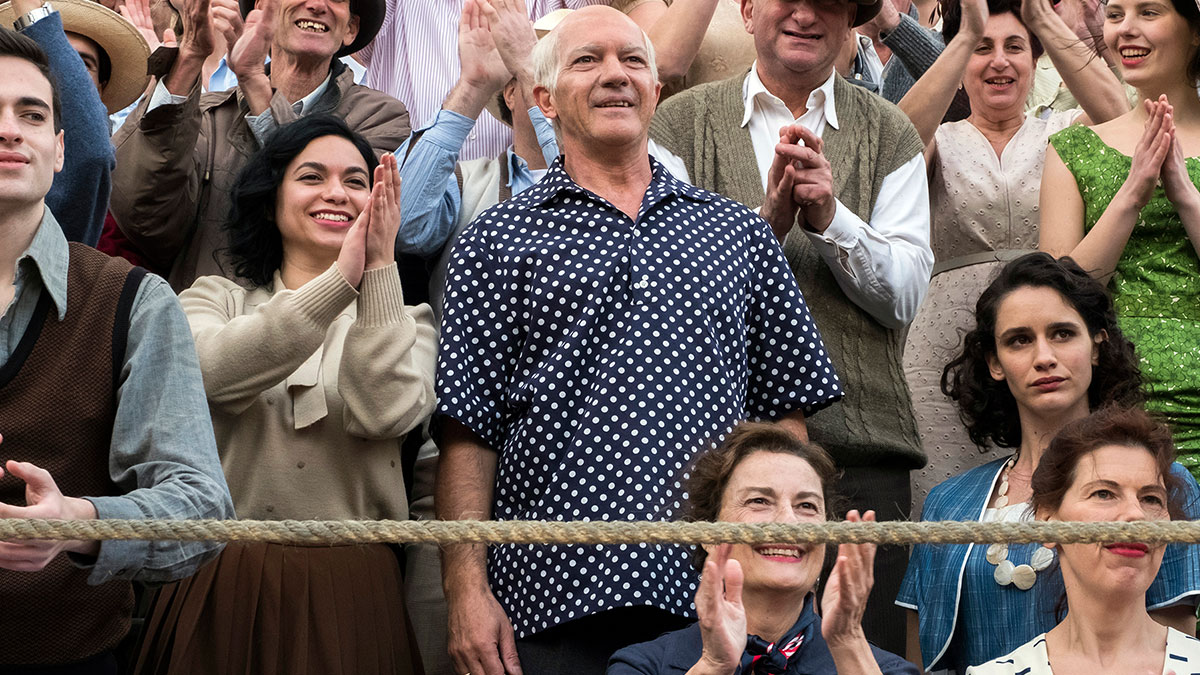 Monday 25 June, 8pm, FOX (CH 157/199). Also available for 30 days in Catch Up > Channels > FOX
It's time to say adiós to this fantastic biographical drama, starring Antonio Banderas as iconic artist Pablo Picasso. But don't get too tearful about the season finale – it was recently announced that Genius will return (probably next year) with English writer Mary Shelley as its focus.
Hello, The Adventurers Of Modern Art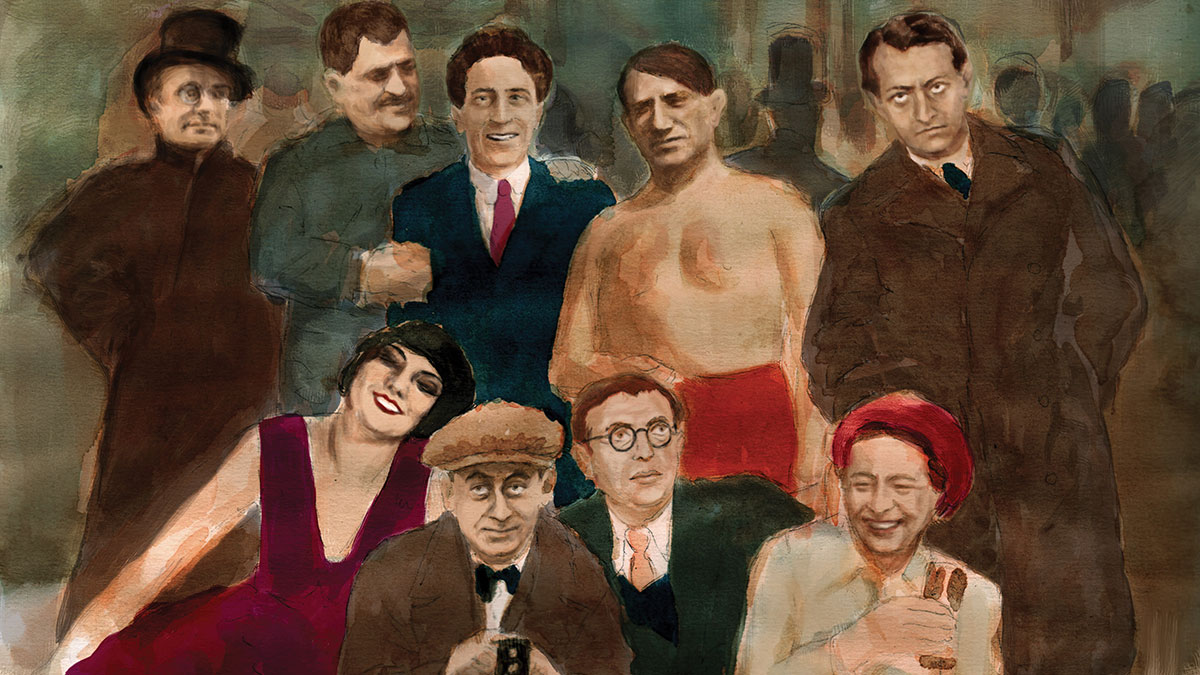 Find series 1 in On Demand > Box Sets
Want to know more about some of history's greatest artists? This inspiring six-part documentary series explores the colourful lives of such legendary figures as Picasso, Max Jacob and Guillaume Apollinaire, as they left an indelible mark on the wider world from their bohemian Paris base.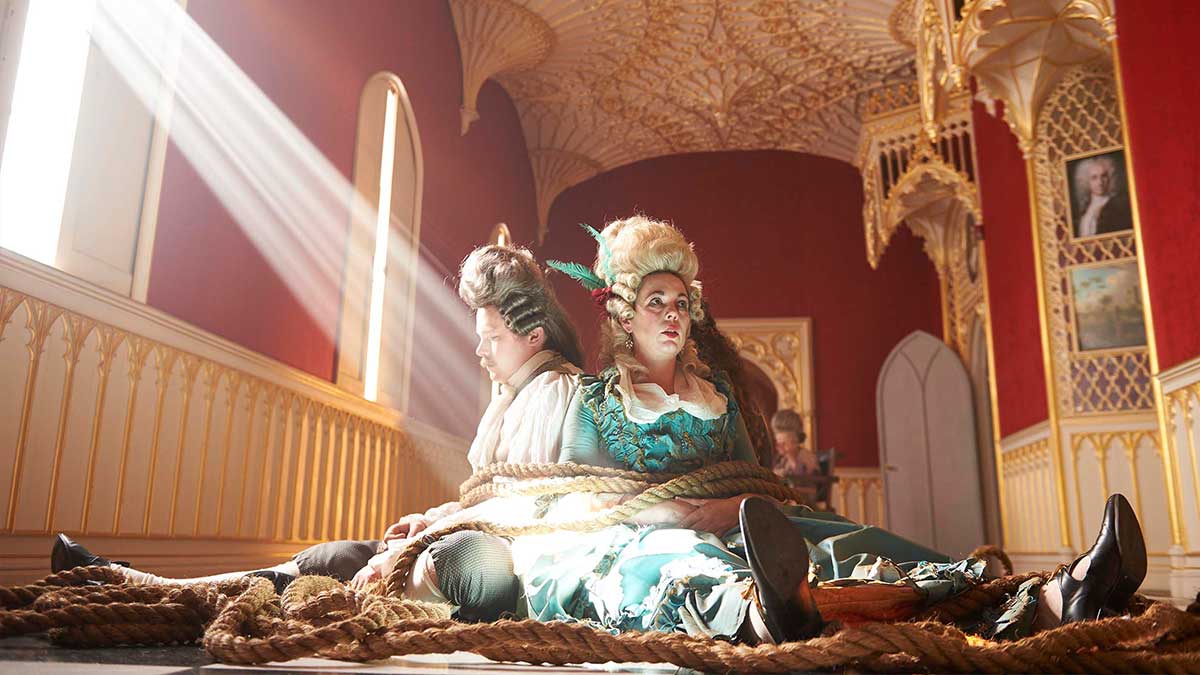 After last Friday's bizarre series 2 finale, is it really time to bid farewell to this brilliantly black comedy starring Broadchurch's Olivia Colman? Yes. Yes it is. Creator Will Sharpe recently claimed that "there is room to tell more stories in this world", but it's expected to be the last series – at least for a while.
Hello, Picnic At Hanging Rock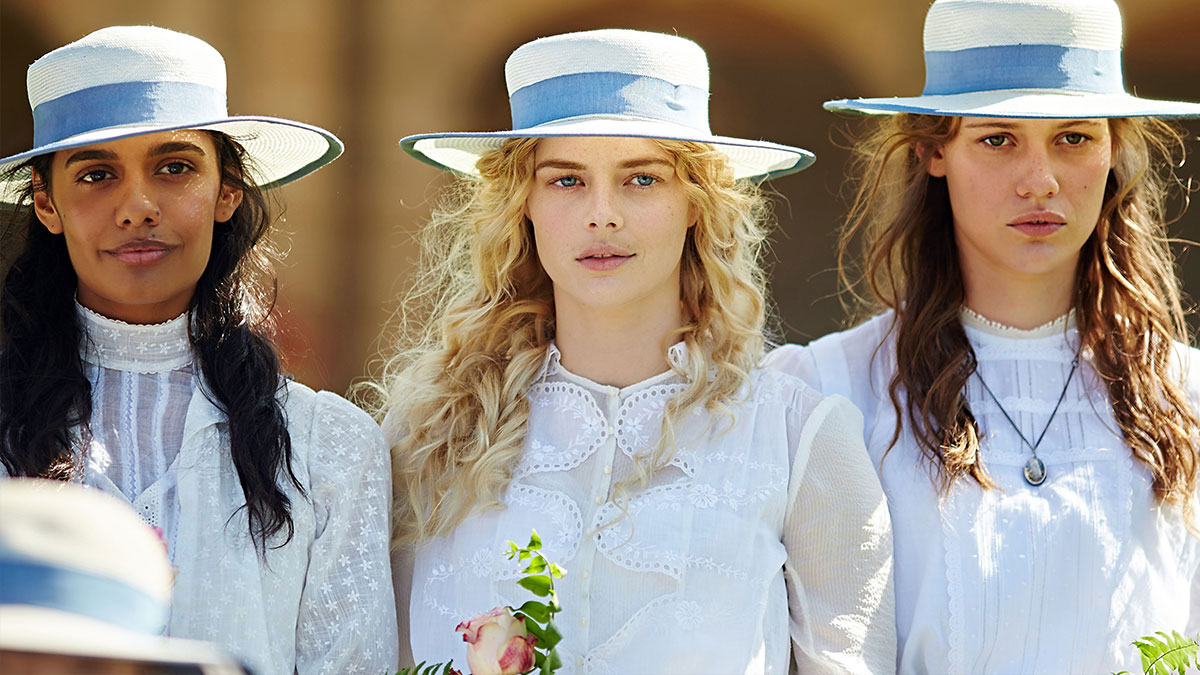 Coming soon to BBC Two
OK, so this Australian drama doesn't have the dark laughs of Flowers, but it does feature another stellar British actress in the form of Natalie Dormer (Game Of Thrones). Based on the 1967 novel by Joan Lindsay, this is a mystery thriller focusing on the strange disappearance of three schoolgirls and their teacher in 1900s Australia.
Channels, content and features available depend on your chosen package.
TV channels: Channel line-ups are subject to change and regional variations. TV packs currently exclude some teletext services.
Sky entertainment Catch Up TV content is available for up to 30 days after broadcast.
HD: HD TV required to view HD channels. Number of inclusive HD channels depends on package.
On Demand: Content available to view depends on TV package. Time limits apply for viewing chargeable On Demand content – see virgimedia.com. Once purchased, all chargeable On Demand content must be viewed within 48 hours. Premium channels and upgrades must be kept for at least 30 days.
Image credits: Legion @ Copyright 2018, FX Networks. All Rights Reserved.
Genius: Picasso © Imagine Entertainment/National Geographic