Skip to main content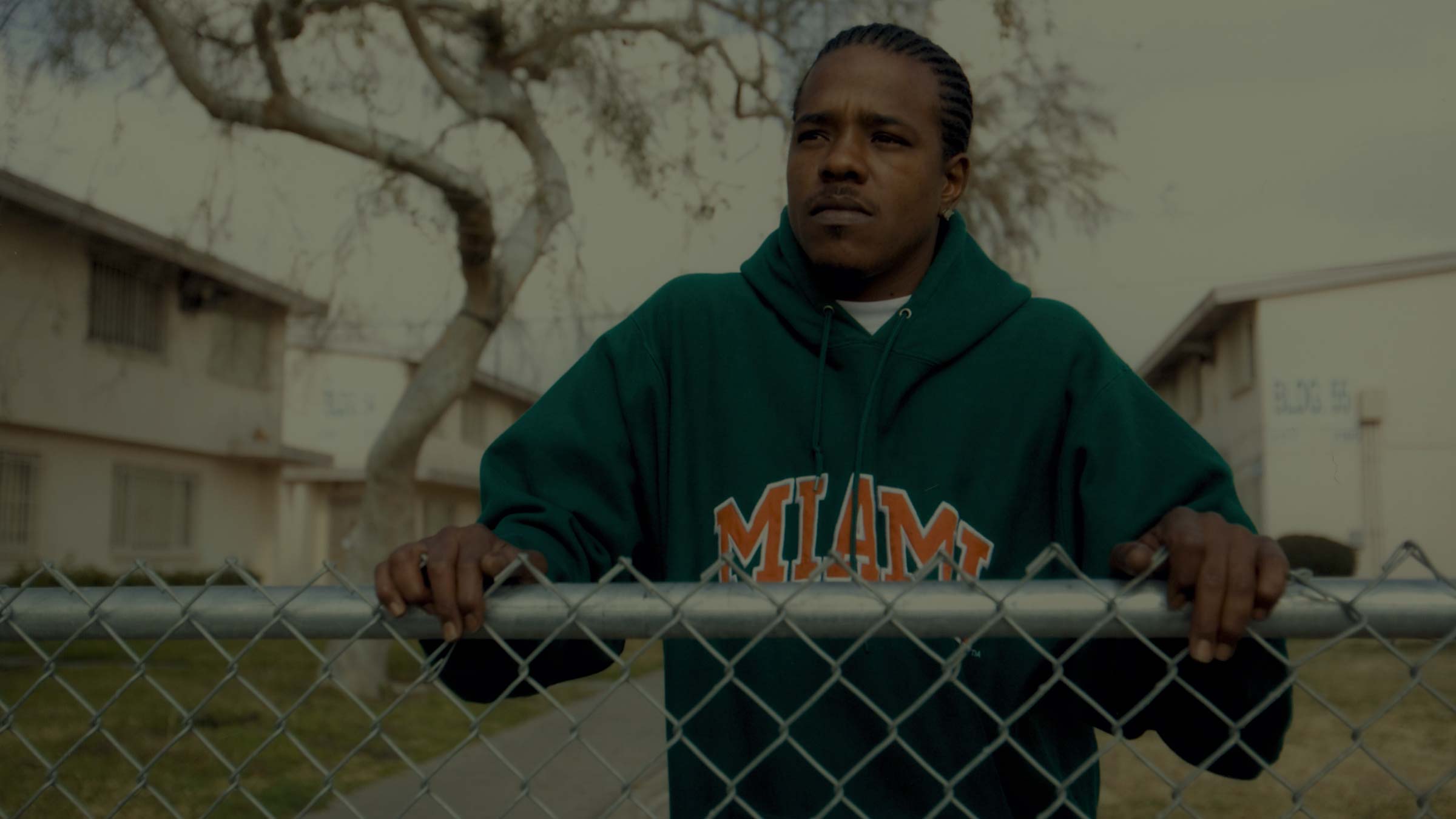 These eye-opening documentaries are all premiering exclusively on PBS America this week
Documentaries on PBS America (CH 276)
From the west coast of the US to the shores of 1930s Spain and the skies above us, there is bound to be something to fascinate you – and perhaps restore a bit of your faith in the world – on PBS America this week.
While these are serious shows about serious issues, they still manage to hit a note of hope.
You'll find all these great documentaries premiering on PBS America over the coming week, so clear your schedule accordingly.
Bronx Obama
Friday 28 September, 9pm, PBS America (CH 276)
When, in 2008, Louis Ortiz's friends started telling him that he looked like Presidential candidate Barack Obama, Ortiz couldn't see what they were talking about… until he shaved his beard off. In need of cash, the unemployed communications technician sent out some head shots – and a lookalike career was born. Ryan Murdock's documentary follows Ortiz through President Obama's time in office, as he attempts to make the most of his luck, while shining a light on the economic realities of ordinary Americans after the financial crash.
Decoding The Weather Machine
Monday 1 & Tuesday 2 October, 7.50pm, PBS America (CH 276)
This revealing new two-part documentary focuses on scientists working in some of the most inhospitable environments on Earth, attempting to understand how weather works and how we can fight back aganst climate change. It's compelling stuff, both in its depiction of the natural disasters we're already facing and for its suggestion that scientists like these will reach some sort of solution in our future.
The Scots Who Fought Franco
Wednesday 3 & Thursday 4 October, 7.50pm, PBS America (CH 276)
The Spanish Civil War lasted three years, from 1936 to 1939, and was a bloody, bitter affair with a devastating death toll. Seeing it as a struggle between democracy and fascism, thousands of people from other nations volunteered to fight for the Republican cause – and the country that contributed the most per capita was Scotland. Over two nights, using interviews with survivors and archive footage, this film explores their stories and will make you marvel at the courage, self-sacrifice and determination on display.
Made In America: Crips And Bloods
Friday 5 October, 9pm, PBS America (CH 276)
The feud between the LA-based gangs of the Crips and Bloods may be familiar to hip hop fans, but this searing documentary reveals the horrifying human toll. Directed by Stacy Peralta, who also made the classic Dogtown And Z-Boys about LA's skate scene, this delves deep into the two gangs' history and meets the people trying to save young men from this dangerous life. It's a nightmare depiction of a desperate situation – but even here there are glimmers of hope for the people involved.
TV channels: Channels, content and features available depend on your chosen package. Channel line-ups and content are subject to change at any time and to regional variations.
HD: HD TV required to view HD channels. Number of inclusive HD channels depends on package.