Skip to main content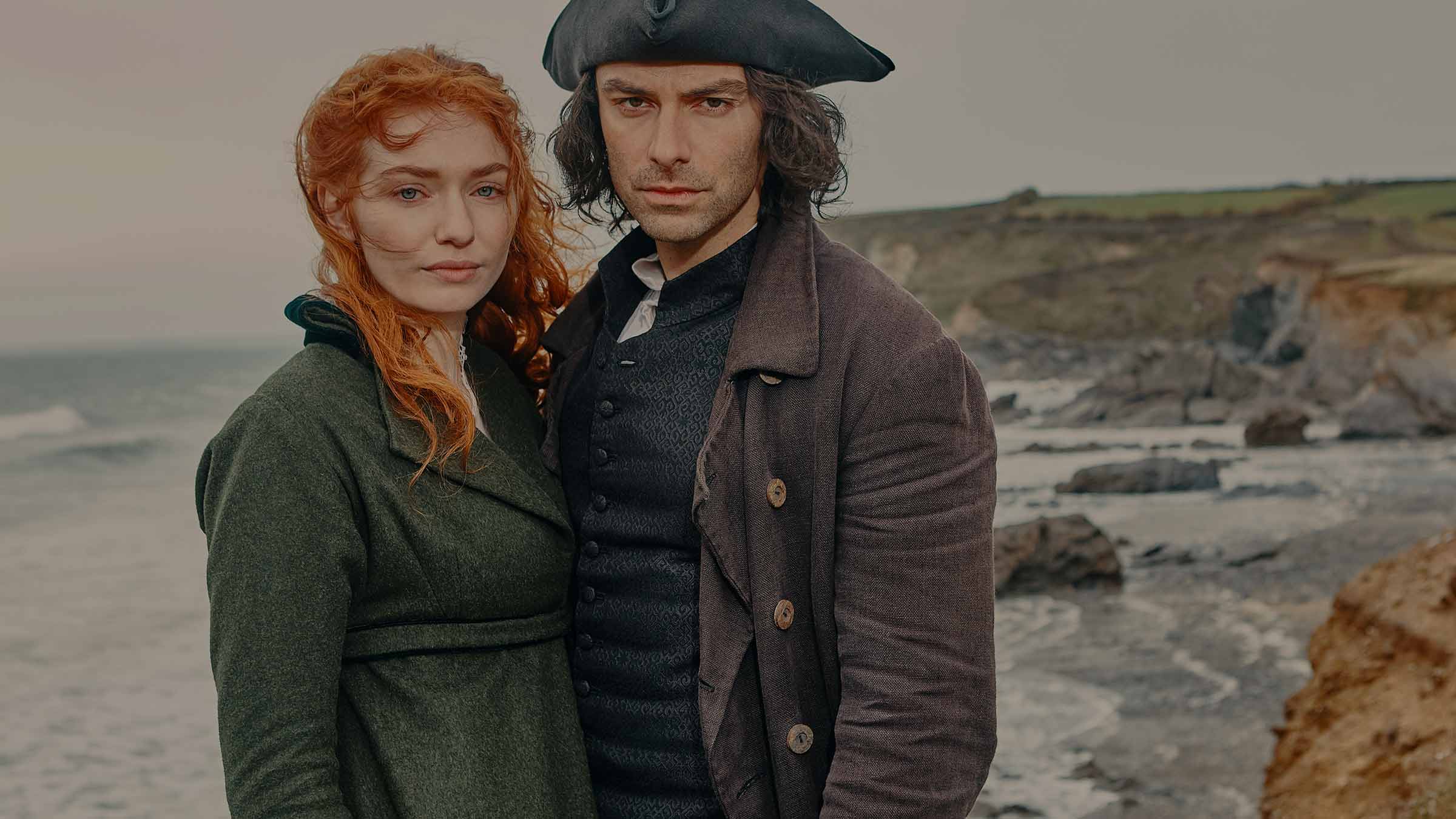 All good things must come to an end, including Aidan Turner taking his top off on the Cornish coast…
Poldark, Sunday 14 July, 9pm, BBC One/HD (CH 101/108). Also available for 30 days in Catch Up > Channels > BBC iPlayer
Yes, the fifth and final series of Poldark is upon us, and it couldn't be more bittersweet. On the one hand, we're sad to be saying farewell to the hugely popular period drama. It's kind of like saying goodbye to a dear friend. But let's not get the hankies out prematurely, as after all, there's still a whole series of Poldark to get stuck into before the curtains close.
Following speculation over how series 5 would fit into the timeline of Winston Graham's original novels, the show's swansong has opted not to stick to the author's established narrative. Book seven of the series (The Angry Tide) was adapted for series 4, but adapting book five (The Stranger From The Sea) would mean a jump of ten years. Rather than giving Ross a grey wig and a set of unconvincing wrinkles, writer Debbie Horsfield instead used the in-between years to shape the new series.
"In The Stranger From The Sea, Winston Graham made many references to developments that happened in the "gap" years. Much can also be inferred," she says. "There are, of course, also historical events and people of the time, both in Cornwall and in London. Series 5 draws on all of these to follow the lives of the Poldarks, George Warleggan, the Enyses, and the Carnes in this intervening period."
Poldark's absence will be felt on our screens MASSIVELY, that's for sure. But what it does it mean for the stars themselves? We grilled actors Aidan Turner, Eleanor Tomlinson and Luke Norris about their time on the show. Here they are, in their own words, with some hints about what's to come in this final series…
Aidan Turner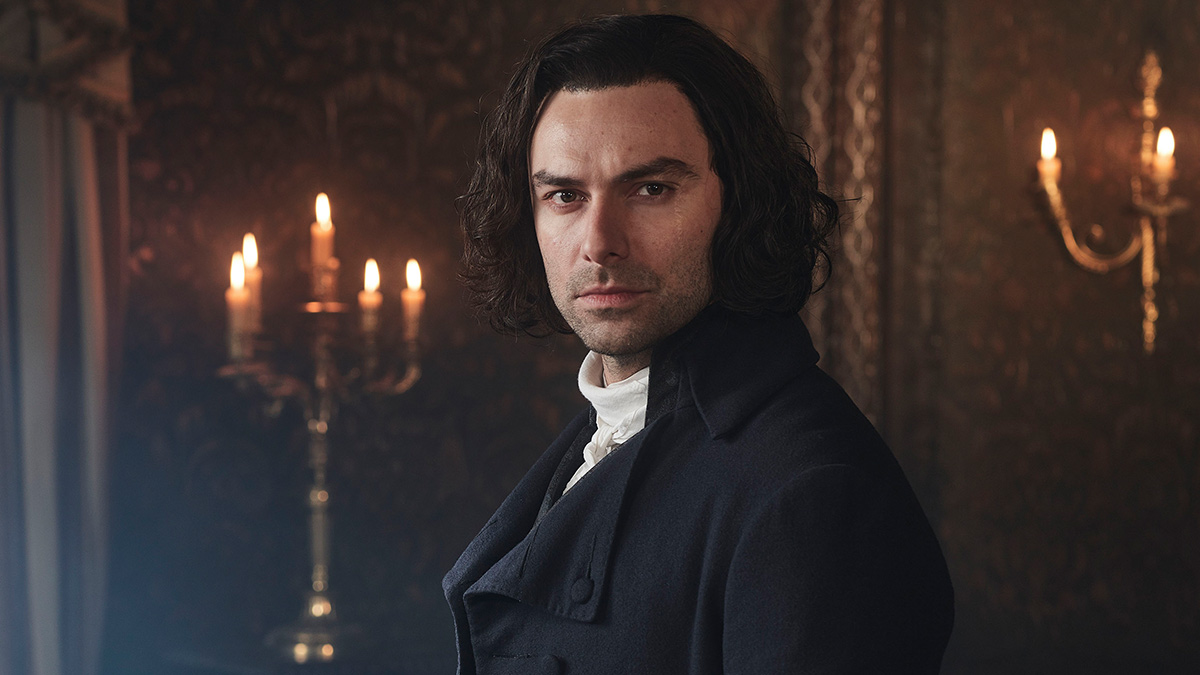 On first getting cast…
We weren't sure whether the show would have an audience or whether people would remember – or care about – the books. It felt big to be leading this show. British accent, British character – do people want an Irish guy doing that? I wasn't proficient at horse riding. I lied. I said I was, and then on the very first scene of the first day in season 1 I had to gallop up to Trenwith and I was really, really nervous. You pretend you're good at it and then you get good it. Now, I'm alright.
On those topless scenes…
I certainly was never asked [to work out for the role]. It wasn't even a dialogue I ever had with anyone, but I presumed he needed to be in really good physical shape. It took a lot of work. I couldn't do it now! I probably shouldn't be saying this, but when I relaxed more in series 5, I loosened the accent a little bit. I saw a scene and there were little bits of Irish [I could hear].
On his final scene…
You're aware it's the last time you're doing everything. [For my last scene], it was myself and Eleanor [Tomlinson] for a day in the bedroom. We just had scenes together in bed, but they weren't amorous. Working with Eleanor has been something I've really loved. She's such a brilliant, talented actress. She's really made the job for me.
On the final series…
It feels right and there is a sense of ending about it, but it doesn't feel final-final. [Ross has] grown up a lot. He's still impulsive and he still has an edge, but all round, he's a better person, and certainly kinder and better to Demelza. He makes mistakes like everybody, but he's a really strong character and he feels real. He'll be missed.
Luke Norris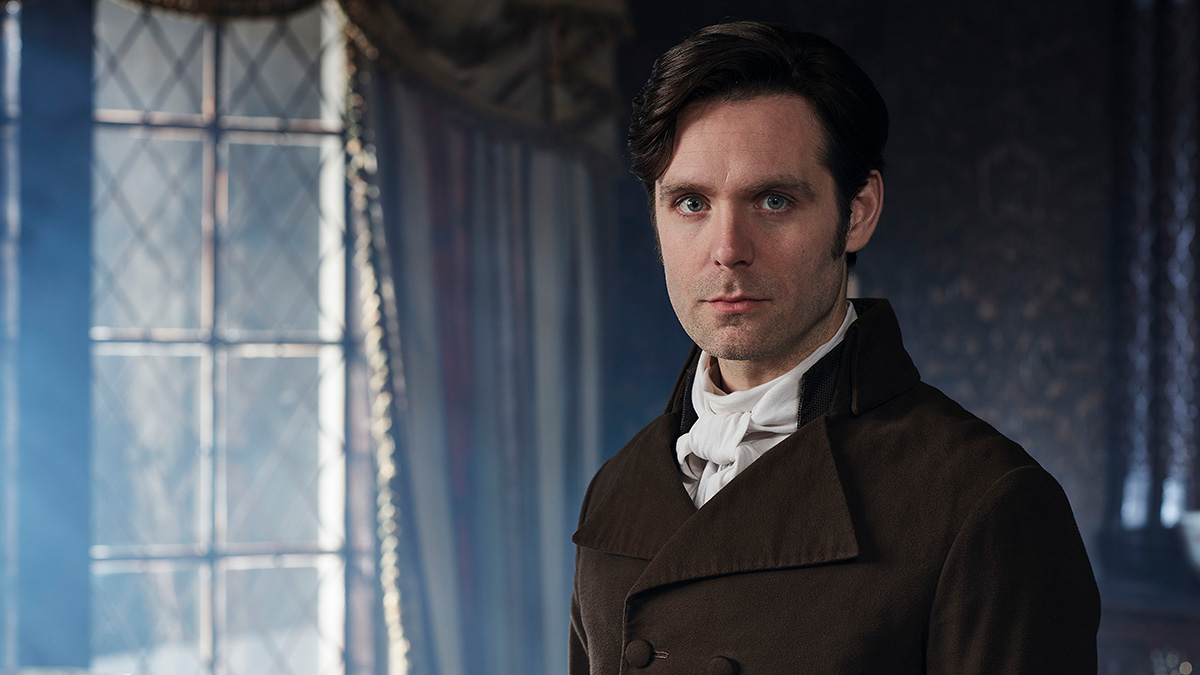 On the final series…
Caroline and Dwight reached an uneasy equilibrium, and that's where we pick up in series 5. Just as things are getting back to normal, some new and disruptive characters enter the picture. One of them in particular unwittingly drives a wedge between them. This series sees them working it out. I'm very happy with how it ends for them. It's satisfyingly unsatisfying. We finish with them in a good place.
On "the Poldark effect"…
I benefit from playing one of the good guys. When fans come up to talk to me they assume I'm much nicer than I actually am. Has the show raised my profile? Yes, I think so. More people know who I am now. I wouldn't jump straight back into doing period drama. I don't want to be in a stock for the rest of my life. I want to wear a pair of jeans and swear. I'd definitely come back in ten years. It's been the privilege of my life to do this for the last five years.
On finishing the series…
There are a lot of wonderful crew members who came back year on year. It'll be sad not to see them. [The last day of filming] was an odd one. I'd wrapped at eight in the morning, which was quite strange. The reason I love the show is that it's about love conquering all, and courage and equality, and avarice and greed being punished. It's what we wish happened in our society. It represents the good of our humanity and our politics.
Eleanor Tomlinson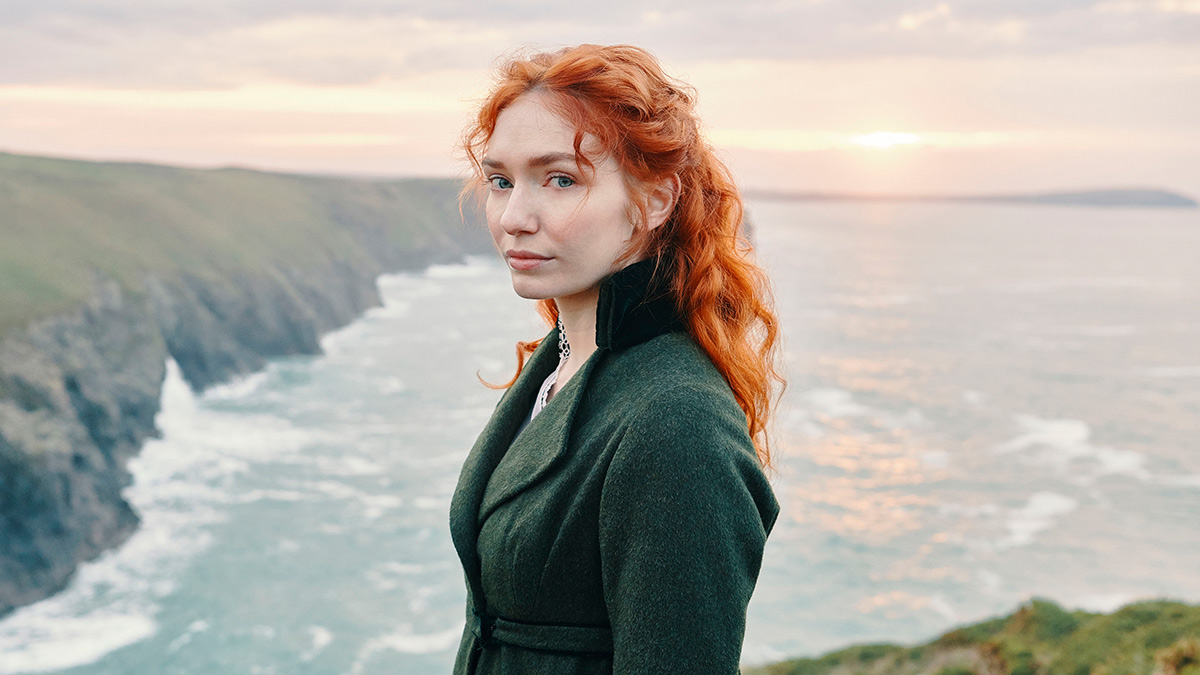 On the final series…
This series we see lots more turmoil because it's Ross and Demelza. What else would you expect? But we also see them growing up and working as a team. We've also got something like 21 new cast members in this series, so it's different. We see a lot of Demelza taking care of the farm, taking care of the kids and trying to manage a mine. She's very respected, but she's still a woman in a certain time, and comes up against a lot of opposition from people who think she's entitled and talking nonsense.
On the show ending…
I'm really going to miss the cast and crew. I'm really going to miss Aidan. We have a brilliant bond. At the same time, we've told the story to the best of our ability. It seems right to end the show now while the characters are so loved. The last thing we want is for that to be diminished in any way. It's bittersweet, but it's time for the next adventure, whatever that might be!
On what's next…
When you're lucky enough to play a character like Demelza, they do change you. There will always be a bit of Demelza with me in every other role I do. I wouldn't have it any other way; I'd be lonely without her. To do a job for five years, filming six months of the year… it becomes your world. Some people you know you'll see again and others you won't, and that's just one of the tragedies of this business. If there's one thing I can say about Poldark it's that we've all become such a family. I adore them like my family.

TV channels: Channels, content and features available depend on your chosen package. Channel line-ups and content are subject to change at any time and to regional variations.
HD: HD TV set, V HD Box, TiVo box or Virgin TV V6 connected with HDMI cables required for HD channels. Number of inclusive HD channels depends on package.
Catch Up TV: Catch Up TV content available for up to 7 days or up to the 30 days after broadcast, depending on content.
Interviews: Any opinions expressed in interviews are those of the interview subject and not those of Virgin Media.
Image credits: Poldark © Mammoth Screen – Photographers: Mike Hogan / Craig Hardie