Skip to main content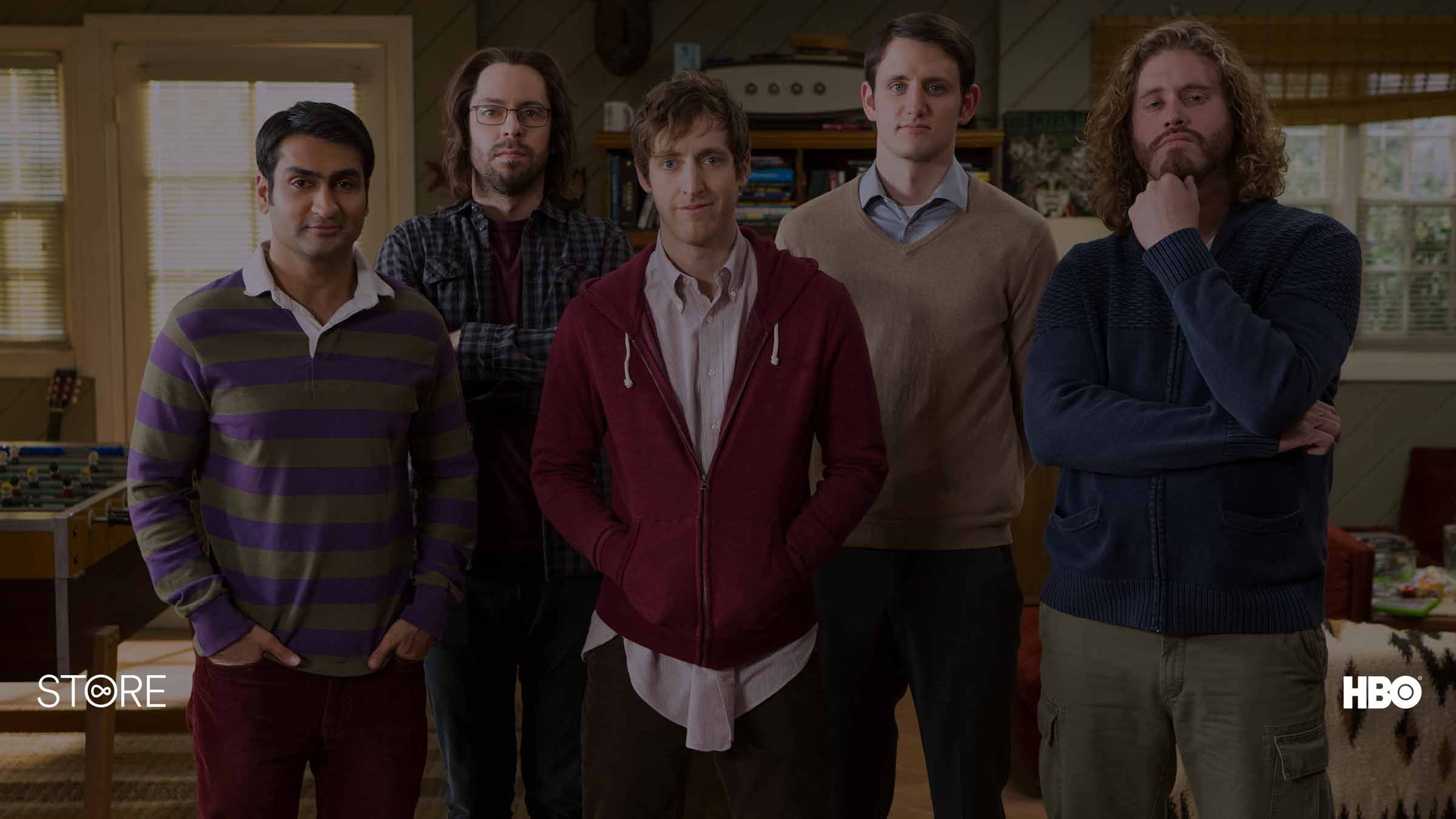 There's a whole world of awesome television just waiting to be explored on the Virgin Media Store
Virgin Media Store round-up
Whether you're after a deliriously good drama, a critically acclaimed comedy or some celebrated science fiction, there's an abundance of top-notch telly available to buy on the Virgin Media Store – and we really want to shout about some of the latest offerings.
Here you'll find a proper feast of unmissable entertainment, and we think it's only right that you take a look at six fantastic shows hand-picked by us that definitely deserve your attention…
Nobody ever said building a tech empire from the bottom up was easy. In this sharp, satirical comedy series, five young men based in California's electronic epicentre try to make their start-up company a success, but it's a dog-eat-dog world out there. Are they ready for the buckets upon buckets of cash that could potentially come their way? What do you think?
2. Westworld
Buy Westworld season 1 on the Virgin Media Store now
Imagine Walt Disney World with killer androids and you'd be close to imagining one of the most talked-about television dramas of recent times. It's based on the cult 1970s movie and features Anthony Hopkins and Thandie Newton among its all-star cast, so prepare to be dazzled and unnerved in equal measure as a Western-themed amusement park spirals out of control.
Want to know more about Westworld? Read our feature!
3. Crashing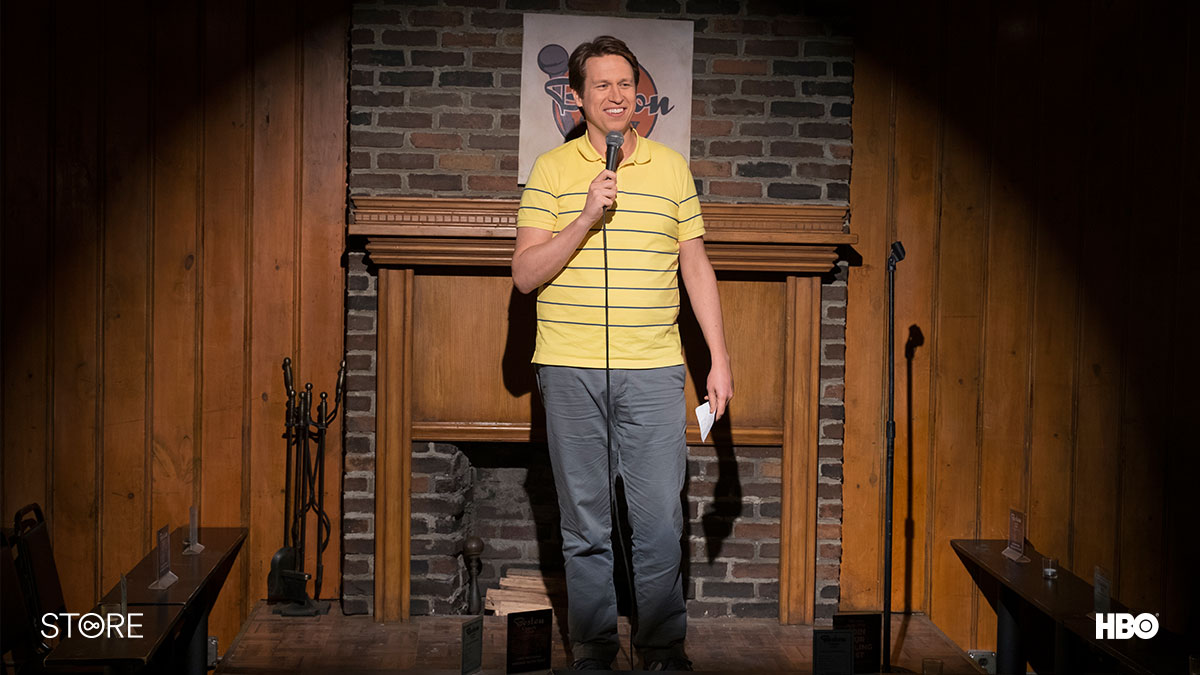 Buy Crashing seasons 1 & 2 on the Virgin Media Store now
Life's not so funny for stand-up comic Pete Holmes in this hilarious and heart-warming series from the States, co-produced by Judd Apatow (Anchorman: The Legend Of Ron Burgundy, Trainwreck). Holmes – who plays a fictionalised version of himself – is forced to reassess his existence amid New York's comedy scene after discovering that his wife's cheating on him. Step right this way for some seriously hearty laughs.
4. Here And Now
Buy Here And Now season 1 on the Virgin Media Store now
Like your laughs with a bit of an edge? This thought-provoking US comedy drama from the creator of Six Feet Under should do the trick. With a family made up of adopted children from Somalia, Colombia and Vietnam – plus a biological child of their own – a philosophy professor (The Shawshank Redemption's Tim Robbins) and his therapist wife (The Piano's Holly Hunter) must try to hold their multiracial brood together when one of the kids starts experiencing strange, unsettling visions.
5. Divorce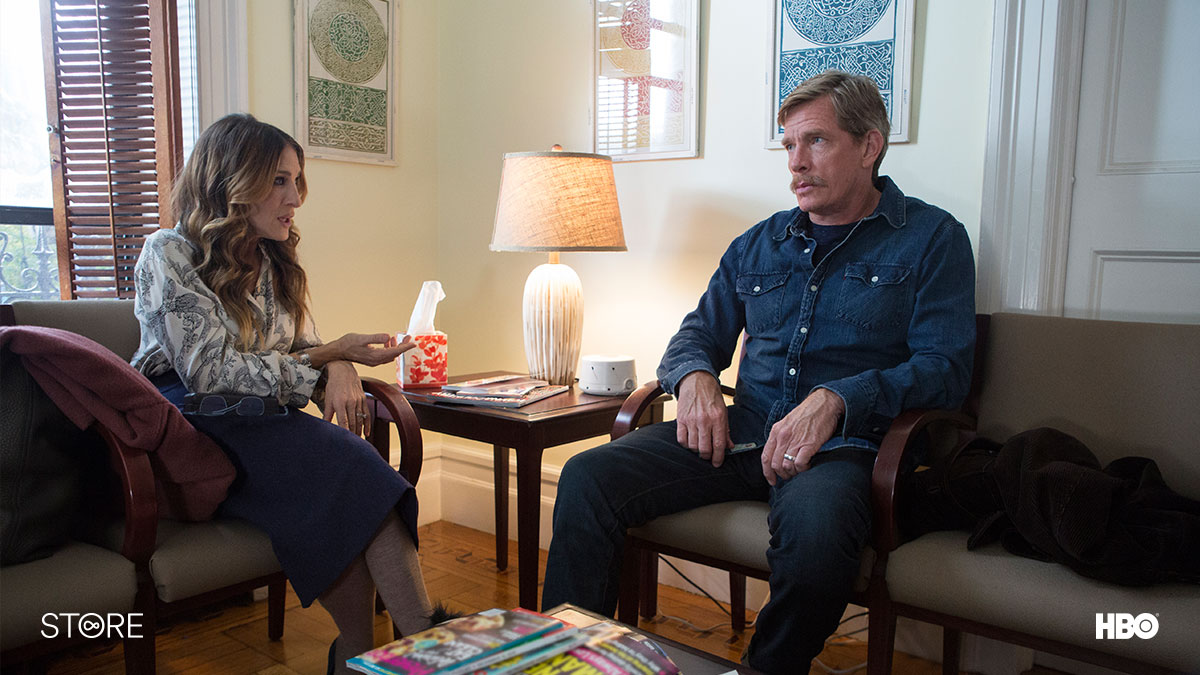 Buy Divorce seasons 1 & 2 on the Virgin Media Store now
Who knew a series about a married couple breaking up could be so funny? When Frances (Sex And The City's Sarah Jessica Parker) and Robert (Sideways' Thomas Haden Church) decide to part ways after its revealed Frances has been having an affair, they try to keep things as amicable as possible for the sake of their kids. But maintaining an air of normality isn't going to be easy – particularly when the lawyers get involved…
6. DC's Legends Of Tomorrow
Buy DC's Legends Of Tomorrow seasons 1 & 3 on the Virgin Media Store now
Need to geek out a little at the end of a long week? Then this instalment in DC's TV universe is for you. Uniting characters from across the different comics, it's dark, funny and decidedly tongue in cheek, with costumes that are literally out of this world. Plus, no one could ever have anticipated that when Rory (Arthur Darvill) got lost in time in Doctor Who, he'd end up inspiring a disparate group of superheroes to unite against some world-destroying bad guys…


Not heard about the Virgin Media Store?
It's the place where you can buy hundreds of ace films and TV Box Sets. Want to know more about how to order these top movies and series? Then read our full story here.
How to use it
First, set up your account quickly and easily at virginmediastore.com. Once that's done, if you have a Virgin TV box you can buy and watch hundreds of films and TV Box Sets via the Virgin Media Store app on your box. Alternatively, if you're not a Virgin TV customer you can buy and watch via the Virgin Media Store website and do everything through that. Simple!
Virgin Media Store: Separate terms and conditions apply to the Virgin Media Store service. DVD included for movie purchases only. Purchases must be made on the website or set top box. Compatible device & browser required. Max 5 registered devices. Max 2 devices can stream content simultaneously. Stream and download in UK only.