Skip to main content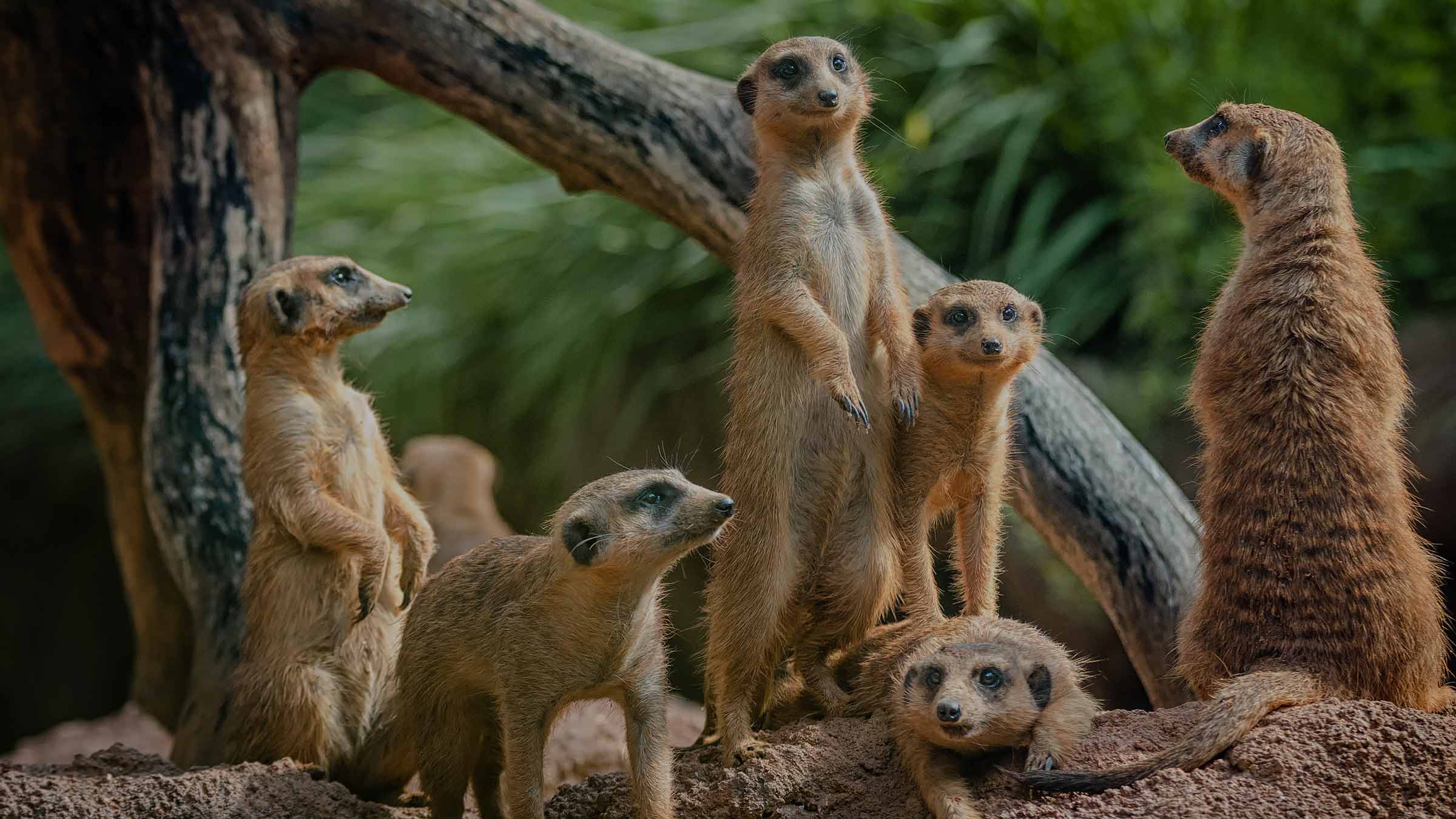 Go wild for these virtual tours of zoos, safaris and aquariums
By Laura Rutkowski, Staff Writer
Simply seeing a photo of a cute animal can make us feel good. It's science, people! Studies have found that the pleasure centres in our brain light up when we look at our furry friends. We're almost guaranteed to smile at these images, especially if the animal is doing something surprising. Also, real scientific evidence found that looking at adorable animal pics can even make us more productive at work!
Your boss can hardly argue with that, so what are you waiting for? Although you can't pop out to get some animal love in real time right now (unless you have a pet, or you're Joe Exotic – oh wait, he's in jail), the next best thing is virtual tours. Get that dopamine flowing with our picks of the best below...

Virgin Limited Edition's #SofaSafari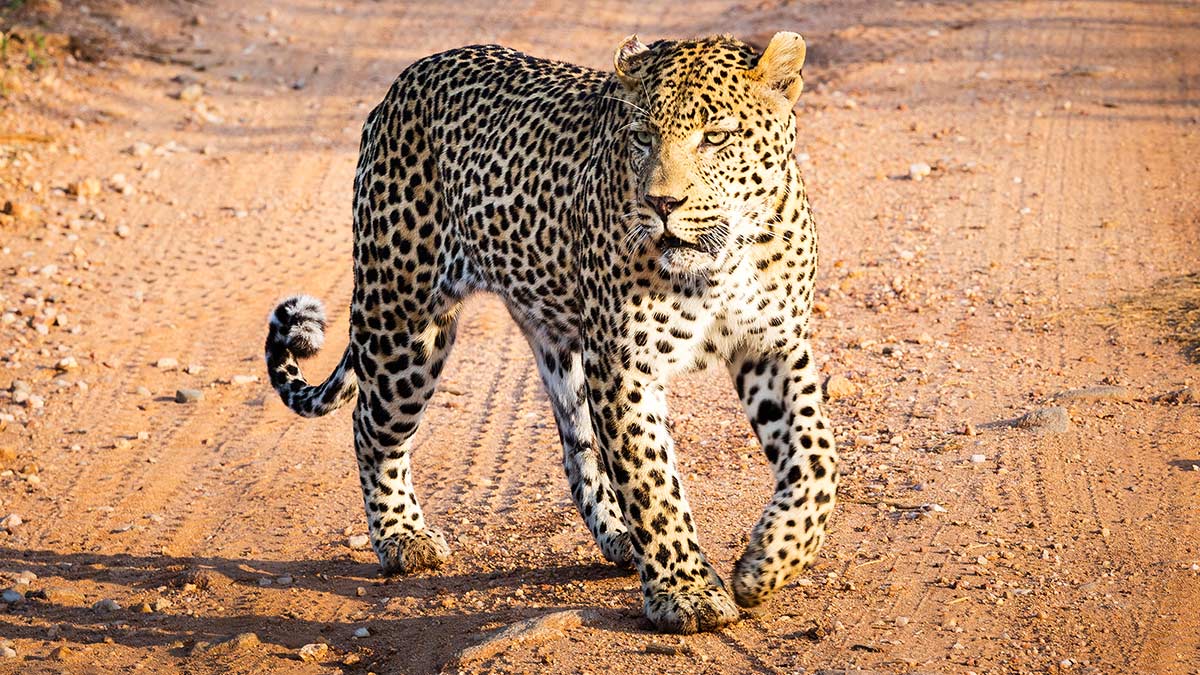 When you can't join an actual safari, why not join a #SofaSafari? Every Monday at 3.30pm, Virgin Limited Edition's Instagram account will broadcast game drives live from the Ulusaba Private Game Reserve in South Africa. You never know what animals you might see! Marvel at lions, elephants and leopards with the rangers and trackers that have dedicated their lives to observing, protecting and researching these majestic creatures.


Shedd Aquarium
The Chicago-based Shedd Aquarium went viral back in March when it released footage of its penguins going on a field trip around the rest of the aquarium to meet the other animals. Some Twitter users likened the experience to the ending of The Truman Show, with the penguins being confronted with a completely new reality.
For more wholesome content like this, check out behind-the-scenes footage of the aquarium on Facebook. Penguin Wellington and otter pup Watson particuarly love their camera time.

Folly Farm Adventure Park and Zoo
Watch the live penguin, giraffe, lion and barn webcams, which are broadcast from the Welsh zoo. Stick on the streams when you need a pick-me-up or some very sweet background noise. Make sure you catch feeding time or one of the talks, with the times posted below each video.
London Zoo
Zookeepers are kitted out with GoPros to provide you with the best up-close access to London Zoo's array of animals. Meet ridiculously adorable dwarf mongoose pups, otters Tilly and Pip and learn loads of facts about your favourite animals!

Chester Zoo
You can catch virtual tours of Chester Zoo live on its Facebook and YouTube pages or you can tune in later to catch all of the best bits. Our personal favourite? The baby meerkats eating their breakfast.

Knowsley Safari Home School
This online learning hub is ideal for children, parents and teachers and offers brilliant educational videos and resources to download at home. These include worksheets filled with activities, quiz questions, fun facts and puzzles. Perfect for keeping you and the kids entertained!
Tembe Elephant Park, South Africa
These high definition live streams transport you to Tembe Elephant Park in Emangusi, South Africa, which is known for having the largest elephants in Africa (and the world)! Watch the gentle giants around the clock, while also looking out for the other four animals that make up the "big five": lions, leopards, rhinos and buffalo.
WILDwatch Live
Travel company &Beyond has joined up with wildlife broadcaster WildEarth to live stream interactive game drives twice daily. Each safari, streamed from Ngala Private Game Reserve, Djuma Private Game Reserve and Sabi Sands Game Reserve, lasts about three hours.
You can ask the guides questions in the comments section, in the live chat or by using #wildearth on Twitter. Plus, the way the videos are shot, it really looks like you are on the safari. Keep a pen and paper handy too, as you will be quizzed!

Oceanogràfic Aquarium
Located in Valencia, Spain, the Oceanogràfic Aquarium is the largest aquarium in Europe and the third largest worldwide. The virtual tour offers impressive 360º views, with flamingos, turtles, dolphins, starfish and more all ready to meet you! And remember: sharks need love too!
Shamwari Lockdown Series
Explore South Africa's Shamwari Private Game Reserve with head ranger Andrew Kearney as your guide. In this educational and informative video series, he shows you how to identify footprints, spot the big five and track down some of the most elusive animals.
How to watch YouTube on Virgin Media
If you have a TiVo® box or Virgin TV V6 box, powered by TiVo®:
Press Home on your remote
Select Apps & Games
Select All Apps
Select YouTube



Stay connected
From handy show recommendations to little WiFi wins, we're bringing together a few things to help make more time at home feel a bit easier.
TV channels: Channels, content and features available depend on your chosen package. Channel line-ups and content are subject to change at any time and to regional variations.