Skip to main content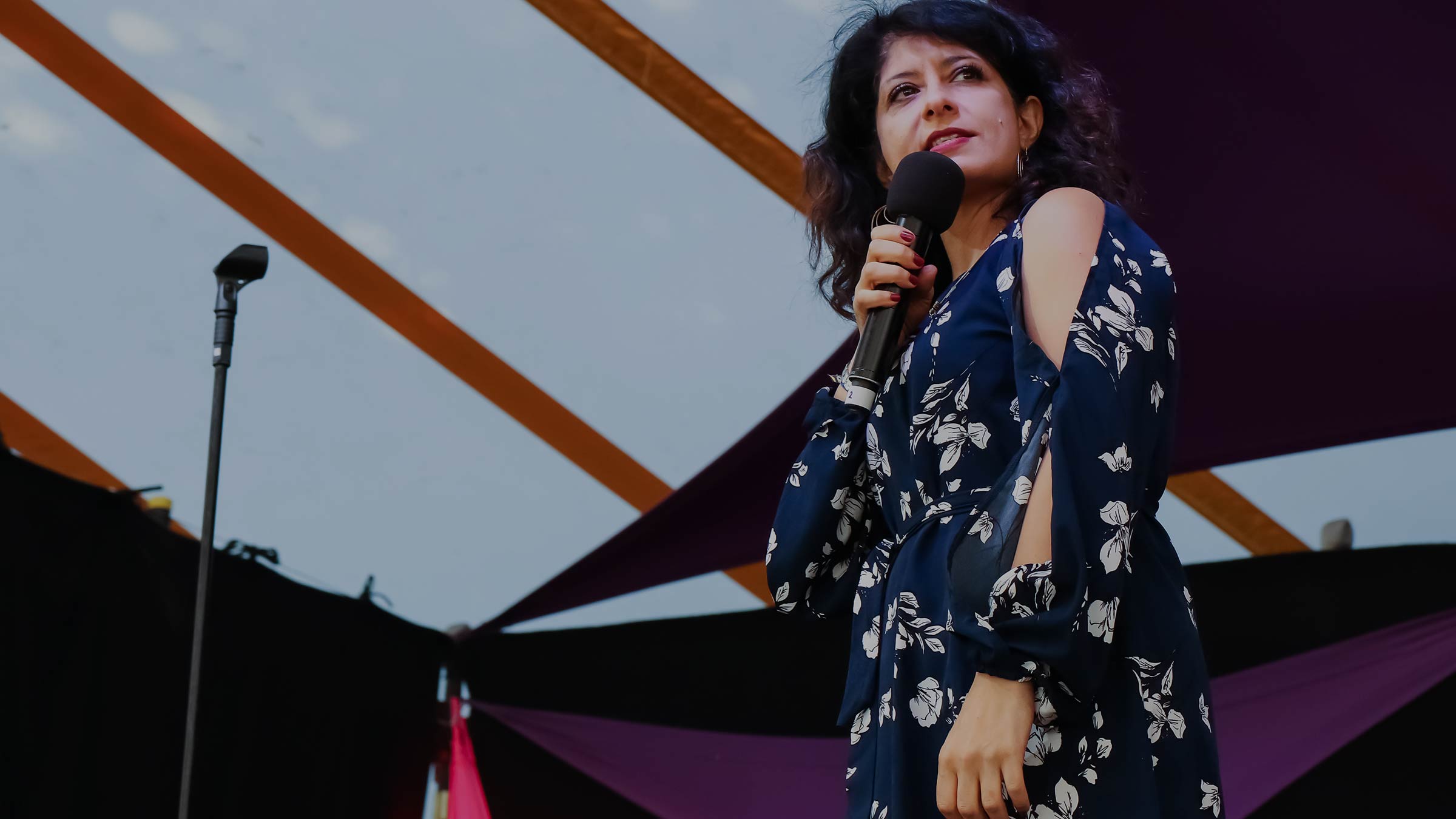 At a time where we're missing live performances more than ever, the show must go on(line)!
By Laura Rutkowski, Staff Writer
Soho Theatre Live launches on Amazon Prime Video on Thursday 3 December with 11 existing comedy films from Soho Theatre On Demand. Series 2 and 3 will each feature ten new shows, which will be filmed and broadcast in 2021.
Soho Theatre, which opened 20 years ago, has welcomed award-winning comedians to its Dean Street home and at the Edinburgh Fringe. With the venue's temporary closure due to the pandemic, it relaunched its online platform, Soho Theatre On Demand, in spring 2020.
Phoebe Waller-Bridge and the National Theatre's live recording of the Fleabag play at Soho Theatre was a huge hit. The hilarious one-woman show allowed viewers to donate what they could, with proceeds going towards charities including the National Emergencies Trust, NHS Charities Together and Acting for Others.
Settle in for some stand-up with these incredible acts for series 1 of Soho Theatre Live.

Aditi Mittal: Mother Of Invention
A love letter to the original "fempowered" woman in Aditi's life: her mother.
Dane Baptiste: D.A.N.E. – Discussions About Nothing And Everything
Dane brings you some of his favourite, previously unseen, material.
Jen Brister: Meaningless
A good old rant against period poverty, the perimenopause and why Jen's mum needs to get out of her house.
Jessie Cave: I Loved Her
Insecurities, jealousies, fantasies and Jessie's current relationship status are all up for grabs here.
Joel Dommett: Pretending To Smoke With A Breadstick
Joel is on top form as he regales the mishaps of his dating life, the pranks he used to play on his grandad and that infamous catfishing scandal.
Josie Long: Cara Josephine
Eternal optimist Josie chats about love and her love of the outdoors.
Lazy Susan: Forgive Me, Mother!
Sketch comedy about what it means to be a modern woman.
Nish Kumar: Ruminations On The Nature Of Subjectivity
Nish discusses the woes of his pun-able name and that awkward moment of watching a movie's sex scenes with your father.
Panti Bliss: High Heels In Low Places
Panti's story of the controversial "Pantigate," in her own words.
Rhys James: Forgives
A stellar mix of gags, stories and poetry.
Shappi Khorsandi: Live In Soho
Shappi talks about being addicted to stand-up, having a father who is more controversial than her and bringing a pudding to a red-carpet event.
When is Soho Theatre Live on Amazon Prime Video?
Find series 1 in Apps & Games > Prime Video from Thursday 3 December.

How to watch Amazon Prime Video with Virgin TV
Prime Video is available to all Virgin TV customers with a V6 box, powered by TiVo®, and a subscription to the service. Simply sign up to Amazon Prime Video via their website, and you can log in on the box. And because Prime Video is fully integrated into TiVo®, you can search without even going into the app. Just select Search & Discover from the Home menu and type in the name of the show or movie you're after.