Skip to main content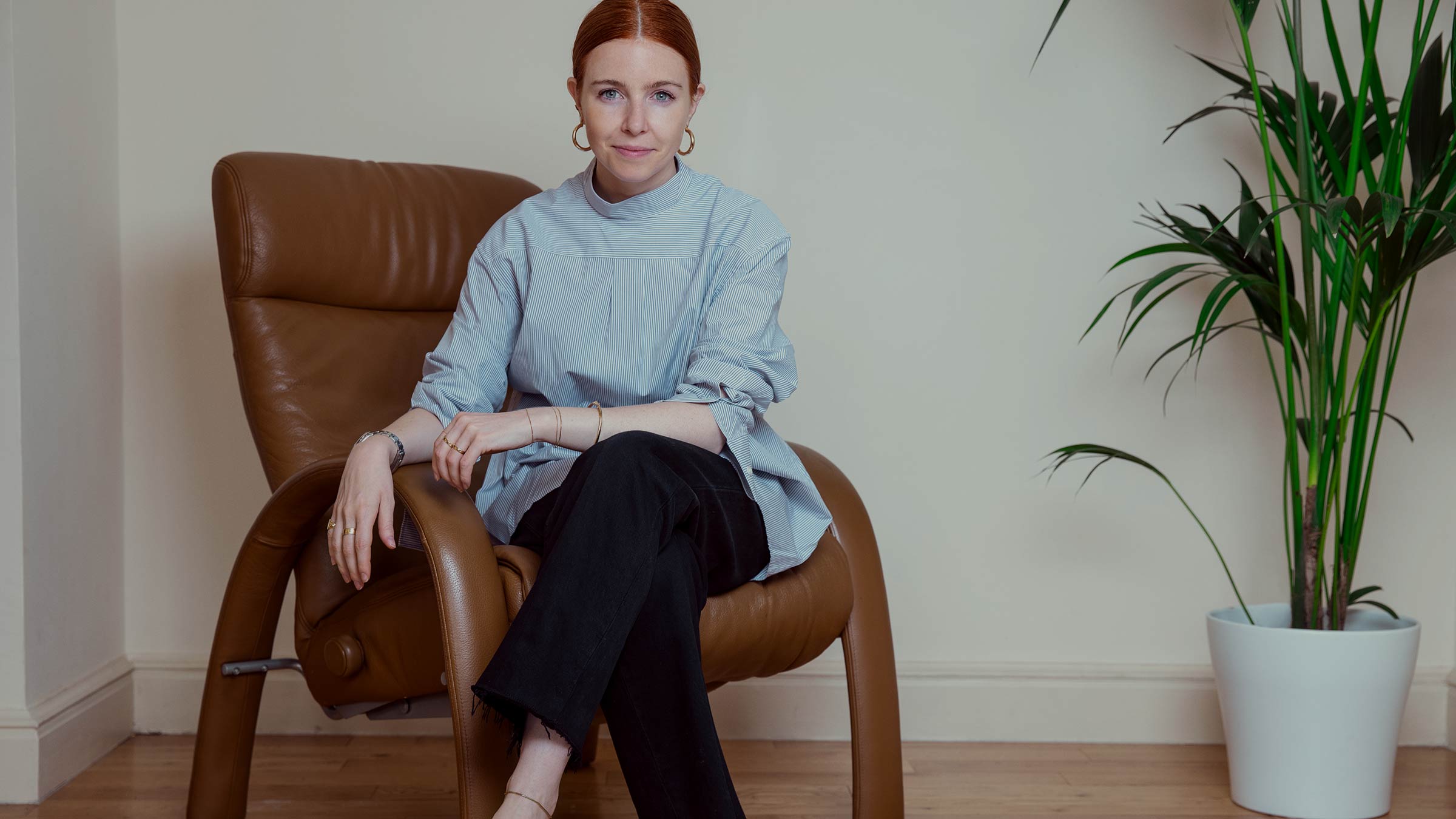 Here's what you need to know as Stacey Dooley Sleeps Over, which was nominated for a Broadcast Digital Award and one of W's most-watched shows in 2019, returns
By Laura Rutkowski, Staff Writer
Documentary-maker Stacey Dooley spends 72 hours in homes around the UK to gain insight on love, relationships, religion, parenting and money as she explores the "grey" areas of life. Whether she's a guest during mealtime or present for life-changing events, Dooley becomes a fly on the wall during the most intimate moments of family life.
And yes, she really does sleep over! Dooley says people always ask her whether she actually does. She adds, "I have to creep out of bed at 3am when I need to wee and quietly go across the corridor to the toilet!"

"Typically, when you're making a documentary, you understand the main objective of the interview is that you have to hold people to account and make sure that you put everything to them, even if it is a bit uncomfortable," Dooley says.
"But then you leave, and you go back to the hotel room and they go back to their homes. In this situation, I have to ask the questions, but I also have to sit down and have dinner with them an hour later. And I have to ask them how to use their shower. So, there's no denying that it sometimes feels very awkward. But that's my job."

In series 1, Dooley met a couple with an open marriage, a family of YouTube stars, practising Mormons, a couple who raised their children with child-led parenting, plus more. The shocking lifestyles will split viewers as they receive insight into these controversial households.
In series 2, Dooley is on hand to bring her bubbly persona, honesty and challenging questions to six new families across six episodes. Find out all about them below.

Episode 1: Tradwife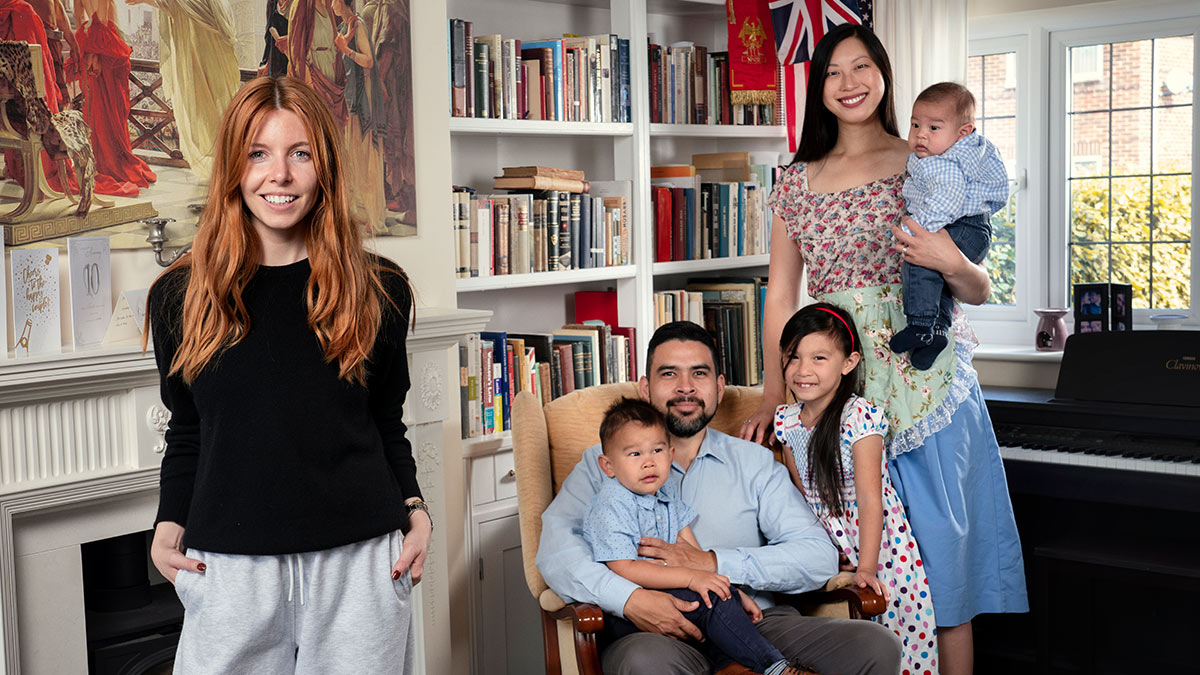 Felipe and Lillian live a traditional lifestyle, or tradlife, where Lillian's role is that of a 1950s housewife – cooking, cleaning, ironing, home educating their two young children and looking after all three of their children.
"She likens feminism to cancer, which is obviously a difficult pill for me to swallow because I've seen first-hand what inequality and misogyny can look like," Dooley says. Meanwhile, husband Felipe is the breadwinner and head of the household.
Episode 2: Child Model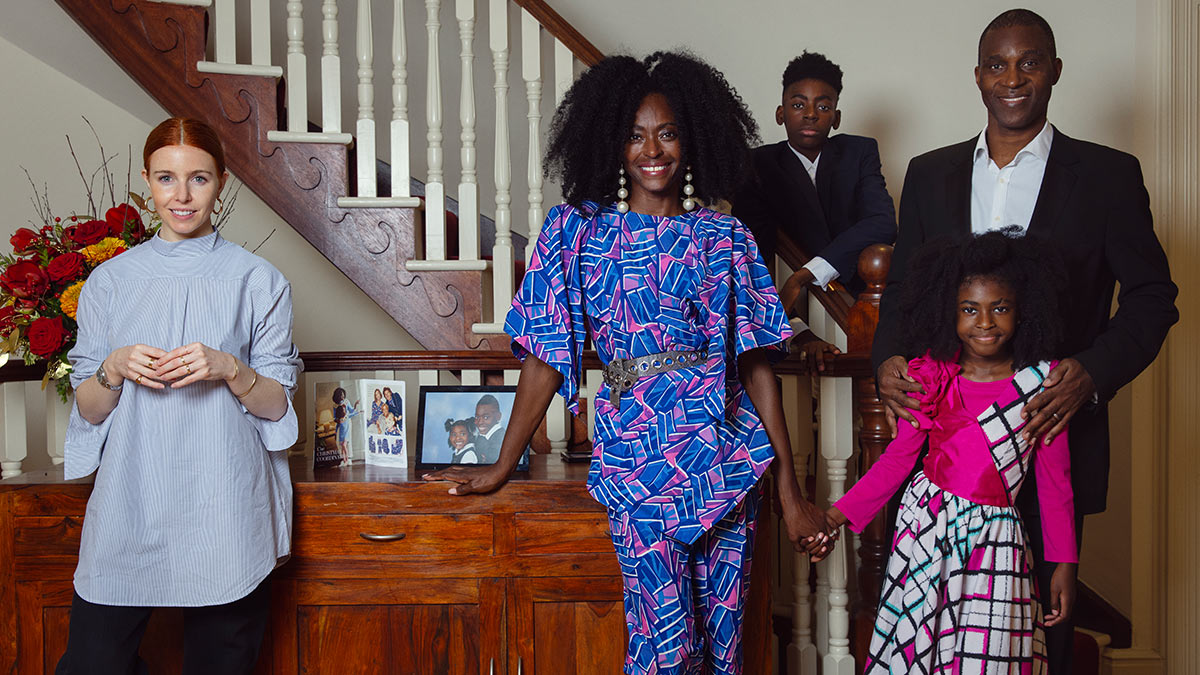 Model Keisha and Nigerian millionaire Kunle have two children together. Their youngest, daughter Dior, is carving out a career just like her mother's, having first modelled at the tender age of three.
"Some people will be thinking, "They are pushy parents. They're trying to live vicariously through their kids,"" Dooley says. "But Keisha was a very successful model, and she's just saying, "If my kid wants to do it, why not?""

Episode 3: Eco Warriors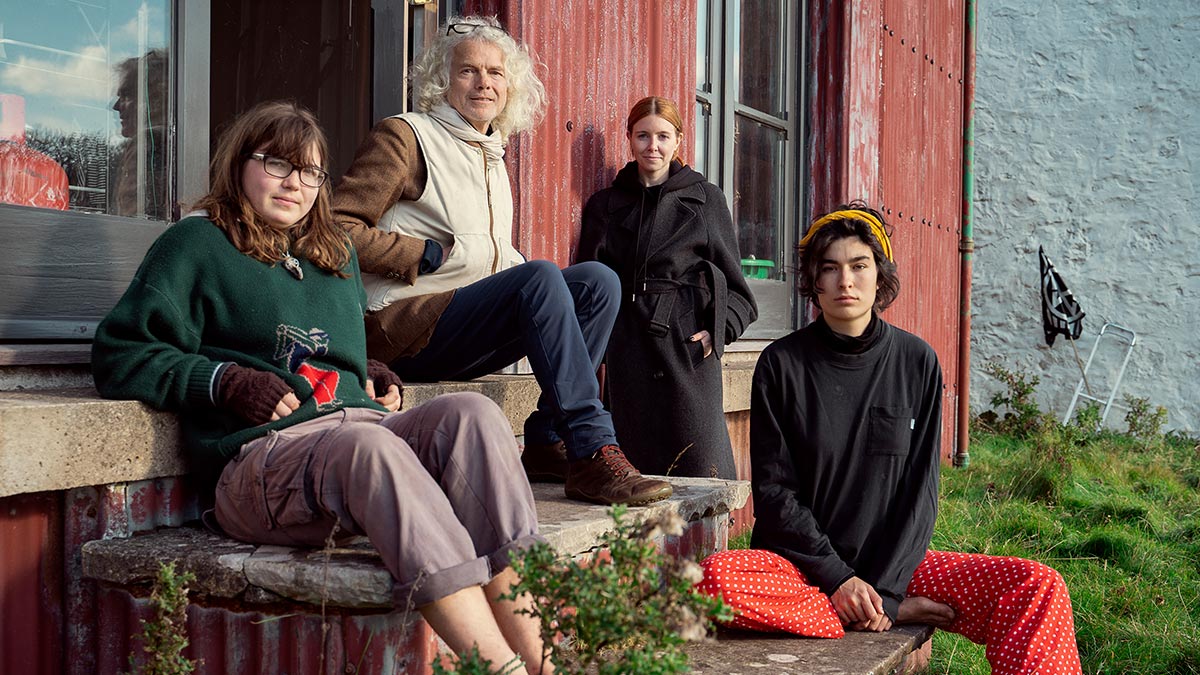 Environmental campaigner Roc and his children Blue, Savannah and Lazer, regularly travel 17 hours from their home on the remote Hebridean island of Gometra to London, where they help lead the Extinction Rebellion and HS2 campaigns.
Dooley says she had to "reassess" her opinion of the family, because, "At face value, you're looking at this family who are extremely privileged." Once she got to know them, she found there was a "real depth to them. They're really just doing what they think is right. I ended up admiring their commitment to the cause".
Episode 4: The British Lion King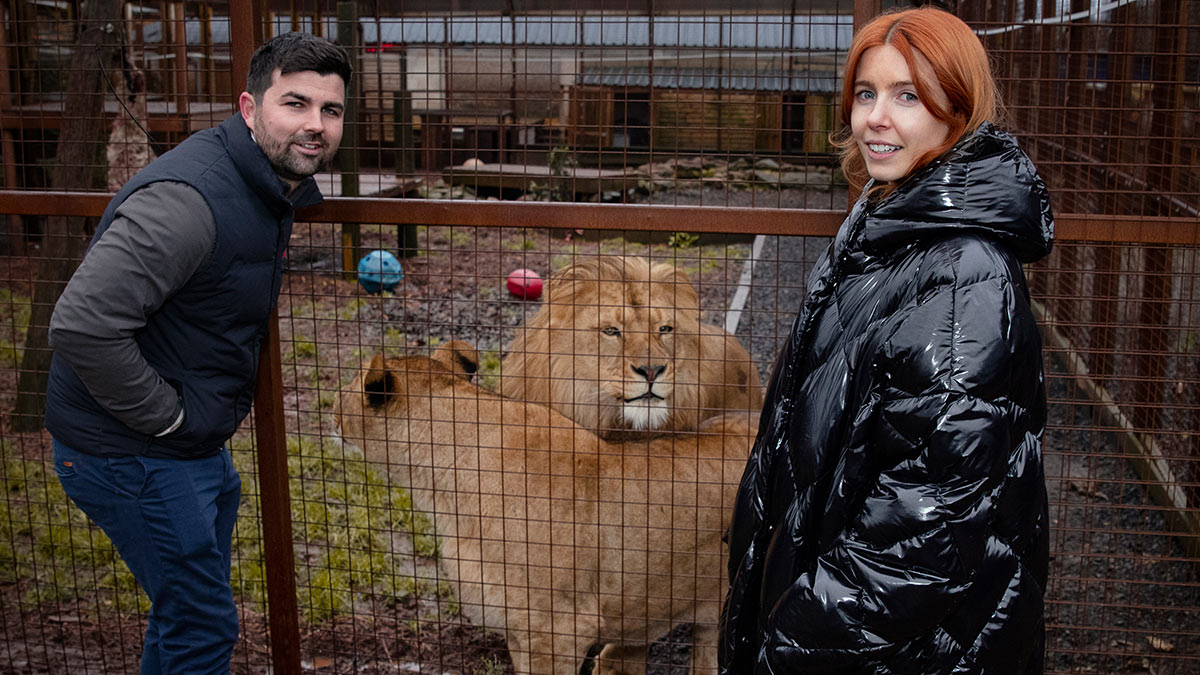 Reece, who lives in Nottinghamshire, is the UK's answer to Joe Exotic. The 29-year-old has two lions, a puma, 26 squirrel monkeys and a capybara, and has installed a cage right next to his family home.
Dooley says his argument for keeping them is that the big cats were rescued. "Because they've always lived in confinement, he doesn't believe that they would make it if they were returned to the wild."
Episode 5: Strictly Orthodox Jewish Family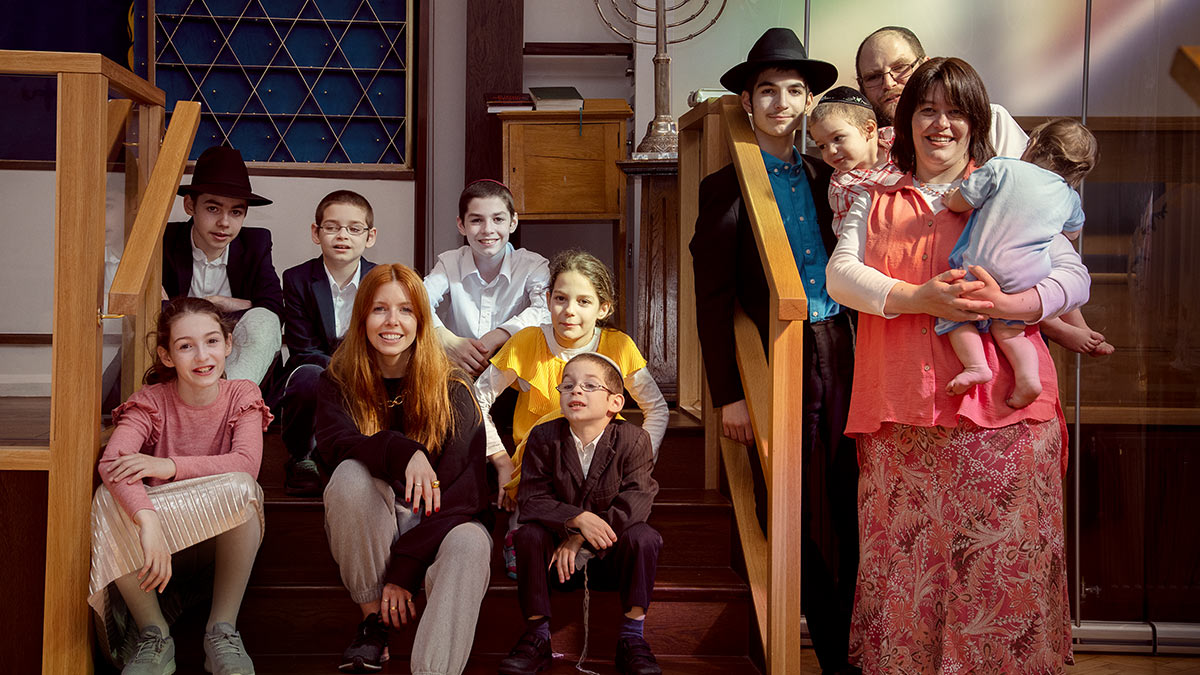 Rabbi Mordechai and his American-born wife Blima, who have nine children together, are part of the Hasidic Jewish movement, Chabad. Everything from their diet to marital relations are governed by their beliefs.
"The access felt quite privileged," Dooley says. "I don't think it's typical for an Orthodox Jewish family to allow cameras into their home. That felt like a real treat in itself, but I just love how relatable and how warm and how honest the family were about who they are and about how important religion is to them."

Episode 6: Living With Down's Syndrome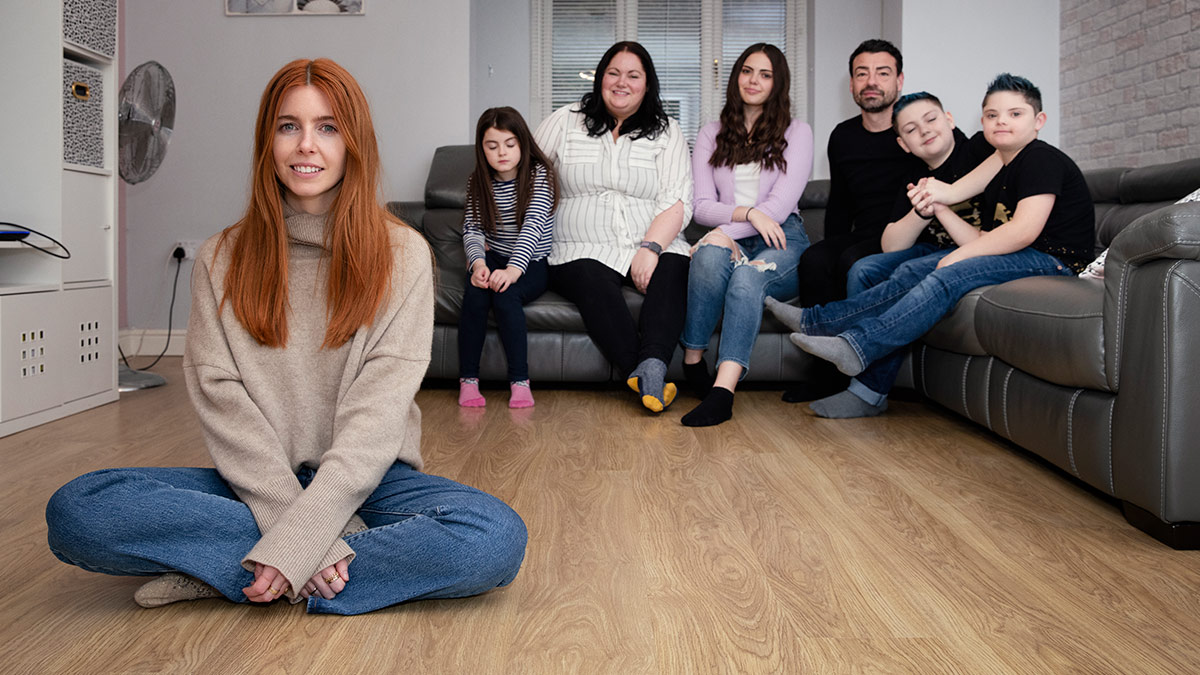 Welsh couple Dom and Kellie's two sons, Lucus and Alexander, have Down's syndrome and cerebral palsy, respectively. Their eldest daughter, 13-year-old Isabella, learnt Makaton sign language as a way to communicate with Lucus. The pair are now social media stars as they teach Makaton to her 15,000 YouTube subscribers.
Dooley says, "If you look at the stats, you see that whenever parents are told that their kid is going to have Down's syndrome, the abortion rate just rockets sky high. So, it begs the question: are we in danger of eradicating children with Down's syndrome from society? How do we feel about that?"

When is Stacey Dooley Sleeps Over on TV?
Stacey Dooley Sleeps Over airs on W/HD (CH 125/211) on Mondays at 10pm, with the first episode screening on 3 May. It is also available for 30 days in Catch Up > Channels > W.
The six-part series will subsequently air every week until Monday 7 June.
TV channels: Channels, content and features available depend on your chosen package. Channel line-ups and content are subject to change at any time and to regional variations.
HD: HD TV set, V HD Box, TiVo box or Virgin TV V6 connected with HDMI cables required for HD channels. Number of inclusive HD channels depends on package.
Catch Up TV: Catch Up TV content available for up to 7 days or up to 30 days after broadcast, depending on content.
Image credits: Stacey Dooley Sleeps Over © UKTV/Guy Levy