Skip to main content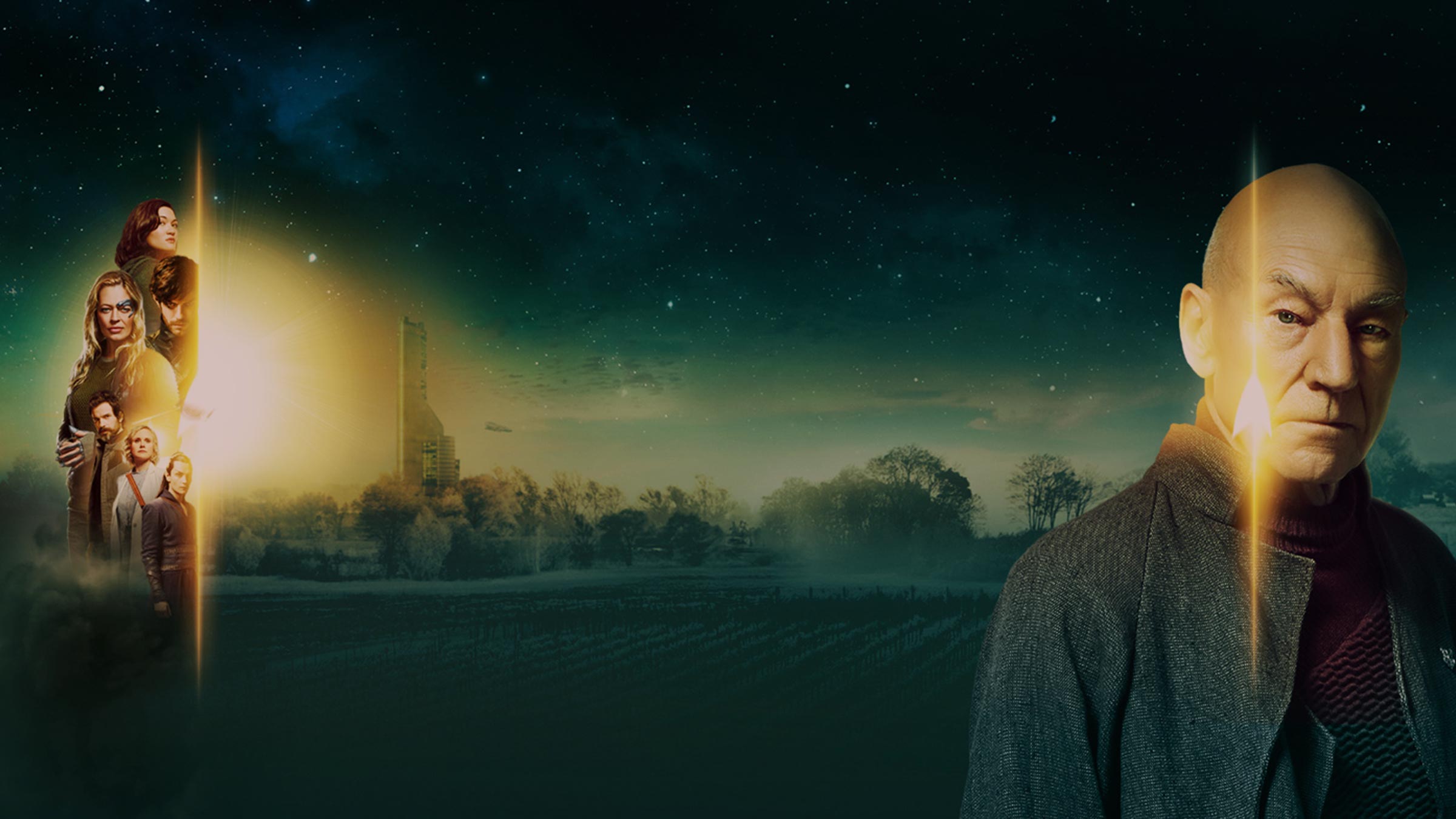 Jean-Luc Picard returns, a little older, but still boldly going where no man has gone before…
Find episode 1 in Apps & Games > Prime Video from Friday 24 January, with new episodes every Friday
"A generation's final journey begins." That's what Star Trek: Nemesis led us to believe, but 18 years after the film aired, it seems the journey is only just beginning. In new series Star Trek: Picard, we are being transported to the year 2399, and some very familiar faces are hopping aboard for the ride.
To have a show centred around Jean-Luc Picard, it was vital to ensure that Sir Patrick Stewart was up for revisiting his iconic role. Over the years, he's been hesitant, but he told executive producer Alex Kurtzman (Star Trek: Discovery) he would return if he could showcase Picard in a drastically different way.

In Star Trek: Picard, the former Starfleet captain is retired, but not for long. A young girl called Dahj (Isa Briones, Hamilton) shows up looking for help, and despite everything, Picard finds himself wanting to help. Kurtzman said: "It's been 20-plus years, so he couldn't possibly be that same person anymore. What has happened to him in that period of time? How do you hold on to being the person that everybody loved, when the circumstances around you may have changed so radically?"
Before you meet the new characters (played by The Newsroom's Alison Pill, Penny Dreadful's Harry Treadaway, Merlin's Santiago Cabrera and Daredevil's Michelle Hurd), refresh your memory on everyone's favourite Starfleet crew. Read on to find out more about the characters below and you'll be all set to beam (not stream) the new series!

Born in La Barre, France, to human parents in 2305, Picard and his older brother grew up helping their father with the family vineyards. The trailer reveals that Picard has relocated to a beautiful home that overlooks a vineyard, but among all the peace and quiet, he soon starts to yearn for a renewed sense of purpose. When life gives you grapes…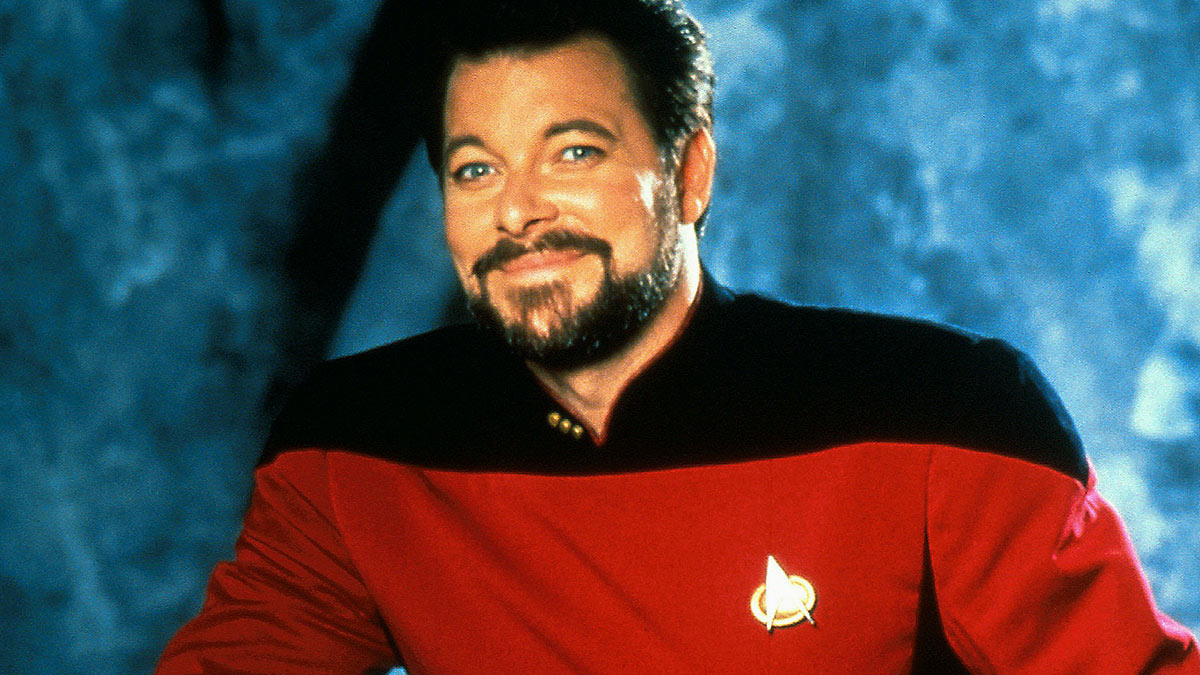 Not only is Frakes reprising his role, he also directed two episodes of the new series. Riker was best known as first officer under Picard aboard the USS Enterprise-D and USS Enterprise-E. In 2379, Riker was promoted to captain of the USS Titan. He married fellow Starfleet officer Deanna Troi in the same year, with Picard serving as his best man. Picard described him as "simply the finest officer with whom I have ever served", so we have no doubt he'll continue being a stand-up guy in the new series!

The half human, half Betazoid (a telepathic race) served as counsellor aboard the USS Enterprise-D and the USS Enterprise-E before transferring to the USS Titan in 2379 with her husband Riker. Troi is capable of extrasensory empathy, but because she's half human, she's not able to read all aliens, only humans and other Betazoids. Her ability to catch someone in a lie, however, is second to none!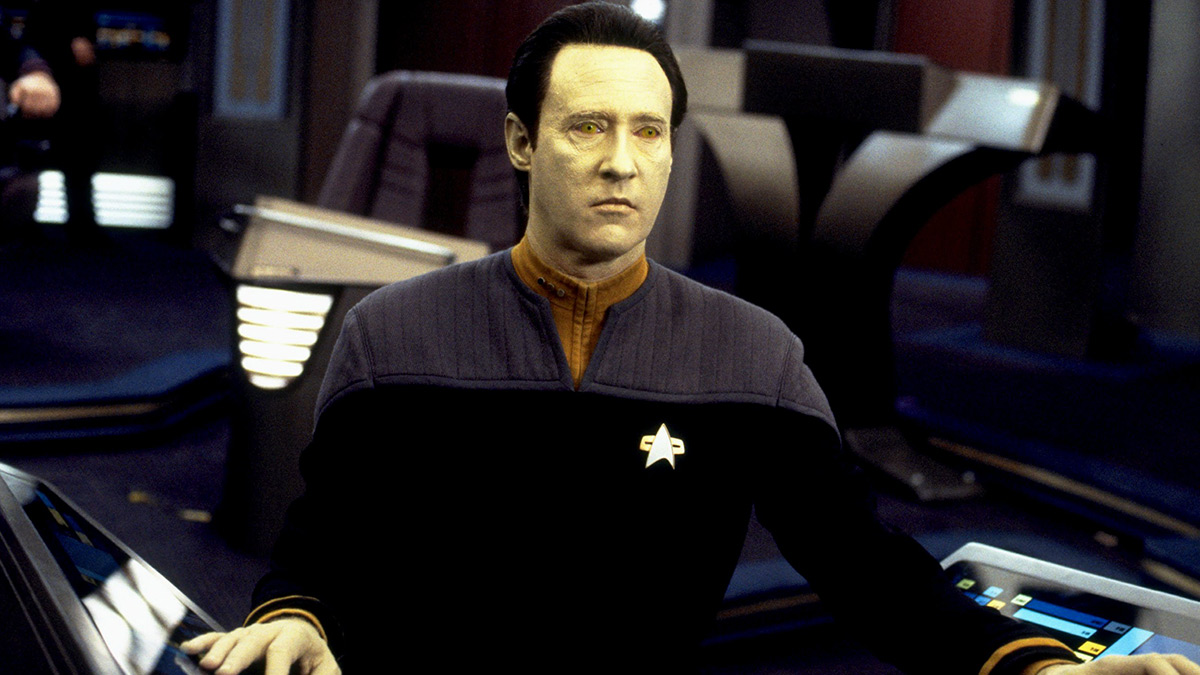 Lieutenant commander Data was a Soong-type android (so named because he was created by cyberneticist Dr Noonian Soong), made in the 2330s. His physical and mental capabilities far surpassed those of humans and alien species, and he didn't require sleep or sustenance. Although he didn't age and was able to resist things like disease and mind control, he was killed in 2379 when he sacrificed himself to save the crew of the USS Enterprise-E. In the trailer for Star Trek: Picard, he appears to his former captain in a vision, doing a lovely spot of landscape painting. But all is not what it seems…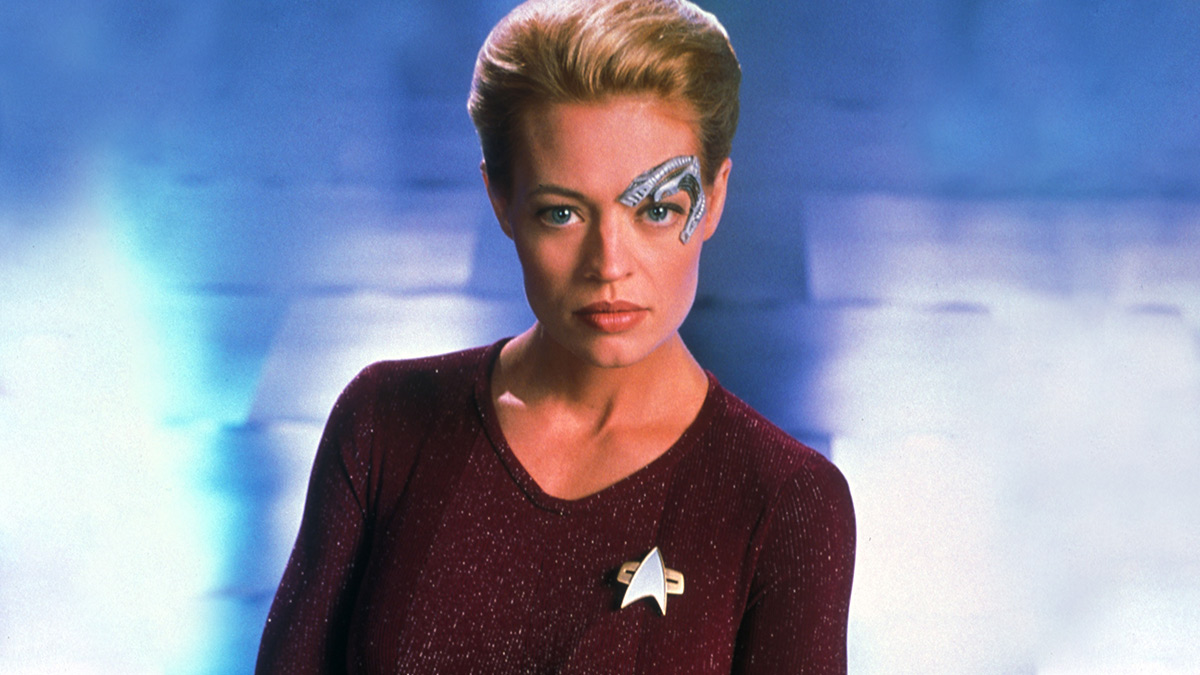 She was born a human under the name Annika Hansen, with exobiologist parents who were researching the existence of the Borg. When she was six, the Borg turned her into a Borg drone. It wasn't until nearly 20 years later that the crew of the USS Voyager rescued her, in 2374. She then joined them on board the starship, but found it difficult shaking off her, shall we say, prickly, drone personality.
Borg drone Hugh, formerly known as Third of Five, was rescued by the USS Enterprise-D in 2368. The name Hugh is a twist on the word "you", which signifies individuality, something the Borg are not meant to have. Picard had an opportunity to eradicate the entire Borg population through Hugh, but chose to offer him asylum instead. Hugh then decided to return to the Borg to protect the crew of Enterprise-D. A drone with a conscience and potentially consciousness? Totally meta – and all before Black Mirror.

How to watch Amazon Prime Video with Virgin TV
Prime Video is available to all Virgin TV customers with a V6 box, powered by TiVo®. Simply sign up to Amazon Prime Video via their website, and you can log in on the box. And because Prime Video is fully integrated into TiVo®, you can search without even going into the app. Just select Search & Discover from the Home menu and type in the name of the show or movie you're after.
TV channels: Channels, content and features available depend on your chosen package. Channel line-ups and content are subject to change at any time and to regional variations.
Amazon Prime Video: Amazon Prime subscription required at extra cost. 18+. Click here for T&Cs.
Interviews: Any opinions expressed in interviews are those of the interview subject and not those of Virgin Media.