Skip to main content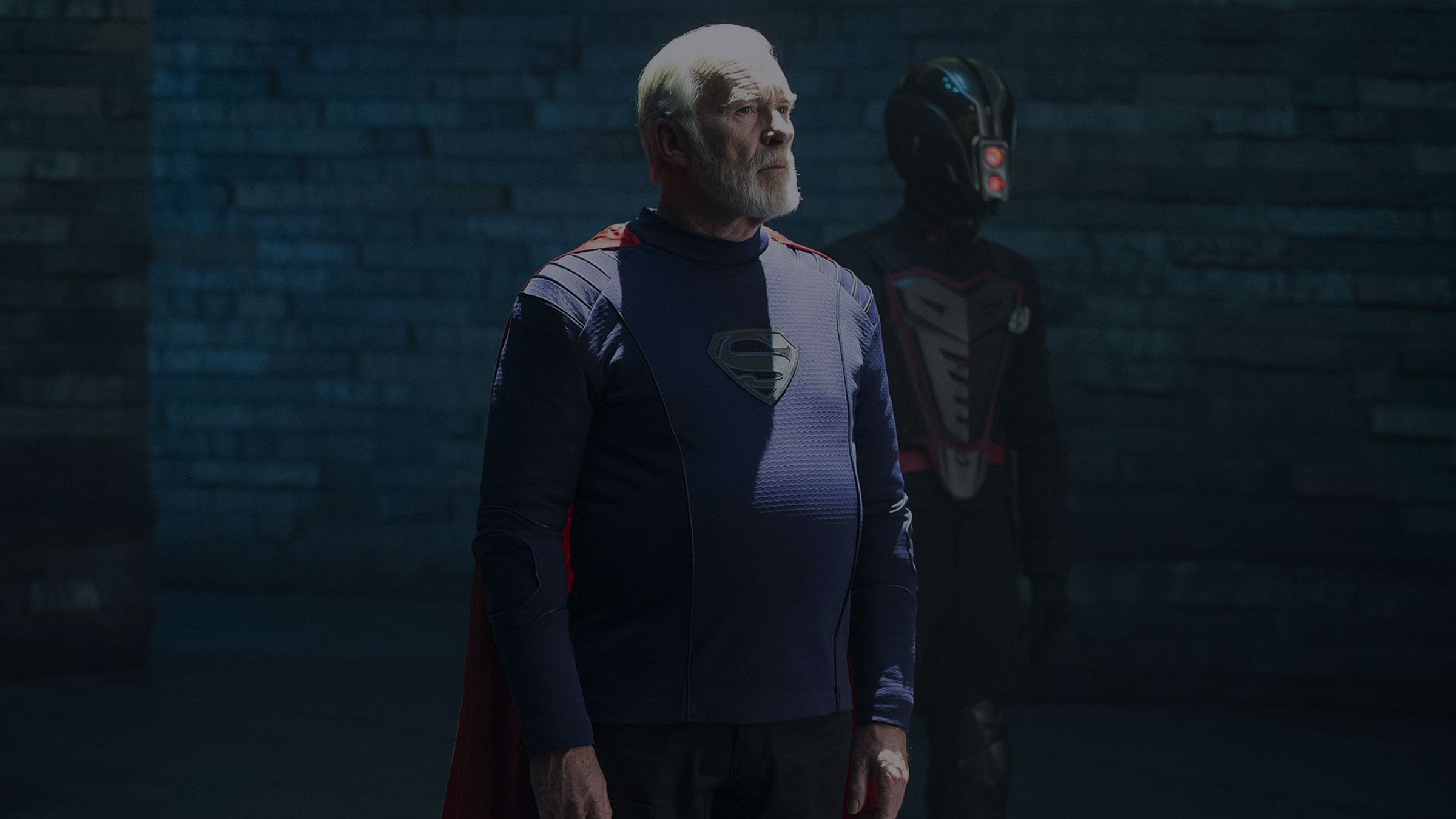 Unless you are an extremely keen chemistry student, you probably know Krypton as the home of Superman
Krypton, Sunday 19 August, 9pm, E4/HD (CH 106/145). Also available for 7 days in Catch Up > Channels > All 4
Chances are that you don't know much about it, except perhaps that it exploded and that Superman survived by being sent to Earth in a spaceship by his father. Now, the latest epic TV show from superhero mastermind David S Goyer – who co-wrote the Dark Knight trilogy and brought us the likes of Da Vinci's Demons and Man Of Steel – explores the doomed planet in a whole new way. And the good news is that it's not only a must for comic book fans; anyone who likes meaty drama with a huge side dish of big ideas will feel right at home.
Our hero is Seg-El (The Halcyon's Cameron Cuffe), a young man destined to become the grandfather of Kal-El, aka Superman. That is, if Seg-El survives that long. When we meet him, his family is in disgrace because his grandfather has been exiled to the Phantom Zone after failing to convince Krypton's rulers of the existence of alien life. Seg-El grows up among the dispossessed, known as the "rankless", and one day encounters a strange, time-travelling Earth man called, er, Adam Strange, who warns him of the need to protect his planet from the incoming threat of alien supervillain Brainiac.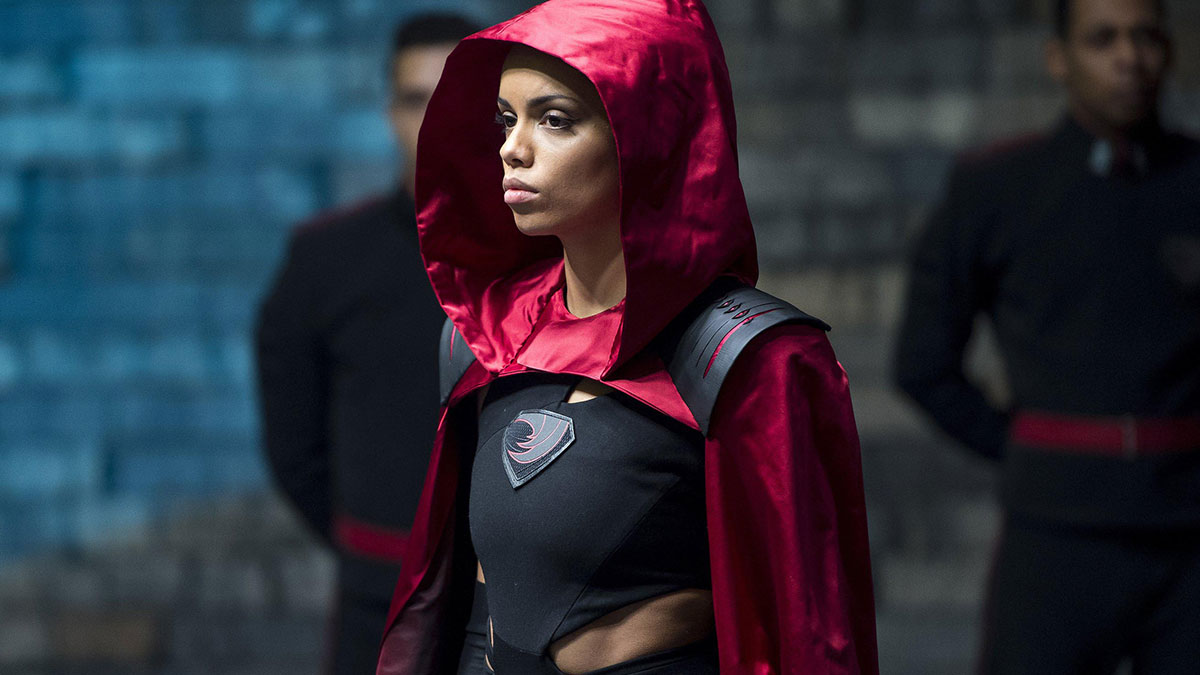 It's a tasty premise. Removing the story from that of Superman by two generations gives the showrunners lots of room to work with, and the first few episodes bring in big issues such as religious extremism, poverty and police injustice, as well as Krypton's alien politics. There's loads of exciting characters to marvel at too, one of whom is played by our very own Georgina Campbell (Black Mirror). Added to this is a shady, militaristic family called Zod. Will a top General from that crowd cross paths with one of the Els? There's only one way to find out. Watch Krypton and get wrapped up in this superhero extravaganza – capes optional.
Want more DC Universe shows?
Here are three of our favourites. And if you just can't get enough of the superhero franchise, we've even got a special homepage for you to enjoy right here!
Gotham
Love prequels? Then watch Ben McKenzie (The OC) as a young Jim Gordon, desperately trying to hold his corrupt city together as a new generation of outrageous villains rises, and a bereaved rich kid called Bruce Wayne wonders how to cope following the death of his parents. Get the whole story of Batman's past in a series that's more crime drama than caped crusade. Want to know more? Click here.
Supergirl
If Gotham's dark, steely tone leaves you wanting for something cheery, try the optimistic and significantly brighter Supergirl, starring Glee's Melissa Benoist as Kara Zor-El. With a great supporting cast – including Calista "Ally McBeal" Flockhart as Kara's no-nonsense boss – it's a fun, fast-paced joy. Want to know more? Click here.
Lucifer
Gotham too serious? Supergirl too sincere? Lucifer is the perfect sardonic balance between the two. Imagine if the devil gave up on hell and decided to move to Los Angeles to open a nightclub, and occasionally help the police. That's the premise of Lucifer, starring Tom Ellis (Miranda) as a witty and extremely naughty prince of darkness.
Want even more DC Comics?
Covering the big to the small screen, you can catch all of the caped crusaders, characters and creatures of the DC universe on our homepage. Check it our for more comic-book based action!