Skip to main content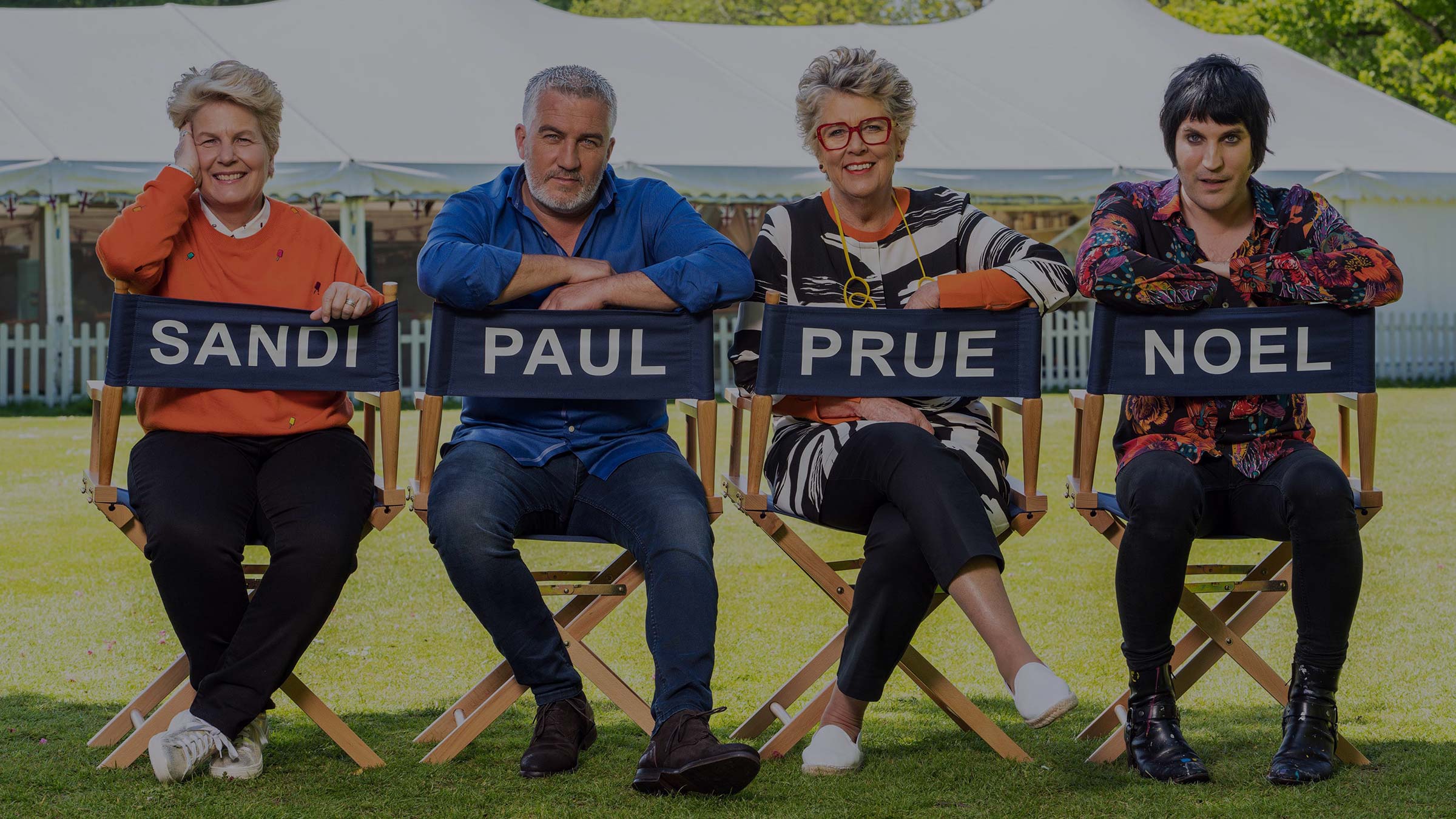 The end of October isn't just about Halloween – it's also when we get to see the grand unveiling of this year's Great British Bake Off champion…
The Great British Bake Off, Tuesday 30 October, 8pm, Channel 4/HD (CH 104/141). Also available for 7 days in Catch Up > Channels > All 4
After weeks of tears, tiers, toppling cakes and more bakes than you can shake an oven glove at, the final of The Great British Bake Off is upon us. As the ninth series comes to a deliciously thrilling conclusion, it's safe to say it's served up another fabulously entertaining series of heart-in-your-mouth mishaps, loveable contestants and tearful farewells.
But before this year's contest reaches its floury culmination, read on for a baker's dozen of brilliant Bake Off-ers and their memorable moments from series past…
Try this tasty lot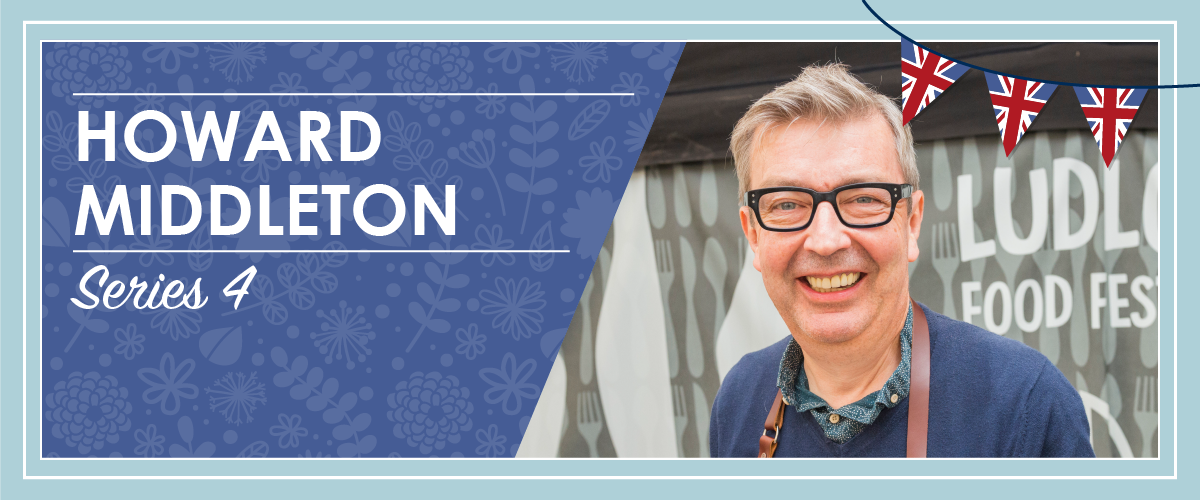 One of the most dapper gents to ever grace the Bake Off tent, Howard was the charming, somewhat eccentric council worker from Sheffield who reached the sixth round before sweet dough week, um, proved to be his undoing.
Memorable moment
Custardgate! Howard became the centre of one of the country's greatest scandals, when Deborah unknowingly "stole" his custard during dessert week, scuppering his signature dish for that week.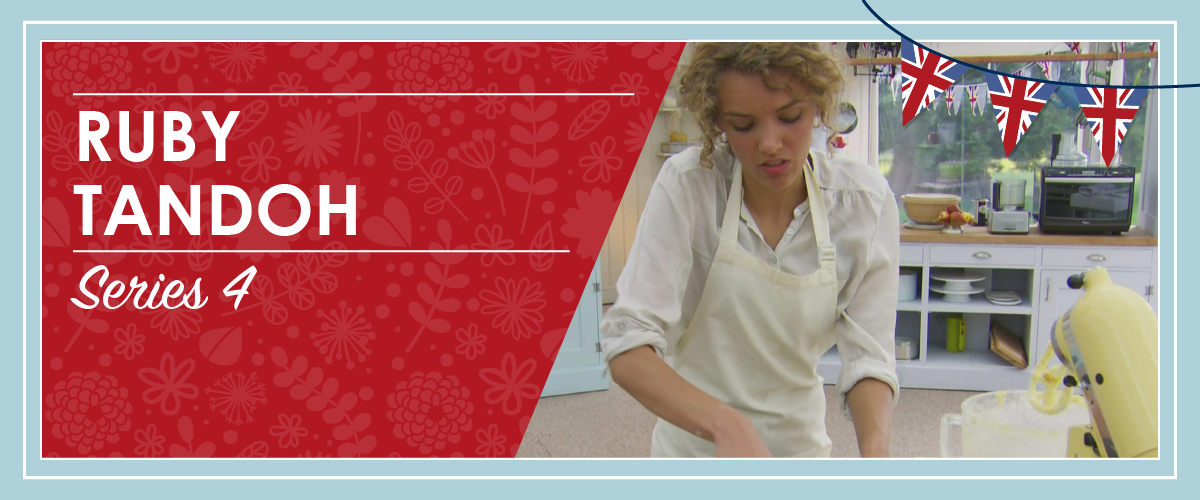 Southend-born Ruby proved a smash hit both inside the tent and out, with Paul Hollywood and audiences alike enraptured by her brilliant bakes, ability to juggle the fierce competition with her studies, and her thick, curly locks.
Memorable moment
Ever the sass-master, Ruby frequently gave the judges what for, firmly putting Paul in his place on more than one occasion.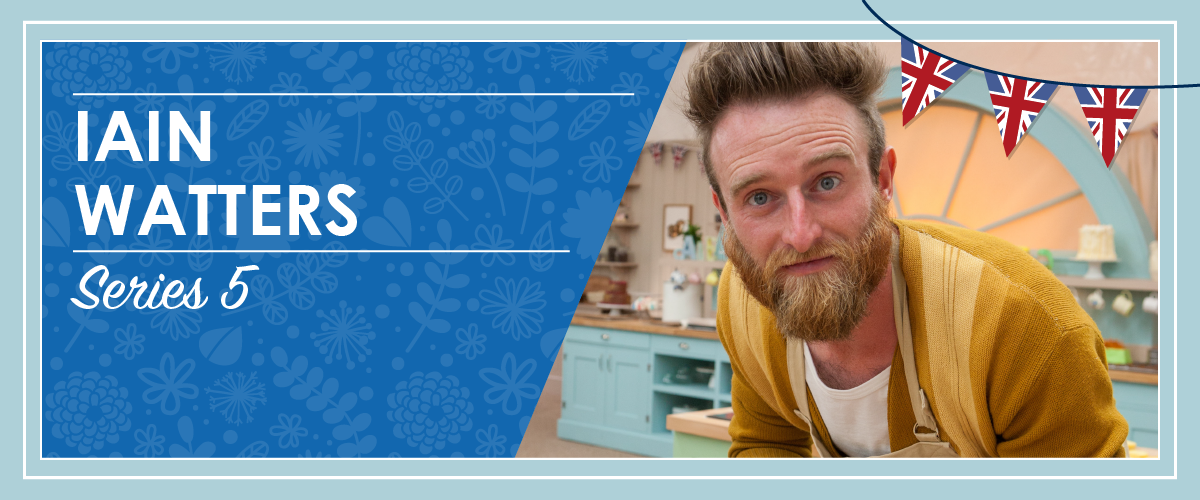 Although he left the competition in week four, Iain will always be a champion in our eyes, frequently bringing his engineering know-how to his jaw-dropping bakes.
Memorable moment
After Custardgate, there was Bingate. Iain infamously presented a bin full of melted baked Alaska to the judges, after fellow contestant Diana removed his from the freezer in order to make room for hers! Unsurprisingly, he was binned off.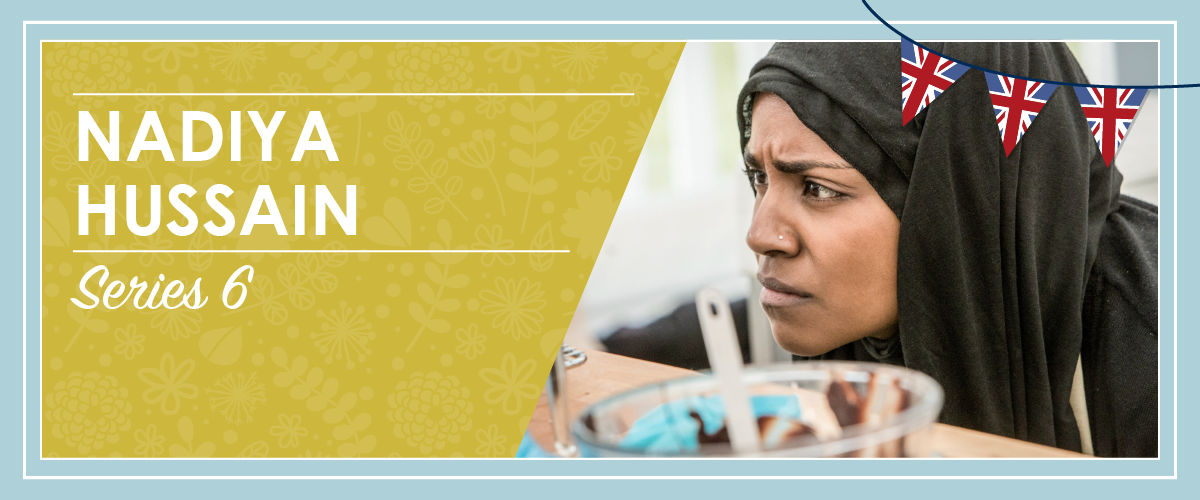 The champion of champions. Nadiya was a bake-tastic belter from the first week to the last, sweeping to victory pretty much without a hitch. Not just that, her facial expressions were an absolute treat to watch week in, week out.
Memorable moment
Every time her eyebrows managed to say things that most people wouldn't be able to communicate with a thousand words.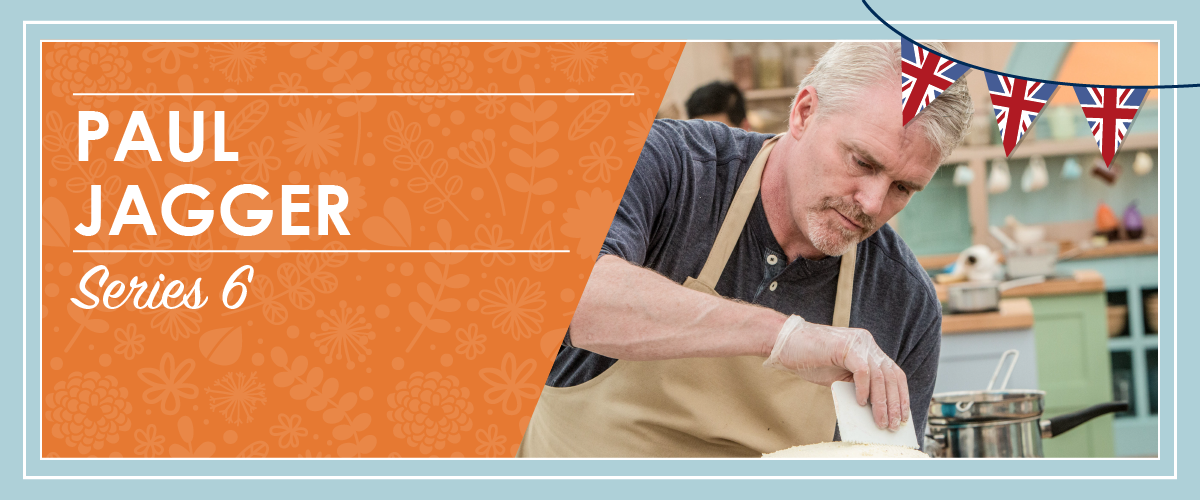 Only an absolute madman would attempt to bake a lion-shaped bread sculpture. In series 6, Paul "Moves Like" Jagger was that absolute madman, stunning the judges with his legendary leonine loaf, aptly titled "King Of The Jungle". He might have stumbled at the quarter-final stage, but Paul's lion king booked his place in viewers' hearts forever.
Memorable moment
The sheer wonder on Paul Hollywood and Mary Berry's faces as the lion was revealed.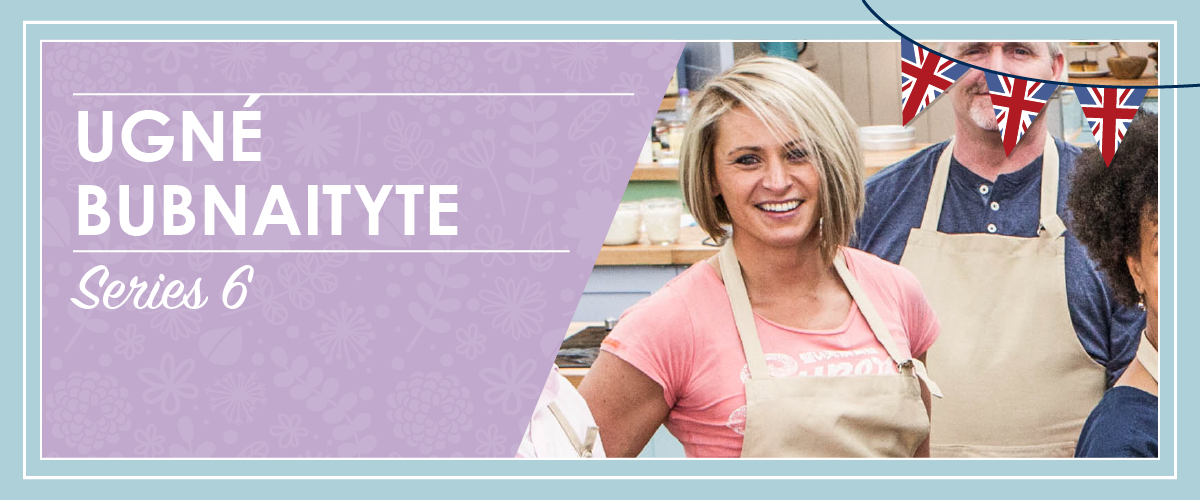 Ugné is, without doubt, our favourite cocktail-loving Lithuanian bodybuilding baker. After a rocky start, she powered her way to the fifth round before a pair of dodgy chocolate-based bakes in alternative ingredients week sent her out of the competition.
Memorable moment
Her stated view that cake is a "nutritional sin" still brings a shiver of shame to us all.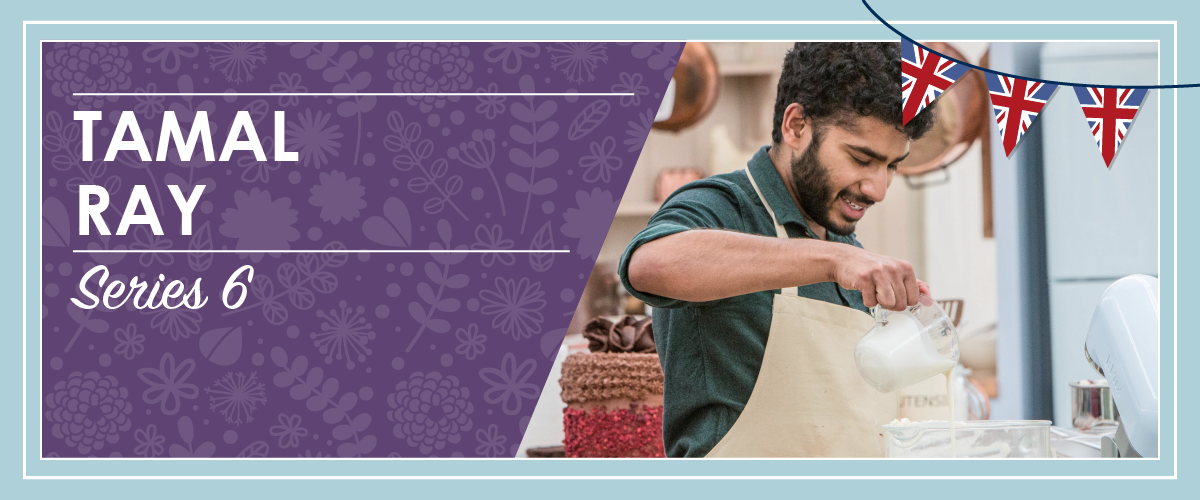 Put simply, Tamal was a knockout, both for his charm and his unquestionable baking ability… and because he was a trainee anaesthetist. An early favourite, Tamal made his way to the final but, with the pressure mounting, he crumbled and finished as a runner-up.
Memorable moment
The occasion on which simple maths appeared to elude him when measuring out ingredients. Forgivable for most, but for an anaesthetist… slightly concerning, to say the least.

There's no way of proving this, but we're fairly certain Selasi is the sweetest man ever to have existed. The Ghanaian-born Londoner calmly baked his way to the semi-final despite Paul's cutting criticisms, picking up a legion of fans and, in Val, a lifelong friend along the way.
Memorable moment
A suit-clad man on a motorbike isn't a look we ever thought would see outside of a Bond film… until Selasi came along, that is.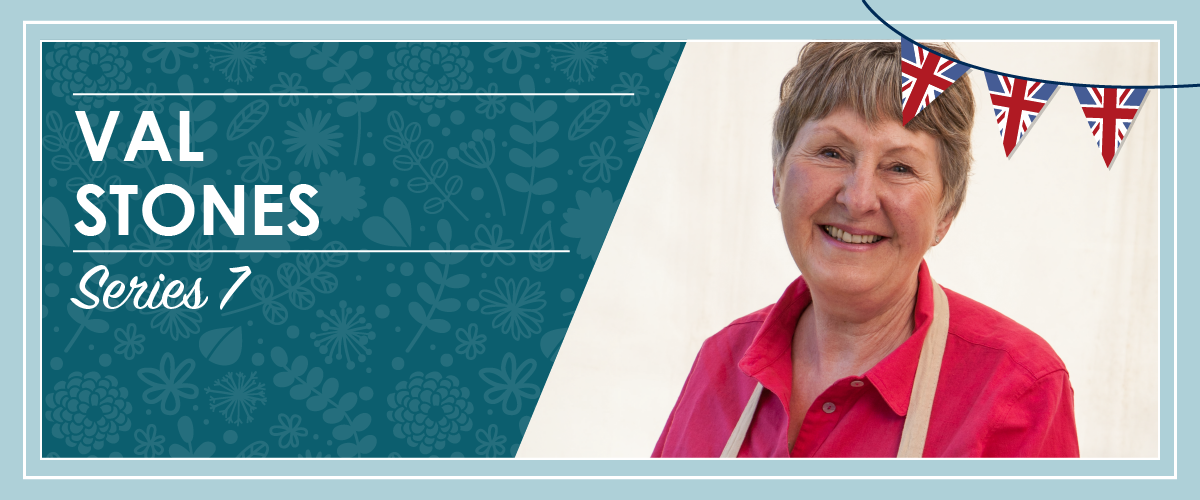 Despite her infectious optimism and never-say-die attitude, Val got off to a dodgy start and never quite recovered. Though she got nowhere near the coveted Bake Off crown, she and Selasi formed an adorable friendship that ensured they, and the nation, were the real winners.
Memorable moment
Selasi travelling from London to Yeovil to spend a day out with his new bestie warmed everyone's hearts.

Despite having the air of a librarian, Tom's bookish demeanour hid an incredibly creative and surprisingly daring streak which took him all the way to the last six, where a poor showing in dessert week sent him home.
Memorable moment
Tom's floral tea cake showstopper wowed Paul and Mary and is possibly the closest viewers have come to being able to taste a bake through their screens.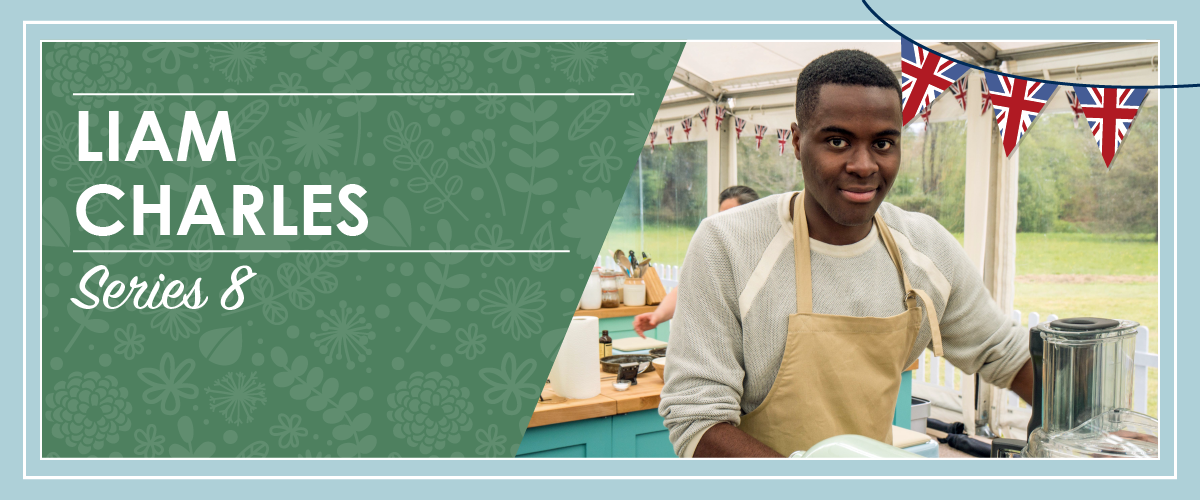 Unfailingly polite, cheerful and a great baker to boot, Liam Charles well and truly disproved the myth that people with a forename as a surname can't be trusted. Though he ultimately exited at the quarter-final stage, Liam was yet another baker who grabbed the nation's heart. See that shirt he's wearing? Husband material, right there.
Memorable moment
His very presence. Seeing his smile grace the screen each and every week was a memorable moment in itself. Legend.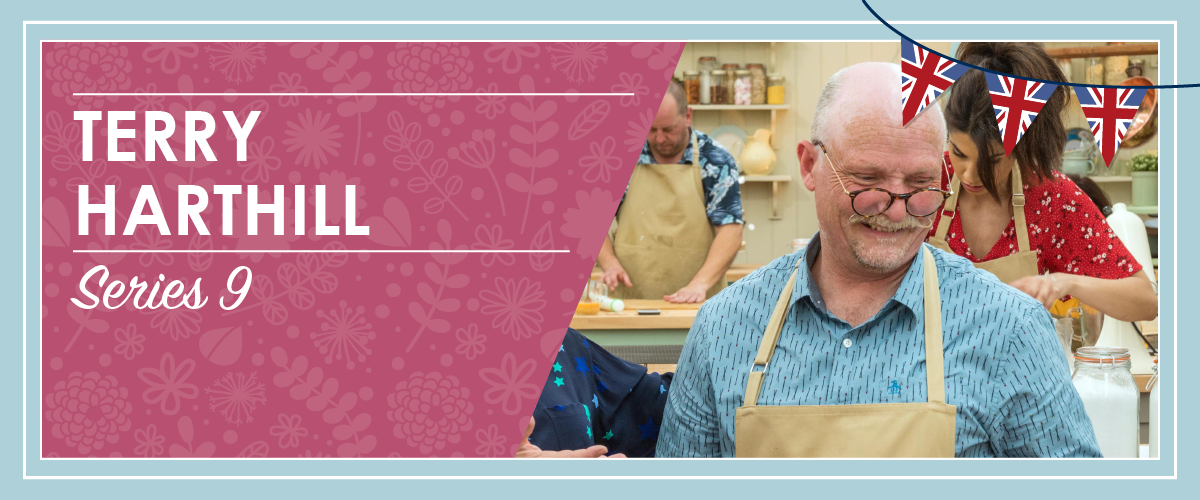 His moustache was magnificent, his ambition was unparalleled but, alas, Terry's skills couldn't quite keep up. After becoming a fan favourite in his first few weeks, Terry's eventual departure proved to be one of the most, if not the most emotional moment in Bake Off history.
Memorable moment
The image of Terry astride a stubborn, unmoving horse is an image we will never, ever forget, and an image that will never, ever not be funny.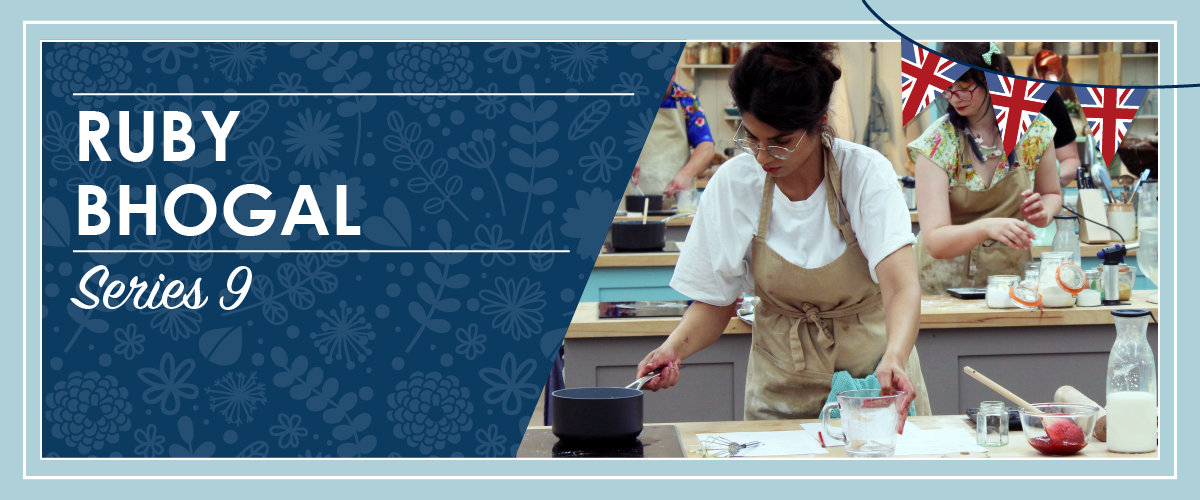 Since she smashed her way on to our screens all those weeks ago, it's proved incredibly difficult to imagine life without Ruby. Superb levels of sass, beautiful bakes – especially the chocolate orange Jackson Pollock showstopper that earned a Hollywood handshake – and some of the most fashionable eyewear TV has seen in years ensure that Ruby will be a Bake Off great.
Memorable moment
That cake topple, during which time seemed to stand still as the tiers of sponge teetered and then slo-o-o-owly collapsed onto her worktop.
TV channels: Channels, content and features available depend on your chosen package. Channel line-ups and content are subject to change at any time and to regional variations.
HD: HD TV required to view HD channels. Number of inclusive HD channels depends on package.
Catch Up TV: Catch Up TV content available for up to 7 days or up to the 30 days after broadcast, depending on content.