Skip to main content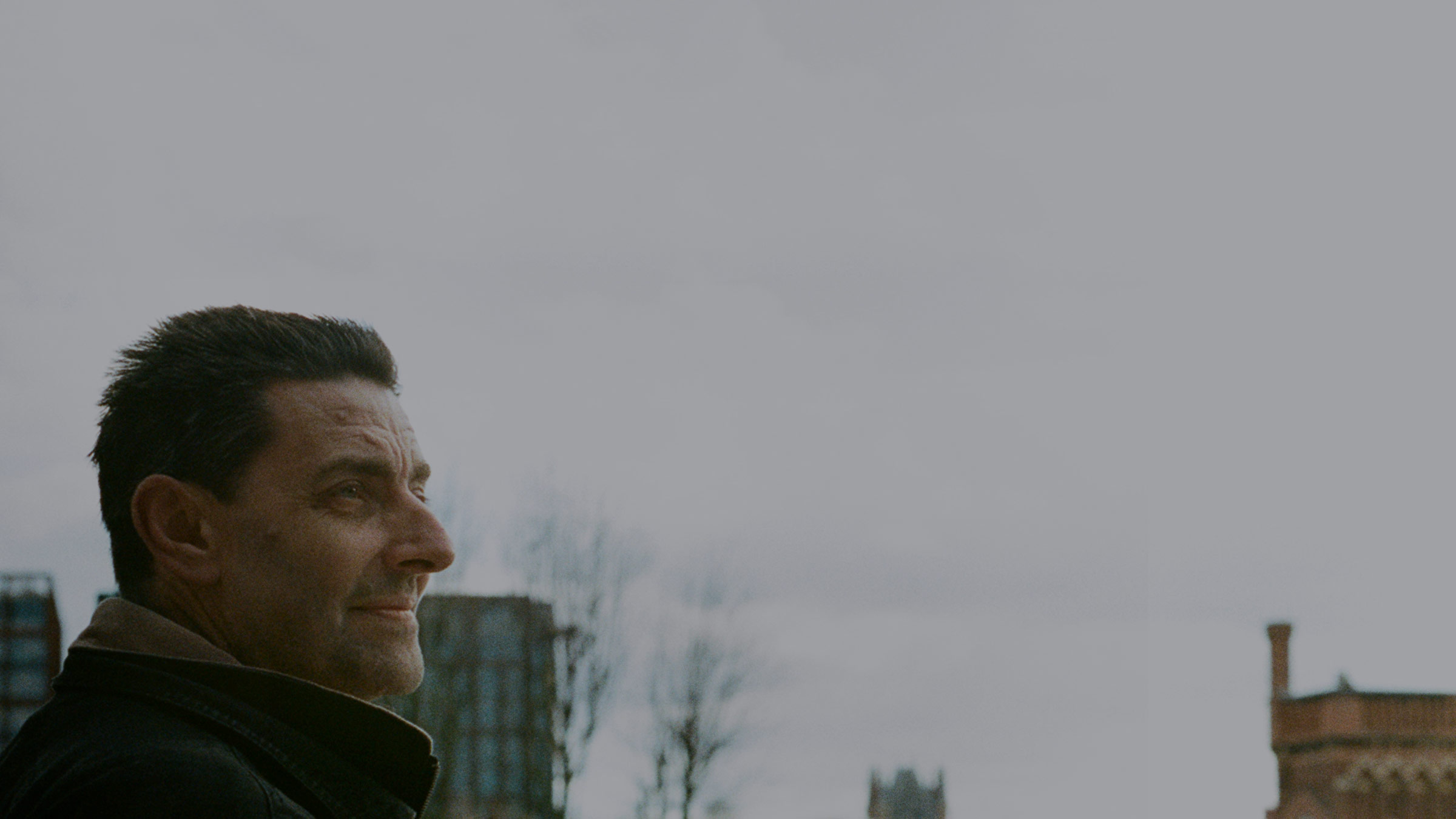 See one of the most memorable "making of" documentaries in recent memory as VICE meets The Homeless Film Director
The Homeless Film Director, Wednesday 10 April, 9pm, VICE (CH 219)
As cinemagoers flocked to see hits such as Fantastic Beasts: The Crimes Of Grindelwald, Venom and The Favourite late last year, a little-known film that had been almost fifteen years in the making was released alongside them.
And while Mystic Demon Killer didn't quite set the box office alight, its completion and subsequent release online heralded the end of a long, painstaking journey for writer/director David Fussell, who balanced filming and editing while sleeping rough on the streets of London.
In this fascinating documentary from VICE, each pitfall and triumph experienced by Fussell throughout his film's long and troubled production is laid bare. Quite simply, it's one of the most memorable true stories we've seen for quite some time. Here, we explore some of the big questions around Fussell's moving story.
Who is The Homeless Film Director?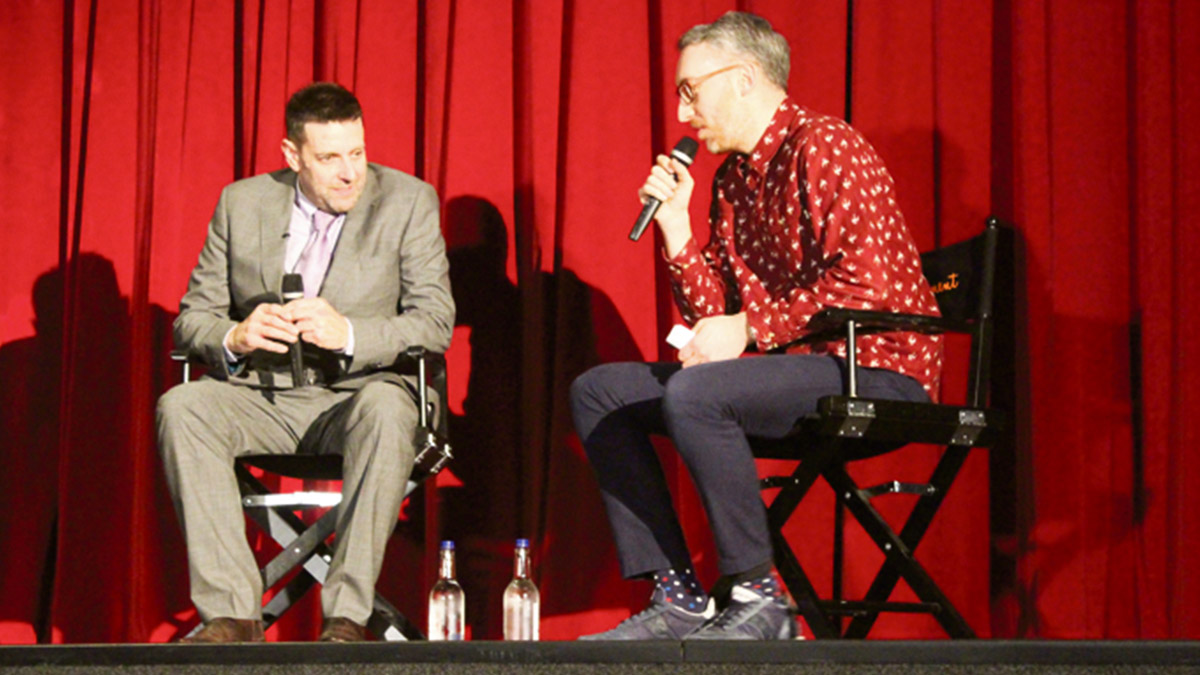 The son of a child actress, Fussell has always had a fascination with film. After his parents passed away, he decided to "do something that made him happy". He formulated an idea for his debut feature and began shooting in the Welsh countryside – but it would be a long time until the film was finally completed.
Why did the film take so long to finish?
The film's production was interrupted when Fussell's family home was damaged due to flooding. Unable to afford the necessary repairs, he bought a one-way ticket to London with the intention of finishing the film in the big city. A film that, at that stage, was entirely housed inside a few gigabytes of memory on a hard drive in his bag.
How did the film get completed?
With his nights spent sleeping in doorways, Fussell worked a series of part-time jobs during the day in order to fund his film's lengthy post-production process. Thanks to a combination of Fussell's sheer determination, defiantly upbeat attitude and a strong WiFi signal in his local library, the director managed to inch his project closer to completion.
What happened next?
Being a story that sounds almost too good to be true, it's no surprise that VICE's crack team of storytellers soon caught wind of Fussell's amazing journey from the South Wales countryside to a doorway in central London and tracked him down. Good thing they did too, as this truly stunning documentary really does have to be seen to be believed.
The Homeless Film Director, Wednesday 10 April, 9pm, VICE (CH 219)
TV channels: Channels, content and features available depend on your chosen package. Channel line-ups and content are subject to change at any time and to regional variations.