Skip to main content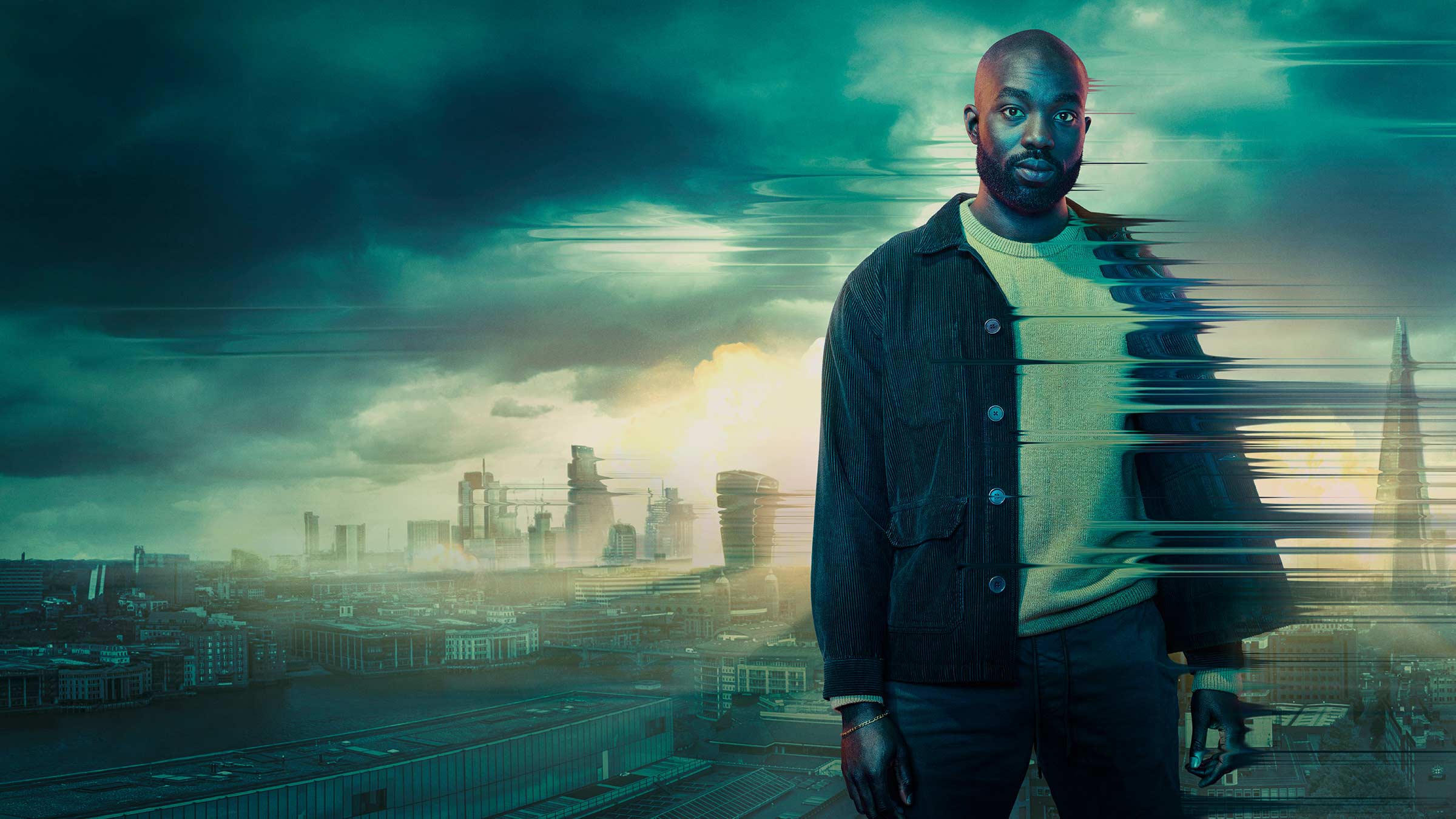 Enjoy these time loop movies, shows and episodes again and again…
By Laura Rutkowski, Senior Staff Writer
Time loops are having a moment, time loops are having a moment, time loops are having a moment… okay, you get it. The concept is nothing new, as films, shows and individual episodes have frequently used the plot device, but they seem to be dominating our screens and imaginations more and more.
The latest series to take a time loop for a spin is The Lazarus Project (unrelated to the film and book). Giri/Haji writer Joe Barton turns his hand to this action thriller starring I May Destroy You's Paapa Essiedu. He plays George, who begins reliving a day from months ago, which means more recent events never happened, including his marriage to Sarah (Charly Clive, Pure).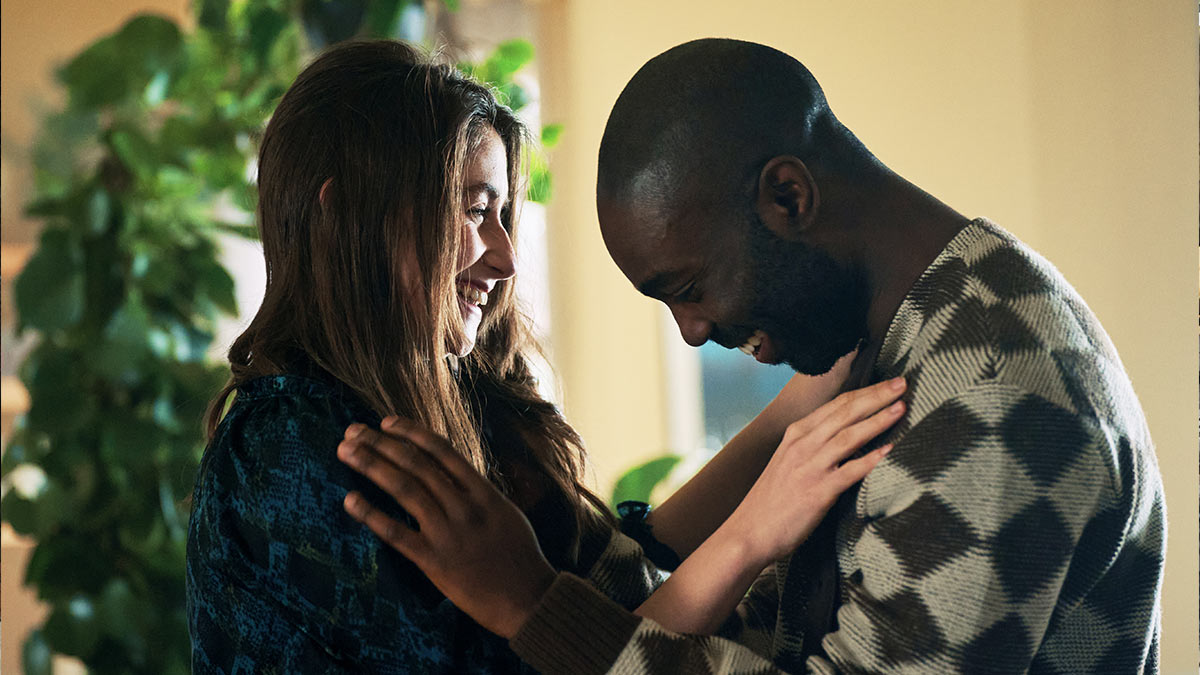 Ignorance is bliss for happy couple Sarah (Charly Clive) and George (Paapa Essiedu)... for now

He meets Archie (Anjli Mohindra, Vigil), who recruits him for the Lazarus Project, a secret organisation that reverses time whenever the world is close to extinction. George is one of a handful of people, including Shiv (Rudi Dharmalingam, The Split) and their leader Wes (Caroline Quentin, Bridgerton), who remember the events that are undone when time goes back.
As they're trying to prevent wanted criminal Rebrov (Tom Burke, Strike) from destroying the world, a freak accident occurs, harming someone close to George. Lazarus won't let him turn back time to undo it, because it's not a threat to global extinction.

Yet, isn't one of the good things about time travel the ability to stop accidents like this from happening? Well, as is the case with most mediums exploring the topic, The Lazarus Project asks, under these circumstances, does everything matter or does nothing matter?


If you ever find yourself stuck in a time loop, here are the best of the rest from the genre that you can stick on repeat…

Groundhog Day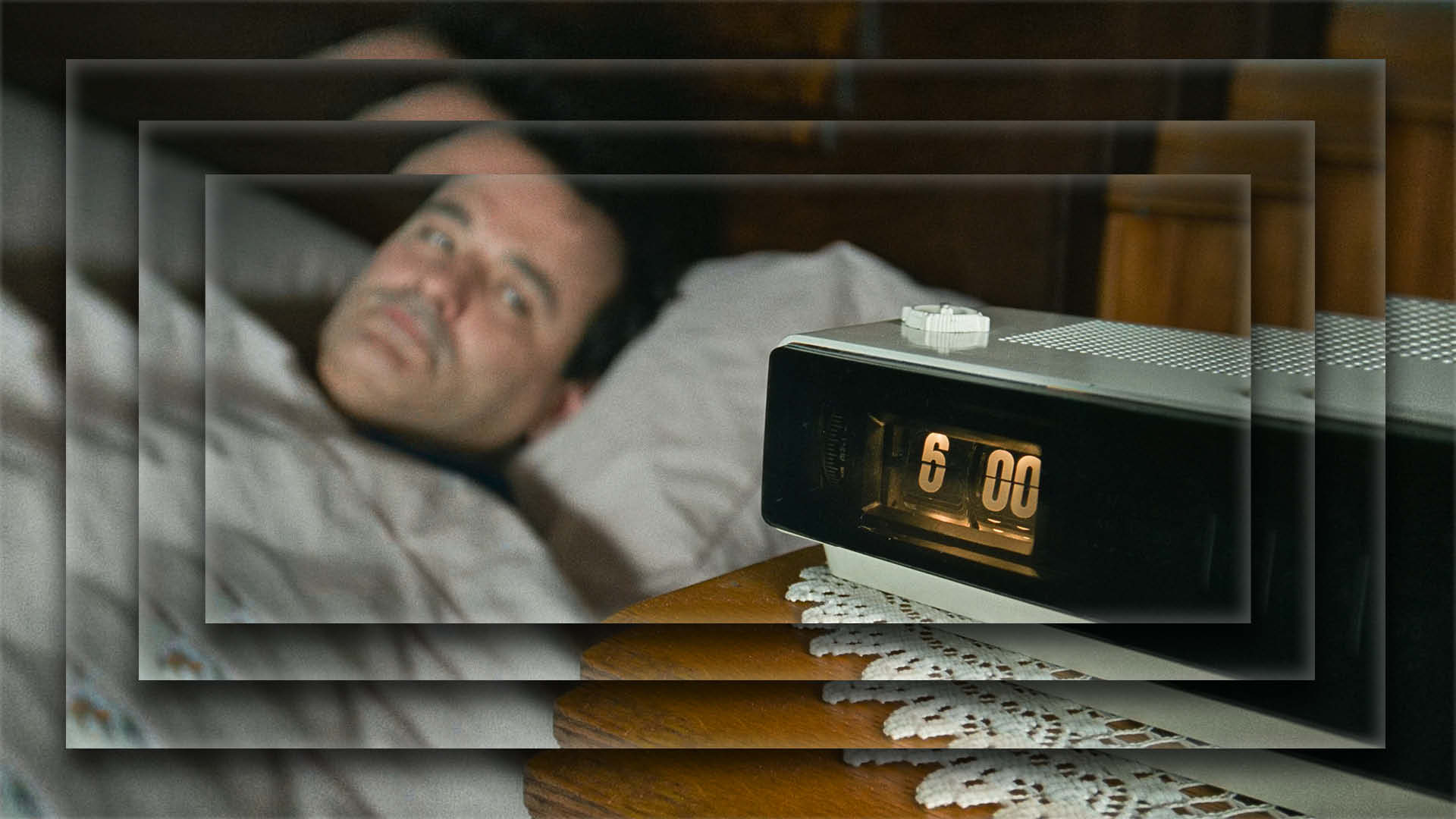 Available in Sky Cinema on demand. Cert PG
We have this movie to thank for the phrase that something "is like Groundhog Day", where events are continually repeated. The 1993 film still stands the test of time as one of the original time loop narratives.
Bill Murray's weatherman Phil visits Punxsutawney, Pennsylvania, where a groundhog also called Phil predicts whether we'll have six more weeks of winter, or will enjoy an early spring (if he sees his shadow, versus whether he doesn't). When Phil (the man) discovers he's reliving the same day over and over again in the town, is there anything he can do to break the monotony?

Doctor Who, "Eve of the Daleks"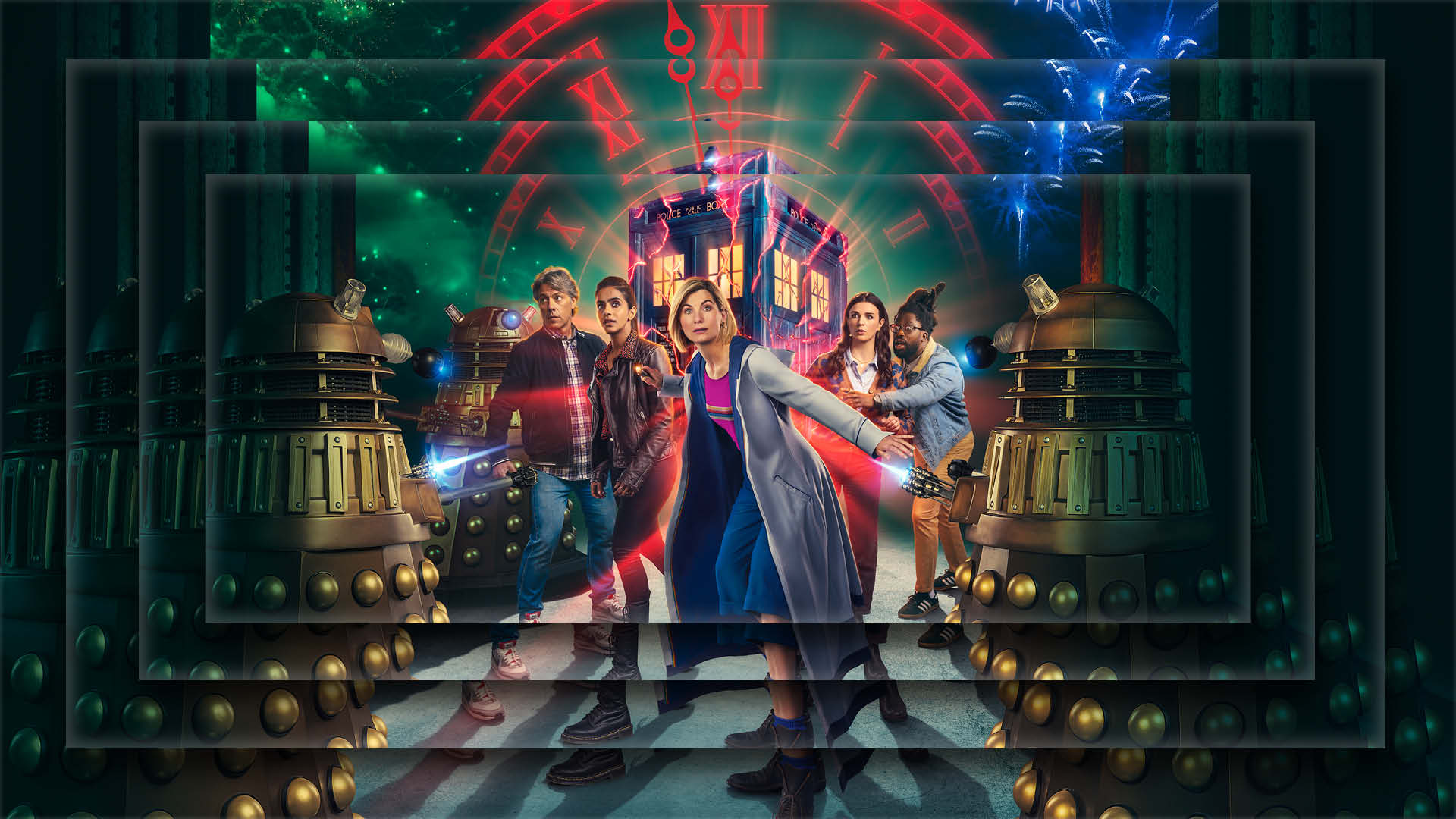 Find it in Apps & Games > BBC iPlayer
As far as dying ad infinitum goes, getting exterminated by a Dalek, let alone an Executioner Dalek, is a pretty rough way to go. For this year's New Year's Day Doctor Who special, Nick (Adjani Salmon), the Doctor (Jodie Whittaker), Yaz (Mandip Gill), Dan (John Bishop) and Sarah (Aisling Bea) all befall this fate. With each battle and subsequent death, they learn to anticipate their enemies' next move – unfortunately, so do the Daleks.

Palm Springs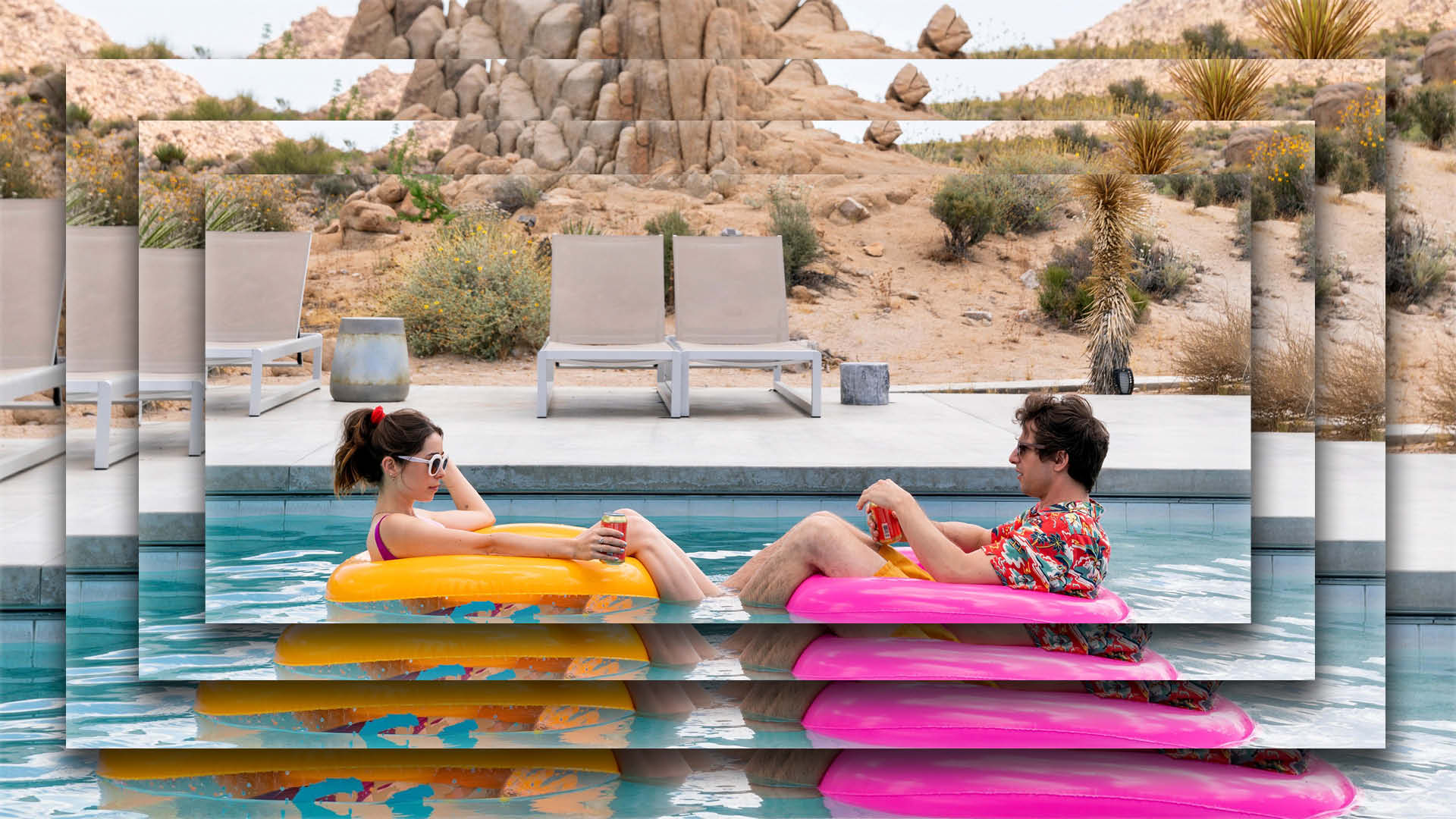 Find it in Apps & Games > Prime Video
As Andy Samberg's Nyles explains, rather calmly, to Sarah (Cristin Milioti), "It's one of those infinite time loop situations you might've heard about." He forgets how long he's been stuck in one, but then he inadvertently ropes Sarah into the cycle, as they wake up each morning to relive the day of Sarah's sister's wedding.
They find ways of making each day more fun, and even wackier, than the last, and even strike up a romance, but Sarah struggles to find meaning in her new existence. This unconventional romcom is an instant crowd-pleaser.

Star Trek: The Next Generation, "Cause and Effect"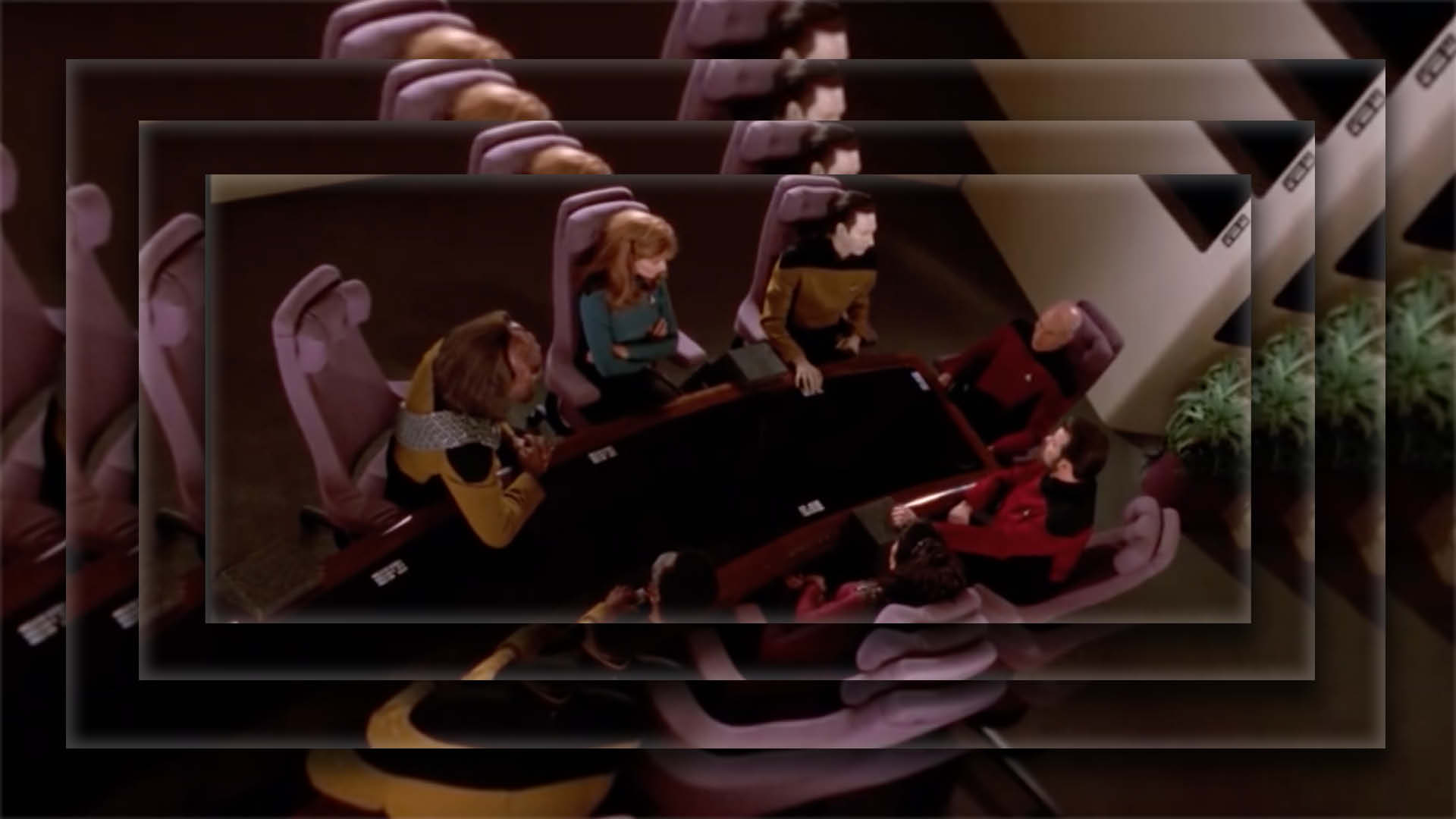 Find series 1-7 in Apps & Games > Netflix
In season 15, episode 18, the USS Enterprise is stuck in a time loop – a temporal causality loop if you want to get technical – where it keeps colliding with the USS Bozeman, which has been missing for more than 90 years! This happens for more than 17 days as the crew experience an uncanny sense of déjà vu. It turns out not even the 24th century is immune to time loops…

The Map Of Tiny Perfect Things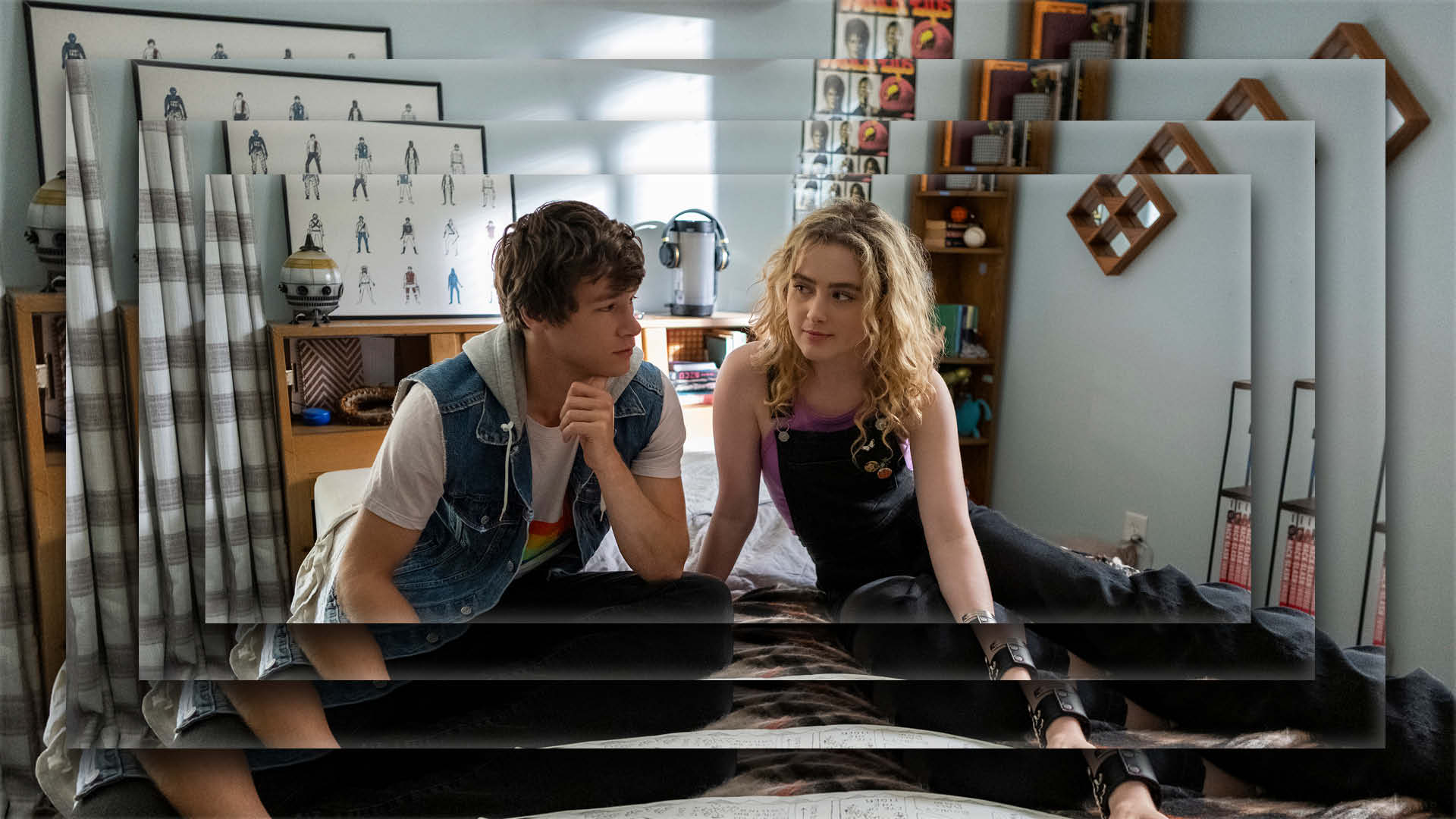 Find it in Apps & Games > Prime Video
Can you ever have too much of a good thing? Margaret (Kathryn Newton, Big Little Lies) doesn't think so. She's happily trapped in a time loop when she meets fellow teenager Mark (Kyle Allen, The Path), who is desperate to escape it.
Margaret and Mark decide to look out for the small, simple pleasures in their day, similar to Tim (Domhnall Gleeson) in About Time (find it in Apps & Games > Prime Video). He discovers he can time travel, and after he gets over the novelty of altering events, he relives days just to appreciate the minute details of them that make them great, and changes his own attitude to make them even better. We guess time loops can be romantic!
Russian Doll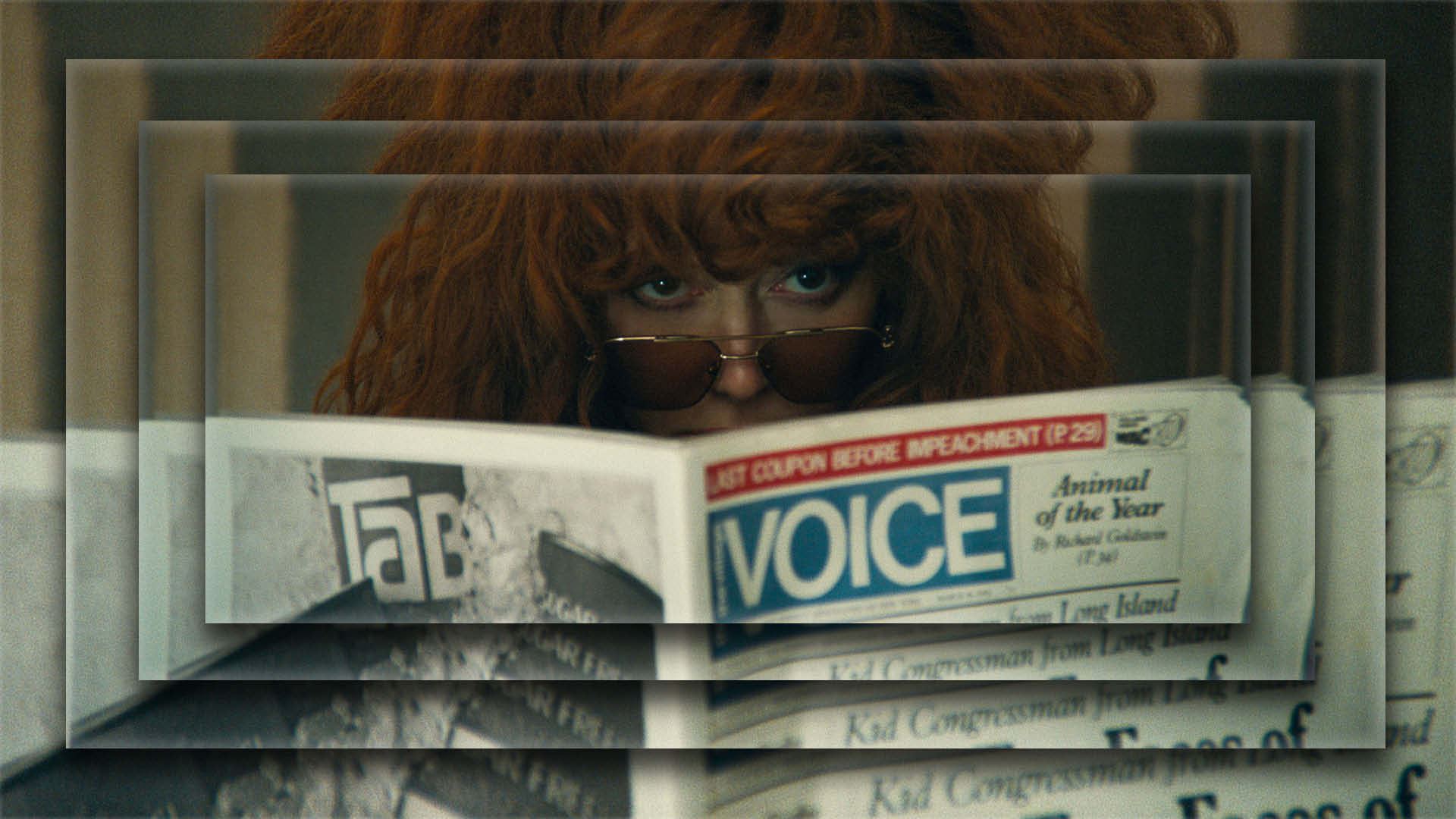 Find seasons 1 & 2 in Apps & Games > Netflix
This show was an absolute revelation when it first aired, with Natasha Lyonne's Nadia Vulvokov as our fiery-haired protagonist who we just loved to watch die repeatedly. Lyonne co-created the series with Amy Poehler and Leslye Headland, who tapped into our morbid curiosity, and they delivered a wonderfully contained first series. Season 2 is set four years after Nadia's killer 36th birthday party (we still have "sweet birthday baby!" ringing in our ears).

Black Mirror: Bandersnatch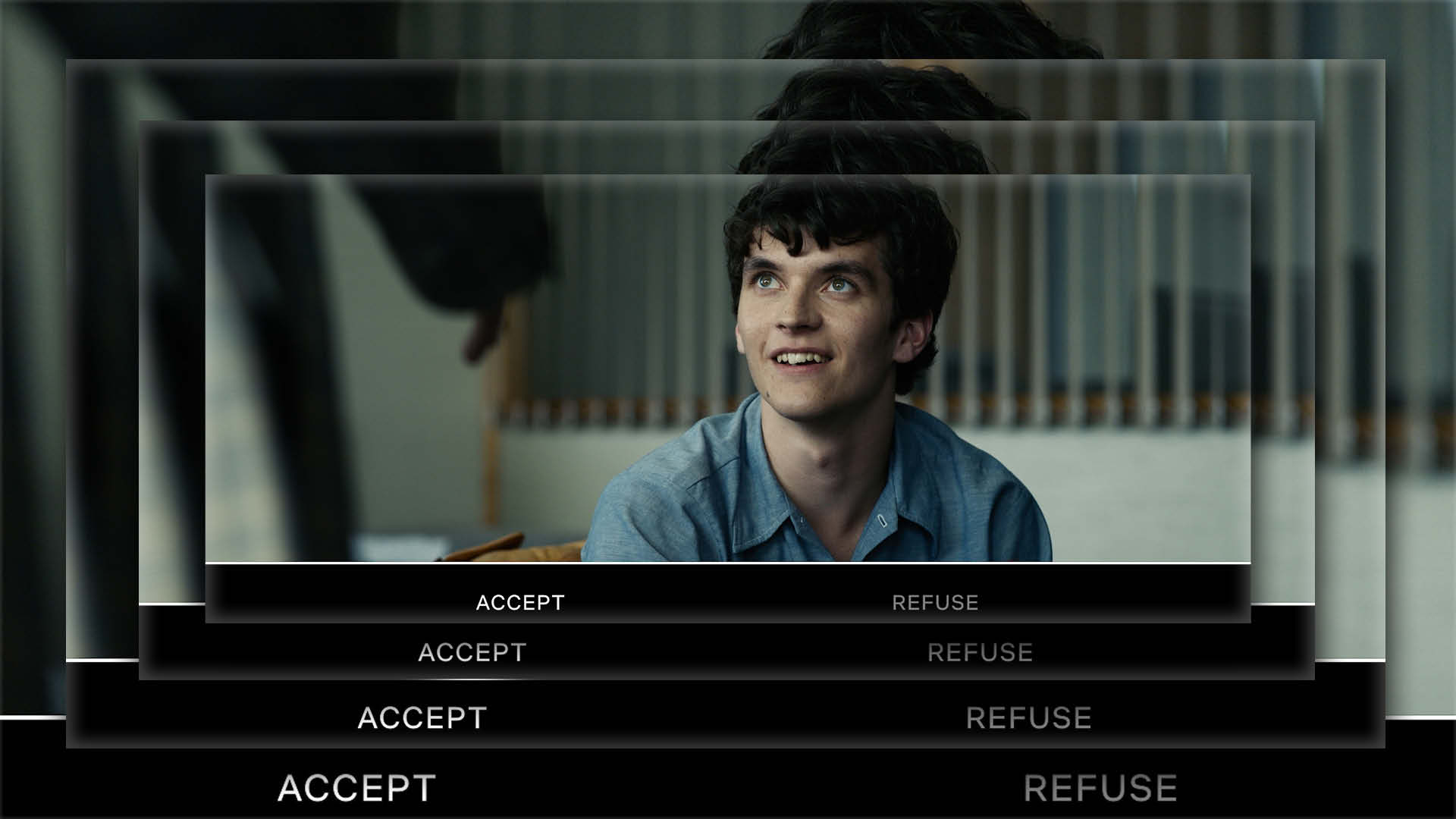 Find it in Apps & Games > Netflix
If you've played Charlie Brooker's interactive film, you'll know that the options presented to you in the choose-your-own-adventure story range from the seemingly mundane (Sugar Puffs or Frosties) to the downright deranged (Kill Dad or Back Off). There are five main endings for 80s video game programmer Stefan (Fionn Whitehead), who you "control" as he attempts to develop the fantasy novel Bandersnatch into a video game. You'll send yourself loopy with choice paralysis.
If you loved this, check out Brooker's cartoon Cat Burglar, also on Netflix, an addictive interactive quiz where even one wrong answer sends you right back to the beginning. They're both time sucks in the best possible way.
Supernatural, "Mystery Spot"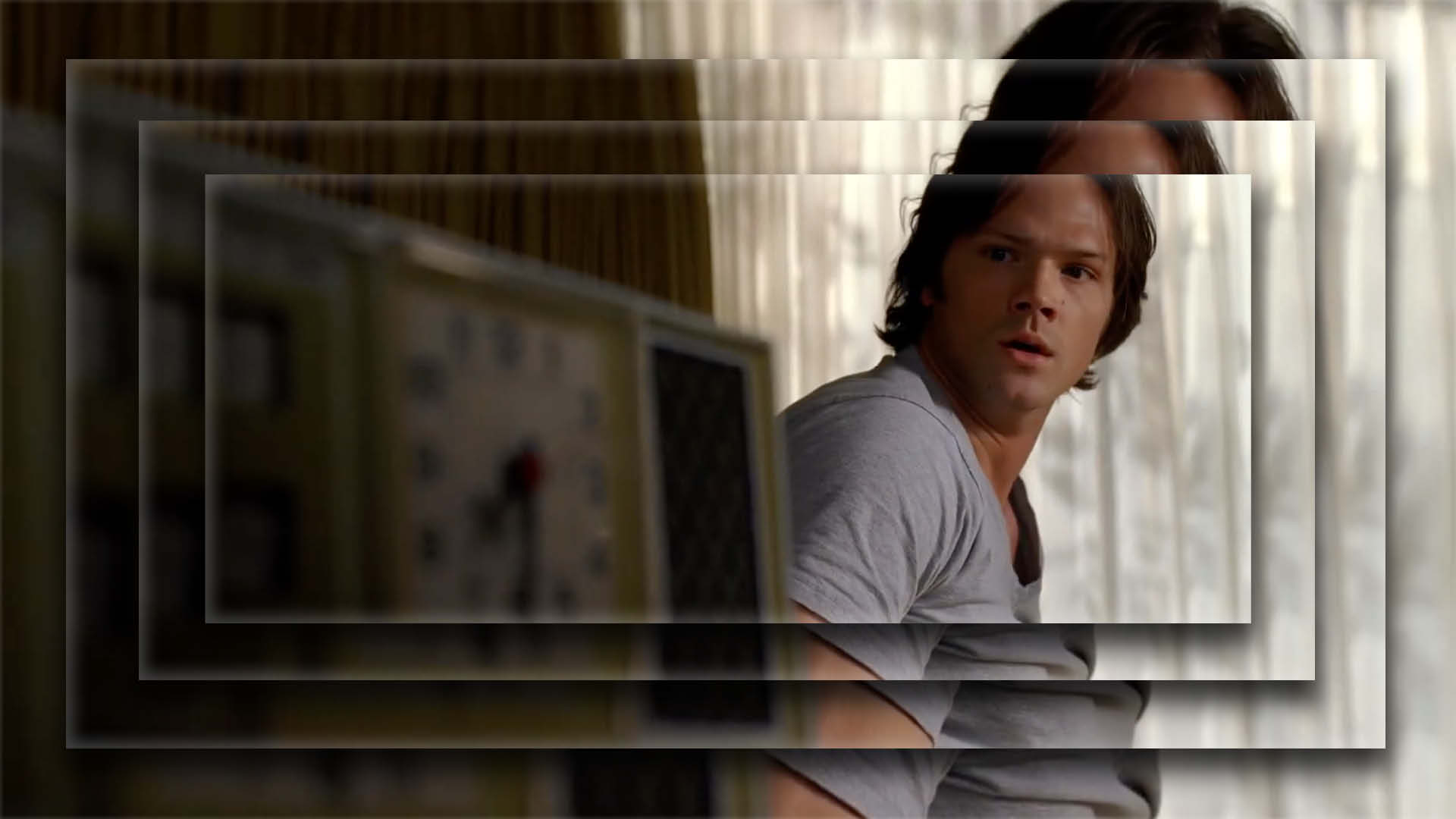 Find seasons 1-15 in Apps & Games > Prime Video
A time loop meets The Butterfly Effect in season 3, episode 11 of Supernatural, when Dean (Jensen Ackles) dies in increasingly inventive ways – from getting shot and being hit by a car, to choking on a sausage and getting electrocuted by his razor. His brother Sam (Jared Padalecki) keeps reliving the day Dean is killed as he tries, and fails, to prevent his death from happening. Is this just a small taste of the inevitable – a world without his brother in it?

When is Sky Max's The Lazarus Project on TV?
The Lazarus Project airs on Sky Max/HD (CH 121) on Thursdays at 9pm, with the first episode screening on 16 June.
The eight-part series will subsequently air every week until Thursday 4 August.
TV channels: Channels, content and features available depend on your chosen package. Channel line-ups and content are subject to change at any time and to regional variations.
HD: HD TV set, V HD Box, TiVo box, Virgin TV V6 box or Virgin TV 360 box connected with HDMI cables required for HD channels. Number of inclusive HD channels depends on package.
Amazon Prime Video: Amazon Prime subscription required at extra cost. 18+. Click here for T&Cs.
Netflix: Netflix subscription required at extra cost.
Sky Cinema on demand: Sky Cinema subscription required.
Sky Cinema HD: Sky Cinema Premiere +1 not available in HD.
Sky Cinema apps: Only available via the Sky Cinema apps to customers who subscribe to these channels. Apps for selected iOS and Android™ mobiles and tablets. UK only (or while temporarily in EU). Maximum 6 registered devices. Maximum of one device can watch TV at any one time. Selected content may not be available to view. Separate terms and conditions apply to the Sky Cinema apps.
Premium channels (add-ons): 30 days' notice required to remove premium channels/packs. Sky Cinema Premiere +1 not available in HD.