Skip to main content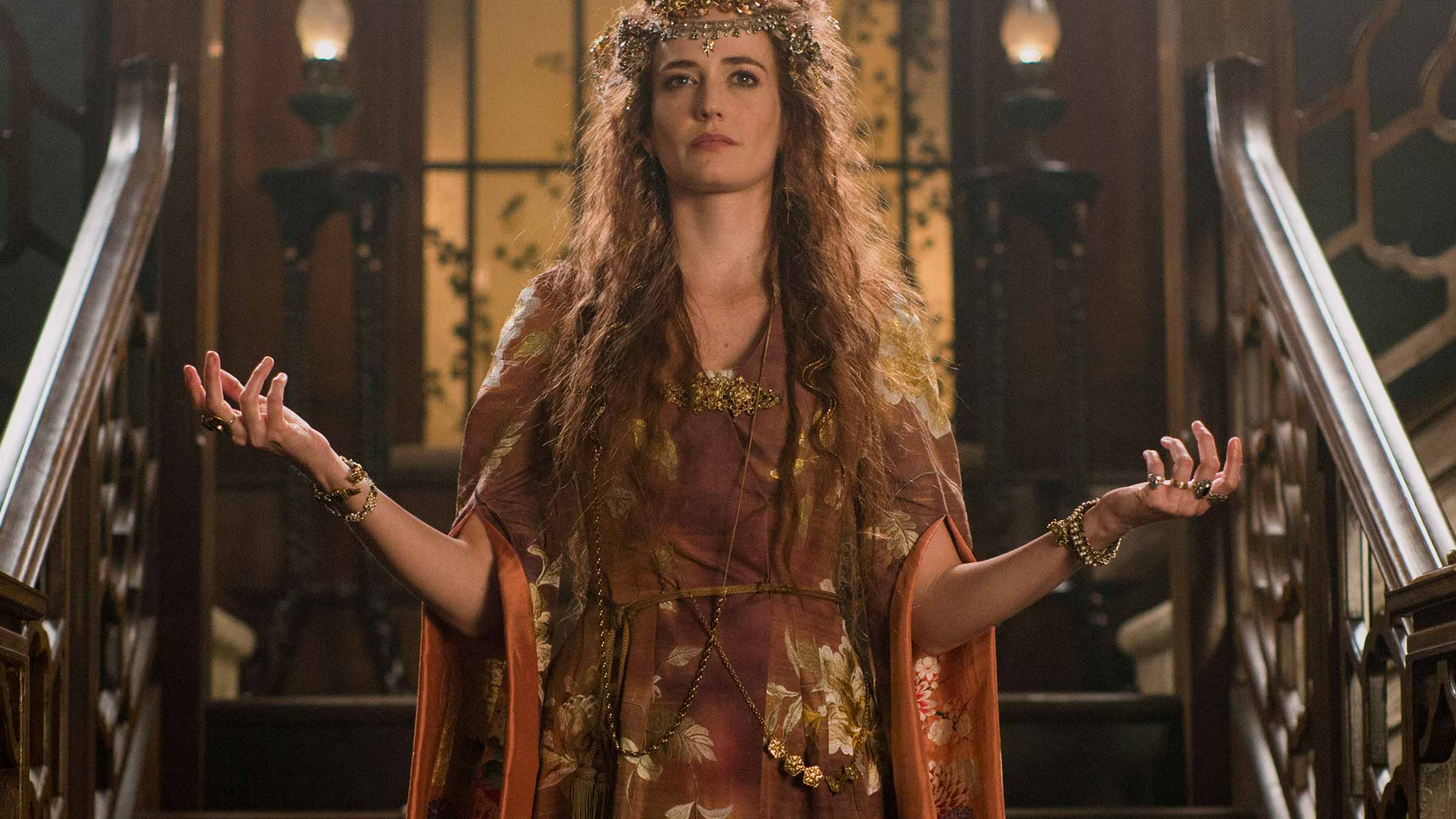 All your big questions answered on why The Luminaries is TV gold
By Laura Rutkowski, Staff Writer
The Luminaries, a sweeping saga written by New Zealander Eleanor Catton, has been adapted into a television series. The story is set in New Zealand's South Island during the height of the 1860s gold rush. Adventurer Anna Wetherell travels from Britain to build a life for herself in a new country. There she meets Emery Staines and their romance seems to be written in the stars from the start.
They're "astral twins," which means they were born at the same moment under the same sky, making them share the same destiny. Charming but devious fortune teller Lydia Wells intervenes, forcing Anna and Emery apart. When Emery suddenly disappears and Anna is framed for murder, one question is left dangling in the air: "Do we make our fortunes, or does fortune make us?"

While you'll need to tune in to find out, we answer the other big questions surrounding the new series below. This show ain't fool's gold, it's the real deal, so find out why it needs to be in your orbit.

Who are the stars?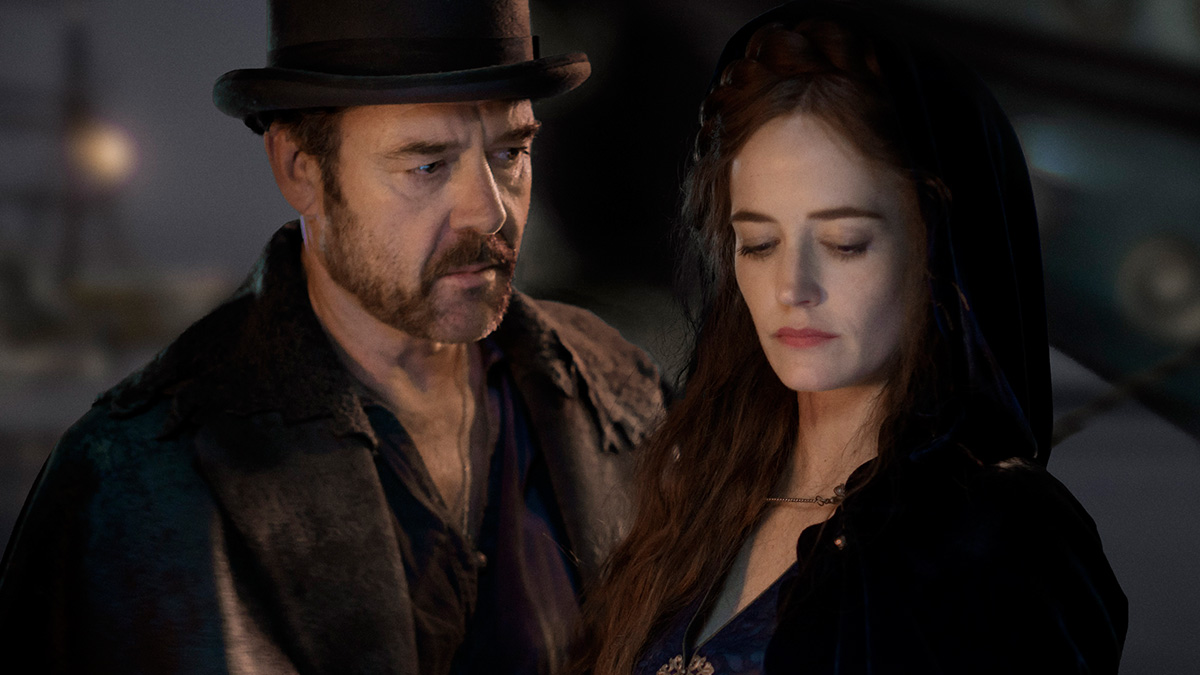 Francis Carver (Marton Csokas) and Lydia Wells (Eva Green) might as well have the word "SCHEMING" plastered across their foreheads.

Eva Green (Casino Royale) plays Lydia Wells and is joined by Eve Hewson (The Knick) as Anna Wetherell. Yesterday's Himesh Patel is Eve's love interest Emery Staines and The Cry's Ewen Leslie is hermit Crosbie Wells.
The ensemble cast includes: Marton Csokas (Kingdom Of Heaven) as baddie Francis Carver, Erik Thomson (Hercules: The Legendary Journeys), Benedict Hardie (Judy And Punch), Yoson An (Mulan) and Māori newcomer Richard Te Are.

Who adapted the series?
Catton wrote the screenplay, with Claire McCarthy (Ophelia) directing. Catton began writing The Luminaries when she was 25. In 2013, when she was 28, she became the youngest ever winner of the Man Booker Prize for her 832-page novel.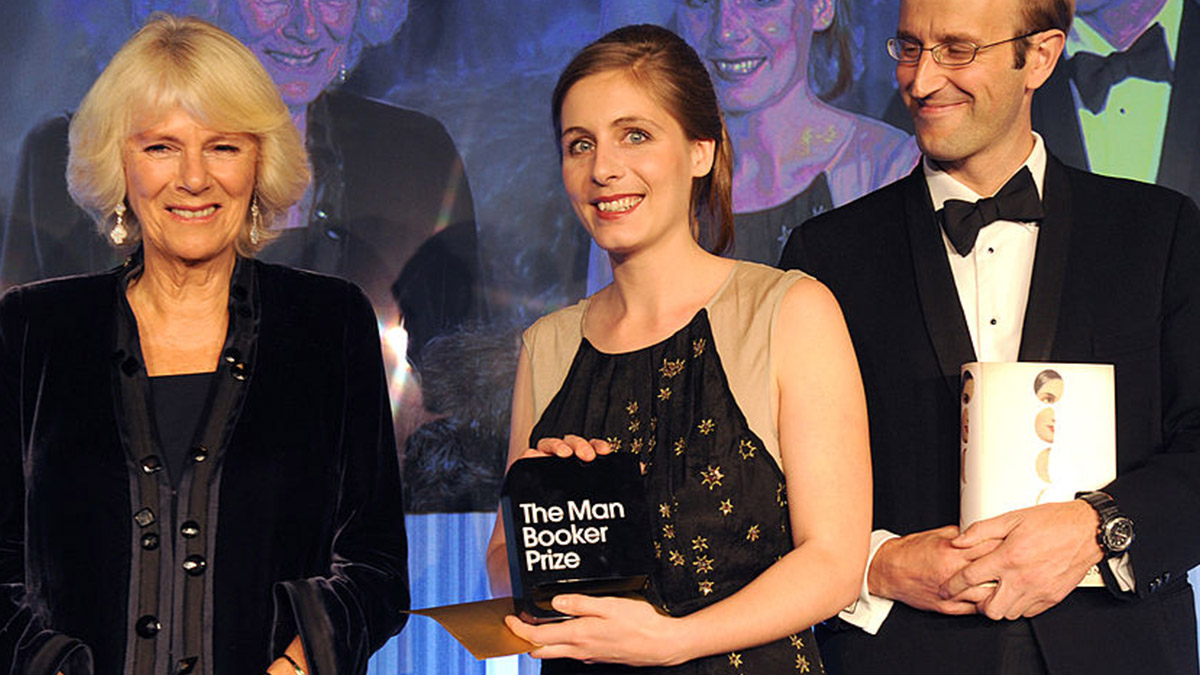 Author Eleanor Catton can tick "Win Man Booker Prize" off her bucket list. Impressive.

Although the author is at the helm of the TV series, she decided to take the story in another direction. "It's very different from the book, I can tell you that much," Patel told RadioTimes.com. "She's done such an amazing job of telling her story from a different point of view."

Where was it filmed?
The cast and crew spent five months filming in New Zealand, mainly in Auckland, but they also filmed in other areas, including in Hokitika. Catton insisted that it be shot on the West Coast of the country. She told Variety why this was so important: "New Zealand's flora and fauna are unique, and the country's latitude makes for a very particular quality of light. I think that if we'd shot the show anywhere else in the world the differences would have been palpable – it just wouldn't have felt quite right."
She added: "The much bigger reason, though, is that the West Coast is not just rich in gold – it is also the source of pounamu, or greenstone, which is central to Māori life both as a treasure and as a tool. Pounamu plays such an important part in the story of The Luminaries that it would have been disrespectful to shoot the show offshore."

What's the astrological significance?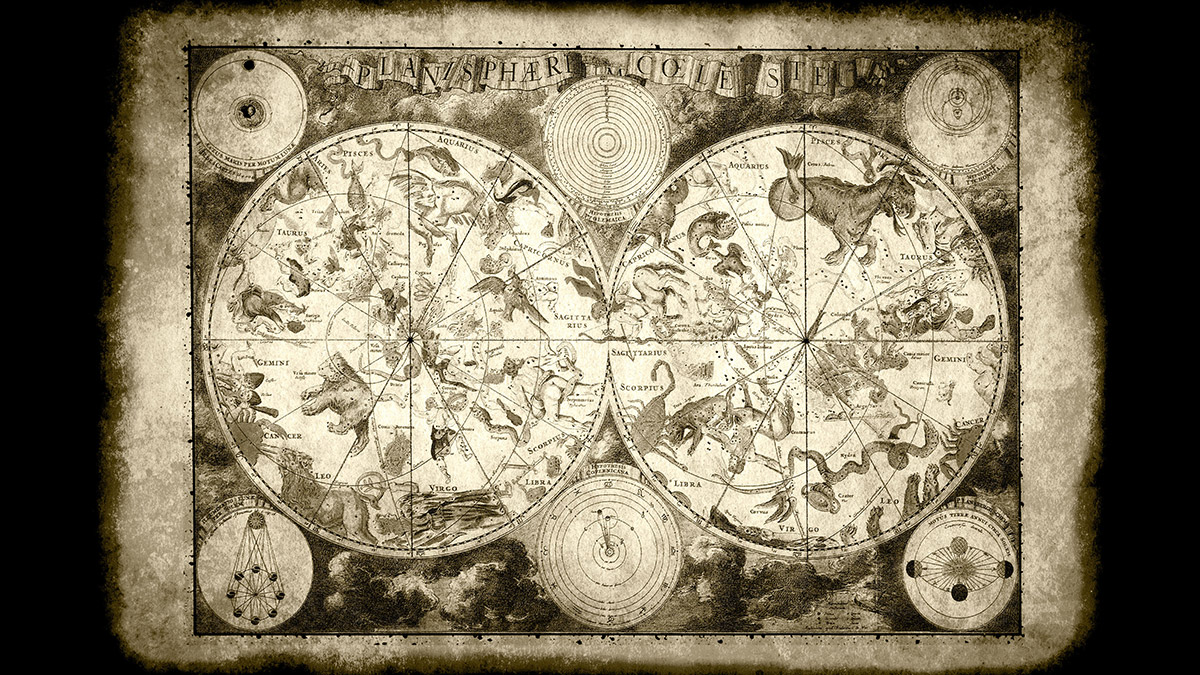 You don't need an astro chart to tell you you'll be compatible with The Luminaries.

"Luminary" means source of light. Traditional astrologers called the Sun and the Moon "luminaries," because they are the brightest and most important objects in the universe, providing light for Earth's inhabitants. In The Luminaries, all of the main characters are aligned with a star sign or planetary body. The book explains this in a "Character Chart," with each of its 12 parts opening with an astrological chart, showing how celestial forces influence the characters.
In the novel, one storyline describes Walter Moody (played by Michael Sheasby in the show) discovering a covert council of 12 men, with each of them linked to one of the 12 zodiac signs. Hewson revealed there were also a lot of horoscope readings on set.

How does it differ from the book?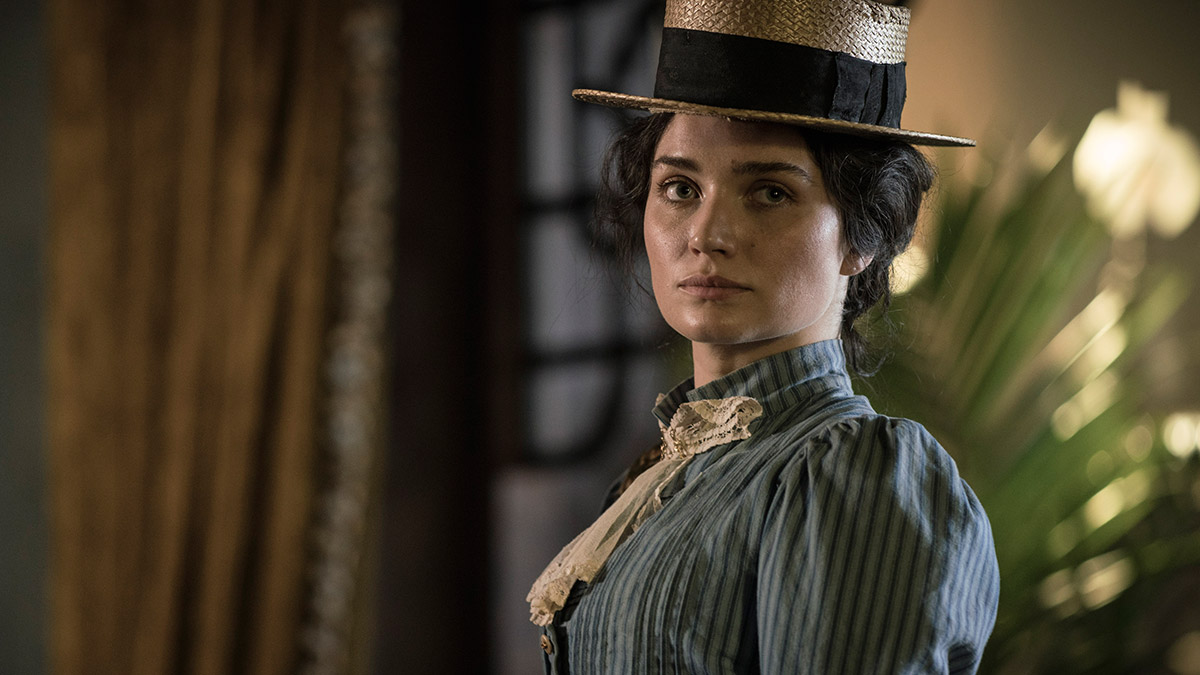 Fun fact: Eve Hewson is Bono from U2's daughter – get ready to see a lot more of her on screen.

The main change is planting the focus of the series firmly on Anna, who takes more of a backseat in the book. "She is modelled on the astrological archetype of the Moon, which governs our hidden, interior, changeable selves. I wanted to try and mimic the experience of planetary influence, so that the book would change its nature depending on whose point of view you favoured," Catton explained to Variety.
"For Anna and Emery, it's a love story, but for Moody, it's a murder mystery, and so on through all the planetary characters. This wasn't possible on screen in the same way, which is why the show reinvents the novel so completely."

When is BBC One's The Luminaries on TV?
The Luminaries airs on BBC One HD (CH 101/108) on Sundays at 9pm, with the first episode screening on June 21st. It is also available for 30 days in Catch Up > Channels > BBC iPlayer.
The six-part series will subsequently air every week until Sunday 26th July.
TV channels: Channels, content and features available depend on your chosen package. Channel line-ups and content are subject to change at any time and to regional variations.
HD: HD TV set, V HD Box, TiVo box or Virgin TV V6 connected with HDMI cables required for HD channels. Number of inclusive HD channels depends on package.
Catch Up TV: Catch Up TV content available for up to 7 days or up to 30 days after broadcast, depending on content.
Interviews: Any opinions expressed in interviews are those of the interview subject and not those of Virgin Media.
Image credits: The Luminaries © The Luminaries Production Ltd 2018 – Photographer: Kirsty Griffin