Skip to main content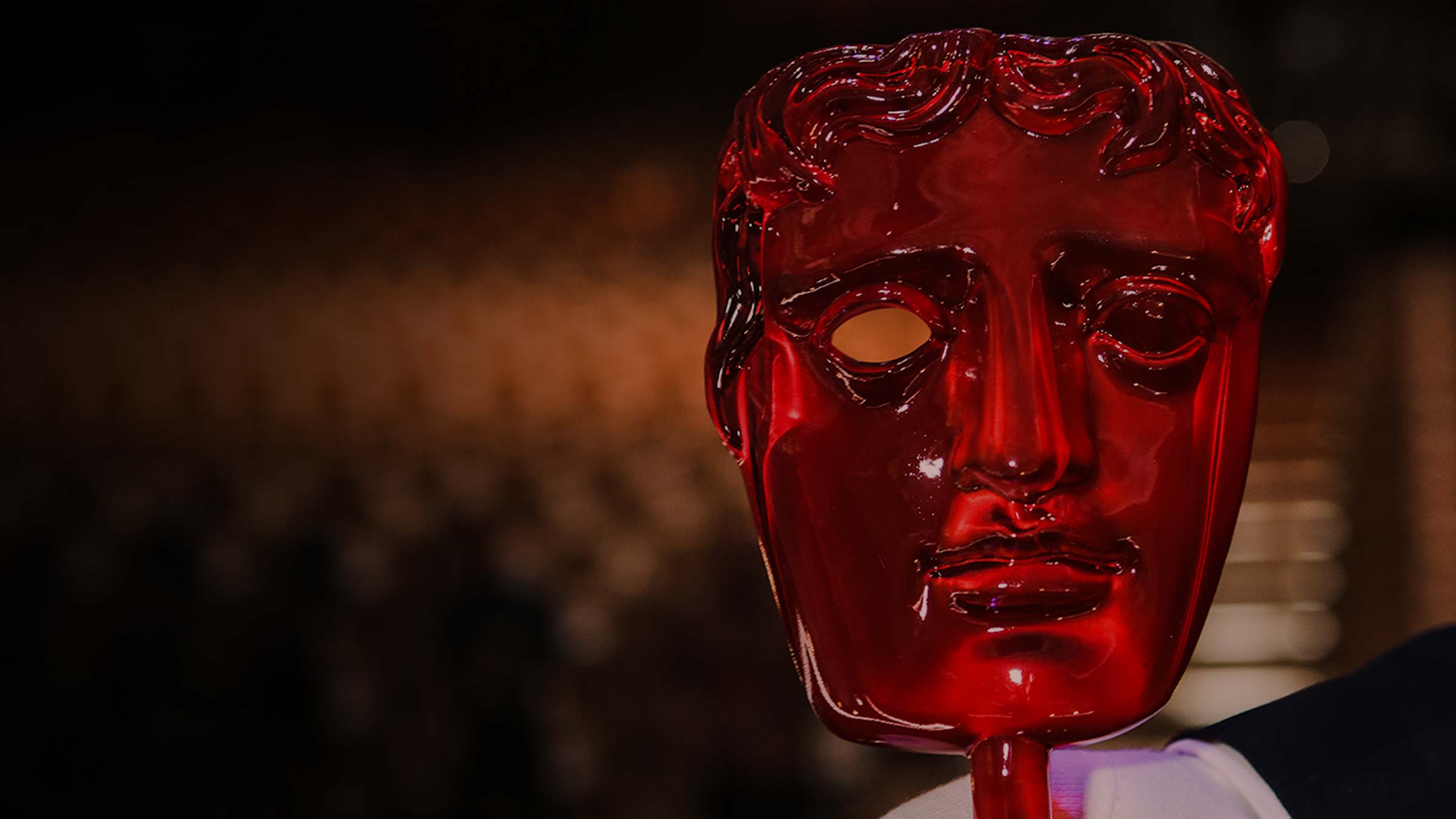 The Must-See Moments are in! Now all you need to do is familiarise yourself with the nominees, grab your evening suit or dress (if you want) and cast your vote
Virgin TV British Academy Television Awards in 2018
Last year, Planet Earth II's pulsating iguana chase walked (or ran) away with the inaugural Virgin TV Must-See Moment Award (watch it again here). This award – voted for by YOU – recognises the TV moment of the year that got the nation talking. Well, guess what? It's back!
This year's shortlist is another mixture of moments that will have you laughing, crying, hiding behind your fluffiest cushion (or household pet), or even waking in the night to say "Wow" to yourself one more time. Your voting link is at the bottom of the page so, without further ado, here are the nominees for this year's Virgin TV Must-See Moment Award…
Love Island – Stormzy's guest appearance
Who knew that grime god Stormzy was such an avid viewer of the reality show that stole the summer of 2017? He caused a storm by tweeting that one contestant, Chris, was too good for his partner Olivia. When the tweet was then featured on the show, awkwardness ensued.
A few weeks later, while the Love Island boys were practising their rap skills for the talent show in front of a conveniently placed TV, Stormzy himself suddenly appeared on the screen to offer them some advice.
However, things soon got uncomfortable again as Olivia leaned slowly into frame and greeted the rapper with a sarcastic, "Oh hey babe!"
"Oi Liv," an embarrassed Stormzy replied from behind his hands, "no hard feelings, yeah, no hard feelings!"
The moment captured what made Love Island 2017 so magical: sheer, toe-curling, face-hiding awkwardness…
Game Of Thrones – Viserion is killed by the Night King
To those unfamiliar with the world of Westeros, exiled queen Daenarys Targaryen (Emilia Clarke) and her dragons have smashed and burned their way across the kingdom with little standing in their way.
That is, until she swooped into rescue Jon Snow (Kit Harington) from an all-out attack by the army of the dead. As the Night King approached a sword-swinging Snow, fans feared the worst for Harington and his curly brown locks, but sighed with relief as Daenerys helped him to safety…
… only to then let out a gasp as the Night King launched his spear at Viserion, killing the dragon instantly.
We weren't crying. You were crying.
Doctor Who – The 13th Doctor is revealed
When it was announced that the new Doctor would be unveiled in a short teaser immediately after the Wimbledon men's singles final, a few wags suggested Roger Federer might become the first Wimbledon champion to take on the role.
OK, that would have been amazing – but we were even more thrilled when Broadchurch's Jodie Whittaker was revealed as the 13th and first female incarnation of the character, slowly lowering her hood as the key to the TARDIS faded into view on her palm.
Though Whittaker's lack of Grand Slam wins (compared with Federer's 20) might be seen by some as a shortcoming, the thrilling, intriguing revelation – not to mention her unquestionable talent – left those who watched the moment live assured that they had just witnessed a piece of television history.
One Love Manchester – Ariana Grande performs "One Last Time"
After the deadly attack on the Manchester Arena in May, Ariana Grande was praised for her show of strength in returning to the city less than a month later to perform in a benefit concert.
As a sell-out crowd of 50,000 packed into the Old Trafford Cricket Ground, Grande and a host of stars took to the stage to raise a staggering £17 million for the British Red Cross and We Love Manchester Emergency Fund. Accompanied by the rest of the evening's line-up, a visibly emotional Grande rounded the evening off with a moving rendition of her hit "One Last Time".
Given the far-reaching emotion of the entire event, it's safe to say there wasn't a dry eye in the stadium, the entire country, or maybe even the world after that one.
Blue Planet II – Mother pilot whale grieves
With its groundbreaking technology, which allowed us to goggle at both mysterious aquatic phenomena and stunning visuals whose like had never been seen before, it's safe to say that last year's Blue Planet II was nature documentary-making at its breathtaking best.
One reason the series, narrated by Sir David Attenborough, was acclaimed was for highlighting our impact on the planet, often in unflinching and unforgettable ways – and none more so than the saddening sequence featuring a grieving pilot whale.
As she swam for miles in an endless ocean with the carcass of her dead calf in her mouth, the mother's grief spread through the herd. The cutting-edge cameras captured a powerful and lasting encapsulation of how we as a species are harming not only our oceans, but also the animals that live within them.
Will it be another Virgin TV Must-See Moment Award for Sir David Attenborough's team?
Line Of Duty – Huntley's narrow escape
Detective Chief Inspector Roz Huntley (Thandie Newton) was never afraid of ruffling feathers, but her fellow officers thought she'd taken it too far when she insisted on ignoring inconvenient evidence and charging a suspect with murder. Believing that forensics expert Tim Ifield (Jason Watkins) had reported her, she confronted Ifield in his kitchen – which quickly turned into a scuffle, rather too close to a dangerously hot stove…
Unsurprisingly, the culinary confrontation didn't end well for Huntley, who fell, hit her head and ended up apparently lifeless on the floor. A panicking Ifield prepared to dispose of the body, but as he stooped over her with an electric saw, Huntley's eyes snapped open a second before the credits rolled – shocking viewers up and down the country. Kitchens haven't felt the same since.
Let's see what Virgin TV ambassador Roman Kemp has to say about this year's Must-See Moments...
So who will be your winner?
Vote now for this year's Virgin TV Must-See Moment here and watch this space for more from the Virgin TV British Academy Television Awards.